Put Daddy to the Test and Other Porn Trends
Pornhub's most popular search reveals an American obsession with families.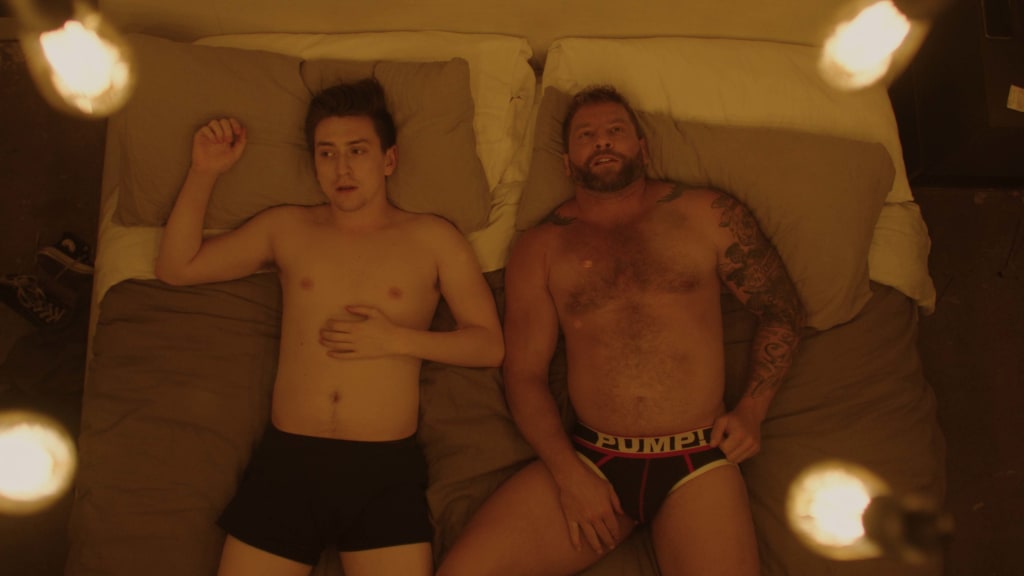 "Who's your daddy?" Men ask their lovers all the time. Some find it incredibly sexy and a turn on. While others are not as fond of the phrase or using a parental title with a lover.
In either case, it is hard to deny the popularity of incest porn. When looking at trending topics on Pornhub, the adult film giant shows that Father/Son in gay porn and Father/Daughter in straight porn are the most popular searches.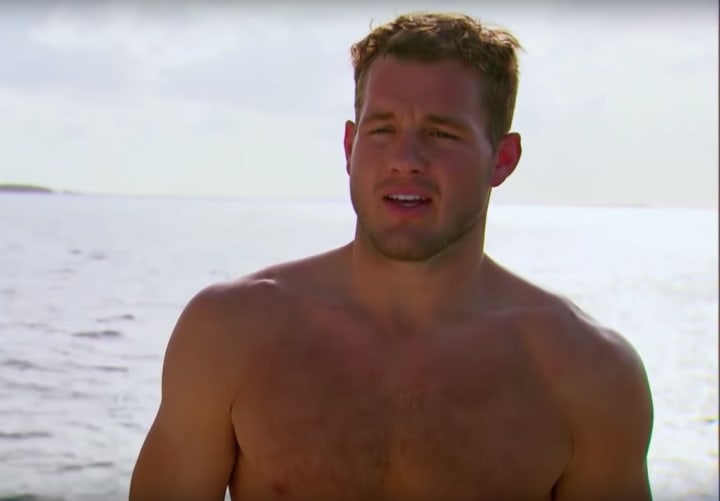 Virgin Son Lose Your Mind
Right underneath the father/ son pairing was virgin. If the two were combined it may end up being the most popular search ever. What is the fascination with the pairing and with wanting to take someone's virginity?
The answer is simple. Incest is still a taboo topic and being a dad (or stepdad) with some authority and a hard cock is massively appealing. It is the reason why someone seducing their boss is still ultra-popular in the #MeToo era.
As for taking someone's virginity, being the first hold a special appeal. If someone is waiting, there is usually a reason; sometimes it's religious, sometimes they want to wait for that special someone. Along with the partner being really tight, them allowing a man to enter them for the first time is a sign of love. There are many emotional components to taking the virginity of someone, but mostly it is love and respect, and the tight hole.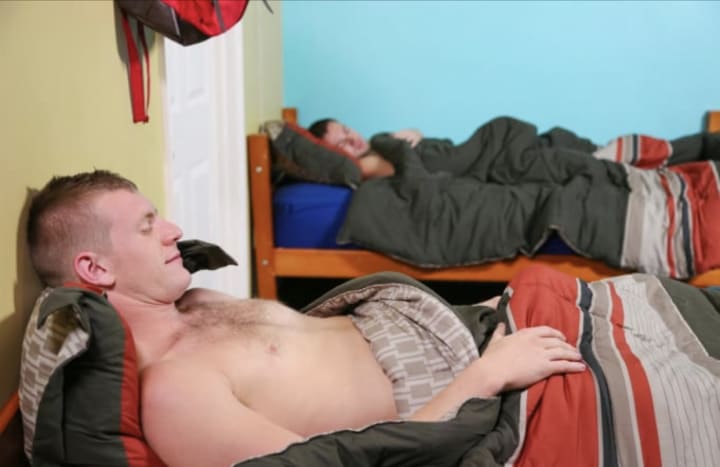 College Roomie Take Me Away
Another popular search is college roommates. Of course, there is no need to explain why this is sexy. Many college men identify as straight (same with the dads!) but hey a mouth is a mouth or a hole is a hole, right? So it is easy for the roommates to have a little fun with one another and not worry about being caught.
One night/day the two roommates are in the room together. Before either know what's happening they are performing oral sex on one another and a dick is entering a hole. Or in the case of lesbians, they are scissoring. Whatever the case is, a sexy time is had by all and a promise to keep doing it is made. And that is a promise that is usually kept.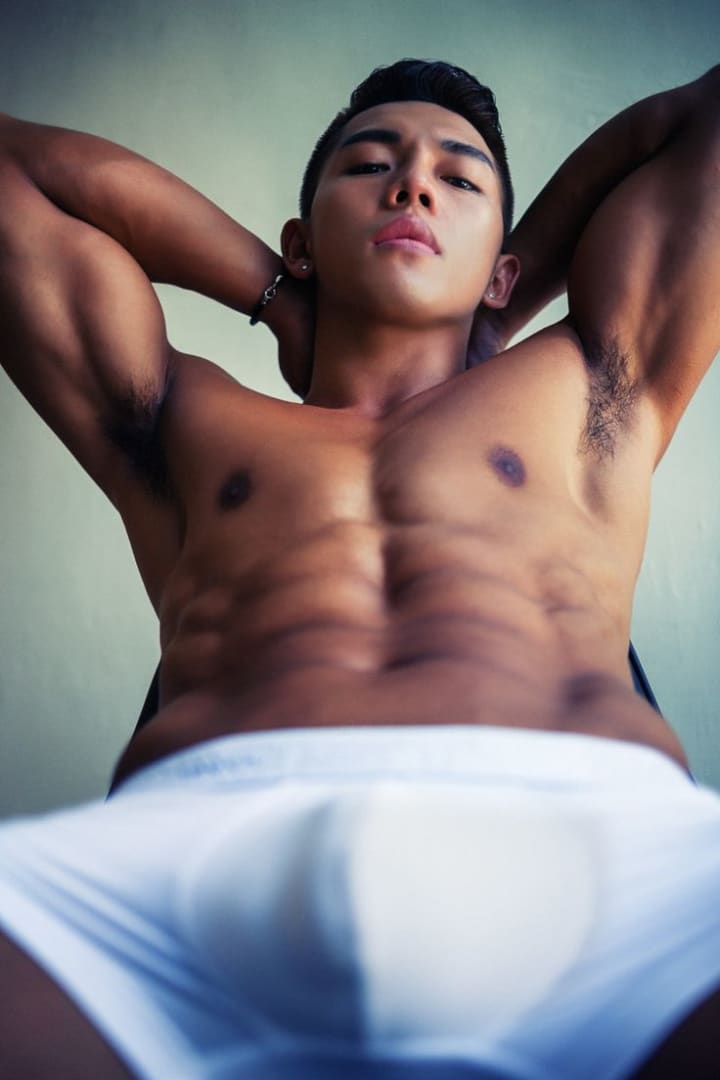 Asian Men Make The World Go Around
Many people assume that black men are the ones getting the most searches when it comes to porn. And while BBC may be a popular search term, and not for the British Broadcaster, it is not the most popular of the ethnic searches. That would belong to Asian men.
There is something about these guys that appeals to almost every demographic. For straight women, they have Asian Male/ White (or whatever ethnicity the female is) Woman. For the gay men, there are numerous Asian men videos, mostly where the Asian man is a submissive bottom to the top.
Are Asian Men the most versatile porn stars out there? It certainly seems that way since they are so popular.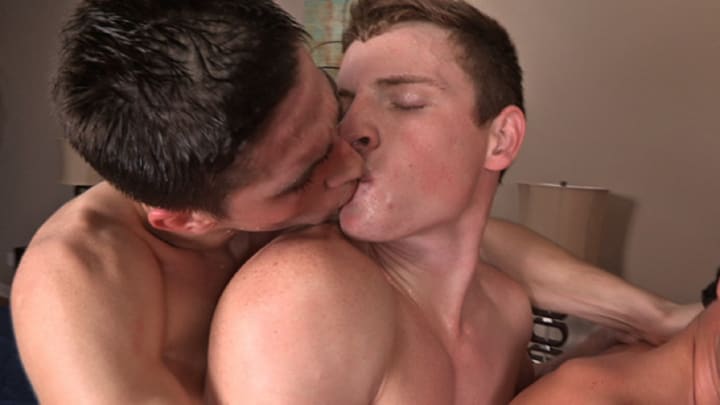 Straight Men Suck Cock
As mentioned earlier, no man is ever really straight in a porn flick. There are all sorts of ways where the "straight" man suddenly has a craving for cock. In most of the straight guy movies, his wife doesn't put out, so his gay friend generously offers up his ass.
There are a few though, where the straight dude says he is curious about being with another man. Or threading back to the family, a dad wants to help his son. One clip that has more than a million views shows a straight stepfather watching his wife's son taking a shower. After that, the dad figure offers to suck the young man's cock for some reason. Yes, it's porn and doesn't need to make sense but c'mon! After his stepdad generously swallows his load, the young man feels obligated to suck the older guy's cock and promises not to tell mom. That is until the stepdad tries to break off the affair and then the stepson blackmails his father figure into getting fucked on the bed that he shares with the mother.
In days past, this was sexy because straight men very rarely ventured outside of hitting on women and letting it be known no man would get their cock. However, that attitude has changed over the years and now some straight men are willing to let anyone suck their cocks. And sometimes even let their stepson fuck their ass for no reason.