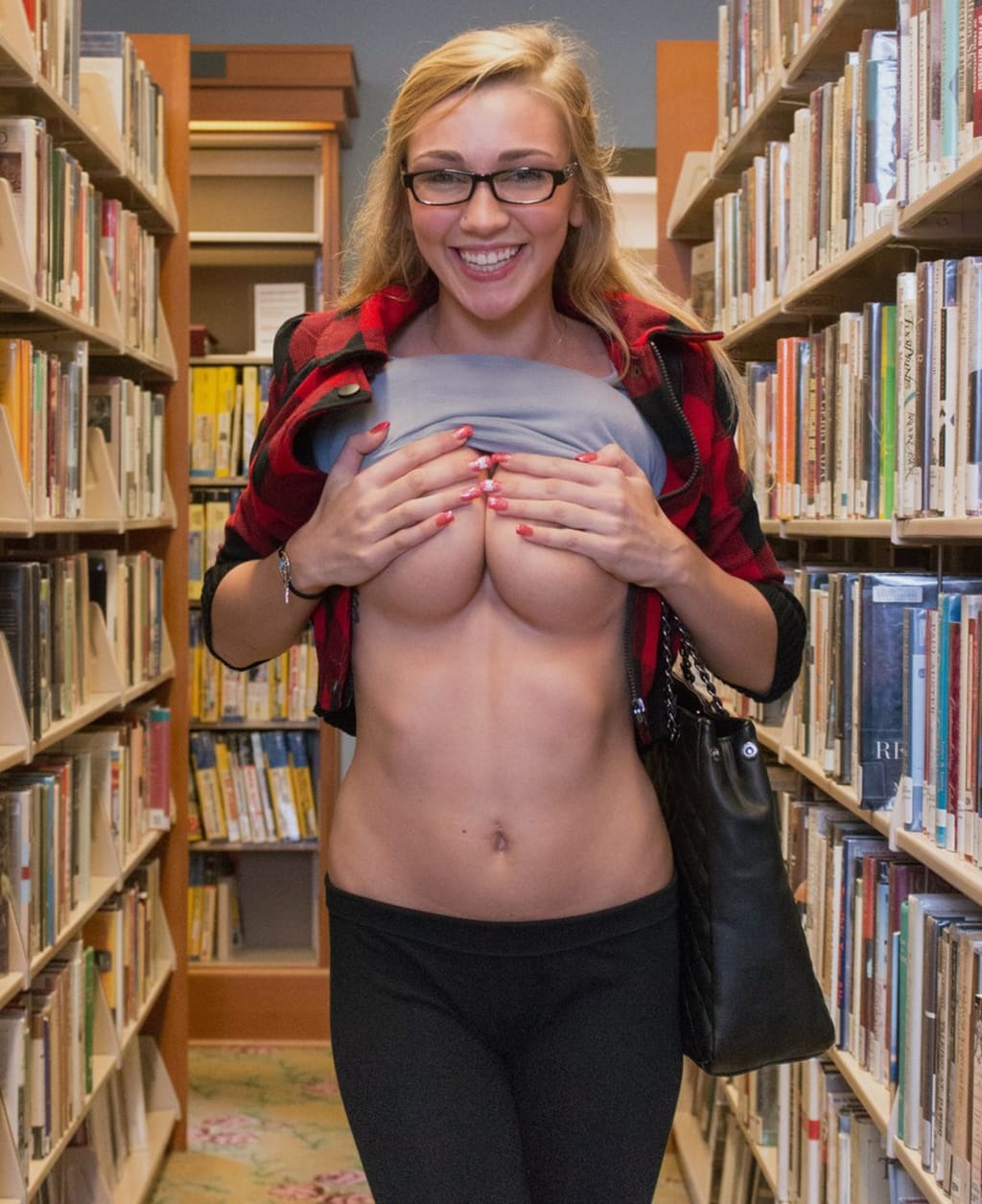 The economy is pretty bad at the minute and it is very hard to make money working the regular 9 till 5 job. It's certainly that way in the United Kingdom so chances are it's that bad in the United States. So it should come as no surprise that a lot of college girls in America resort to 'webcam modelling' to pay the bills. One such girl is Salem, Oregon native Kendra Sunderland who gained notoriety over night due to a webcam show she performed in a public library. These girls tend to make their living over the websites 'Chaturbate' and 'MyfreeCams' where patrons are encouraged to tip the model they're watching. It seems like an easy way to make a living and if you're a young, beautiful girl then why not?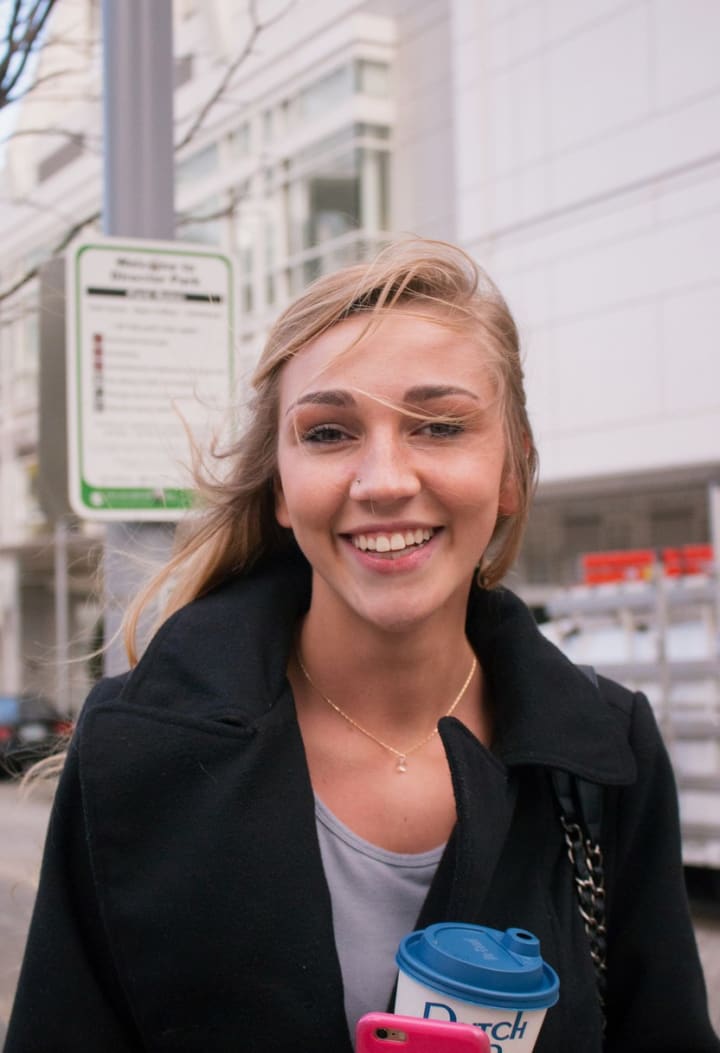 Kendra Sunderland is now a fully fledged pornstar after starting off as a webcam model using the above sites. She's 25 years old with natural curves of 32G-25-35 and a sun tattoo alongside the right of her rib cage. She also has a tattoo on the right side of her upper back. The gorgeous Oregon native also has piercings on her navel, right nostril and both nipples.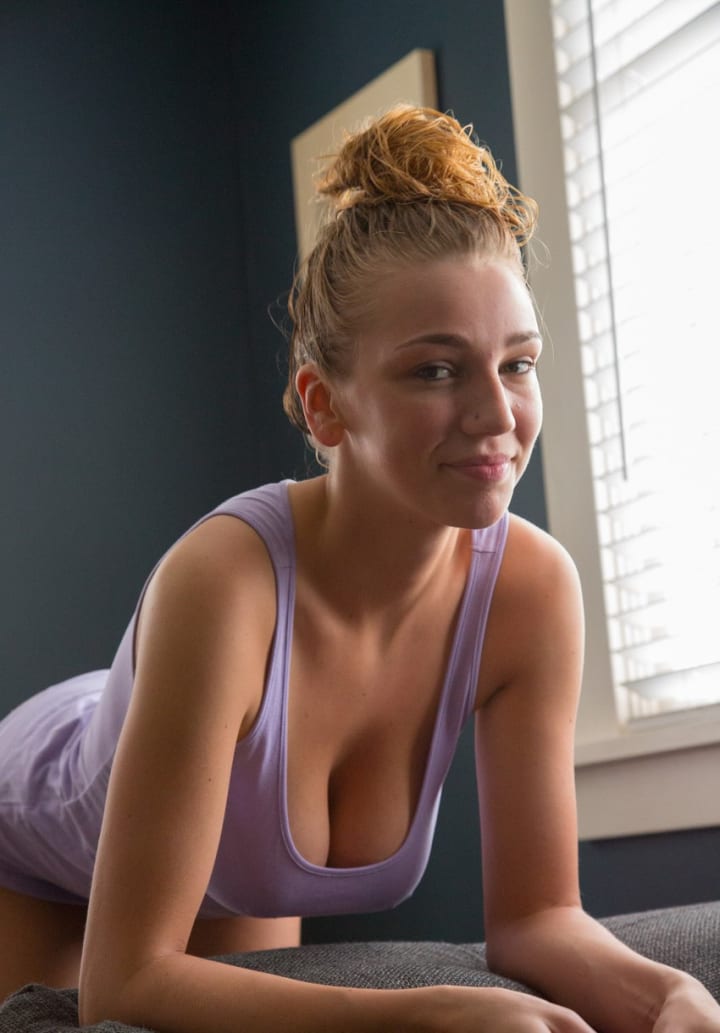 Kendra's high school years were a mixed bag as she initially was well behaved dating a soccer player with good grades. After breaking up with him though she then dated a man she describes as a 'stoner' and her grades started to drop. She was eventually shipped off to her Auntie and Uncles house so that her behavior would improve. She now confessed she is a stoner but gets the work done too.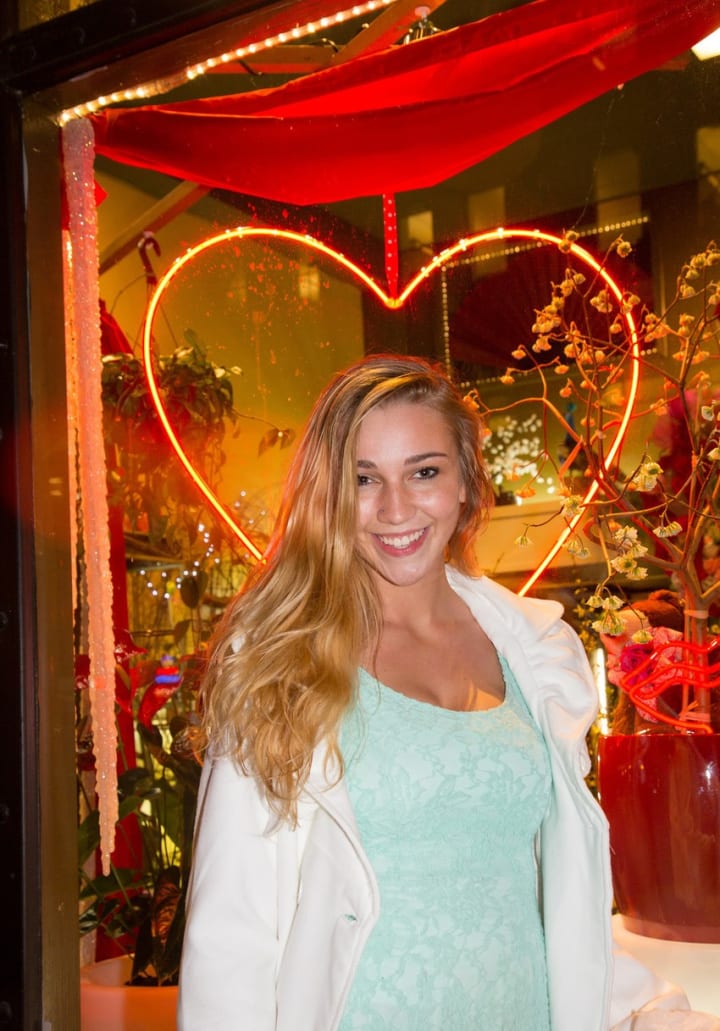 Before webcam modelling and pornography she actually went to University to study counselling but switched to accountancy after a year. While dating an ex-boyfriend she got the idea of being a webcam model. While she didn't know what a 'Webcam model' was at the time, Kendra had always wanted to be a model. So she started doing live webchats while the people in her dorm were asleep. Kendra got mainly positive feedback with viewers tipping her a lot because she was the new girl. Some even stated she would be in the top 100 models within a week. As time went on Kendra seemed to want to expand her sexual horizons and did a webcam show in the Oregon University Library. It got many views and unbeknowest to Kendra, somebody actually recorded the session and posted it on Pornhub. It was like an 'outdoor' strip tease; people tend to get off on naked exposure in public and it was that sort of thing. While Kendra was sitting at home one day watching Youtube she was getting many friend requests on her social media. She did not think anything of it at first until around 5 requests were coming every minute. She did a web search and discovered that her stunt at Oregon Library had actually went viral. Unfortunately it was not just positive feedback that came from the video as Law Enforcement got involved and charged Kendra with 'public indecency.'
She was fined $1000 dollars for doing the webcam show in the library but she did state that her experience with law enforcement was quite positive. The investigating officier informed her that should she receive any harassment on the back of the video then Kendra should call him. He even gave his card to Kendra for emergencies. Kendra's mother and father actually found out about their daughter's new career through a family friend. Kendra had tried to set up a Twitter account which requested her phone number. Unfortunately for Kendra this can give Twitter access to the telephone book in the phone. Twitter texted everybody in Kendra's phonebook informing them of her new account which was explicit in nature. Kendra's relationship with her parents at the time was not great but has improved over time.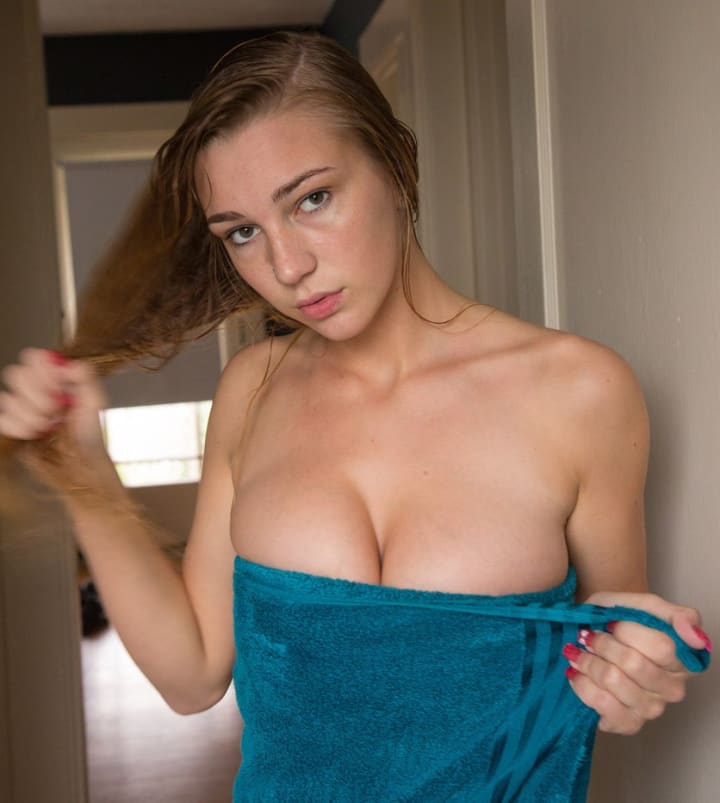 Kendra had previously stated that she would love to pose for Playboy & Penthouse. Subsequently she did and was even 'Pet of the Month' for Penthouse magazine. She's actually went on to do pornographic content and has done work for the likes of 'Blacked.com' & 'Zishy.'
She's done some really explicit stuff and with her natural curves I'd encourage you to check her out.