Porn Star Murder
The Strange Shooting of an Adult Performer Turned Horror Actress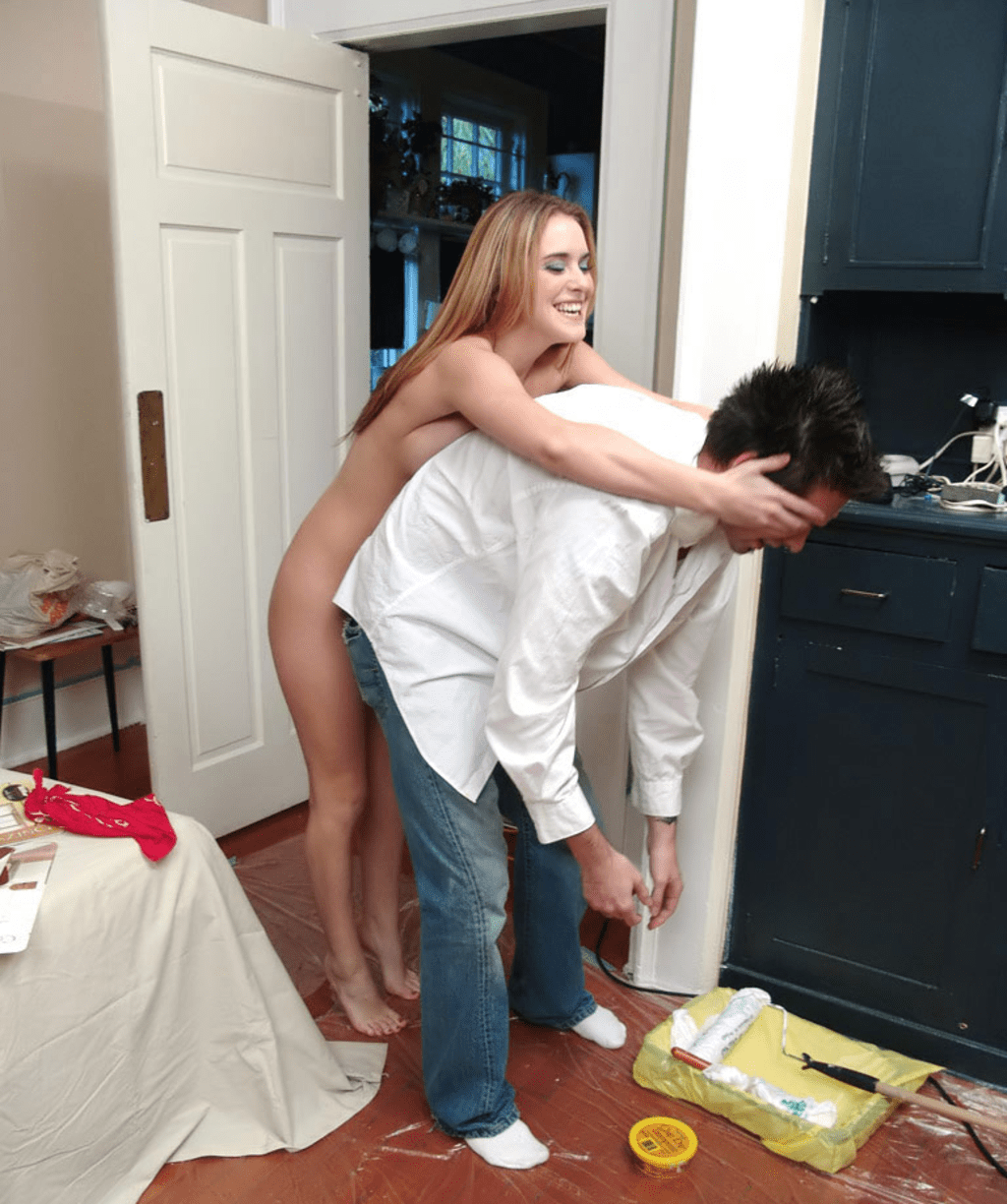 I love natural pornstars and the series "Backstabbing Sluts" seems to be providing an absolute plethora of these gorgeous honeys. You can actually purchase the clips on Clips4Sale, but I managed to see this for free at Whorestepmom. This particular episode stars B-list horror movie actress Ameara LeVay—famous for her roles in ReGOREgitated Sacrifice, Slow Torture Puke Chamber, and Slaughtered Vomit Dolls.
It's clear that the Canadian beauty had acting calibre by the above scene, or at least she did. I learned while writing this article that LeVay had been tragically murdered back in September 2017 at the age of 34.
Her real name was Brandy Petrie and she was shot dead in a car with a gentleman named Avery Levely-Flescher. Avery made it to the hospital, but later died, unlike Brandy who was dead immediately. It's all a bit crazy and I didn't expect to be writing about this sort of thing reviewing a porn scene.
A Family Affair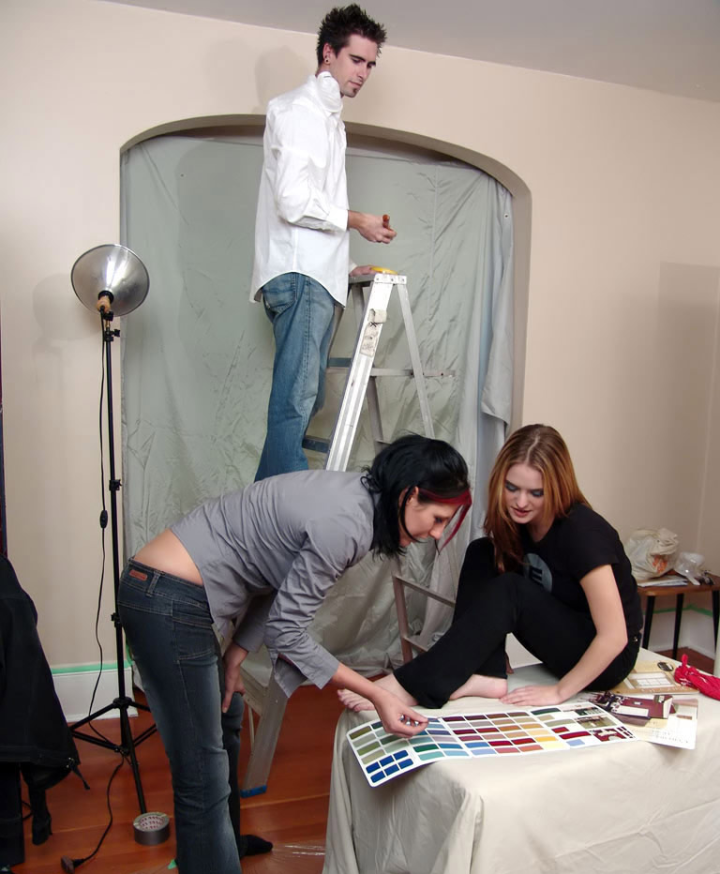 An Aldergrove man was charged with the two counts of second degree murder. Known to police, 21-year-old Travis MacPhail has not yet revealed a motive for the crime, but this doesn't make it any less tragic. Clearly someone with issues, MacPhail's rap sheet includes aggravated sexual assault, possession of a prohibited firearm, and uttering threats.
The aggravated sexual assault was not linked to any of the victims. It's a tragic end for someone who obviously had a bright future ahead of her.
Rest in Peace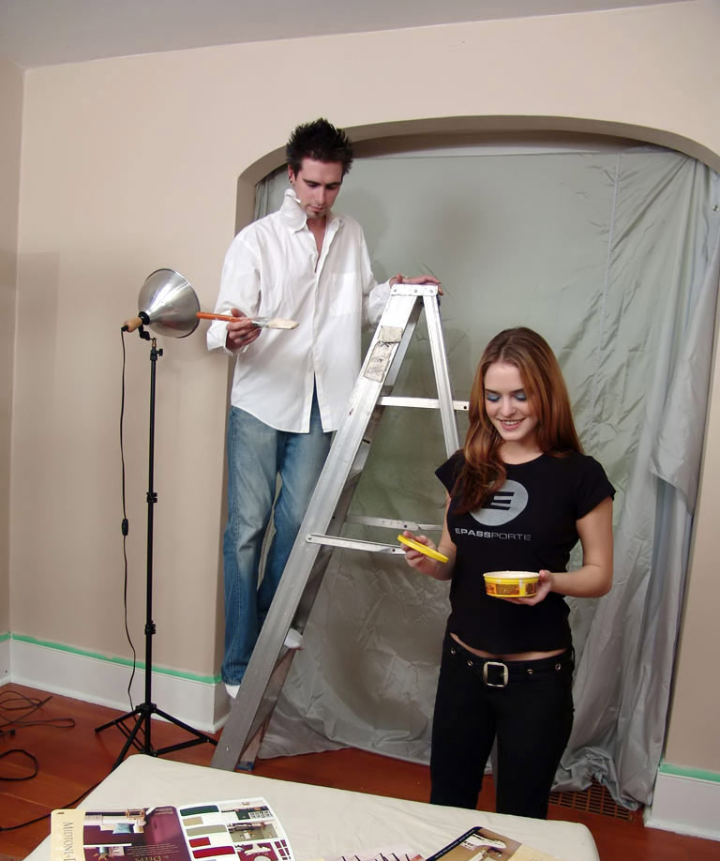 While tragic, I think it's OK to still review this scene; she was obviously a fine actress and displayed those talents in this scene. The scene begins with her sister trying to pick out a colour to paint one of the rooms. Ameara is pretty rude, saying how dumb she is for picking a certain colour. Her sister is quite timid, coming across as a nice girl, while Ameara is brash and rude. While she bickers with her older sister, she flings something in her general direction hitting her. It's good stuff from Ameara who did appear to be a good actress. It seems the fetish theme from this particular scene may link into why she got into horror acting. Her sister decides that her and her boyfriend need more paint to finish the room. Meanwhile, she tries to usher her sister away, but she doesn't seem to be budging.
Ingrid Pitt?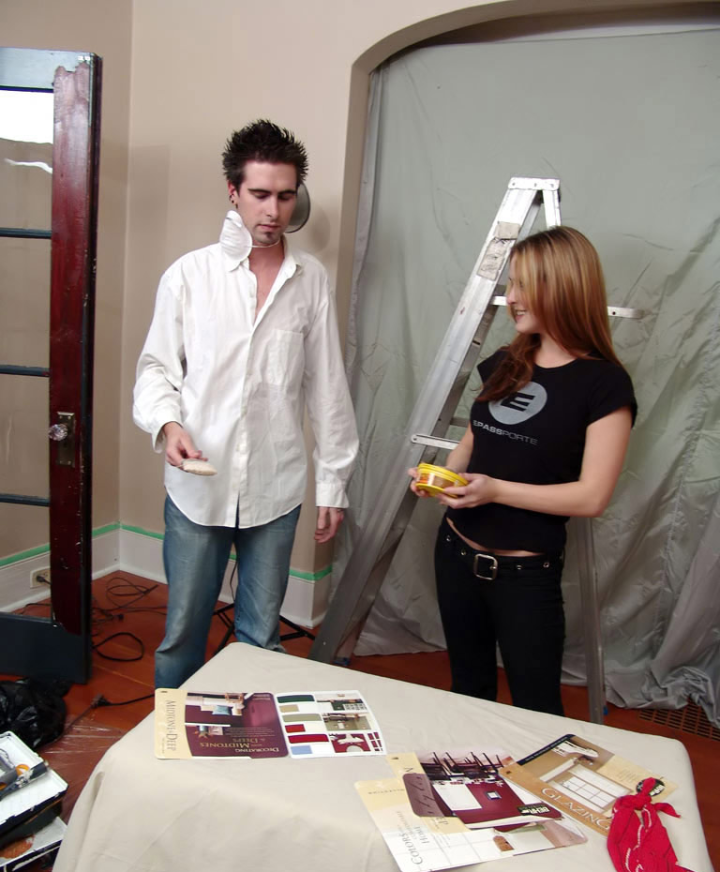 Ameara's sister finally leaves and while behind her boyfriend's back the younger sister decides to have a bit of fun. Stripping naked she then covers his eyes and asks guess who?
The boyfriend, thinking it's his girlfriend, plays along until he realises that it's his girlfriend's naked sister pressed up against him. He panics big time, forcefully saying to Ameara, "We cannot do this!"
It's nut-wrenching stuff because Ameara is crazy hot and just how cruel she's been is pretty attractive. She manages to get his pants off and starts giving him a blowjob much to his satisfaction. Ameara seems to be a bit overqualified for porn as her dirty talk is fantastic. It's like asking a Hollywood actress to do a proper "bongo flick" and to do some really nasty stuff. Her lines include, "You should let me live with you, sneak into my room every night, and fuck me while my sister's asleep."
Naughty stuff indeed, and it only gets better once we see her naked body in motion. Her gorgeous face moans with ecstasy and it is truly a great scene. What's even hotter is he's having sex with his girlfriend's younger sister, bareback, and gives her a nice creampie to close the scene. It's a classic. It's certainly a hidden gem, but you should be able to find it somewhere. I give it five out of five. It shows you the calibre of a classic actress with a good narrative to work with.
5 out of 5