Pick Up Lines Cougars Use to Hunt Younger Guys
Cougars use varying pick up lines to hunt younger guys. The success or failure depends on their primal urges.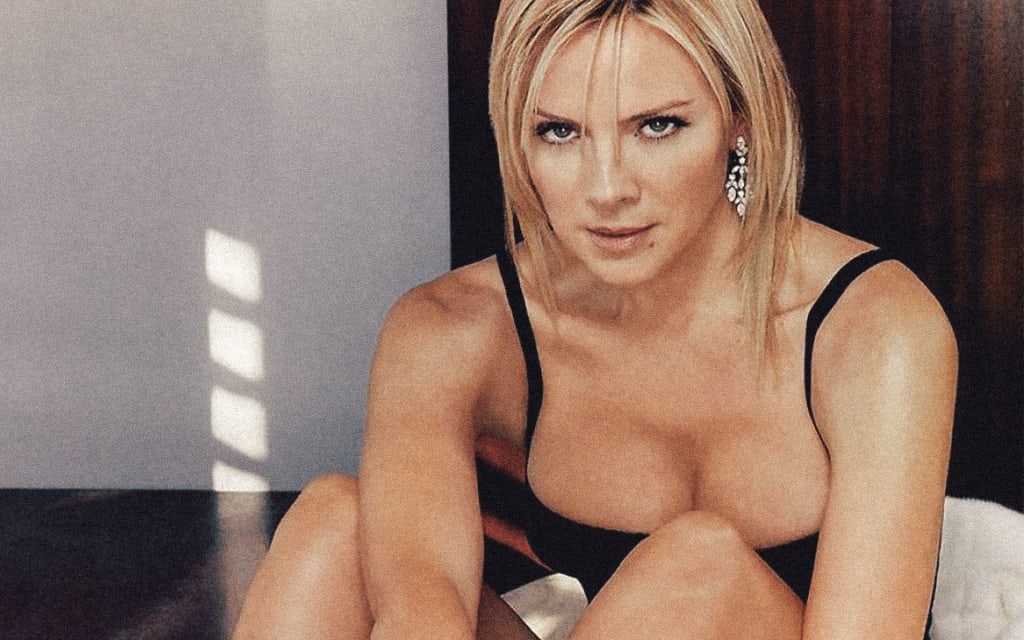 From a surgically altered turbine wind tunnel victim to a very sad and chunky old horn bag to a hot MILF or sexy mature beauty, cougars never go out of style. Men find them sexually knowledgable and less complicated than their younger peers. It is enlightening for a young man to find a woman with her shit together. Mariah Carey, Demi Moore, and Madonna: cougars. Mrs. Robinson from 1967's The Graduate, Mrs. Stifler from American Pie, and a lot of the Real Housewives. Cougars. Jennifer Lopez and Paula Abdul make it look easy. They're older and they've been around the block a few times, but sexuality doesn't end when you hit forty. Your sexual prime is just getting going. Younger men are always interested in an education, and older women make the best teachers. Cougars are confident and secure. They speak their mind and mean what they say. An analysis of pick up lines used by cougars is insightful and offers a unique perspective on the various types of cougars on the hunt.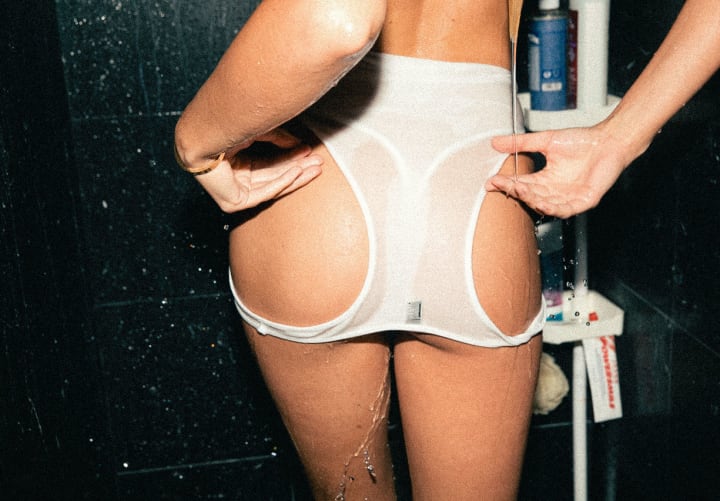 Is my g string showing? Would you like it to?

Seems a bit rough, best suited for the biker bar, and the landscaper's foreman.

Are you a rainstorm? Because I'm soaked.Also aggressive, but alluding to fetishism never hurts, unless that's the fetish...
Is your name Richard? Because I've been looking for Dick all day.Now that's hot.

Did you ring my doorbell? Well, you can come inside if you wantVery Masters and Johnson, works better for the Quinquagenarian group.
Cougars are mainly sexually peaking women, late thirties, forties and fifties, confident, fit, beautiful, filled with energy. They are enthusiastic and eager to please, except men of the same age don't interest them. They tend to like men between 11 and 17 years their junior. Cougars have less baggage, as they are often stable financially and emotionally, and lack the egos of their younger counterparts.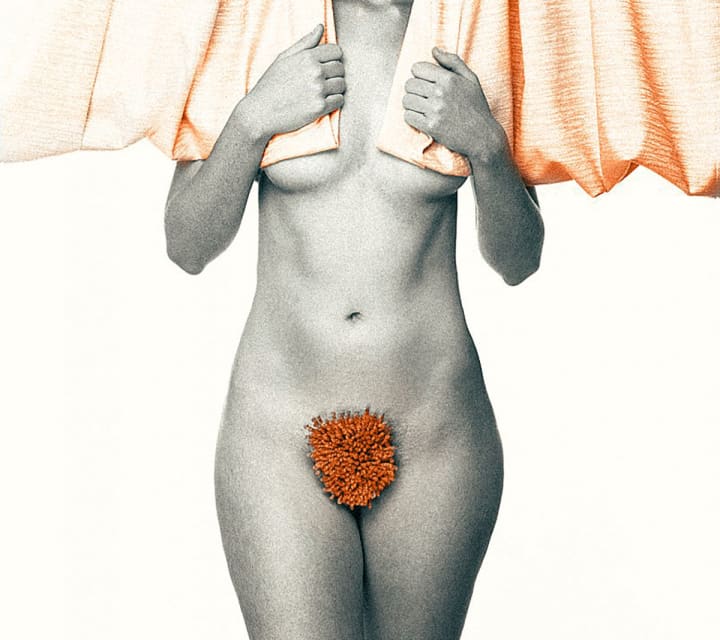 Do you do carpeting? I'm looking for a deep shag.Ditto.

I hear you've been a bad boy. Now go to my room!Yes Mommy, that's what I am talking about.

Did you know that I am in my sexual prime? Want a demonstration?Well yes, i think a demonstration would be very informative

I won't bite… hard.That actually is a bit scary.
But who is hunter and who exactly is the prey? Some guys are instinctively or naturally attracted to older women, no different than a physical "type," like blonde to brunette preferences. A cougar is highly self-confident, which leads to significant desirability for younger men. Very often, younger men approach older women hoping for a purely sexual experience, or a no-strings-attached relationship. Cougars while capable of predatorial behavior are just as likely to be the prey.
I'm on a hunt, and I have you locked in my sights.Now that is just right.

My wedding ring matches my undies. And I'm not wearing undies.WTF
My kids call me mom, but you can call me for a play date anytime.For some its a hot line, for others it sound like something you can go to jail for. No one wants to hear the word kids and soon thereafter the word sex.
I'm just learning how to sext, care to help me out?Schwing.
What age is considered the cougar years is often contested and hotly debated. It seems that most of cougars are at least over the age of thirty-five. Under thirty-five it gets a bit tricky regarding the cut off age. Women of this age would not be viewed as cougars unless their sexual prey were no older than twenty-four; the eleven-year age difference seems to be the outside of the envelope with seventeen years tending to be the other side.
Typically, cougars prey upon men almost, but just shy of being the same age that their son would be. Forty-something cougars generally are attracted to younger men in their twenties, and fifty something cougars are into men in their thirties, and so on. So many cougars are not really interested in a relationships, it's just about sex for this growing group.They enjoy the fact that they are so physically attractive to men who are in the prime of their virility.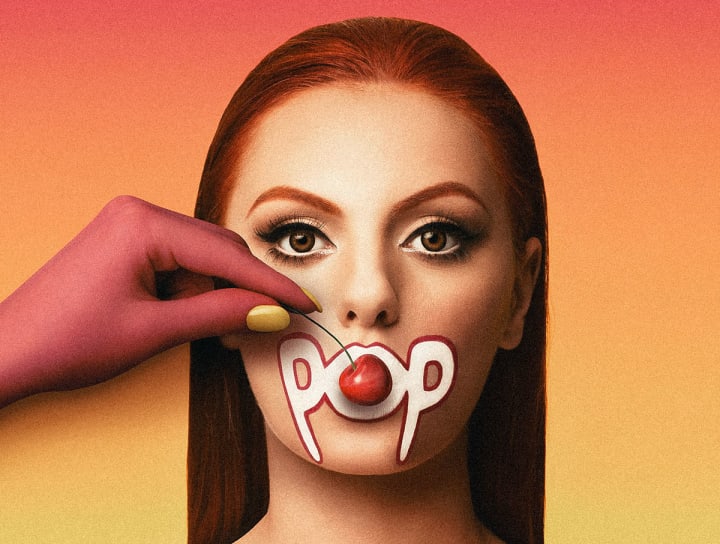 My cherry was popped years ago but the box it came in is still pretty.WTF.
I've been around the block, but I'm a fun ride. Wanna take me for a spin?It is one of those lines that makes me smile and go "yes, where do I get my ticket?"
I've been wearing yoga pants since before you were born. Want to see how flexible I am?Absofuckinglutely.
A cougar dresses suggestively, she does not want to look middle-aged. Clothes are often low cut and tight, the better to get noticed. At a certain distance the cougar appears like a young hottie. It lures the younger man in. As her secret is revealed, she has already seduced the younger man with sex appeal and years of flirting experience. Hair may be dyed, makeup a bit heavy, but she has a way about her that relaxes the younger prey. It is not surprising to see cougars travel in packs. Together cougars can attract lots of prey to the table of a dimly lit lounge.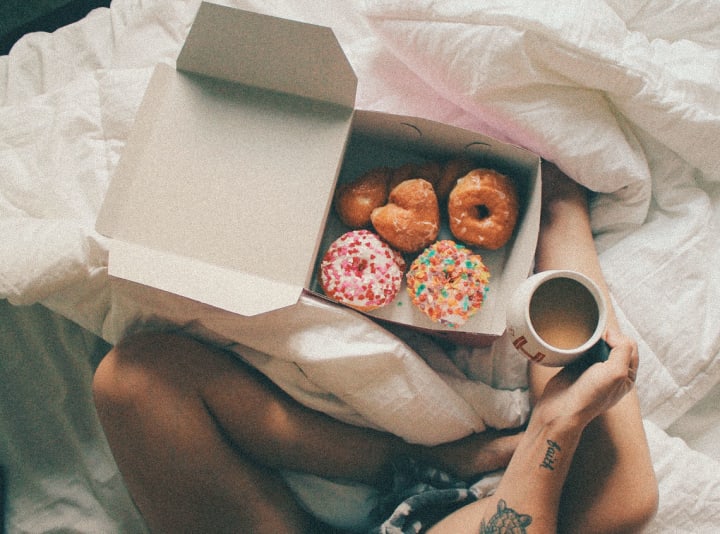 I'm an animal in the sheets, want to try to tame me?Nothing wrong with the animal, but taming sounds like a lot of work. Do I hear "relationship?"
I'll give you the best breakfast in bed tomorrow.Time travel confuses me.
If there are no open seats at the bar, can I sit on your face?That's the ticket.
Generally speaking, there are two types of cougars. The first type of cougar is more animalistic in nature, the one that hooks up with hunky young athletic-types. Think female recording artist and hot guy in the backup dancers group, or Susan Sarandon in the classic baseball movie Bull Durham. She may sometimes settle for a less physical specimen in lieu of more suave catch, though her motivation is the same. She is a predator on the hunt for the hottest piece of meat she can find. The second cougar is a bit more confused about her choice of prey. The confused cougar may claim that she is only looking for a hot night of sex, but is ultimately hunting for a relationship with a younger man. These seekers dress themselves as your more aggressive cougar, but ultimately right as the intimate moment is in sight, reveal their real desires.
Some Basic Statistics:
13.2 percent of women have probably been in a sexual relationship with a man at least five or more years younger. 4.4 percent will have probably been in a relationship with a man 10 or more years younger.
54 percent of the relationships with younger men lasted at least two years.
43 percent of the cougars in the five-year-gap relationship were either married to or living with their younger lover.
There are three top places to meet cougars: the gym, dating sites, and work. These are followed quickly behind grocery store, yoga studio, and airport lounges.
Latinas may be more than twice as likely as non-Latinas to have sexual relationships with men at least 10 years younger.
Previously married women can be as much as three times more likely than married and never-married women to sleep with a man at least 10 years their junior.
Younger men chasing older women often want to satisfy their sexual fantasies and think it will be better and easier with an older woman. Others feel like they get along and communicate better with older women.