Most Popular Sexual Fetishes
Improve your sexual kink with popular sexual fetishes.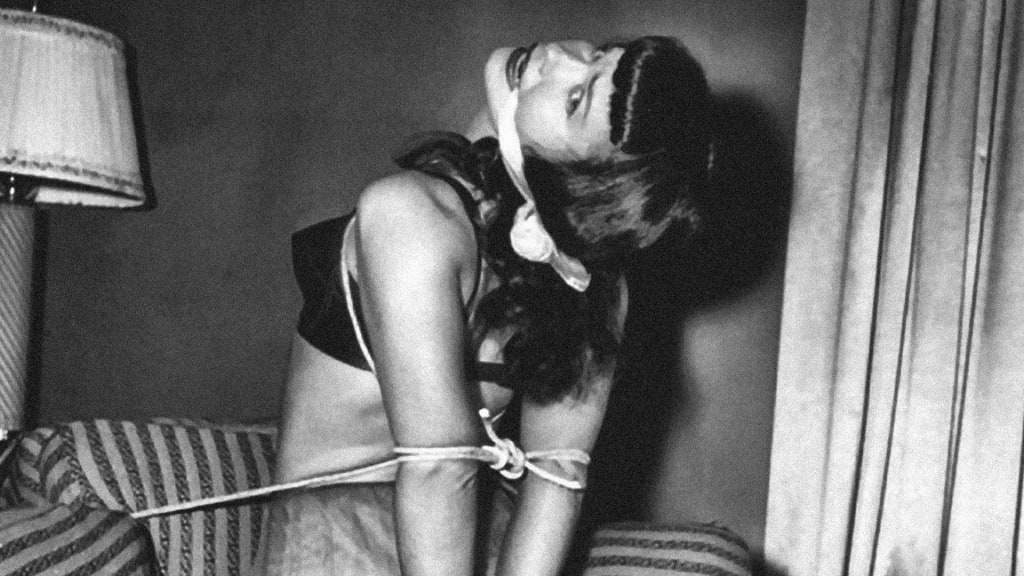 Fifty Shades of Grey helped turn a hidden sub-culture into stylish pop-culture. Sexual fetishes and the psychology behind them have become fodder for talking heads, dark television, comic books and franchise films. An ever growing list from those journeying the path.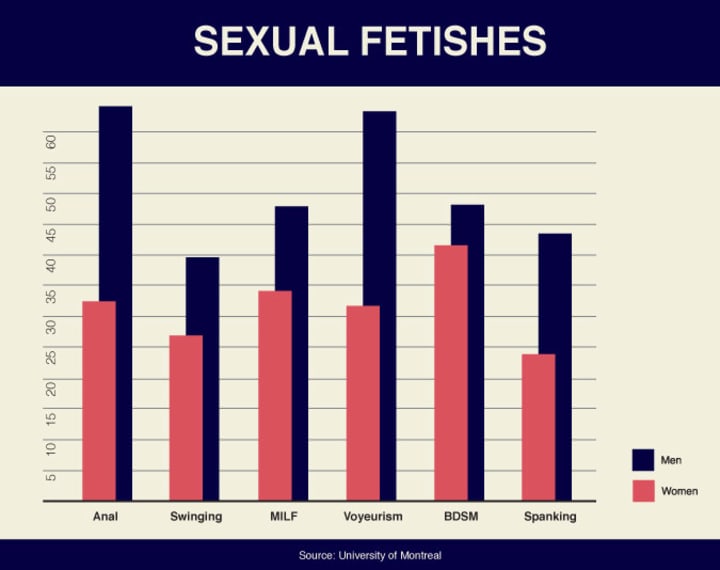 While men in general tend to be attracted to fetish culture more than women, the two sexes have very different ideas of taboo. Men in particular seem pretty taken with anal sex, it's no surprise women are not as interested. Women continue to play the role of exhibitionist to men's favorite voyeurism. In the final analysis, from spanking to swinging, men get off on fetishism nearly two times more than women.
Spanking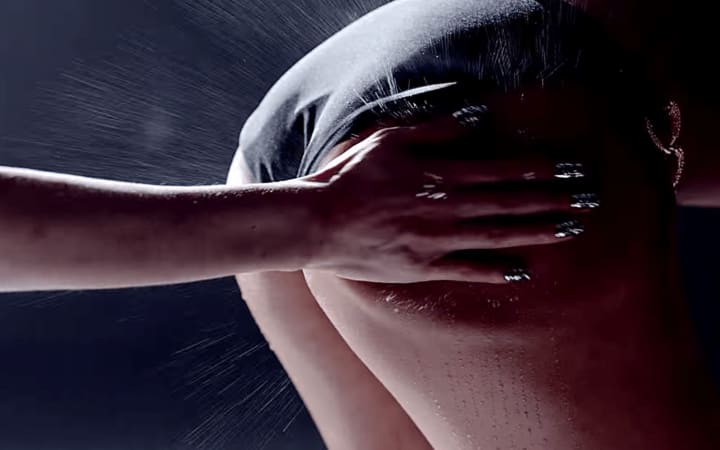 Spanking is the act of spanking another personor being spanked for sexual arousal. In many instances, spanking is combined with other forms of sexual foreplay, like oral sex. Spanking used to be a form of discipline, but it wasn't until the BDSM culture became so popular that spanking evolved into a fetish for sexual satisfaction. Paddling, belting, whipping, flogging and other hard devices are all part of the fun. Both men and women should be spanked.
Furries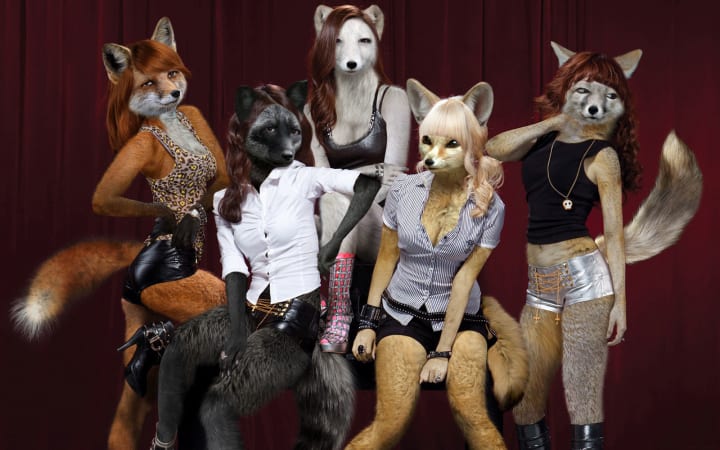 While covered head to toe in an animal suit, individuals can remain anonymous as they engage with other Furries at conventions or parties. Furries really gained popularity and increased in numbers as access to the internet made it easier for them to interact with one another in a community of like minded individuals. Role-playing in animal suits helps some Furries to express their sexual urges, others enjoy the fetish for more innocent reasons, such as interest in anthropomorphic characters with human qualities and personalities. Conventions pop up all over the country and the world for Furries to meet and spend time together as they express similar interests in the subculture. Grinding is a favorite amongst Furry veterans.
BDSM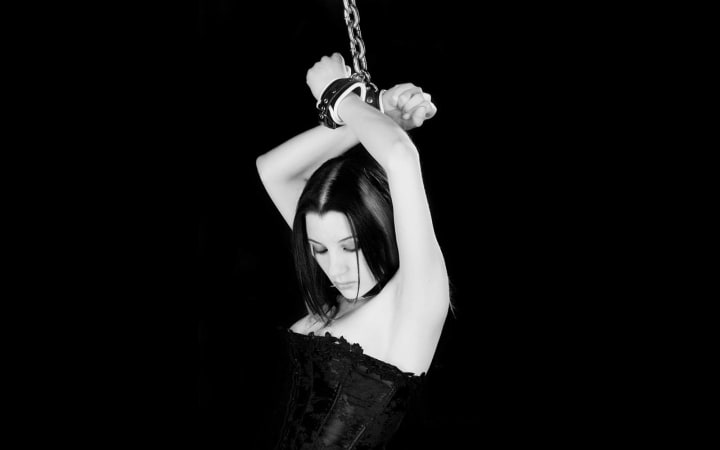 The acronym stands for bondage, dominant and submissive, and sadomasochism (BDSM). The dominant/submissive aspect of BDSM places emphasis on power stances. For example, the dominant and submissive relationship that is exhibited through BDSM enforces the roles of the individual in control and the individual who complies. Fifty Shades of Grey contributed to the more recent rise in BDSM popularity. Bondage which includes everything from blindfolds and handcuffs to gags and rope is the most popular and commercialized letter of the BDSM rage.
Role-play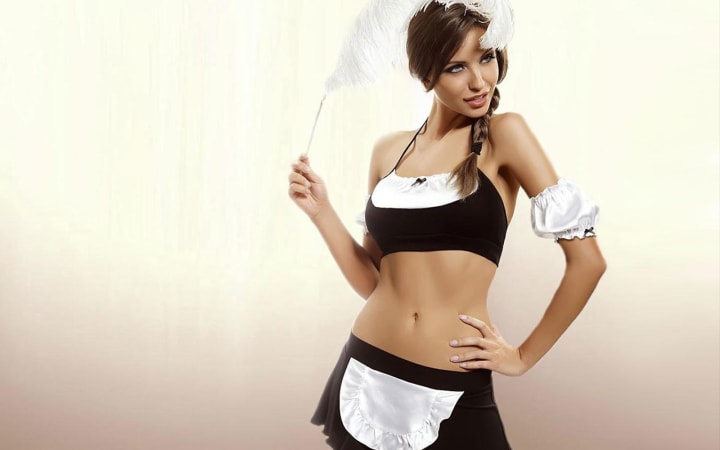 Role-playing in the bedroom is one of the best ways to spice up your relationship, but for many, it can be an integral part of achieving orgasm. Role-playing can be as mundane as the classic teacher/student duo or as intense as pony play with a horse/trainer pair. Wearing a costume or assuming the role of another individual can help you and your partner get over insecurities and inhibitions. From firemen to previous lovers, role playing is a key element for maintaing an interesting and active sex life.
Voyeurism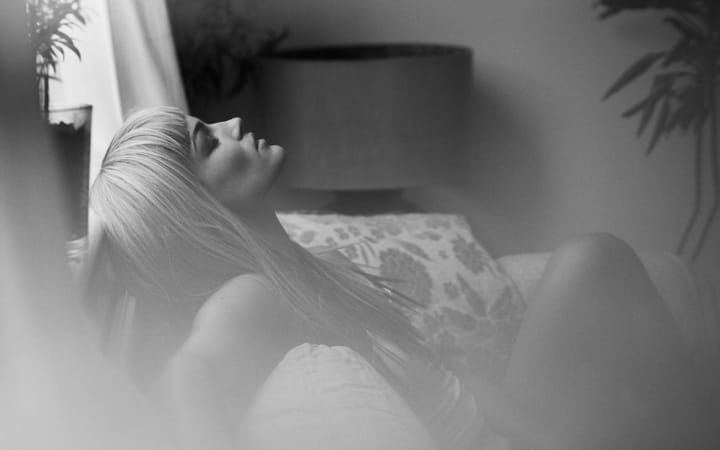 Sex is often expected to be a private act, but the idea of being watched or watching others, turns many people on. Voyeurism is the act of watching people engage in intimate behaviors. It is often accompanied by its counterpart, exhibitionists, the people that enjoy being watched while being intimate. Though it must be condoned by all parties, the Voyeurism can make an individual feel like they are doing something naughty and forbidden in a safe environment. Voyeurism can range from watching a little foreplay to a full on orgy, depending on the voyeur and their interest.
MILF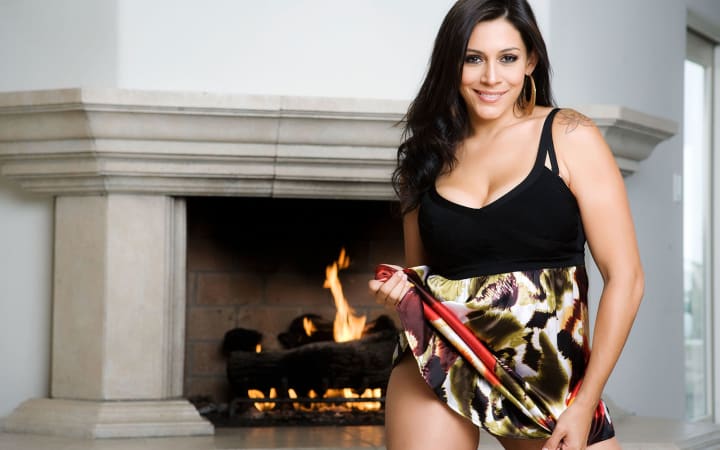 If the idea of doing your friend's hot mom turns you on, you may be interested in the MILFs. The interest in this fetish is more popular than ever. Perhaps the ageless Babyboomers combined with Yoga popularity and Lululemon moms has made older women hotter than ever. Having sex with a mom may not be at the top of everyone's to-do list, but if it's on yours, you can guarantee you won't be let down. Authentic MILFs must be a legit Mom I'd Like to Fuck.
Swinging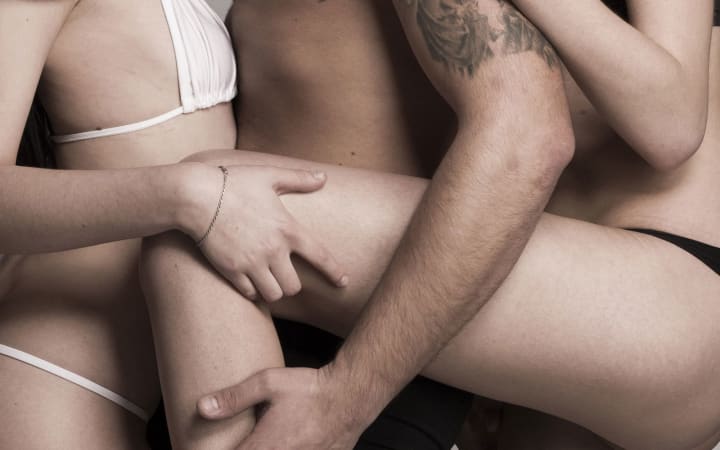 Swinging is a lifestyle fetish in which both singles and partners engage in sexual activities with others. Decided upon between the member of a committed couple, singles can join in on the fun too. Swingers actively and knowingly participate in sexual activities with other consenting couples and individuals. Swinging has become so wide spread that there are night clubs and online clubs catering to the lifestyle and offering easy introduction. Some people turn to swinging as a way to strengthen their relationship while others join the lifestyle out of pure curiosity. Whatever the reason, swingers is a fun progressive way of enjoying more than one partner.
Rubberists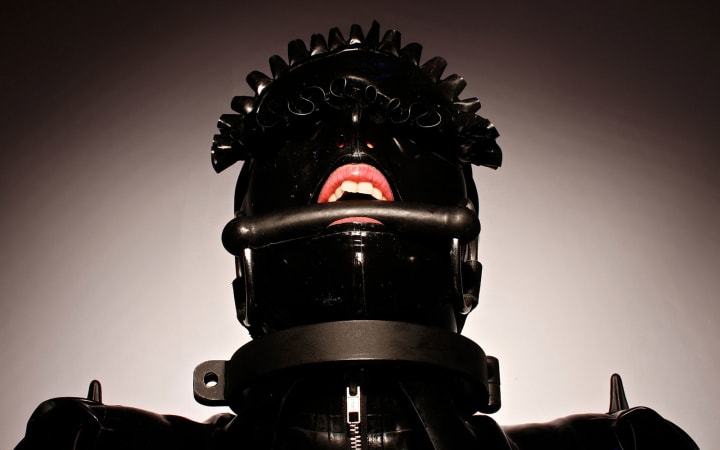 Rubberists are individuals who are, literally, attracted to rubber. This subculture of BDSM can range from wearing it, touching it, and even smelling it. While this is one of the lesser mainstream fetishes, it has quickly gained popularity. The way the garment looks on a person creates the image of a "second skin" which makes it appealing to rubberists. The person appears to be naked or coated in a shiny liquid, such as oil or paint. Smell is important. The scent of rubber is also a form of arousal to the fetishist. Although many kinks are kept in the bedroom, Rubberists have started to be more public with their attraction to the smooth seduction that only rubber can provide.
Anal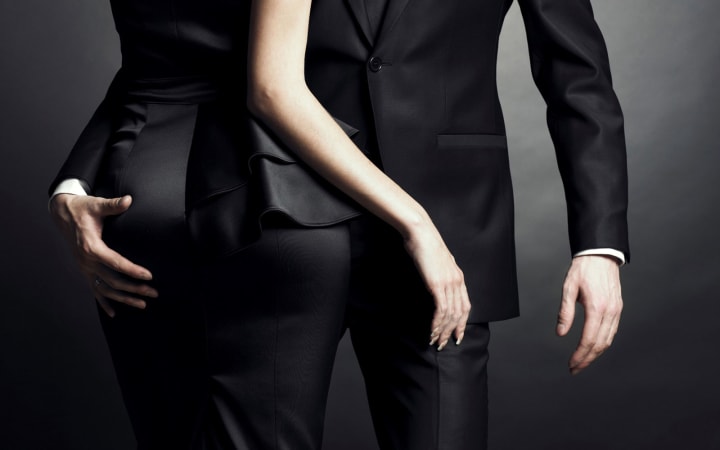 Anal sex is perhaps the most popular fetish on our list. Not just for the sexually daring anymore it is one of the most actively searched query in the porn industry. Anal sex is bold and daring. Often referred to as a journey into the forbidden zone. Whether you are a man or a woman, giving or receiving, anal sex feels naughty and nice all at the same time. The use of toys like butt plugs and anal beads can enhance orgasms and the overall bond between you and your partner.