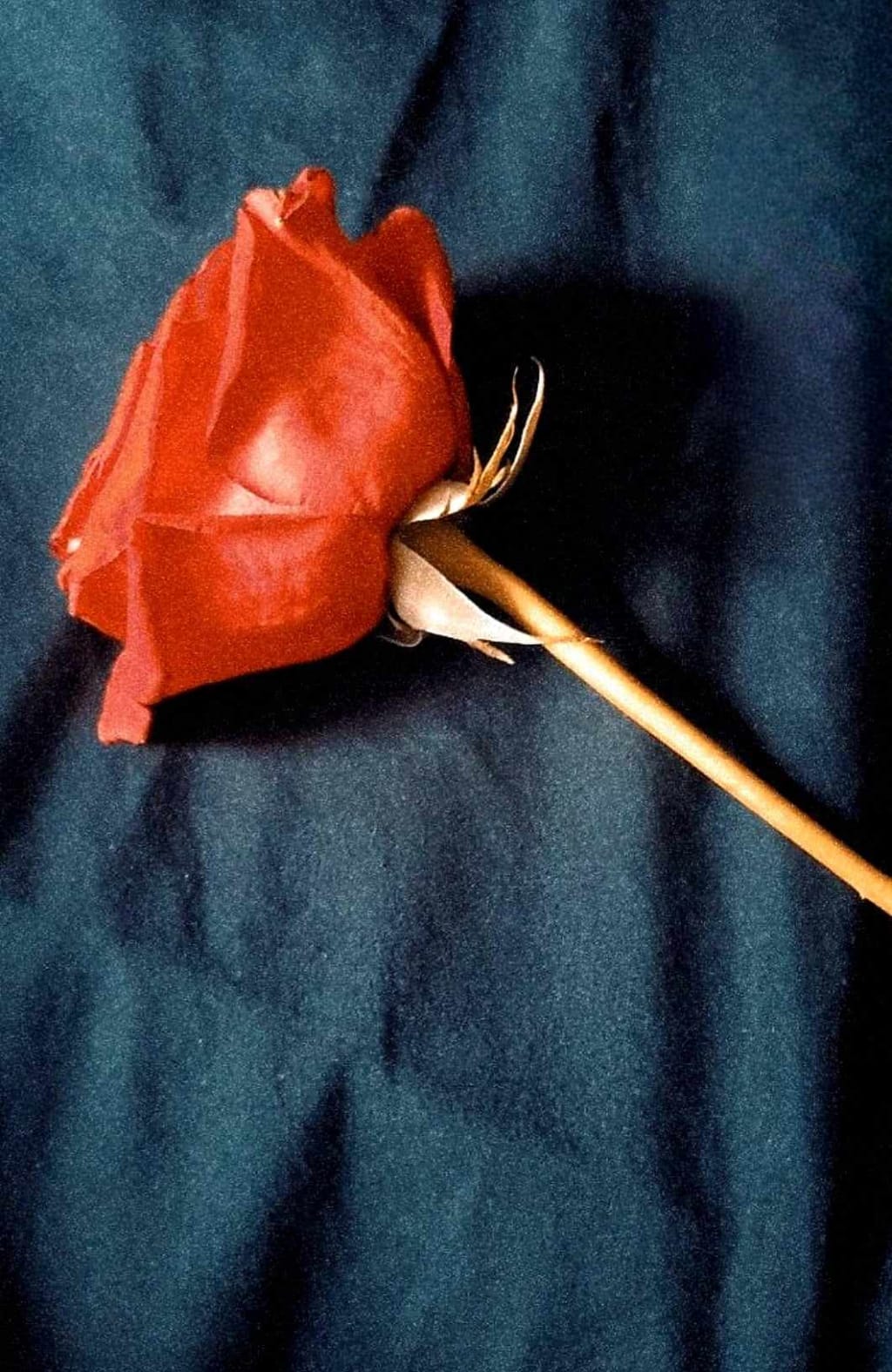 Taken By Yours Truly
Mas…Masquerade
..
Fall is upon us, and this means spooky season is right at the door. It's a literal day to be someone else and as long as it's done in the spirit of fun, there's nothing wrong with that. Unfortunately, for me I ended an almost 7-year relationship just after the new year and haven't had to face the holidays alone yet. Halloween believe it or not would be especially hard for me, seeing how it was our favorite. We met during a Halloween bar crawl and bonded over our love of the gory holiday. We would always do couples costumes. Just last year we dressed up as Adam and Eve. We ended that night making love under a tree in the park...*Sigh* I refuse to let heartbreak stop me from enjoying the Masquerade Ball tonight held yearly at my museum to support the creative arts. I cannot wait to show off my almost wildly inappropriate ballgown. With the tight sheer corset that leaves nothing to the imagination and over embellished skirt with a slit to reach heaven, it's sure to turn some heads. Not that I'm trying. As I'm getting the mail, I noticed my fake spider webs partially falling down. Just as I'm fixing my decorations, my new favorite person walks by. He rents the townhouse next door, and lately I find myself thinking more about him. Well, if I'm being honest, my intrusive thoughts started last month when he answered the door in a towel with well place water droplets glistening off his body. I was there to give him a package that got delivered to me by mistake. It was only a quick glance but it was enough to remember. So far, its just been the hi/bye routine and limited small talk with neither us showing much interest other than the occasional flirty smile. He notices me, noticing him and gives me the usual half smile and wave combo. I half smile and wave back when a sudden burst of courage comes over me. I wanted to invite him over for coffee and to the ball tonight. Seeing how I am on the committee it would be no problem getting him a ticket last minute. His phone rings and I feel like I've missed my chance. Damn, maybe later.. Maybe it's for the best. I retreat back inside; my house seems empty most days. I really should just invite him over. And then invite him "over". I haven't "been" with anyone in almost a year. Coincidentally, I've spent a small fortune on toys, batteries, and a premium package. My best friend says she's willing to be my wingman and "take one for the team" for my benefit. She's hilarious. She and I have almost went there a few times on some long drunken nights but I stopped every time. Don't get me wrong she's sexy as hell and I KNOW it would be a fun time but I need her and nothing can jeopardize that. But now I'm thinking about our almost steamy encounters. I grab my favorite rose and set it on high. Soon I drift off to sleep.
The Masquerade Ball starts at 9 and I have to be perfect. It has been a long time since I arrived alone, and this year's theme feels centered around couples. I feel I need to be flawless in appearance to hide the disappointment of a breakup. I hide my pain with a black and gold rhinestone masked and head out the door. I arrive and my best friend is here already. She knows how hard this is for me and instinctively loops her arm into mine while simultaneously handing me a glass of champaign. I smile, and instantly feel better. Yeah, I cannot lose her, not simply because I wanted to bump pussies together for a few great hours...Damn he's here. He has a masked on, but I know its him. The man who first cheated, only to jump ship after I forgave him and ultimately broke my heart. And he's with the witch I cannot stand. Oddly enough she and I work together now. When he seen her at lasts years Halloween party, he just "knew" life brought him back to his high school sweetheart. Gag. All three of us lock eyes and while he and I looked awkwardly at one another, she was smug. I can't handle it and started out the door. I catch eyes with another familiar face. I can't believe he is here too. My handsome forbidden creature of a neighbor is here. I'm almost to stunned to move, almost. Jilly must've invited him without my knowledge. I walk over to him, grab his hand and lead him to the back storage room. I lock the door behind us and stick my tongue down his throat. He was surprised but he didn't hesitate, not even for a second. He pulled me close; I can't believe the bulge. No turning back now. He lifts me up on a box and slowly pulls my underwear down. He did his half smile, got down on his knees and went to town. It was a party going on, so I knew I could freely moan. With my hands on his head, I feel every movement of him enjoying me. Once his face was full of me, this 6'4 man stood up to kiss me again so I could get a taste. I hadn't noticed him unzip his pants and pull it out. And yes, it was everything I hoped it would be. He sticks his fingers inside me first to see how wet I am before he enters and I'm assuming he wanted one last taste. Damn did he enter.. He took his time at first, I was so tight he could barely fit. I came immediately. This man is so in tune with my body. He knew to go deep, hard and fast just when I would explode. After a while, he got me down, turned me around with one hand and lifted my skirt back up with the other. His big hand covered my throat as he roughly tugged at my nipples through my gown. He whispered my name over and over. He can't believe I wanted him. Why wouldn't I? I couldn't get his chocolate skin out of my mind. He warns me he couldn't hold back any longer and wants to know would I catch it for him. I gladly dropped to my knees. After it was over, he looks me in my eyes and smiles. He holds me tight and pressed his lips to mine once again. He tilted his head towards my ear and whispers, "From now on you're mine..." He fixes his clothes, unlocks the door and left out into the party...
Reader insights
Be the first to share your insights about this piece.
Add your insights