Lewd ASMR
NSFW ASMR Adventures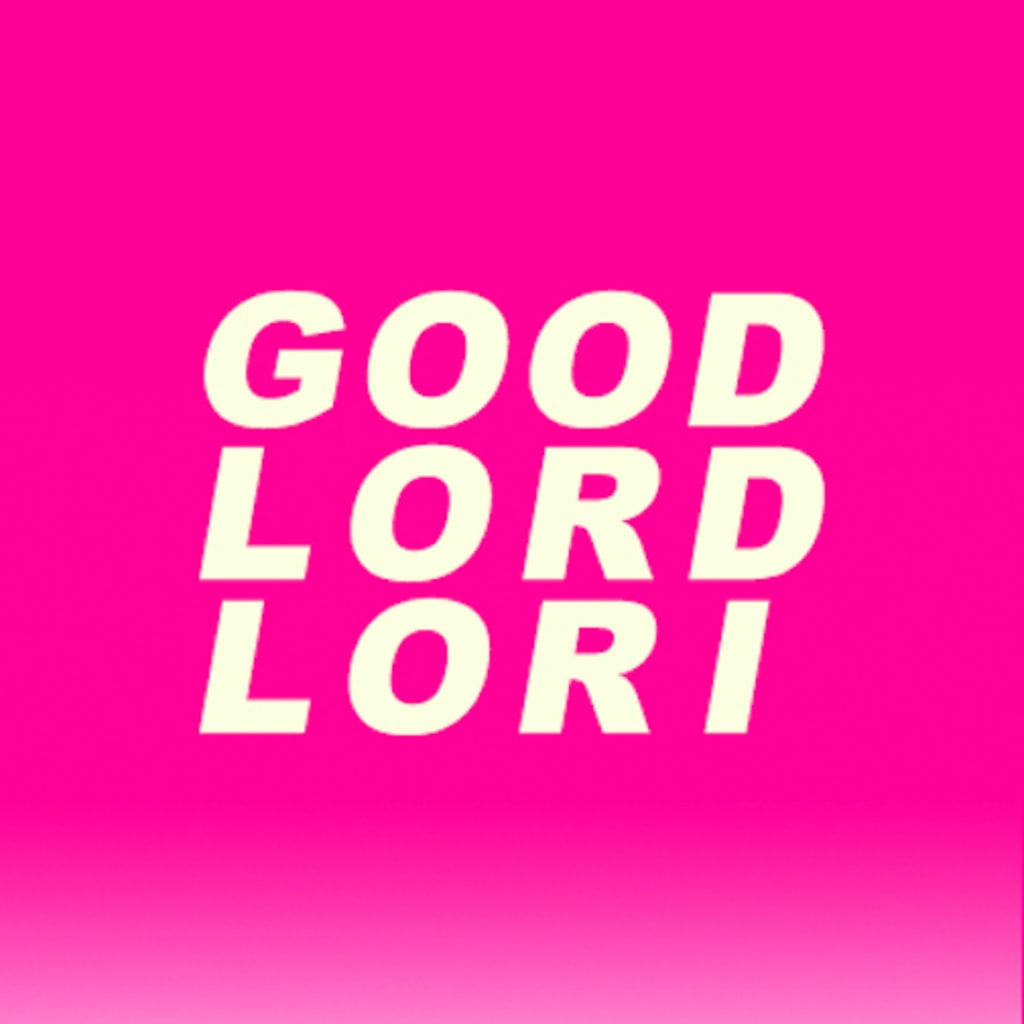 Do you get ASMR tingles? Do you like a soft voice and personal attention? How about boobs? Turns out, NSFW ASMR has a lot to offer. For this spicy content creator, Lewd ASMR presents an opportunity to get the creative juices flowing and connect with my subscribers. For my subscribers, it's a sensual, relaxing conversation that provides an aura of closeness.
In case you're coming into this conversation cold, let's define some terms.
ASMR stands for Autonomous Sensory Meridian Response, often experienced as tingles down the spine or at the top of the head in response to certain audio or visual stimuli. ASMR tingles are experienced as relaxing and pleasurable. Some examples of triggers are:
Gentle tapping or brushing on a microphone or a variety of objects
Drawing, scratching, or writing on paper
Sorting through objects, such as pencils or markers
Whispering or speaking with a soft voice
Personal attention role play
NSFW stands for Not Safe for Work, often used to describe content that you wouldn't want your boss or coworkers to catch you looking at. You know, like your favorite MILF's OnlyFans or Fansly page. 😜
NSFW (or Lewd) ASMR includes traditional ASMR elements with a lewd, nude, erotic, or otherwise NSFW twist. I have found adding ASMR to my spicy content reporitoire to be a natural progression. I'm a nurturer, aiming to bring joy and calm to hectic days, and ASMR fits the bill.
I knew I wanted to experiment with Lewd ASMR, but I had no idea what my first NSFW ASMR would be about. I wanted to create a kind, comforting atmosphere with soft voice, personal attention, and a visual component. In this instance, boobs and lips. Soft brushes against skin and fabric, and light oil massage would complete the scene. I wanted my content to be conversational. Unscripted. So, I plugged a couple of mics into a breakout box, popped on some headphones, and hit record.
What follows is the transcript for my first 10 minute NSFW ASMR video. The pace is slow, replete with gentle sounds of pleasure and personal connection.
Hi, welcome home. Have you had a long day?
Why don't you come over here and let me help you relax.
I've missed you while you were gone today.
I've been thinking about you.
I've been thinking about all of the things that we can do together now that you're home. I have some ideas. Ways to help you relax. Just... lose all of the stress from today.
Just let it melt away. Mmm
Do you like looking at my boobs? Does it help you relax?
I love your attention.
I love giving you the attention that you deserve. After a long, hard day.
I'm so glad you're here with me now. Mmm
I've thought about rubbing my hands all over your body. Feeling your skin next to mine. Yesss
Being near you relaxes me. Do you feel relaxed?
[Dripping oil from a bottle, rubbing it between my hands and fingers]
Mmm this oil smells good. Ohhh, it feels good, too.
Do you like it?
Makes my boobs so soft. And my nipples so hard.
Feels nice.
I've been thinking about… rubbing oil on your naked body. And letting you rub me down, too.
Ohhh
Mmmm
So nice and relaxing.
What would we do, once we're allll covered in oil? And relaxed? The stress of the day, just gone.
Our imaginations, free to run wild.
Our fantasies, free. Ohhh, yesss.
We can spend all night together.
We don't even have to get out of bed. Aaaahhhh
[Massaging my boobs with oil, sounds of oil sliding beneath my hands and over my skin]
Feeling the weight of you on top of me. Ohhh
Relaxing, exciting, fulfilling. Mmmm yessss
I want it all.
So relaxed.
My body so soft. Smooth.
Thank you for spending this time with me. I know you're busy. It really means a lot. I love taking care of you. I hope we can do it again soon.
In my second NSFW ASMR video, I tell you about a sensual dream, inviting you to share it with me. What's your Adult ASMR fantasy?
About the Creator
I'm Lori, your sweet, sultry neighborhood mom. I love telling spicy stories - both fictional and from my life. If you want to peek into the window of the married, vixen-next-door, here's your chance. Reddit.com/u/good_lord_lori
Reader insights
Be the first to share your insights about this piece.
Add your insights