Kink/BDSM and the Holidays
It's a little different.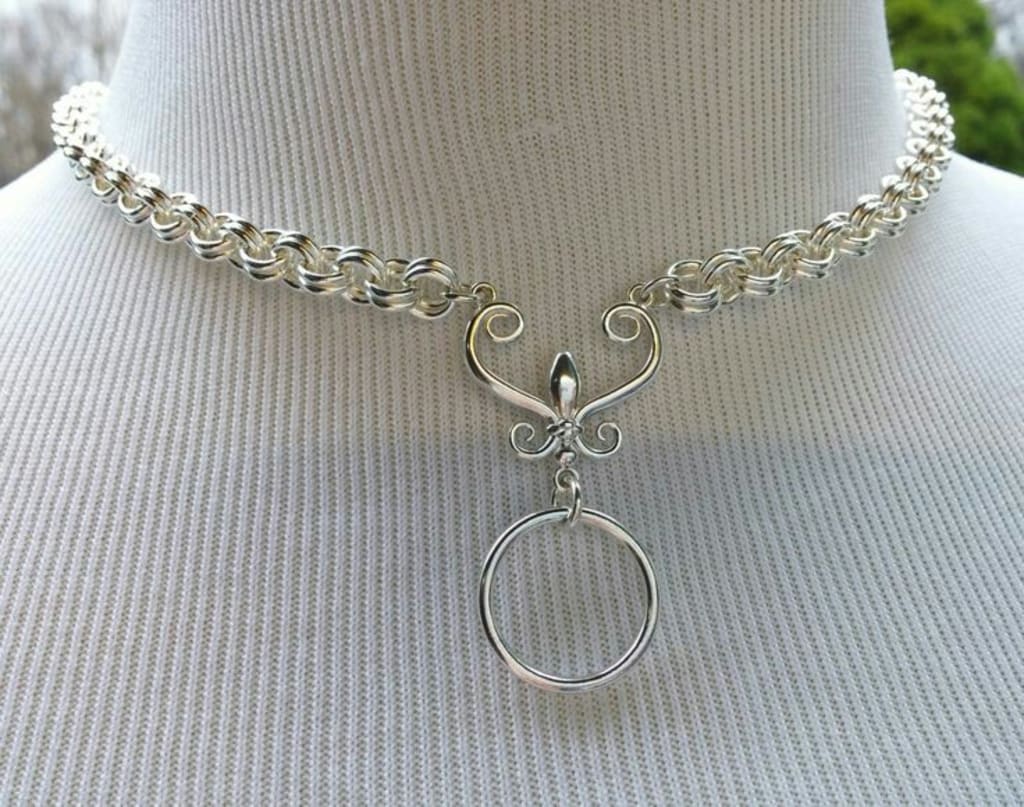 So I know BDSM relationships are regular relationships with a fun twist but it's the twist that made me want to give the lifestyle it's own holiday blog.
So there are a lot that is similar to vanilla dating and relationships when it comes to the holiday. The main thing is that kink sites may get a spike in people looking for someone before and after the holidays. I would suggest to wait until after the holidays to start a kink relationship. It is so much more involved than a vanilla relationship, and people are so busy during the holidays. The only reasons someone won't be busy is because they won't see family or friends or they didn't make plans. If you do have plans or are busy during the holidays, do you really want to add negotiations, finding someone, and possibly training someone or being trained to all of that?
Now even though you may be busy, you can't forget protocol. You and your partner may be busy, but there are boundaries and rules. There are couples that swing or are open during the holiday season. Being with others is up to you.
If you have time to spare during the holidays, there are munches, events, and clubs available all year round. Google and Fetlife are your best friends to find events or clubs. It's easy to do this lifestyle during the holidays.
When you are around family, you have to be aware of your kinky. There are some things that are ok to do and not ok to do. There was a guy I knew that had his slave sit by his feet. There are some situations where you can play something like that off. I sat on the floor once for a vanilla boyfriend and no one said anything. Stuff like that may not set off anyone's suspicions that something kinky is going on. There are some expectations that may need to be let go. Stuff like being called "Sir" or "Daddy" may not be ok with some families or friends. I know if I called my Dom "Sir" or "Daddy" around my family, it would raise some concern or eyebrows. Some families may not care and may be open minded.
If you are staying with family, you may not want to anything to kinky. Stuff like whipping or flogging may be too loud and make someone aware that something is going on. Collars and fetish gear may be too much for some families unless it's a day collar or something that can pass for vanilla. People know adults have sex, but kink and sex shouldn't be thrown in your family's faces.
I guess what I'm saying is, have common sense about your lifestyle. Not everyone is willing to be open minded. Some people may have the wrong idea of the lifestyle. Plus I don't think your 80 or 90 year old grandma needs to know that you're kinky and like to get flogged (or do the flogging). There was one friend of mine that said that her grandma would be ok with the idea of her being a slave. That's true of most old school or religious women, they think that women should be more submissive or service minded. I don't think that these old school or religious-minded women would ok with some parts of the lifestyle, but they would be great with the submissive side of it.
So I hope you find someone and/or enjoy some kink during this holiday season. If you have any questions click on my name to get to my page to find my email.
fetishes
About the author
Lena is the writer's name of a 35-year older writer who specializes in advice and giving knowledge.
If you have any questions or comments please email [email protected]
Reader insights
Be the first to share your insights about this piece.
Add your insights