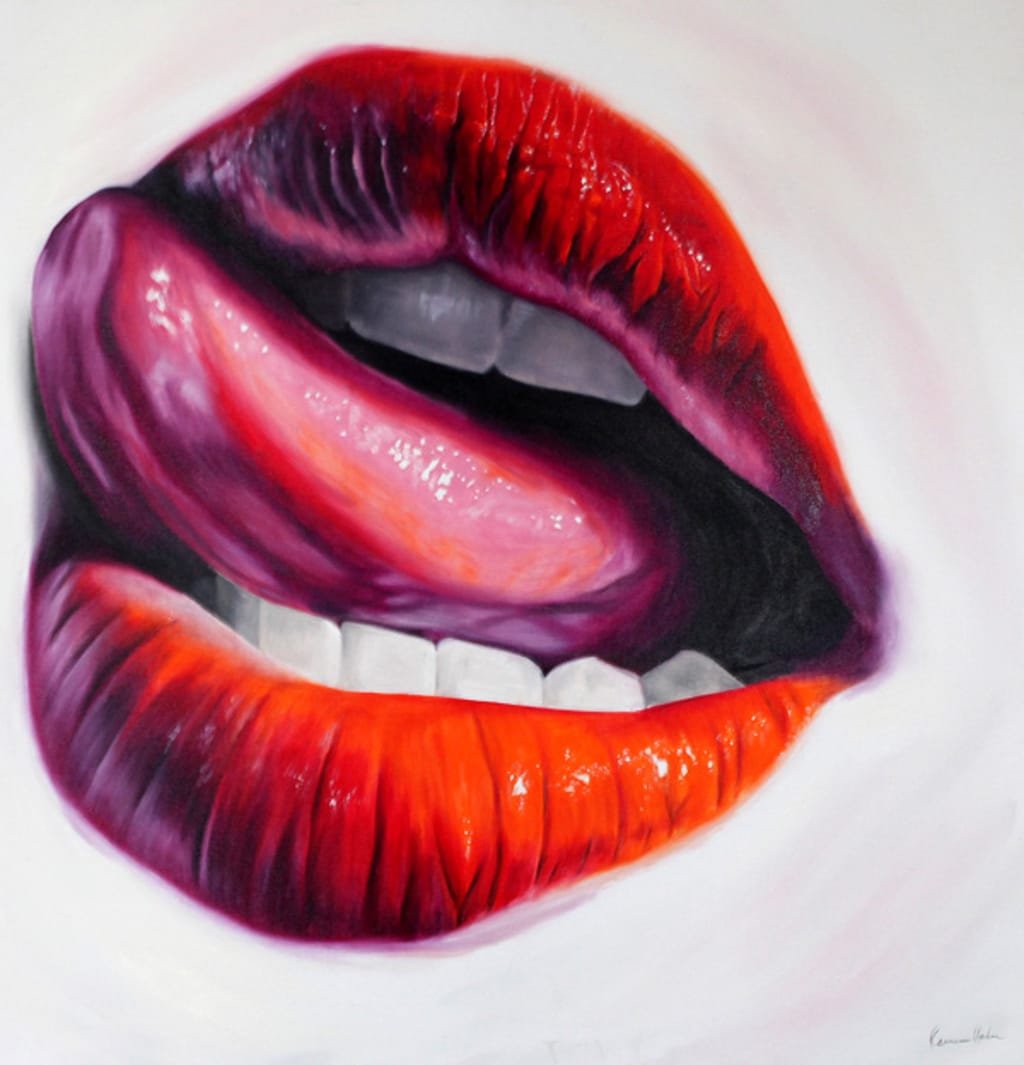 An insane yet interesting combination indeed is probably what you're thinking... depending on what your taste buds prefer but if the opportunity were to present itself, would you have a sample or would your palate be too timid? Would you dive all the way in or would you shy away because it sounds way too natural for you? Personally speaking, I have a very particular palate that questions everything that touches my lips aka if I cannot identify it, it will not go down my throat (yes you've read this line in previous blogs). However, all natural juices and/or homemade juices would be the first thing I would reach for to quench my thirst.
The next story I'm about to dress up for you involves the most natural and organic juices known to mankind and until this was brought to my attention I never knew this could be an actual combination (I'm a poet and I don't even know it!) Before I give away all the deliciousness of this story, let me tell you a little of the background. I had a Google+ account for as long as they've existed I believe and I've made a lot of connections with different people on there. Recently, Google+ decided that the site is going away in April so a lot of people I connected with decided to migrate to this new social media site called MeWe. Through an invite from my friend named Raymond, I decided to join with the hopes that it would be fruitful for me and so far it has. As soon as I set up my account, I made some friend requests, joined a couple of groups and got comfortable with my new social media home. Raymond then suggested that I start my own group to display, discuss & promote my blogs, therefore, anyone that joined the group would be fans of my work. At first, I was hesitant but then I realized it was a great opportunity and decided to go ahead with the group.
I named it Mental Penetration—Kai Storm's Erotica Corner... fancy, huh? So far, it's been a great success as people are joining and enjoying my posts. Like anywhere else on my social media, I've been encouraging people to divulge sexual secrets, stories, etc that I can blog about and as you know a number of my blogs stories grew out of what I call audience participation. The following story is just that: a post from my group on MeWe that I'm about to flip into a delicious drink! Are you thirsty yet?!
Let's get into it:
It was a regular day, nothing big happened and nothing to worry about. I came home after a hard work day and as usual, my girlfriend Kala had the house smelling wonderful with her home cooking. As soon as I sat down at the dinner table she put my plate in front of me and gave me a kiss as usual and for the most part, I just dive right into the meal but when Kala leaned in to kiss me I noticed a lemon like scent on her that I didn't recognize. I looked up at her and realized she had a full pitcher in her hand; the liquid inside of it looked orange with a thick consistency.
Before I could ask her about the scent or the pitcher she asked me, "Are you thirsty, babe?" while climbing on top of the counter, positioned herself in a squat position with a big bowl under her. Curiosity made me want to ask her but at the same time, I wanted to see what she was about to do, especially since I could now see the pretty pinkness of her pussy smiling at me knowing what was about to happen. My mouth dropped in awe when I saw Kala pour the juice out of the pitcher onto her pussy; she rubbed it in, massaged everything from her pussy lips to her clit and as the juice cascaded out of her cave, they fell inside the bowl she was squatting above. Her breathing got heavier, her eyes rolled into the back of her head and when she climaxed her sweet cream flowed with the juice into the bowl. I never seen anything like it, it had me completely captivated never mind thirsty. I immediately got up from the table and got me a drink from her special well; the combination of the juice and her juices quenched and satisfied me.
Afterward, when we were completely exhausted from our activities, I had a question for Kala: "That juice was very refreshing, what are the main ingredients?"
To which she answered "Carrots, lemons, and cum!"
Very tasty indeed!
I think I need full disclosure on the exact ingredients of this particular concoction lol and as soon as I get it I will surely pass it along! FACTS! In the meantime, do check out all of my blogs here and here, check out and subscribe to my YouTube channel, and absolutely hit that LEAVE A TIP button and show me some love!
About the Creator
Author, Blogger, Podcaster for Motherhood Sex Marijuana, Writer for Fuego Magazine!
nattiekai.com
nattiekai.wixsite.com/kaih!
motherhoodsexmarijuana.com
Reader insights
Be the first to share your insights about this piece.
Add your insights