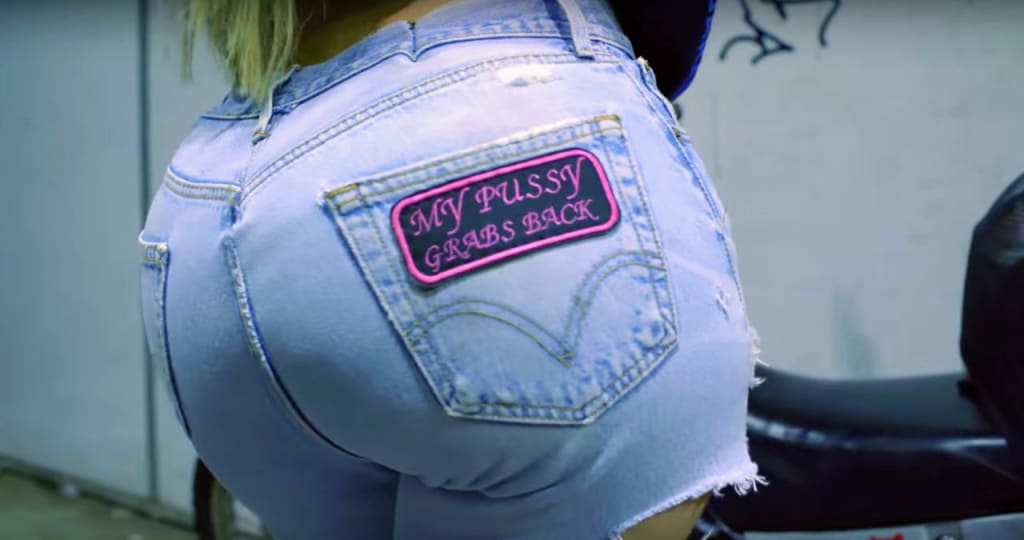 It's a great question that might start an interesting conversation and depending on how you receive the response, it could turn out to be a good thing. Sex is not the most important thing in a relationship but it is a big part of it and we can all agree that in order to have better sex continuously, you have to have conversations about it. It might seem like an uncomfortable conversation at first because you don't want to hurt anyone's feelings or bruise egos but in the end it will be well worth it when you're both achieving that well deserved orgasm.
Not too long ago, someone I follow on Instagram posted a question about sexual pet peeves/turn offs. Do you want to know the answer that got the most likes? The most liked sexual pet peeve/turn off was when a man/woman stops performing oral before the person receiving reaches an orgasm. This had me thinking like...clearly a lot of people are having the same problem...but why are they not doing something about it? If your man/woman is not sucking/licking you till you crawl up in a corner like a baby AND it bother's you, then why not let them know? It would seem to me that if you're in a relationship with someone you love, you would want to do everything to enhance and keep the relationship going. Detailed conversations about what you like and need sexually keeps the insecurities away, as well as the accusations and possible investigations as to where you may be getting satisfaction from.
One of the main lessons I learned as a grown woman is that oral satisfaction is a beautiful part of sex and you should perform it exactly as it is performed on you. Take your time with it, turn it into a whole movement for that special person you're doing it for because if that person feels the same way about you, they will also turn it into a whole movement. The words "keep that same energy" should ring in your head as you caress, lick, suck and even bite your lover. Displaying passion and desire as your tongue licks sensitive crevices, moaning along and even going as far as talking to the pussy/dick makes it a slippery wet situation for both of you AND IT MUST KEEP GOING UNTIL a fiery hot orgasm presents itself! If he doesn't suck your pussy till you have no more juices left then you have to tell him. If she doesn't suck your dick till you're a prune then you have to tell her. It's that simple. For me, the slip n slide, wet n wavy, deep waters activate intensely with the right amount of tongue strokes and for him, the hoover like mouth suctions always make his legs weak & neither one of us stop till an orgasm is attained. PERIOD!
We're all grown here and in the times we're currently living in, it is imperative that we all have incredible orgasms. If you're partner is not doing what he/she needs to do to make you cum and you're not saying anything about it, then that's on you! Have that conversation if needed, walk into it with an open mind and remember the name of the game is satisfaction, a release aka the best orgasm! Two people in a relationship who truly care about each other/each other's feelings should be able to have an honest conversation about sex, what they like from what they don't like.
Kai Storm: Author, Blogger, co host of MotherhoodSexMarijuana the Podcast! LOOKOUT for season 2 of the podcast dropping on Valentine's Day! Be safe & continue to have better sex!
About the Creator
Author, Blogger, Podcaster for Motherhood Sex Marijuana, Writer for Fuego Magazine!
nattiekai.com
nattiekai.wixsite.com/kaih!
motherhoodsexmarijuana.com
Reader insights
Be the first to share your insights about this piece.
Add your insights