I Married My Muse

A Life of Art & Love.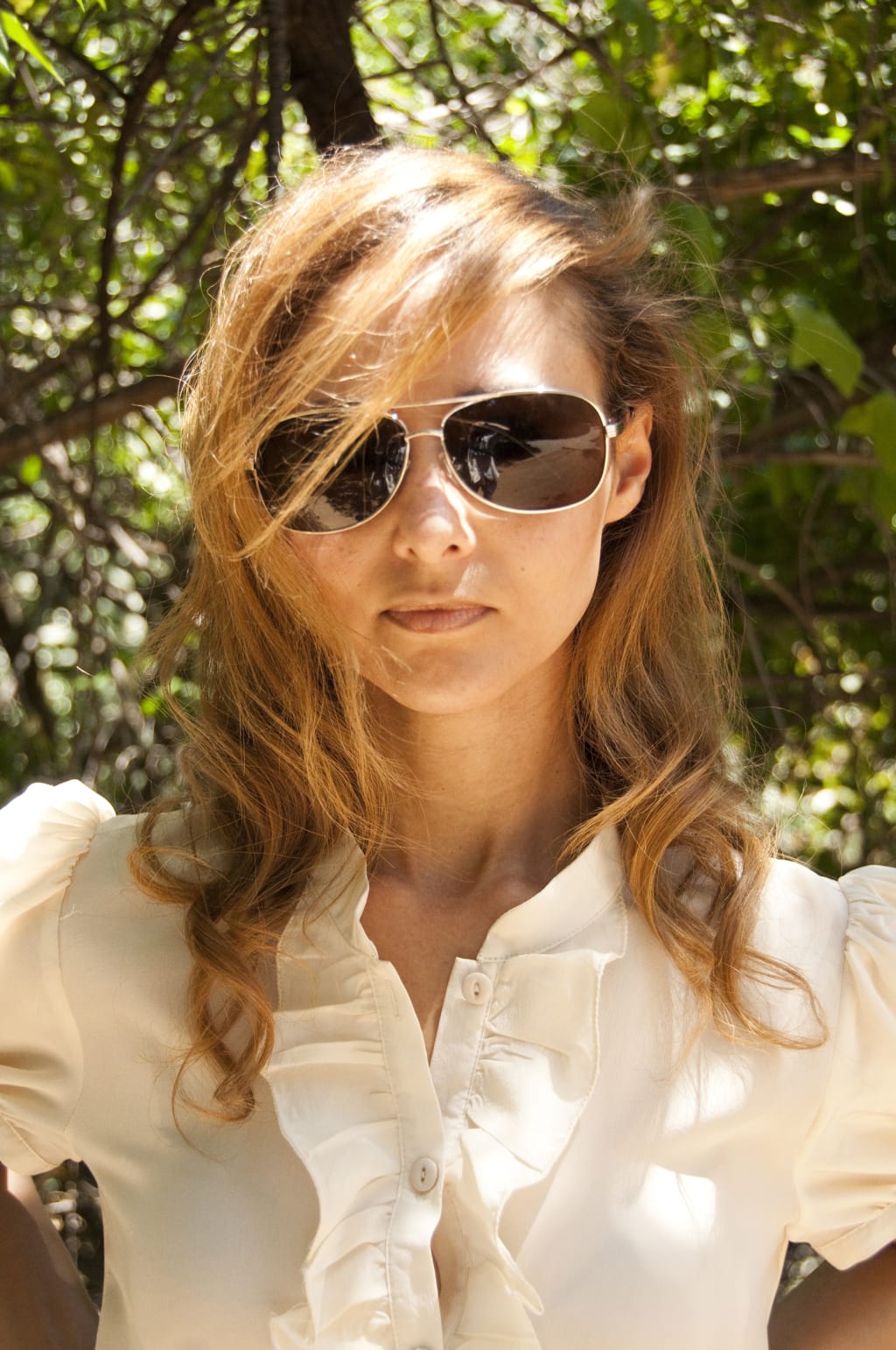 I am frequently asked if it is weird to have naked pictures of my wife all over the internet, and so I thought maybe I could provide some insight into what life is like married to a model, who happens to also be my muse.
I have been photographing models, with and without clothing, for nearly twenty years and I enjoy what I do very much. I studied the masters of erotic photography, like Bob Guccione, Helmut Newton and Richard Kern, and grew up in the 70's and 80's when erotic art was still relegated to underneath the mattress, but still seemed more respected than it is now.
Growing up, I wanted to be a comic book artist, but I should have known the first time I found my Dad's Penthouse collection, that my destiny was already laid out. At some point my desire to be a comic book artist shifted to filmmaker, and then photographer.
I don't know exactly how old I was the first time I heard the song "Angel is a Centerfold" by J Geils Band, but I do remember wondering what it would be like to be in a relationship with a model who poses nude for a living, and wondering if jealousy would be an issue.
We now live in an era where technology has made seeing nudity and being nude for others to see, instant.
Criticism of nudity and eroticism in art and the media can be heard from liberals and conservatives, alike. Claims of exploitation and degradation are often made by those who don't have a diverse understanding of art, culture, or sex. For every step we take forward as a society, it seems we also take several backwards, and this is evident in the way people still slut-shame women for owning their sexuality and posing nude or expressing themselves sexually.
Many photographers objectify or dehumanize their models, and I don't mean this as critical, but my focus is on preserving and celebrating the personality of my models, and not just their bodies. I don't photograph objects when I shoot nudes, I am actively capturing the humanity of my subjects, and every range of emotion and expression they project, and sometimes those moods and expressions are sexual in nature. My work is strictly for adults, and though there is nudity in my work, I find much of it quite innocent.
I am not easily offended or shocked, and I am open to criticism, because I am constantly evolving in my ideas and opinions based on new information.
Now in my forties, my appreciation for the female form, and the power of smart, sexy women is as passionate as ever.
Photographing models nude has never been sexual for me, even when the tone and theme of the shoot, veered towards erotic content. I was praised for my professionalism by every model I worked with, and it wasn't until I met Liz LaPoint that I became romantically involved with a model.
For years I met models to work with on sites like Model Mayhem, worked with them creating beautiful artistic images, and then moved on to work with a new model when the previous one and I cycled through our ideas for shoots.
I was always seeking a muse to work with over an extended period of time and truly collaborate with, so when I met Liz LaPoint through a mutual model friend on Facebook, an instant friendship was formed which quickly became a weekly artistic collaboration. Liz had posed for a sketch and sculpture artist and was comfortable being nude for art. She had studied forensic psychology and was one of the smartest people I had ever met. She was in her thirties but looked like a twenty year old woman. I was instantly smitten with her attitude, and open-mindedness. Liz was an easy going free spirit, and exactly what I had been looking for.
By the time I knew I was in love with Liz, I was struggling with how I would treat her in relation to the way I interacted with models I had worked with in the past. The other models would appreciate new images but not have much say beyond our initial sessions. Within a couple of months of meeting Liz, we had moved in together and were well on our way to building a life together. We were partners, in art and in love.
When our first self published book of photography was released, several web sites like egotastic.com reviewed our book and promoted it, and we suddenly had to deal with interest and attention that was both positive, and some negative. The majority of feedback was flattering, kind and supportive, but every now and then a mean and ugly comment aimed at Liz would cause me to consider walking away from our extended, five year photography project and to protect Liz. Liz was far better at taking criticism and handily brushed off the trolls, but I found it difficult initially to let it go.
The lines between art and real life blurred to the point where I could not separate the two. I had lived a life of art, and now my life had also become art. It no longer mattered whether we were shooting conceptual and themed sets as much as it was vital that I capture the spirit and beauty of the woman I found to be the most mesmerizing I had ever know.
Exactly a year from the week I met Liz, our child was born, and we were planning our wedding and to leave Southern California behind for a new life back East.
I photographed everything. My life was full of joy and happiness, and I couldn't imagine a life without Liz, and wanted to preserve our fairy tale as best as I could. I never wanted to forget any of it.
Our new life in Northern Michigan provided new and interesting shooting locations and ideas. We were hired to do an ad campaign for a local jeweler based on our outward expression of admiration and love for one another on social media. We provided beautiful, romantic, fine art images and ads for the jeweler for two years, but in that time attracted a troll that campaigned to run us out of town for our nude and fine art erotic work. They sent anonymous letters to our house and slandered us online. We had our first devoted hater, someone who actively worked to harm our reputations and security. We eventually figured out who the troll was and reported her to the police.
Through several books, two art shows, and print sales, we had created quite a body of work, and though it was often viewed as too porny for art, and too arty for porn, I was less interested in how it was perceived and more interested in what the work as a whole represented, and that was love.
When our five year project ended in 2015, we released a massive 440 page book collecting our work, and Liz retired from modeling to focus on her memoir (Liz survived a brain tumor and had a very unique childhood.) Liz had also started a blog, and then a YouTube channel which we worked on weekly for two years.
Seven years have now passed since we met. Our lives are relatively quiet and domestic. I have a day job I love, but I am a storyteller at heart and use cameras and art to tell my stories. The most important story of my life is how I met Liz La Point, a pint-sized fireball with more sex appeal, smarts, and sass than anyone I had ever met. My work is about my love and adoration for this woman, and how it increases daily.
So, is it weird to have naked pictures of my wife on the internet? No, it isn't. I am proud of the work, and appreciate all of the fans and friends we have made through our work.
It is not a boring life. My wife gets letters every day to her blog, The Naked Advice and continued to see subscriber growth on her YouTube channel, even though she is on a break from it. She helps so many people with her advice and wisdom, and I feel she will someday be remembered as a woman who fought to normalize and remove shame from things that are needlessly demonized today. Liz is about stripping away judgment and shame from sexuality.
Long gone are the days when I tried to defend my work against claims it was pornographic, because I don't give a damn what people think because so many smart, balanced people with healthy sexual attitudes view what we do positively.
Liz and I wince when someone misunderstands us and our work, but people either get what you are conveying with your art, or they don't. I am not obsessed with women's bodies in an unhealthy fashion. In fact, I am as interested in the psychology of our sexuality, and the way society views the human body, as much as I am with my own ideas about it. I'm hoping my work challenges people's ideas about freedom of expression, owning one's sexuality and inspires them to be more open and accepting.
Yes, I'm okay with my wife being naked on the internet, but I also want you to check out her blog, watch her YouTube show, and read her memoir. When you appreciate this unique, bold woman as much as I do, I want you to never forget her. That is the purpose of my art.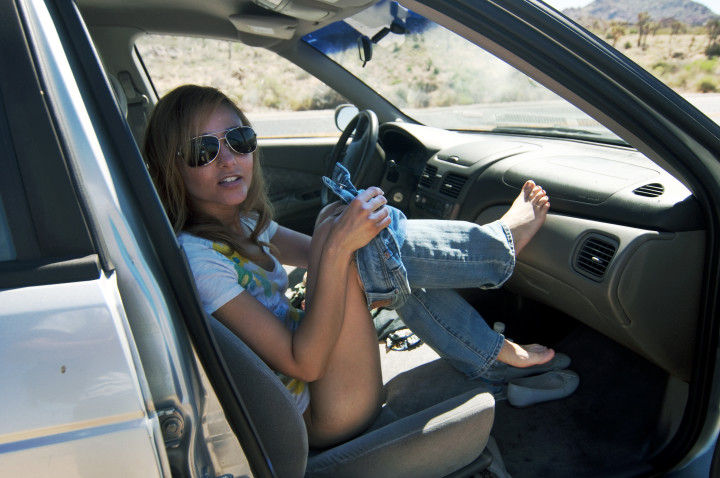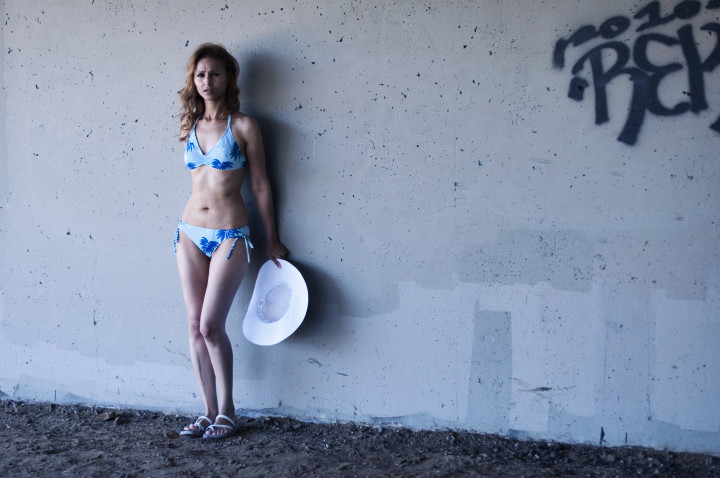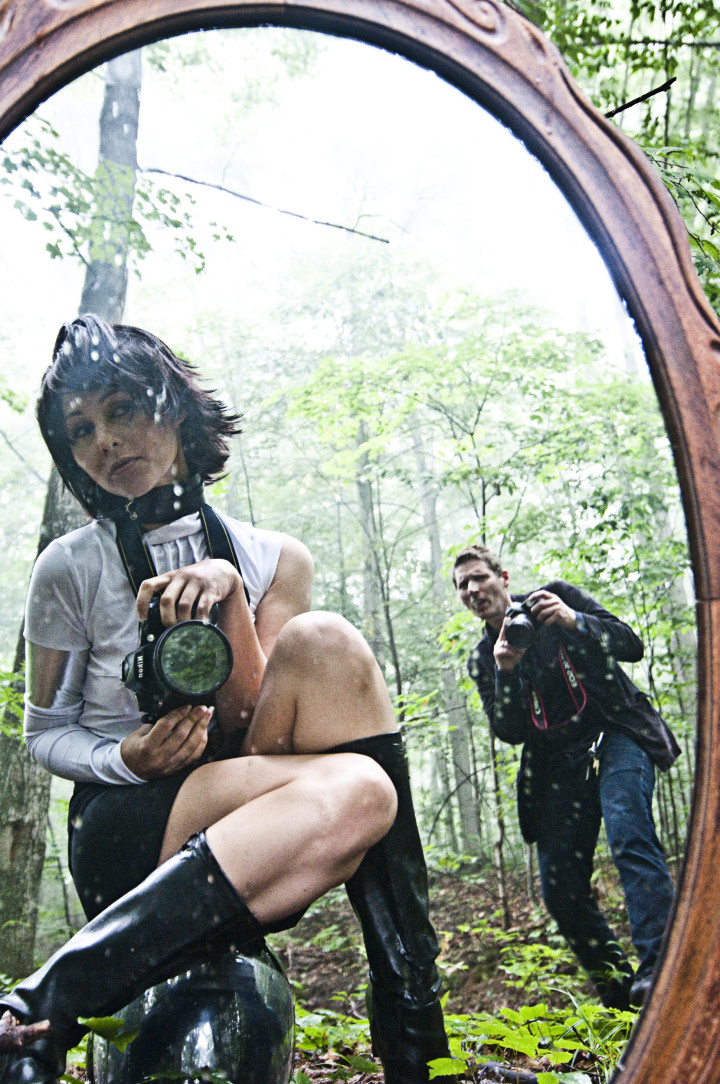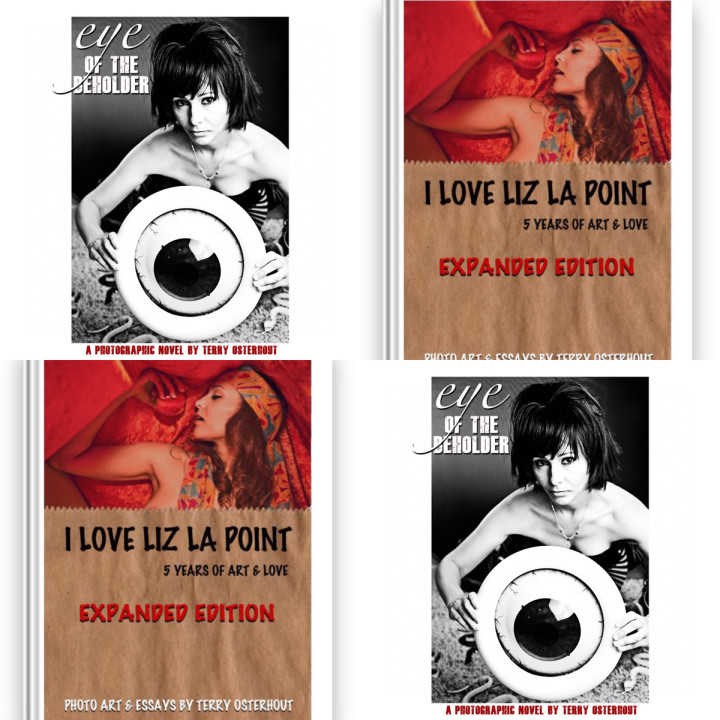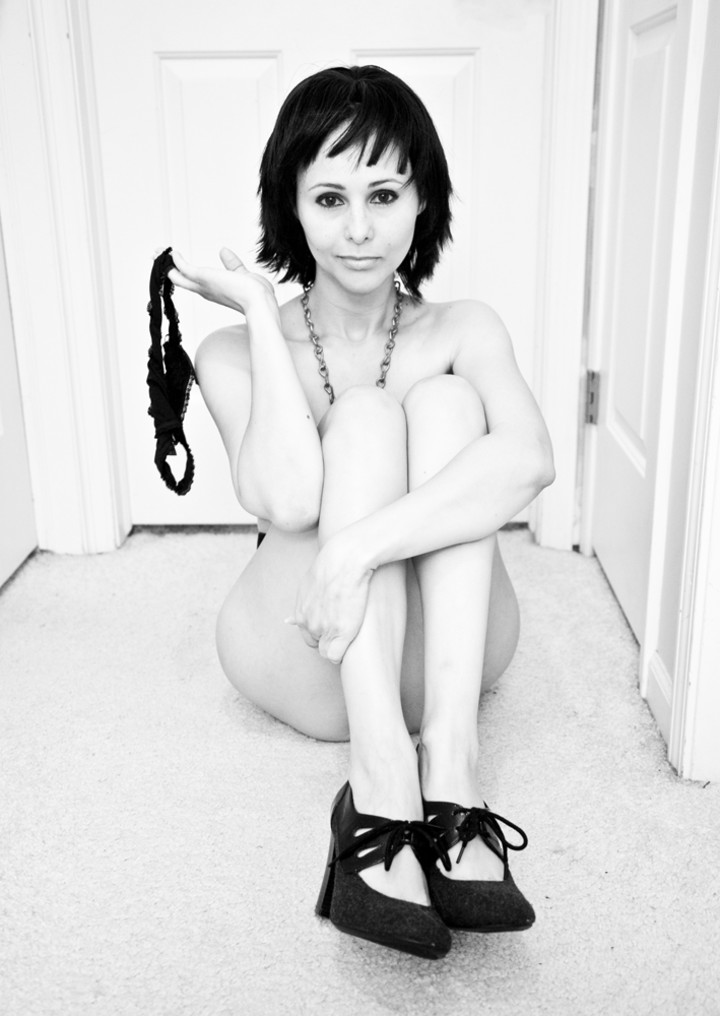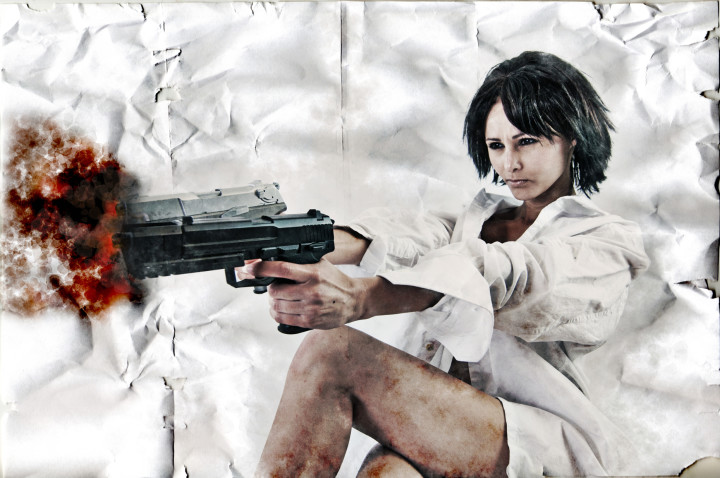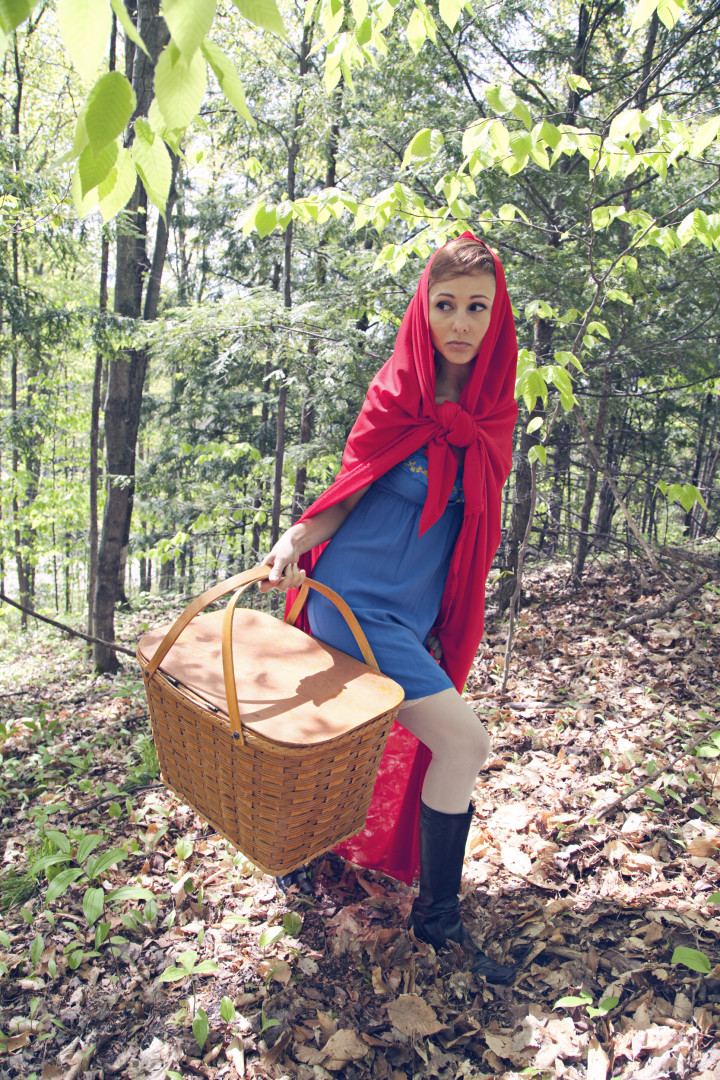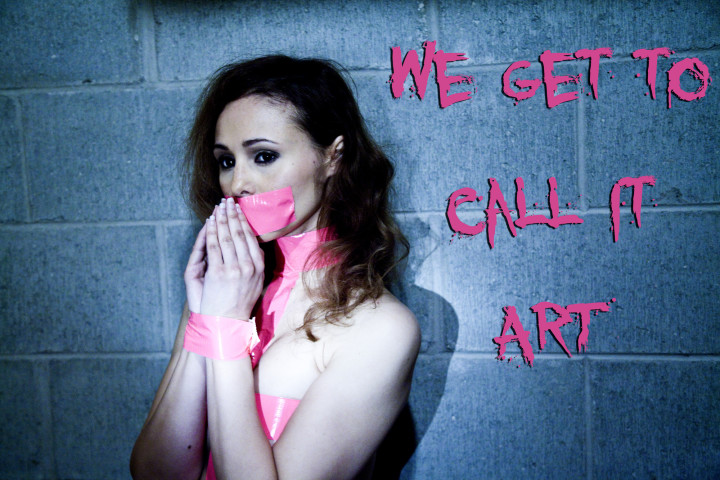 bob guccione
penthouse
art
erotic
relationships
photography