How Do Celebrities Define Pansexuality?
Individuals, and quite a few celebrities, who feel sexual attraction, romantic love, or emotional attraction toward people of any sex or gender identify as pansexual individuals.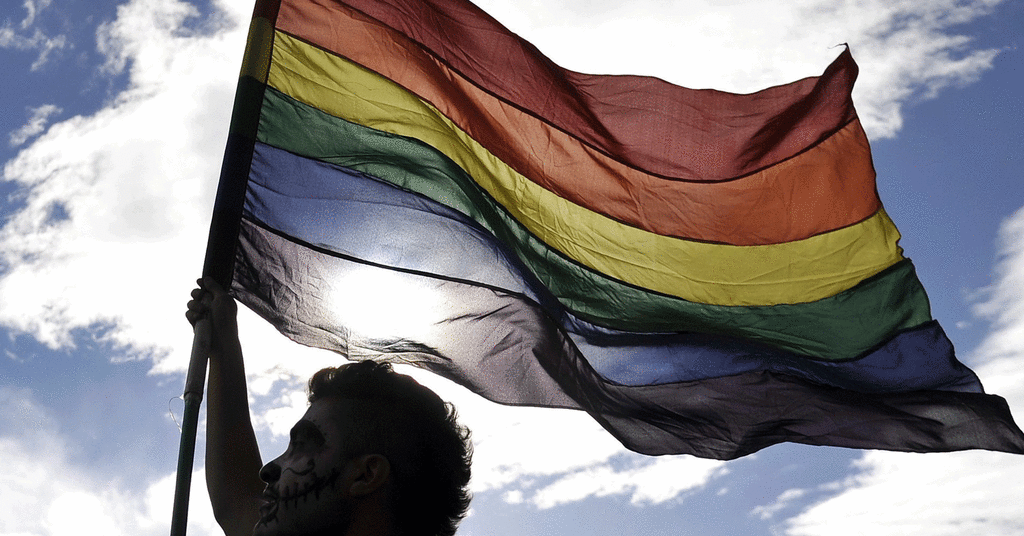 Being pansexual doesn't mean having fun with your skillet. While the term "pansexual" and the identity that comes with it has been around for centuries, now, in the 21st century, it is a word that's used a lot. The definition of pansexual is "not limited in sexual choice with regard to biological sex, gender, or gender identity." Furthermore, instead of confining themselves into one sexual demographic (such as lesbian or gay or straight or bisexual), pansexual individuals are authenticating a lifestyle that lacks labels and boundaries. Pansexuality explores all gender types, not just those who identify as the traditional male or female. Celebrities, legislators, and the average Joe are exploring their sexuality more than ever. This sexual fluidity of our time is seemingly becoming a new way of life.
Pansexuality isn't just some cult following behind celebrities, though. The numbers speak, too. According to the opinion database YouGov, in a survey of 1,000 Americans, only 64 percent said they identify as strictly heterosexual, 2 percent identify as strictly homosexual, 29 percent land somewhere in the middle, and the rest said they weren't sure. Another poll by YouGov UK revealed that half of British millennials describe themselves as "sexually fluid." YouGov UK asked 1,600 adults to describe their sexual identity and 49 percent reported that they identify as something other than exclusively heterosexual. Research also shows this generation is the most sexually tolerant to date. Identities, such as pansexuality, demisexuality, and heteroflexibility, are more widely accepted by people today.
This sexual fluidity is also being introduced into the realm of relationships. Some twenty-somethings are experimenting with open relationships. The situations vary, but one scenario includes a relationship with extra sex on the side, without the guilt or jealousy. Some couples are also including others within their already established relationship. Couples in open relationships allow themselves to have emotional and physical connections with other people while still maintaining a healthy relationship with their primary partner.
Pansexual Miley Cyrus is Down with Everything that Is Legal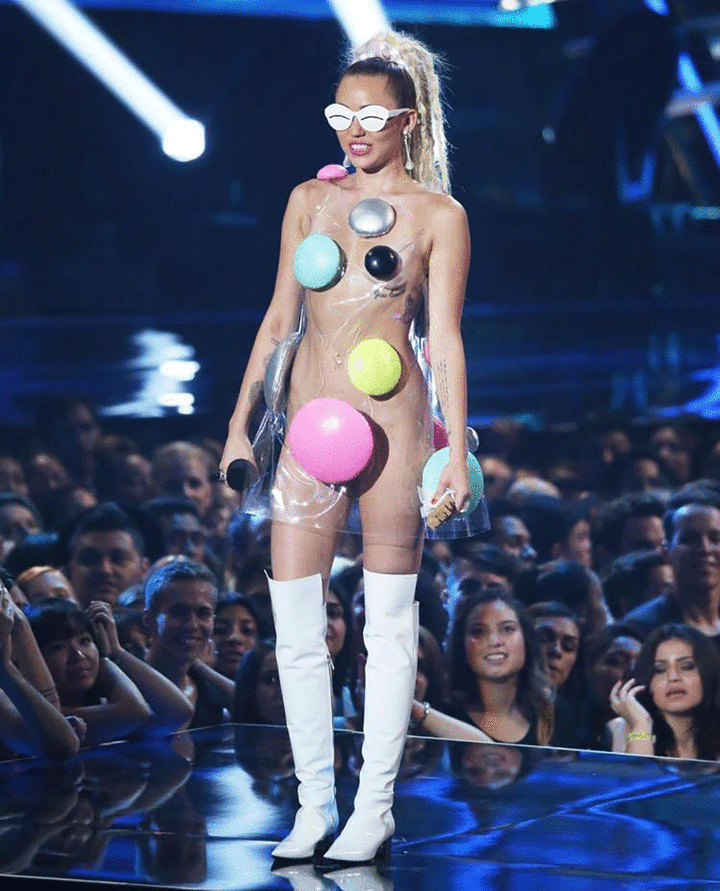 The former Hannah Montana star turned singer is known for her out of control antics and behavior. Behind all that, though, is a female who cares a lot about living her truth. Aside from speaking out and being open about her sexuality, Miley Cyrus has also started the Happy Hippie Charity, a non-profit that aims to help homeless and LGBTQ teens who are homeless.
"I am literally open to every single thing that is consenting and doesn't involve an animal and everyone is of age," she told Paper magazine.
"Everything that's legal, I'm down with. Yo, I'm down with any adult—anyone over the age of eighteen who is down to love me. I don't relate to being boy or girl, and I don't have to have my partner relate to boy or girl."
Pansexual Kristin Stewart's Love Without Labeling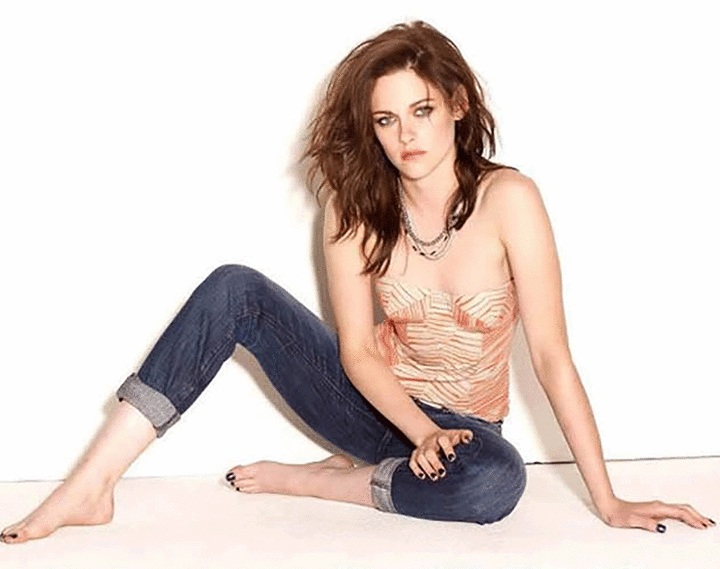 Kristen Stewart is known to keep her personal life under wraps, but she hasn't shied away from speaking up about the sexuality of the future and what it could mean. Though rumors about a relationship with her assistant Alicia Cargile have never been directly addressed by the actress, she is hopeful for a future where people can live and love without labeling their sexuality.
"I think in three or four years, there are going to be a whole lot more people who don't think it's necessary to figure out if you're gay or straight. It's like, just do your thing." —Kristen Stewart
Pansexual Mary Gonzalez was Labelled as LGBTQ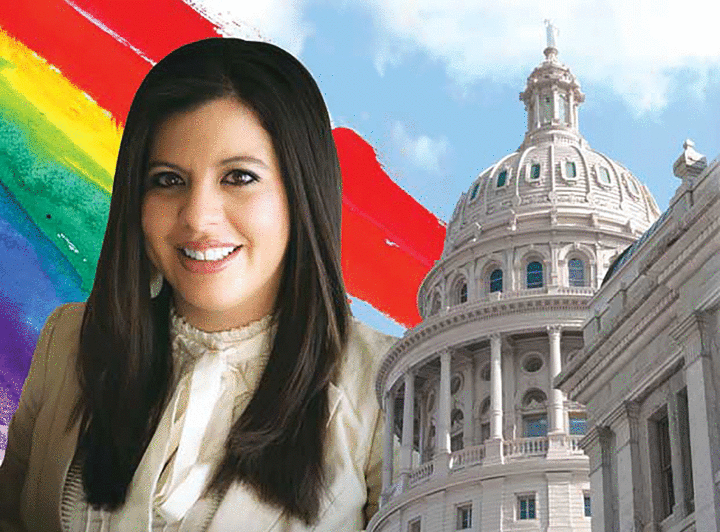 Mary Gonzalez Texas State Representative, Mary Gonzalez, is on openly pansexual women who has a seat to the Lone Star State's House of Representatives. Her support for the LGBTQ has lead to the The Mary E. Gonzalez Transitional Center for LGBTQ Youth in El Paso, Texas.
"It's a more complicated history. The media labeled me [as a lesbian]. I always identified as queer or LGBT-identified or pan. When I first came out in politics, I used to say I was LGBT-identified and the media took that [as], 'Well she must be lesbian' as opposed to having a more complex understanding of our sexual community. And so, because of that I had to clarify that and say, 'No, not lesbian. Love them. [laughs] but…' I identify as pan and talk about what that means. And having those conversations does bring up gender diversity and the trans community. And so, I've been able to have a lot of conversations about that in the political world in Texas." —Mary Gonzalez
Pansexual Andrew Garfield Does Not See Skin Color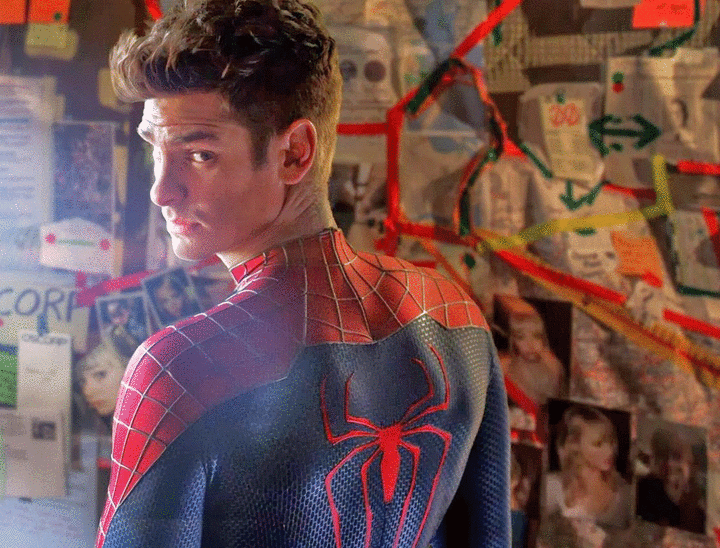 Andrew Garfield is an actor best known for his role as Peter Parker and the titular superhero in The Amazing Spider-Man and its sequel. A supporter of same-sex marriage, Garfield called for a pansexual Spider-Man following his portrayal of the character. He also commented on his own sexuality, saying "Love is love. Skin is skin. Flesh is flesh. We're all wrapped in the same thing. I have no preference."
"The beauty about Spider-Man, for me, is that he's covered head to toe. That's why everyone thinks it could be them in that suit. You don't see skin color. You don't see sexual orientation. You don't see how old the person is, gender, the whole thing. I celebrate that. Anyone can be a hero in their own lives." —Andrew Garfield
Pansexual Cara Delevingne Loves Girls but Dreams of Men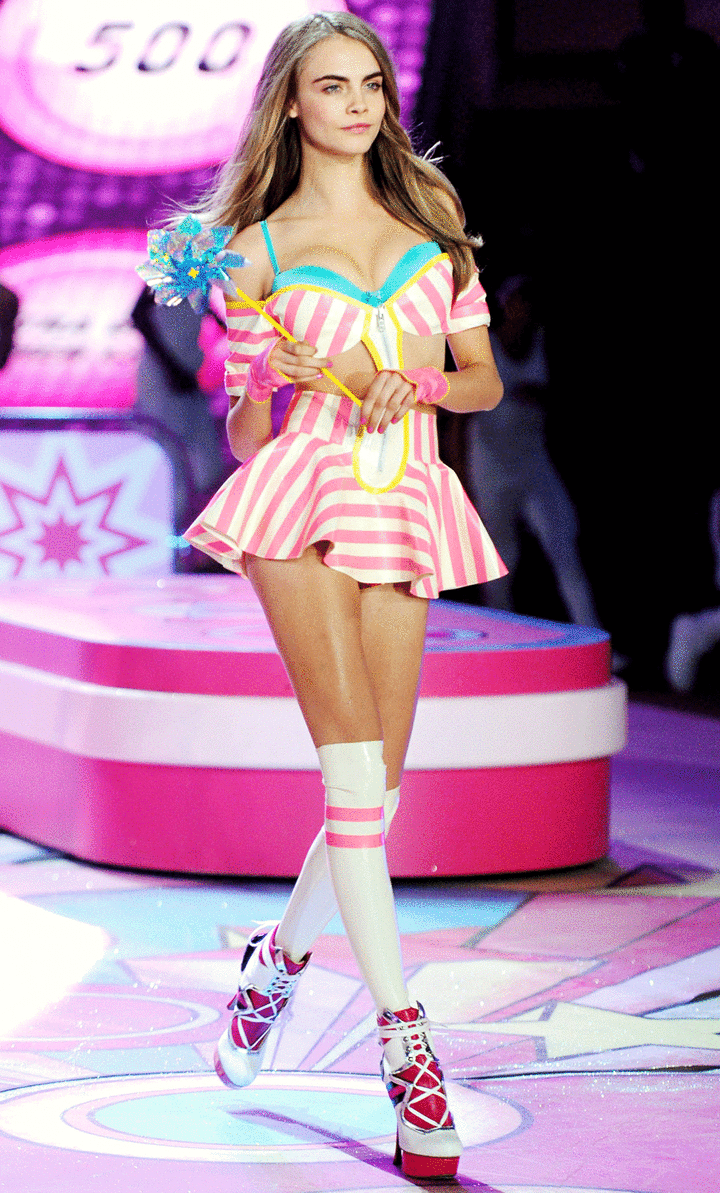 Cara Delevingne is a model and actress. She has appeared on runways for Burberry, Victoria's Secret, and Dolce & Gabbana, and has successfully portrayed roles in Anna Karenina, Paper Towns, and Suicide Squad. Openly bisexual, she has had relations with musician Annie Clark, who's stage name is St. Vincent. She has often spoken about about her sexuality and first addressed her openness in a 2015 interview with Vogue. Following the interview, she was forced to defend herself by saying "My sexuality is not a phase," after people accused her of not really being bisexual. It is interesting to note that some bisexuals, not all, fail to recognize the plight of pansexuality. In the late 20th century, the bisexual movement struggled through its own characterization issues as it came to define its movement. Pansexuality is not a refusal to take a position, it is a refusal to be forced to take a position. Pansexuals do not feel the need to come out, they just feel the need to be acceptant to all that do.
"It took me a long time to accept the idea, until I first fell in love with a girl at twenty and recognized that I had to accept it. But I have erotic dreams only about men. I had one two nights ago where I went up to a guy in the back of a VW minivan, with a bunch of his friends around him, and pretty much jumped him."
Pansexual Ruby Rose Doesn't Fall On Either End of the Spectrum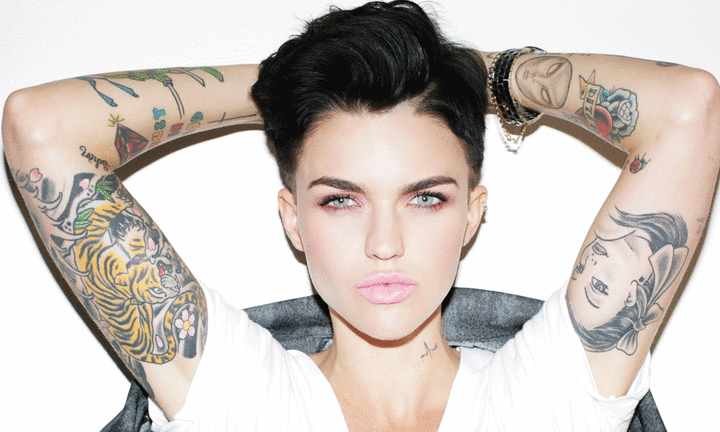 Ruby Rose is an Australian DJ and best known for her role as Stella on Netflix's Orange Is the New Black, a book turned TV series about an all female prison. As a GLAAD supporter and honoree of the Stephen F. Kolzak Award, Rose is active in the LGBTQ community. She also produced a social video, Break Free, that is "about gender roles, trans, and what it is like to have an identity that deviates from the status quo."
"Gender fluidity is not really feeling like you're at one end of the spectrum or the other. For the most part, I definitely don't identify as any gender. I'm not a guy; I don't really feel like a woman, but obviously I was born one. So, I'm somewhere in the middle, which—in my perfect imagination—is like having the best of both sexes." —Ruby Rose
Pansexual Technology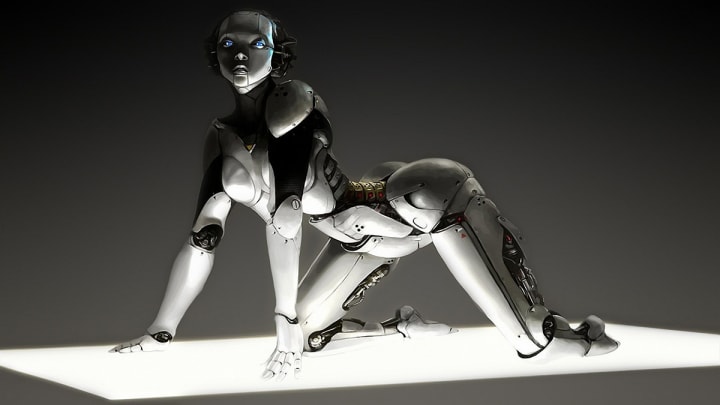 Technology is part of the evolving sexual culture. Sex is at people's fingertips, literally. Individuals can skip the bars or clubs and find others with the swipe of a finger. The anonymity until the actual meeting helps individuals who are still testing out the waters of a same-sex encounter. Sexually curious use dating apps such as Tinder or Grindr to find a potential mate. These apps cater to the tech-savvy millennial generation that needs instant gratification. Technology allows individuals to explore their sexual freedom and test boundaries. Dating websites already widely provide options like, "demisexual," "heteroflexible," and "pansexual," in order to expand its sexuality preferences. With cameras, touch screens and virtual reality expanding the horizon for digital sexual exploration, we are probably not far from AI pansexuality.