Hottest Porn Stars
Hottest Spanish Porn Stars
Spanish porn stars know how to bring some sizzle in every scene!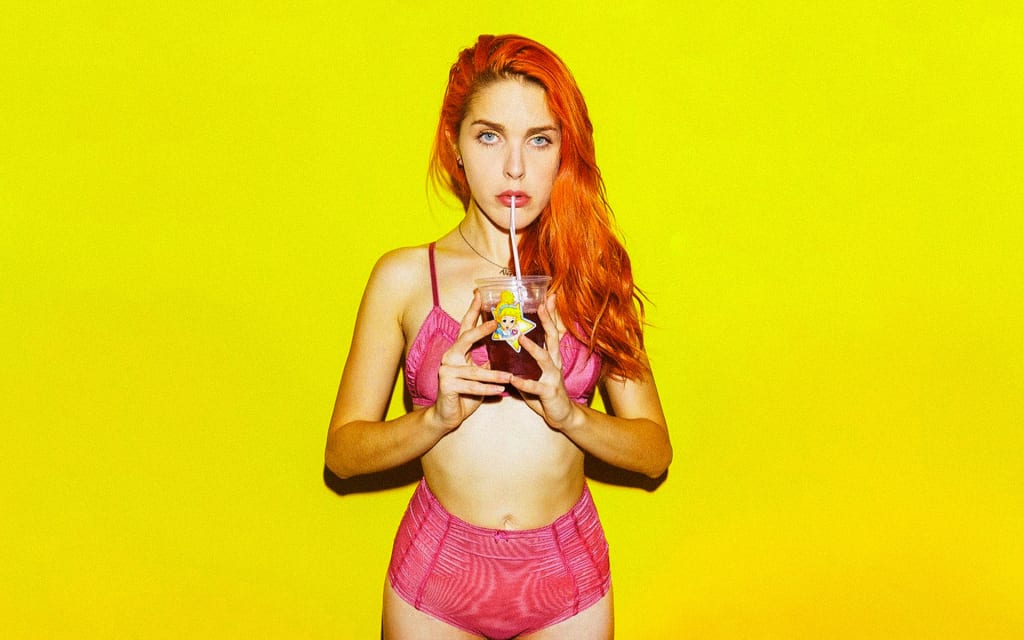 They say that Spanish lovers are some of the best in the world, and if you were to take a look at some of the Spanish porn stars hitting the scene, it's easy to see why that reputation exists. They're sexy, seductive, and also have that perfectly exotic allure to them, too.
Love having a little bit of European flair with that sizzling Latin heat? Then you're going to love the biggest names in the adult film game, straight from Spain!
Amarna Miller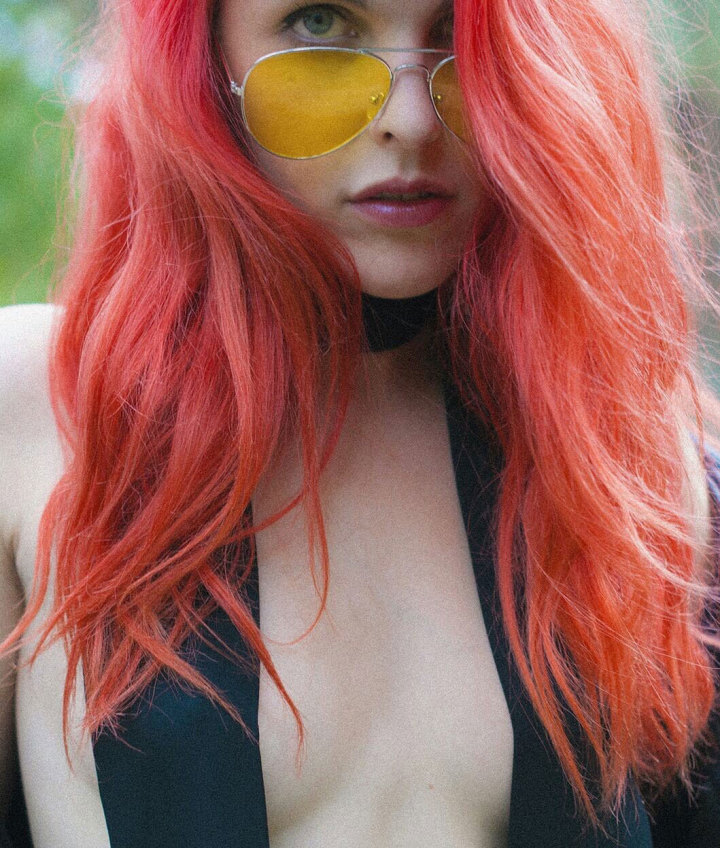 Few porn stars are able to make porn look elegant in the way that Amarna Miller does it. As one of the most in-demand Spanish porn stars of recent years, the free-spirted traveler and sexy hippie girl herself always brings her own unique spin to every scene she does.
Her trademark is her bright red hair, her slender physique, and eyes that you just can't help but get hypnotized by. Is it really that shocking that she's become such a fan favorite?
Follow Amarna Miller on Twitter: @AmarnaMiller
Amarna Miller also made it on our lists of the Hottest Redhead Porn Stars and the Sexiest Latina Porn Stars.
Alexa Tomas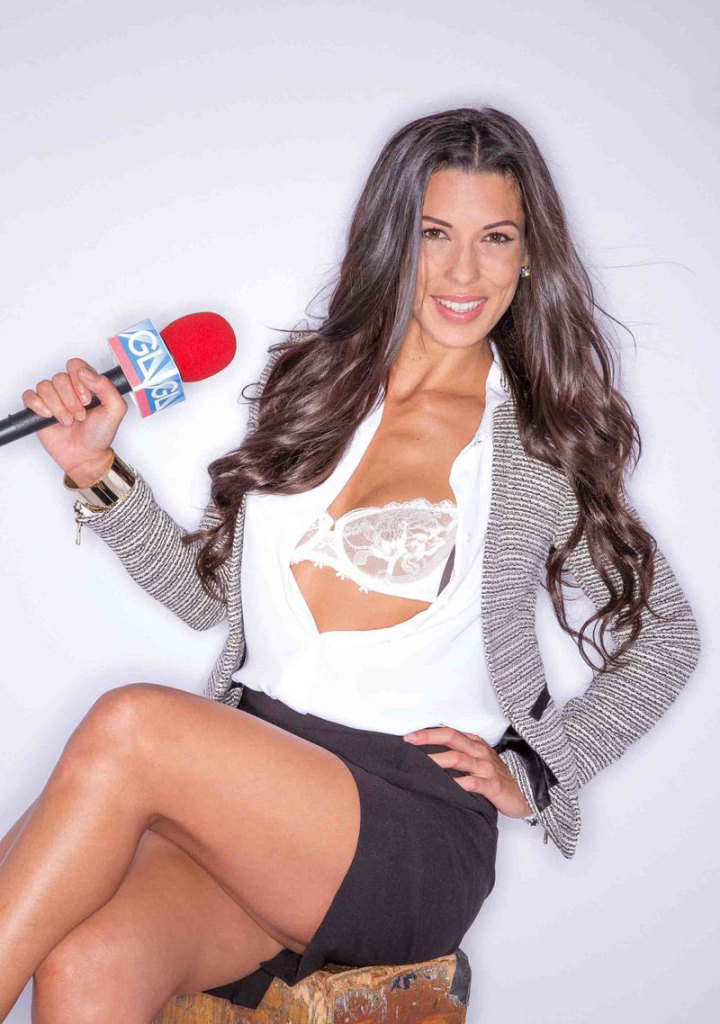 With her beautiful brown hair and that bright sparkle in her eye, it's easy to see why Alexa Tomas tends to get people weak in the knees. She's absolutely beautiful, and works her sexy Spanish MILF look perfectly when she's on camera.
The AVN and XBiz award nominee has gained serious popularity in America, and that makes her one of the hottest up-and-coming Spanish porn stars on this list. Check her out and you'll understand her popularity immediately.
Follow Alexa Tomas on Twitter: @AlexaTomasX
Follow Alexa Tomas on Instagram: @AlexaTomasX
Alexa Tomas also made it on our lists for the 50 Hottest Porn Stars to Watch Right Now and our list of Porn Stars with the Most Epic Ass.
Carolina Abril
Carolina Abril has the aura of that one wild, spunky girl who goes to art school and is most certainly a freak in the sheets. Guess what—that's because Carolina is a wild child who just so happens to be a bit freaky on camera, too!
This adorably petite brunette has been getting rave reviews in her home country of Spain, and never ceases to surprise her fans with new, epic content. Fans who love seeing sexy brunettes with a wild (but fun) streak will adore her.
Follow Carolina Abril on Twitter: @Carolina_Abril_
Samia Duarte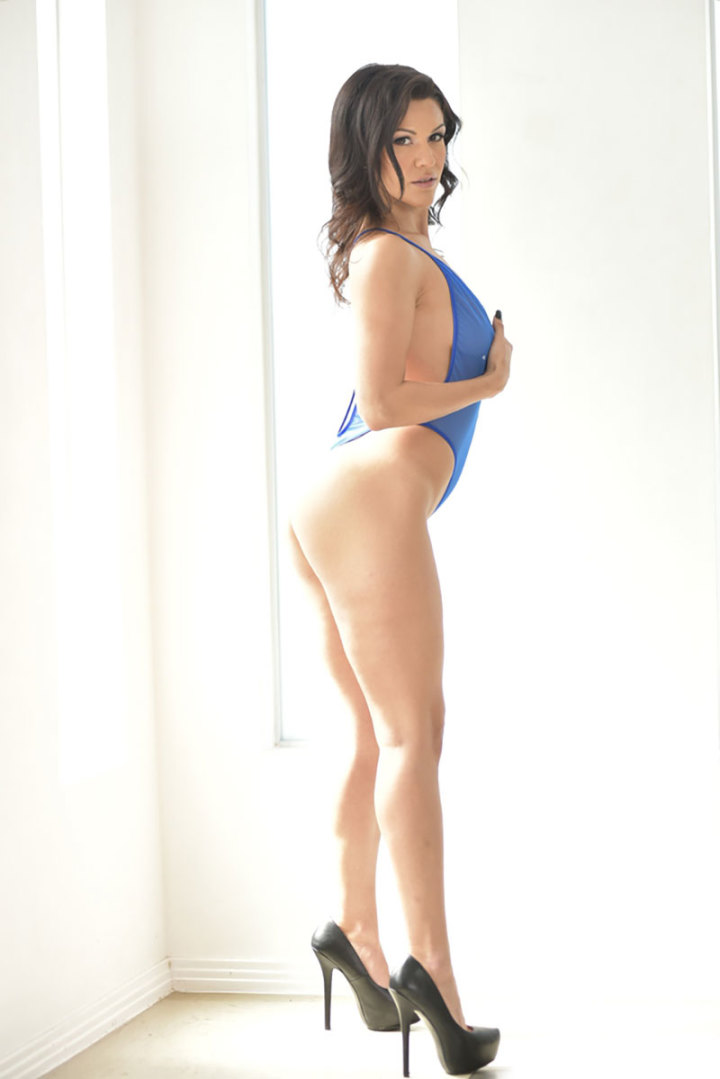 Most Spanish porn stars get a little intimidated when they find out that they are doing a scene with Samia Duarte. The reason for that is because she's intimidatingly pretty. She's slim, has the face of a model, and has beautiful brown eyes.
A large part of Samia's international appeal is the way she moves on camera. It's hypnotic, and it makes her undeniably fun to watch. Once you check out her work, you'll understand why.
Follow Samia Duarte on Twitter: @SamiaDuarteXXX
Follow Samia Duarte on Instagram: @SamiaDuarteX
Zoe Doll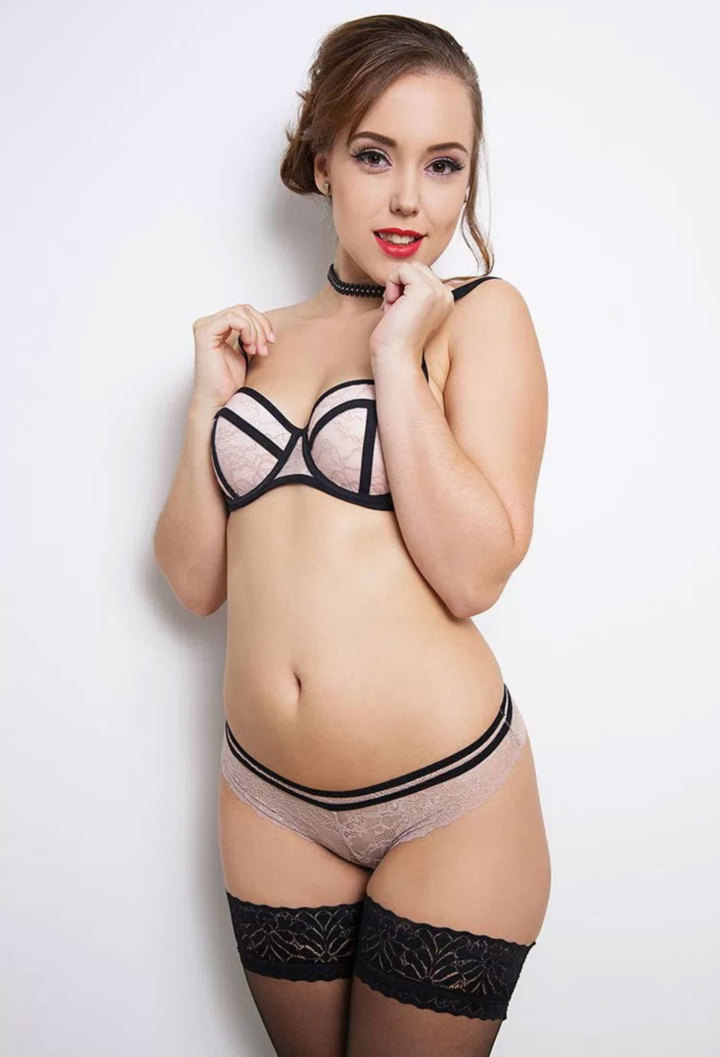 Zoe Doll definitely lives up to her name—she's a total doll! As one of the most innocent-looking Spanish porn stars on this list, it can be really difficult to imagine Zoe doing anything even remotely wild on first glance. But, trust us, she does some crazy stuff.
The slender sweetheart with beautiful honey-blonde hair is known for her epic booty, her sensual stage persona, and for the fact that she has some of the best blowjob scenes in Spain.
Follow Zoe Doll on Twitter: @ZoeDoll5
Nekane Sweet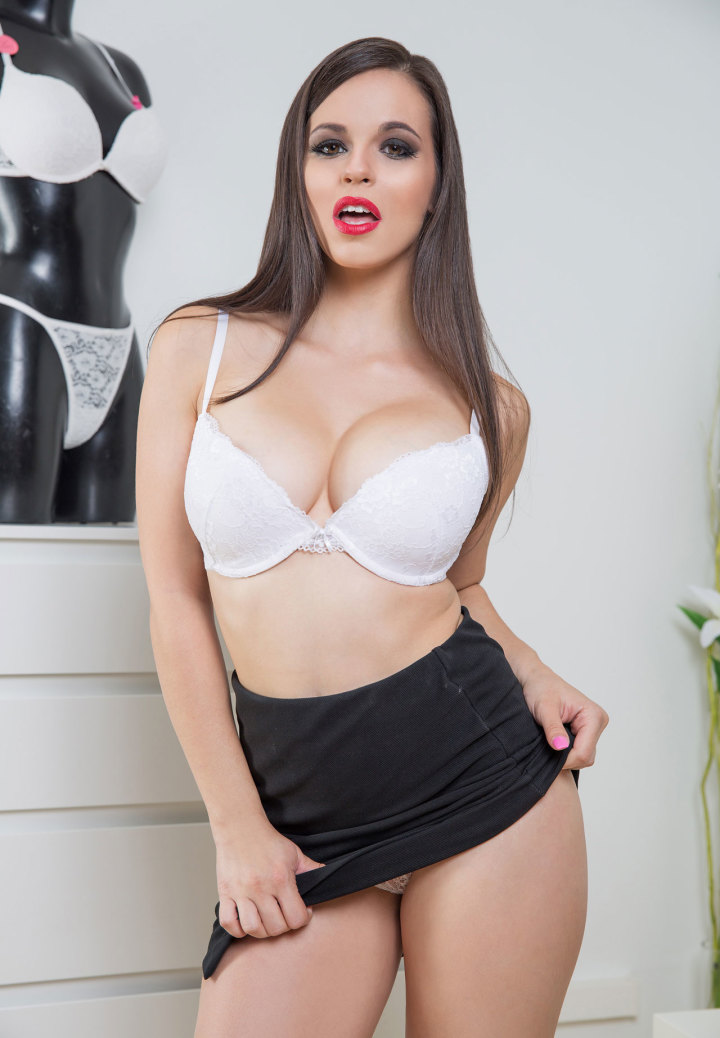 Once in a while, you'll find a porn star who packs a ton of personality and a powerful punch of stage presence along with her striking good looks. One of the ladies who can say she's achieved that level of sexiesness is Nekane Sweet.
Along with being known for her perky breasts, thin waistline, and adorable smile, Nekane also gained fame for her bubbly and kind personality.
The reason why she's one of the most popular Spanish porn stars among geeks, though, would be her Twitch channel—yes, she's a gamer!
Follow Nekane Sweet on Twitter: @Nekane_Sweet
Follow Nekane Sweet on Instagram: @Nekaneofficial
Follow Nekane Sweet on Twitch: @Nekaneplay
Apolonia Lapiedra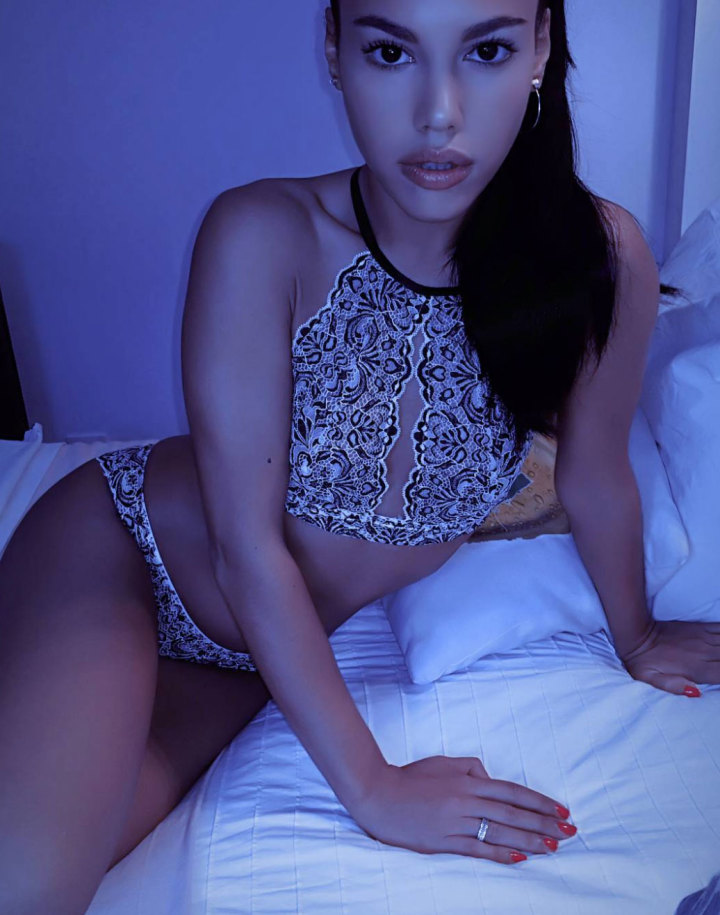 If ever there were a girl to make most Spanish porn stars green with envy, it's Apolonia Lapiedra. She's one of the hottest "it" girls in porn, and has been nominated by AVN and XBiz for her talent. In Spain, she's known for winning award after award for her great scenes.
Right now, it's looking like Apolonia will end up becoming one of the first Spanish stars to hit the mainstream world. We can't wait to see her transition from porn videos to blockbuster videos!
Follow Apolonia Lapiedra on Twitter: @APOLONIAPORN
Follow Apolonia Lapiedra on Instagram: @apolonialapiedrax
Maria Lapiedra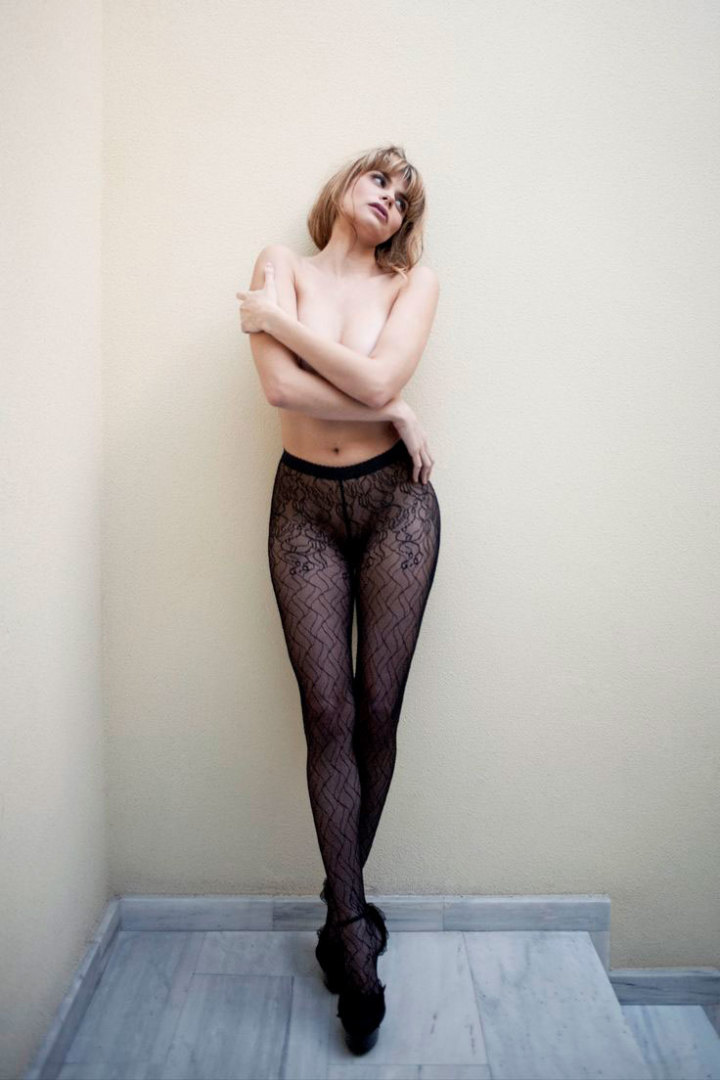 Blonde, sassy, and sexy as can be, it doesn't take a rocket scientist to figure out why this Spanish porn star has been rocking the world with her awesome looks and personality. Maria Lapiedra has become infamous for her beautiful body and pinup model style.
She's the type of porn star that brings a nice level of realness to a shoot, but still looks surreally good. If you love seeing Spanish porn stars with their own unique flair, make no mistake about it—you'll love Maria Lapiedra.
Follow Maria Lapiedra on Twitter: @MariaLapiedra1
Follow Maria Lapiedra on Instagram: @MariaLapiedra1
Daniela Dadivoso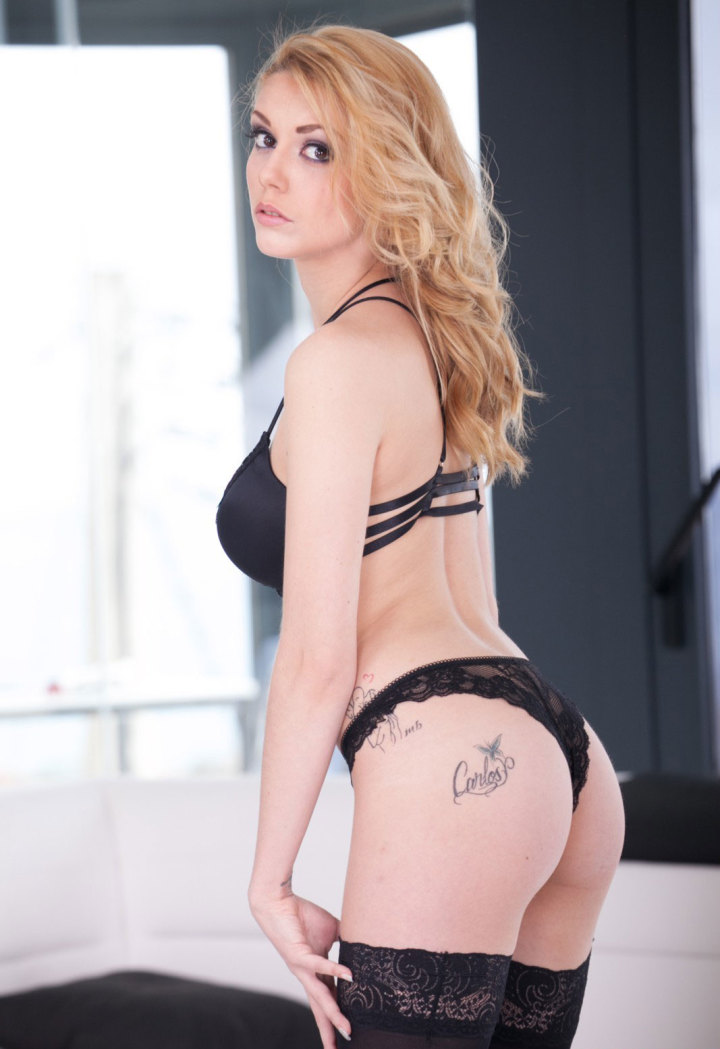 Busty, slender, and just a little bit punk, it's easy to see why Daniela Dadivoso ends up stealing hearts everywhere she goes. This super-hot Spanish femme fatale has become internationally known for her surreal appearance and excellent stage persona.
At only 21 years old, Daniela Dadivoso has managed to make a serious name for herself as one of the hottest Spanish porn stars to make it stateside. We can't wait to see what she does next!
Follow Daniela Dadivoso on Twitter: @danieladadivoso
Bridgette B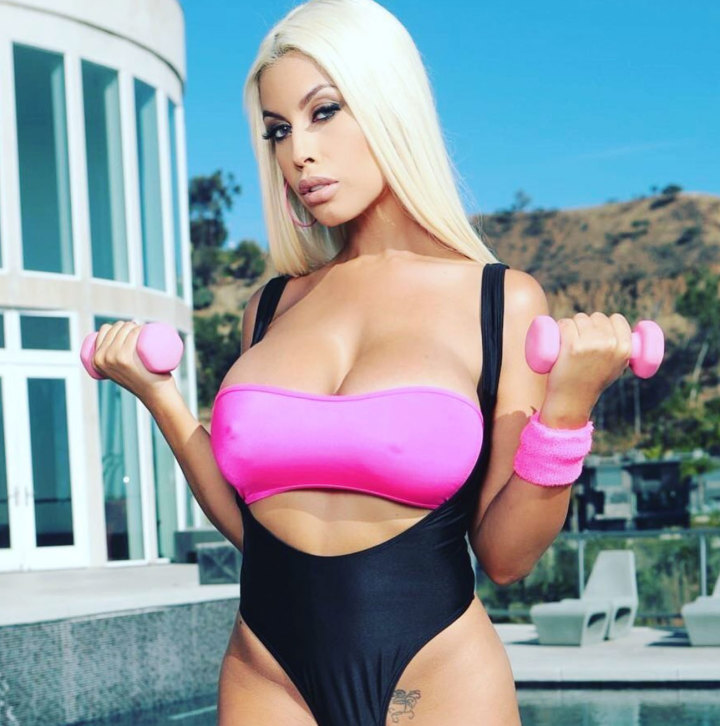 Tanned, blonde, and always looking for a new way to seduce audiences with a single stare, few Spanish porn stars ever have the kind of talent that Bridgette B has. She's glamorous and intense in every scene she does—and that alone is impressive.
A single look at her long legs, massive (but perky) breasts, and the way her lips pout is enough to make anyone get hot under the collar. That's what makes her so irresistable, and why she's becoming a legendary Spanish porn actress and mainstream model.
Follow Bridgette B on Twitter: @iamspanishdoll
Follow Bridgette B on Instagram: @thisisbridgetteb
Bridgette B also made our list of the Sexiest Latina Porn Stars.
porn star