Hottest Gay Male Porn Stars
Love seeing guys who love guys? This list of the hottest gay male porn stars is for you...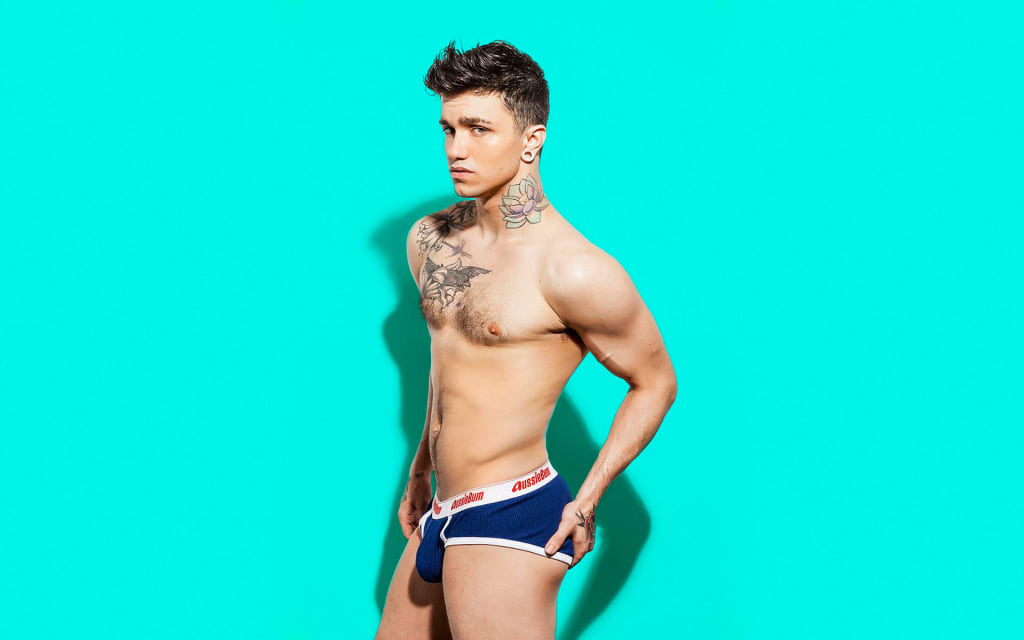 There is something remarkably hot (and beautiful) about watching two men go at it on camera—even if you're not a gay man. Maybe it's the fact that it's two gorgeous guys who are into each other, or maybe it's just all the masculinity they show, but whatever the reason be, gay porn gets a lot of people hot under the collar.
Many people, regardless of gender or orientation, has one of those moods where they want to see men with men. Heck, even lesbians watch gay porn from time to time.
Personally, I think a lot of the "pull" of gay porn deals with the incredibly cute porn stars who are featured in it. If you don't believe it, check out a glimpse of the hottest gay male porn stars on the net—and you'll be a believer.
Alex Mecum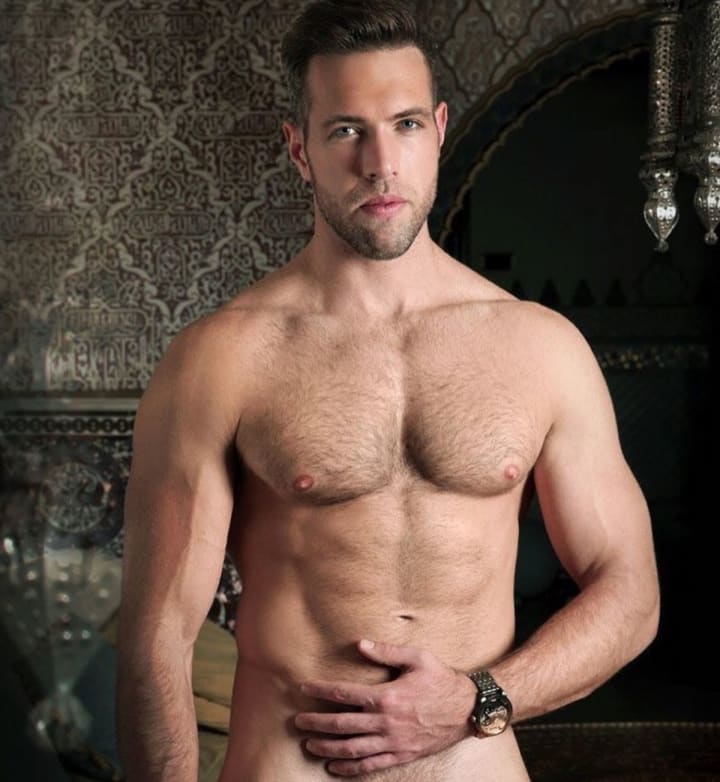 Alex Mecum is one of the hottest gay male porn stars you'll ever see, and that's no joke. He's muscular and beefy, has a very sexy smile, and also has a killer sense of style that he loves to flaunt on and off camera.
What we're loving about him is the way he moves on camera, and his gorgeously pretty booty. The fact that he loves to flaunt it with flattering underwear? Well, that's just icing on the cake.
Follow Alex on Twitter: @alex_mecum
Johnny Rapid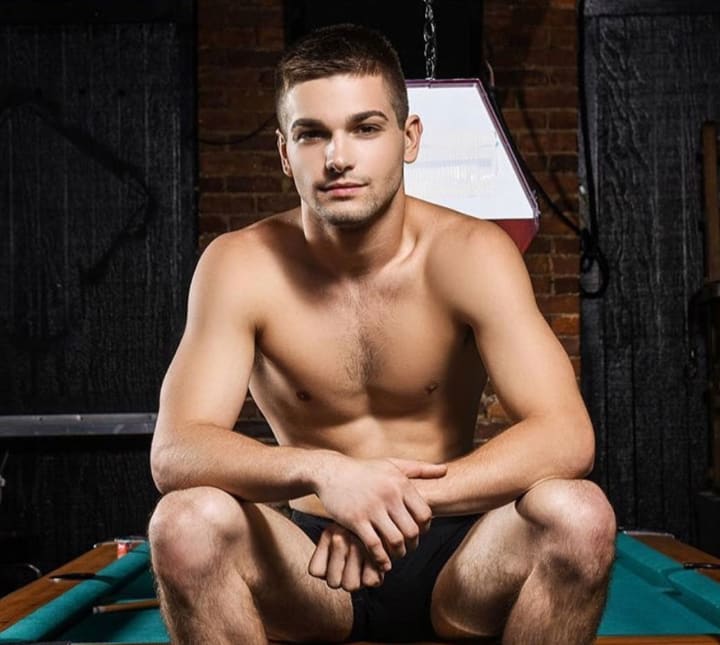 Love a man who's got stunning eyes, a cheeky booty, and a great personality? Well, you'll probably be quick to see why Johnny Rapid is one of the hottest gay male porn stars to be signed to Men.com.
The thing that gets people so hot under the collar about Johnny Rapid is that he's got that perfect "boys of summer" vibe that comes out in every video he makes. He's carefree, hot, but at the same time, a traditional type that most people will fantasize about at least once.
Follow Johnny on Twitter: @JohnnyRapidATL
CutlerX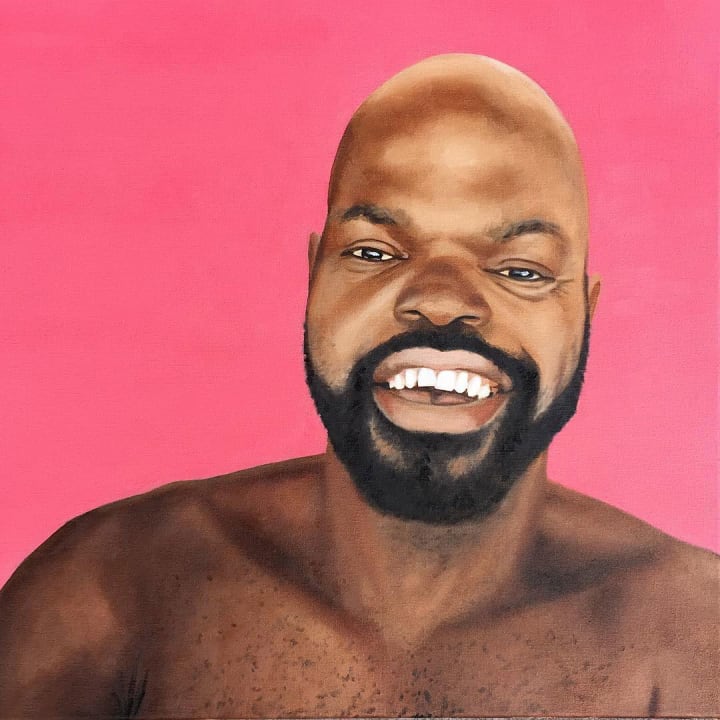 Looking for a guy who's sexy vibe cuts through every movie he makes? Look no further than CutlerX. He's one of the hottest black male porn stars doing gay porn, and with his large endowment, it's easy to see why he's become a legend in his own right.
His member is so large, it's one of the best-selling male dildos on the net, and we can see why. It appears to be at least 10 inches long, and that alone would be enough to make anyone fantasize a little bit.
Follow CutlerX on Twitter @CutlerX
Landon Conrad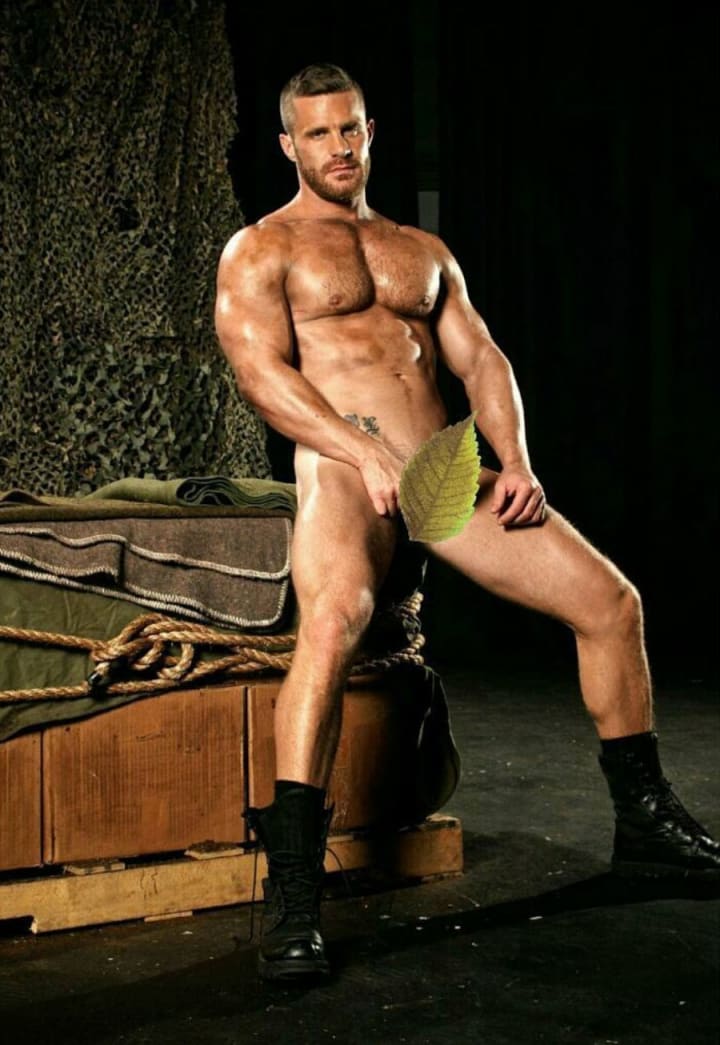 Love seeing a muscular, butch man who enjoys playing with other men? Then, Landon Conrad will be a huge hit with you. This six pack-toting hottie is known for his chiseled body, his masculine features, and for being one of the most seductive guys in the game.
Just looking at his butt when he's wearing the right boxers will make you a fan, and that's why he's one of the hottest gay male porn stars on the scene. It's also worth pointing out that he's one of the hottest gay male porn stars on Instagram, too.
Follow Landon on Twitter: @LandonConrad
Jimmy Durano
Jimmy Durano is that sexy guy you've wanted to approach, but were worried about upsetting because he's on the football team. He's cute, and knows how to work a very traditionally masculine look during his taping sessions.
He's muscular, bearded, and at the same time, not quite a bear. He's a sensual pretty boy that brings a strong-yet-soft side to gay porn. That's exactly why he's one of the hottest gay male porn stars out there, and why you need to check him out.
Follow Jimmy on Twitter: @JimmyDurano
Carter Dane
If anyone knows how to rock the naughty fraternity boy fantasy, it's none other than blonde haired beefcake, Carter Dane. He's got a ripped, muscular body, innocent eyes, and an overall epic stage persona that makes you weak in the knees.
He's been a PinkTV Awards recipient, a Cockyboys favorite, and has really shown what being one of the hottest gay male porn stars on the net takes. What's not to love?
Follow Carter on Twitter: @_CARTERDANE
Rafael Alencar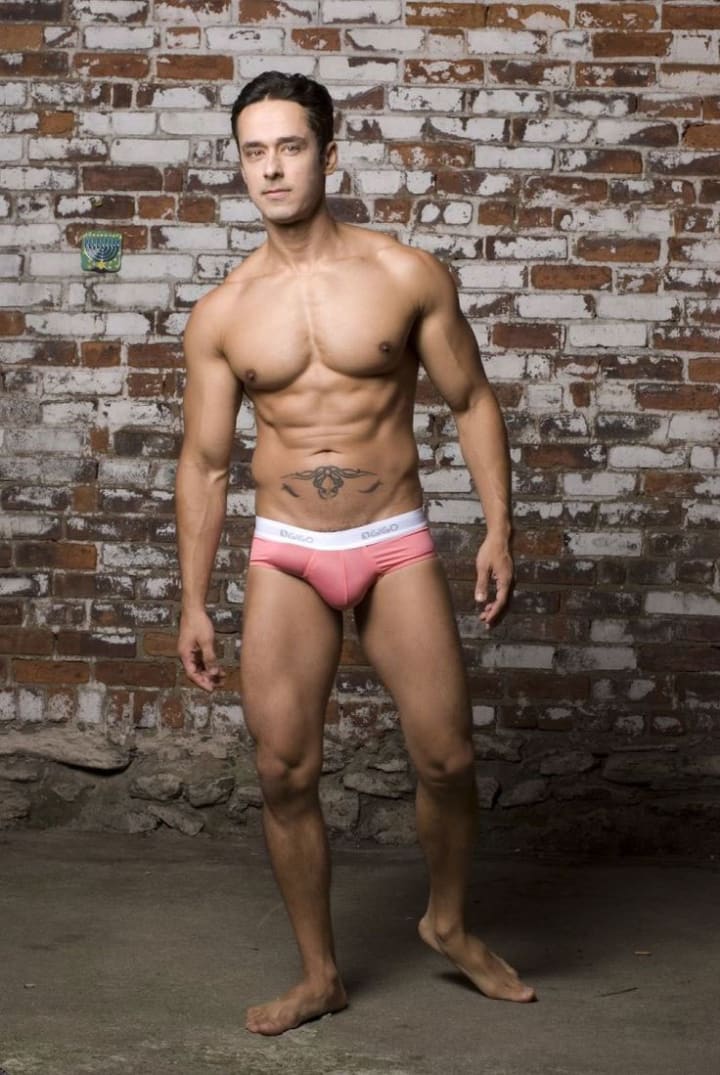 If there's one thing that many gay porn fans can agree, it's that a little Latin heat always makes things better—and that's exactly why Rafael Alencar is one of the hottest gay male porn stars you'll find on the net.
Maybe it's his awesome facial features, his warm brown eyes, or the fact that his physique is on point, but whatever it is, Rafael has that X-factor that makes people go a little crazy for him. His porn rocks, and that's why you'll love him.
Follow Rafael on Twitter: @RAFAELALENCAR
Blake Mitchell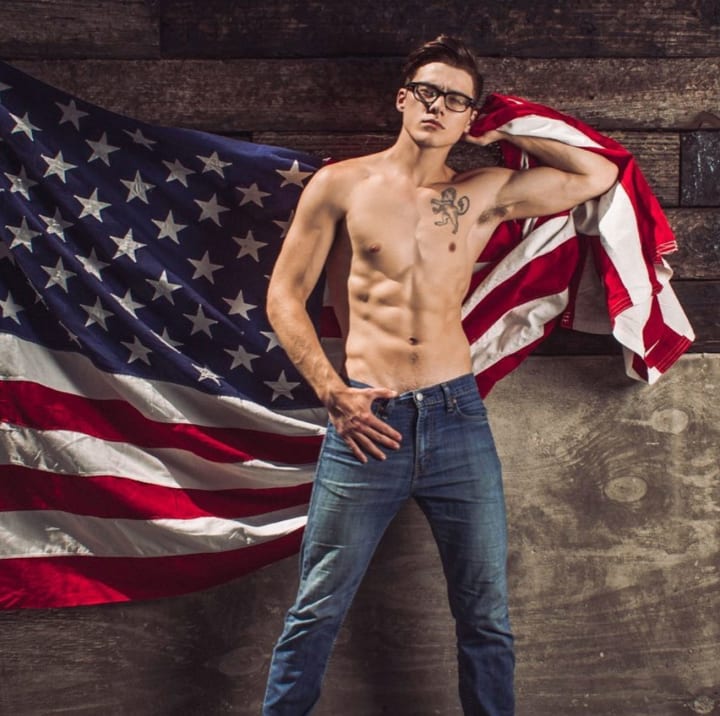 With his big blue eyes and his innocent smirk, it's really hard to picture Blake Mitchell doing half the wild and sexy things he does on camera. Perhaps it's that boyish charm that makes him one of the hottest gay male porn stars in the industry.
He's got a deceptively youthful look that makes most guys melt, and you know what? We can't hate. He looks awesome on camera, and really has an impeccable sense of style to match.
Follow Blake on Instagram: @theblakemitchell
Race Cooper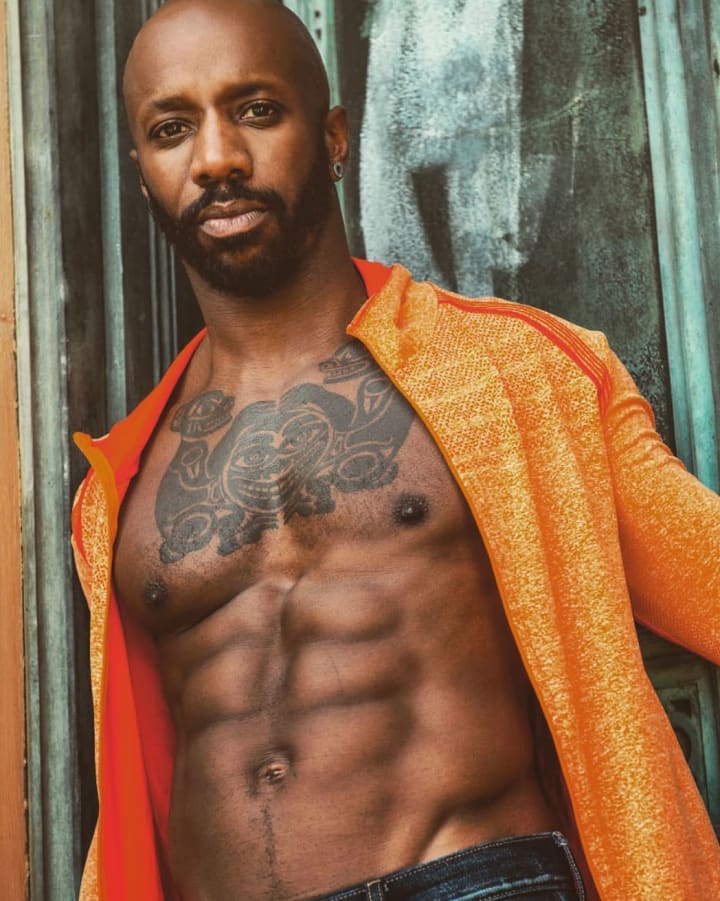 Even if you haven't actually watched gay porn in a while, you've probably heard of Race Cooper. He's one of the hottest gay male porn stars to hit the scene in the past decade—and trust me, that's saying something huge.
Though he's technically retired, the super muscular guy still is a public spokesperson for gay rights and occasionally does his own photoshoots. You'll love his new modeling work, and keeping up with him is always a fun time.
Follow Race on Twitter: @RaceCooper4Real
Brandon Cody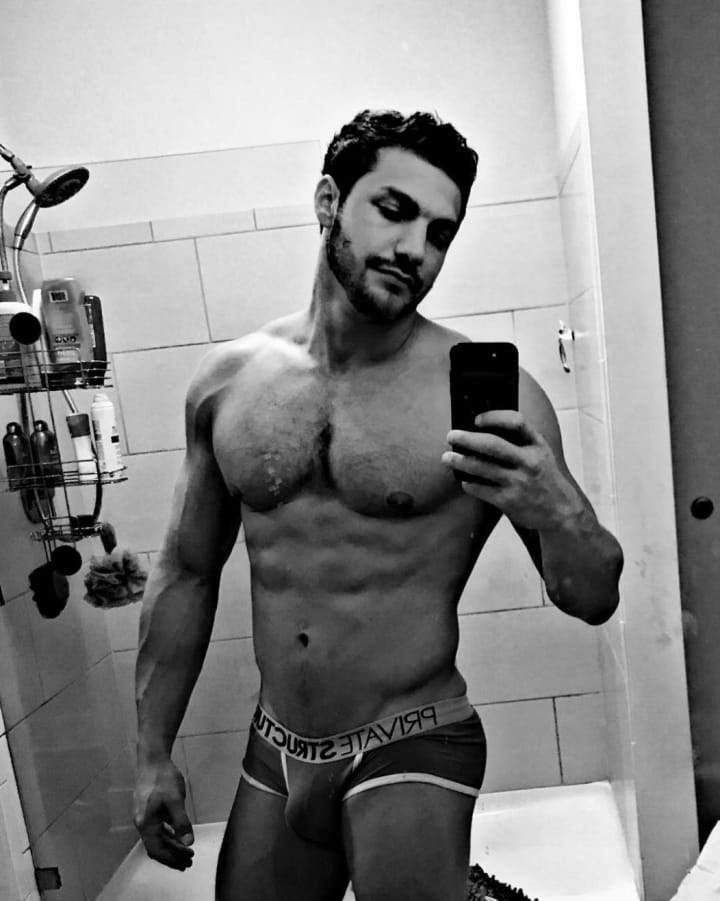 There's something incredibly appealing about seeing a porn star who legitimately loves his job, and has a nice, down-to-Earth appeal. That's what makes the happy and carefree Brandon Cody one of the hottest gay male porn stars in the industry.
This is a guy who has a great body, a sparkling personality, and literally seems to glow when he's on camera. He is an adult film star who loves being around gay men, being with gay men, and being the sexual person he is. We love that, and so will you.
Follow Brandon on Twitter: @Brandoncodyreal
Jake Kelly Bass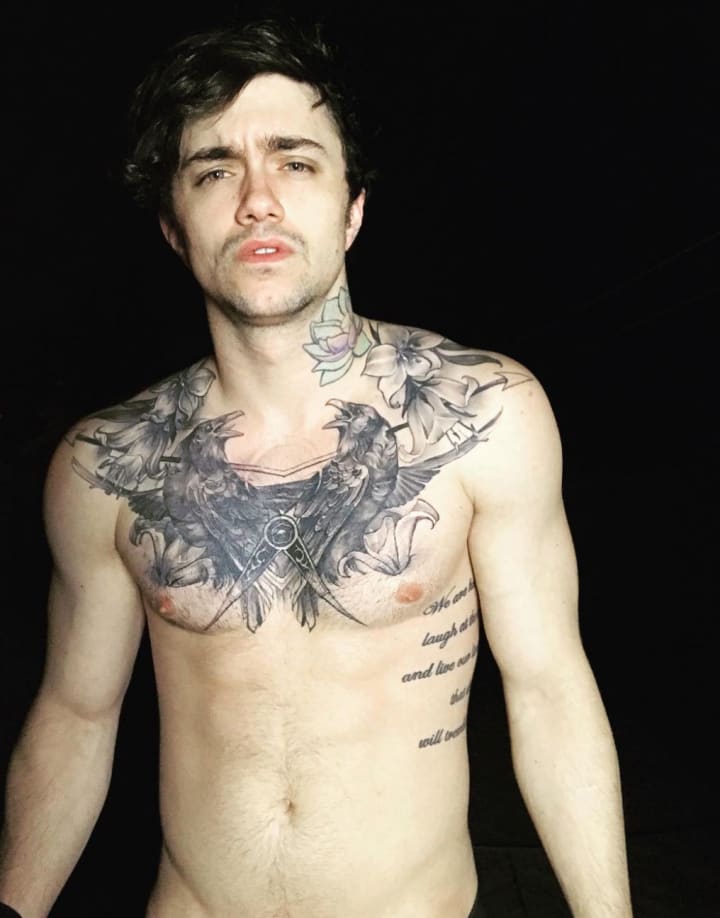 Jake Kelly Bass is masculine, beefy and when he's on camera, totally knows how to ramp up the "sex god" vibe. He's pretty, he flaunts his body beautifully, and he even has excellent taste in body art as well.
If he wanted to, he could be rocking the runways of top fashion houses. However, his choice to be in porn was one he made because he's into his sexuality—and we're lucky enough to watch it. That's why he's one of the hottest gay male porn stars you'll see.
Follow Jake on Twitter: @FuckingJakeBass