Hot Snapchat Amateur Review: Teasin' Housewife
The Clandestine Canadian brings you sexy Snapchat stories full of cosplay, roleplay, and expert teasing.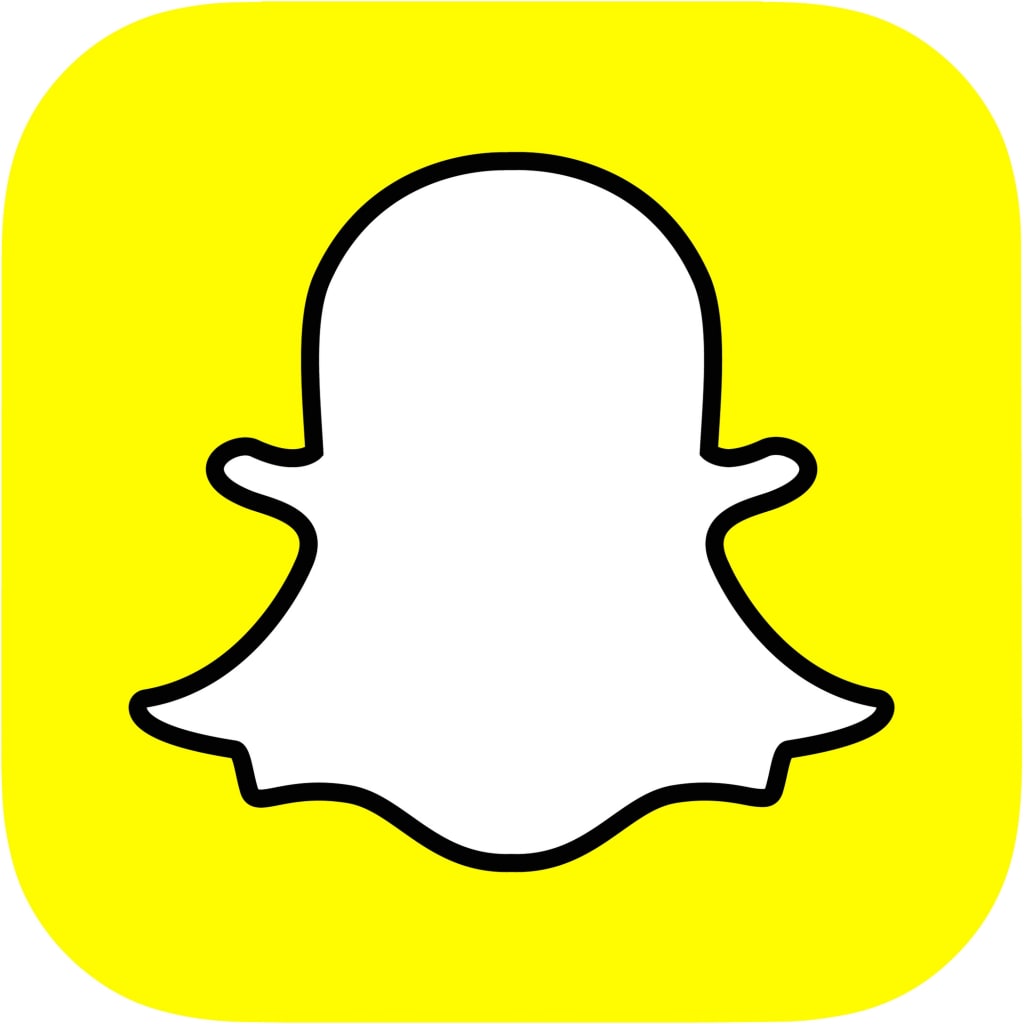 In my quest to revamp my erotica writing hobby, I joined Snapchat to look for inspiring stories from sexy amateur Snapchatters. Little did I know how much I would enjoy ogling beautiful ladies and couples who were not ashamed of their sexuality.
This is truly an international phenomenon, as I discovered with one of the first sexy amateur Snapchat accounts I came across. The Great North has brought down an amazing and carefree hot and sexy amateur Snapchatter in Teasin' Housewife. She lives somewhere in Toronto and works in a nondescript building doing administrative work.
As innocent as that may seem, there is almost nothing this tiny teaser won't do on camera, not because she needs to, but because she WANTS to. This makes her a top sexy amateur Snapchat friend, and there's nothing wrong with that, eh?
Appearance:
Natural blonde hottie! Teasin' Housewife is petite with strong legs (thanks to her ballerina background) and perky breasts. Her lips are like rose petals but can snap on a cock tight like a Venus flytrap.
She's got beautiful, ocean-blue eyes that seem to change from dark to silver depending on the camera action going on. What sets her appearance apart, though, is how expressive her face is when she's getting down to business on Snapchat. The hot eye rolling, the moaning, the alternating smiles/gasps when she's getting doggy-styled by her fiancé (a very fit MMA guy, so don't get any ideas)...it all creates a fire that can melt any Ontario blizzard.
Free Content:
This is where Teasin' Housewife excels. The public chat shows a bespectacled, conservatively-dressed woman who makes walking with a cup of tea as sexy as it could ever be (the inspiration for my Tea Walk poems). She's definitely the not-so-secretly hot girl in the back office. When she gets home, she cooks intricate recipes for her fiancé that often feature a lot of cheese. She's barely dressed when cleaning and organizing her living space, and definitely some dirty teasing with baths and flashes.
I love watching Teasin' Housewife get into a tub. She mounts the camera on her sink and you see her step in so gracefully before she let's a bath bomb loose on the water. It's definitely a sexy Snapchat story I could watch on repeat!
Premium Content:
The Premium, though, is full of, well, everything. And you never know what's next. One day she's masturbating in the tub with toys her fans have bought. The next night is an intense blowjob while dressed up in a school girl outfit. There has been flogging, bondage, facials, bong hitting, FFM (which I saw in a throwback and made me regret not buying Premium earlier)...it all happens at least twice a week. Teasin' Housewife turns her bedroom into bedlam and she really delivers in her Snapchat story!
So far, my favorite show started off with her taking about four tequila shots and then devouring her fiancé's cock like it was a melting ice cream cone. He then pinned her onto the couch with her ankles by her head and returned the favor. A few minutes of doggy-style pounding (complete with ecstatic moaning by her), he finished off on her face. And that was just a regular Tuesday Snapchat story at their place.
Final rating: 9/10. This is as close to perfect as it gets to hot amateur Snapchat girls who frequently post sexy stories. I don't know how her fiancé can keep up with this insatiable blonde, but he's got one hell of a stamina to be engaged to this unstoppable hot Canadian amateur! Would be 10/10 if I could be a lucky cameraman.
These reviews are unsolicited. Due to potential spam abuse, hot Snapchat amateurs often change their teaser profiles. If you want the latest access info, add me on Snapchat: alamedaking510 and tell me who you want to follow.
social media
Roman Gabrielo is a writer from the San Francisco Bay Area. He specializes in erotic short stories, namely his 48XTC series that explores encounters stemming from a mysterious phone app. Follow him on Snapchat : Alamedaking510
Receive stories by Roman Gabrielo in

your feed