Fun fact, when she squirted all over the place I had no clue what just happened 🙊💦
The first time with my Cougar, I fell in love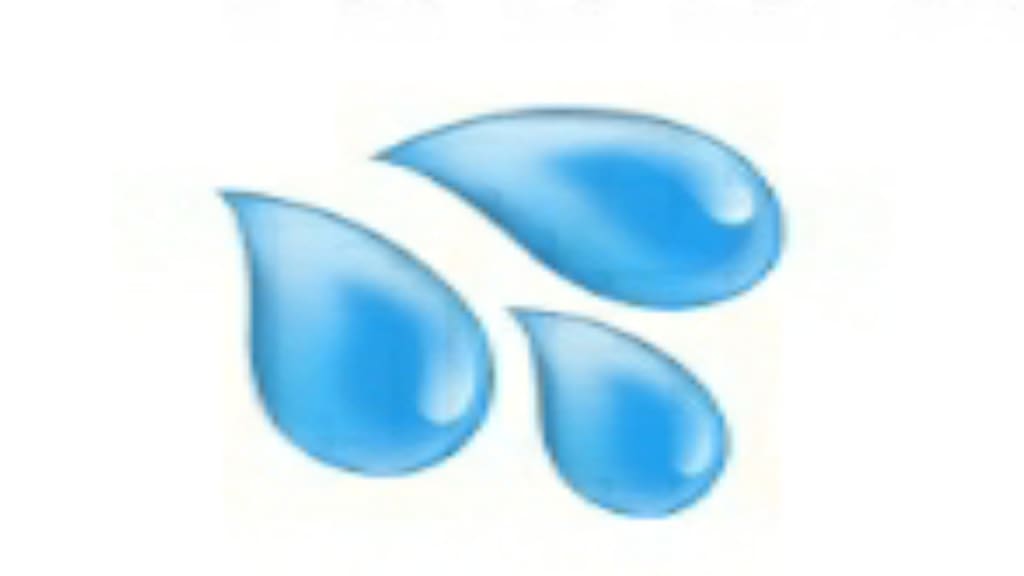 Carole's liquid
As a young 25 years old man who fell in love with a beautiful Cougar, I had no idea getting to experience squirting for the first time was going to be the best part of that one night stand that turned into many other night of a lot of fun.
I met Carole, the woman I called till these days "Mrs make it rain" at my auntie place. My auntie was having a small celebration, trying to bring in the new year with family members and friends. The two were Co workers at the time.
She was eyeing me as I was checking her out . I approached her, I got a little closer, we talked for sometimes, we got to know each other. The 5 feet 10 inches tall beautiful lady in red was forty nine, but she looked about 35 years of age with her pretty green eyes, and her long black and grey curly hair. She looked like some good wine wearing her bloody dress.
It Is new year eve, time is ticking. As we were getting ready for the count down, there was already a connection. We hugged and we kept holding hands, we got more comfortable, the vibes were superb, our minds were touched.
Benng bennng beng bemmggg bengggg, was the sound of the Clock that started ringing at midnight. It Is a brand new year, I got a kiss, her lips were sweet, they tasted just like the Vino she had. And the way she looked into my soul felt like she wanted more than that.
Guess what, she did. Carole asked me to drive her home so we can celebrate more privately. I wanted the exact same thing, but I was hoping for her to make the first move.
So we got out, I opened her door, started the car, and ready to roll. We kissed again and again, this time it involved some tongue action. We could not wait any longer, I knew my car was not the only thing she was going to ride.
Mrs Carole is a super freak. She pulled out my wristle and started officiating. I was like Honey maybe we should try to make it to the house first because I don't want to crash. We definitely did not want the game to be over, so it was just gonna be the end of the first quarter.
As soon as we got to her door steps, everything got resumed. She blew it some more, her dressed done got dropped, I grabbed her air balloons. Yes she have some triple D's. I was like a brand new baby cow starving for milk.
I loved the fact that she already had a CD playing. We made sweet love listening to some beautiful songs. She got on top like a cowgirl who knew what she was doing. She rode so fast trying to get to her destination. Then boom she exploded. I needed an umbrella, I meant It was a whole storm that just came. That was my first time experiencing this type of orgasms. At first I was like oh no, then I was like hell yes baby, keep waving.
Fun fact, I did not even know how to swim, but for some reasons I felt like I was Michael Phelps. So there was no need for a Life guard, I survived. Life felt great, and the sex was unforgetable. Specially when It was a first experience for us. First time she gave up the juice box to a man that young, and my first time knowing about squirting.
Carole made my night and the new year's 1st day. We both had a very good start. and it was more than just one night that I try not to drown in the mississippi river.