Dating a Porn Star
The good, the bad, and absurdly normal.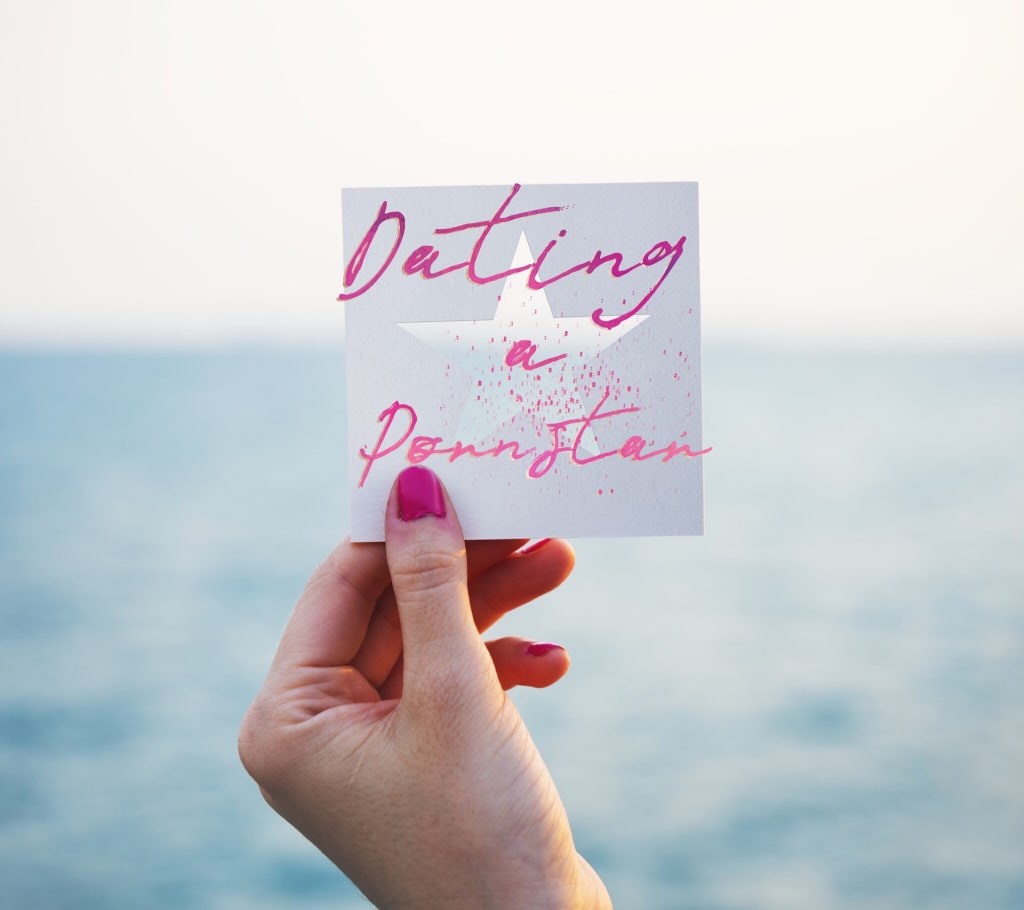 Photo @wordswaggapp
Chances are if you have a pulse, you're over the age of 18, with a cell phone, you've definitely watched porn before, and you probably watched it on Porn Hub. If you are the type of person who is not-ashamed-and-hiding-it, you probably can name off current day porn stars in scenes, like most can with their favorite mainstream actors and actresses in a TV sitcom. With that said I am going to take a wild guess and say you most likely have wondered what it might be like to date your favorite porn star. You might be surprised, to learn just how many people do. That's why I'm here, to talk with you about what it is like to actually date one of us, a real-life porn star. Yes, me, yes I was in fact a very busy, pretty sought after porn star at one time in my life. In fact I won the first ever "Dirtiest Girl In Porn Award" at the first ever F.A.M.E Awards at one of the first Exotica Conventions in 2006. Boy, was I ever so proud of that award.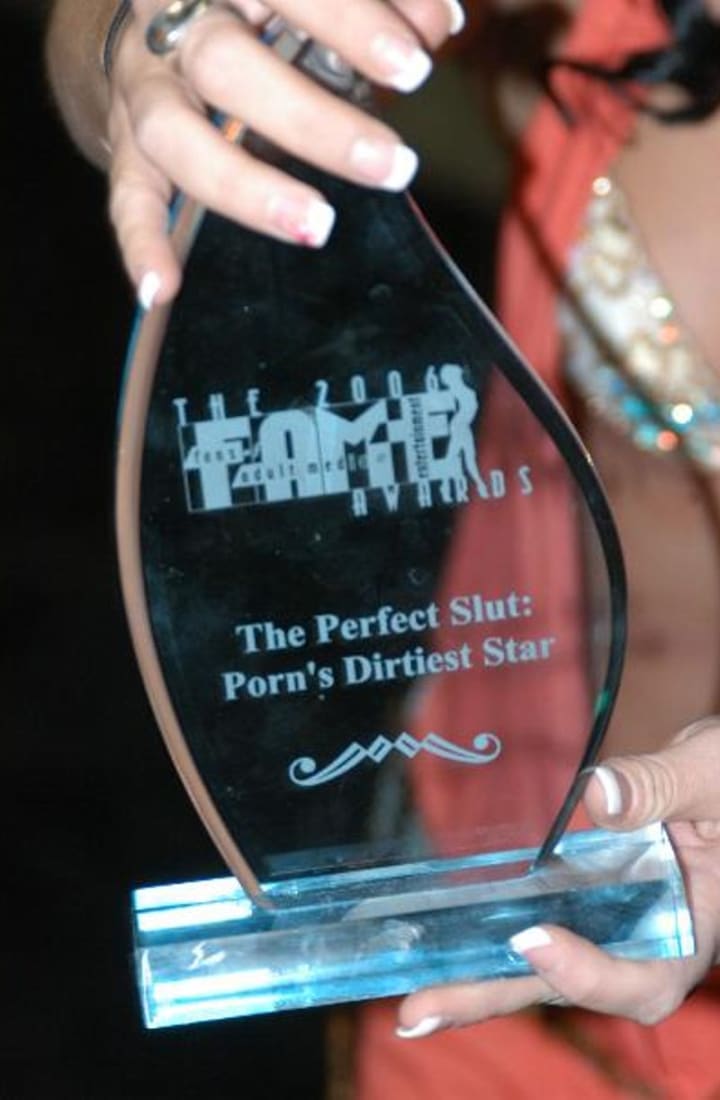 But now I am going to lay before you the good, the bad, and the absurdly normal, information you want to know before approaching or contemplating a porn star on a date. Given the way society regards porn and porn stars, the stigma placed on us, and the judgement calls passed on us, it has to be said that at the end of the day, we are really just people. We are human beings. We laugh, we joke, we hang out with friends and family, just like you do or don't do. Porn stars like to go to nice dinners, do fun things, and watch movies in our PJs. There is nothing unusual about a relationship with a porn star, as far as the relationship aspect goes. Dating a porn star, hate to burst your bubble, but it is honestly just like dating any other person but porn stars sometimes have a little bit of fame. The thing to remember is we're people who date people, just like you. At the end of the day, I know when I give the time and energy to date someone, I'm in it for the long haul same as anyone else should be in a relationship.
The thing that porn stars often encounter when dating outside the porn industry, is that they have a job that people outside the business don't often respect, and lack of respect towards anyone anywhere in any situation could possibly cause a problem. Especially if the person the porn star is dating blatantly does not respect his or her job, and to make matters worse if their friends see them not respecting the person they are dating it makes for a very awkward and uneasy situation for both parties involved. This scenario is unfortunately is the general consensus when porn stars date outside the business. Dating someone that is a porn star isn't something that you should do if you're not okay with the work that we do, period. There is absolutely no way that anyone can make a relationship work with someone who thinks that a job as a porn star is a threat to what the two of you share and have together. I believe porn stars often forget what it is like to have a real relationship with real people outside of the business. I will admit it, it is very hard to date someone who isn't in the business when you're actively performing in films. I mean how can a regular everyday person be asked to be okay with a porn star going to work everyday, then coming home and your man getting sloppy seconds. Just doesn't seem to enticing to me. Nonetheless a regular person should not have to waste their time being able to differentiate the fact your job is to have sex with someone on camera and there is no chemistry involved, that is a little hard to muster. At the same time a porn star shouldn't have to come home and answer 21 questions about their job, the scenes they shot that day, or 10 years prior, nor should they ever be accused of cheating because they are shooting scenes, if that is happening there is no way that relationship can or will last. When you sign up to date someone in this industry, you have to be completely secure with what you have and understand that the rest is just business.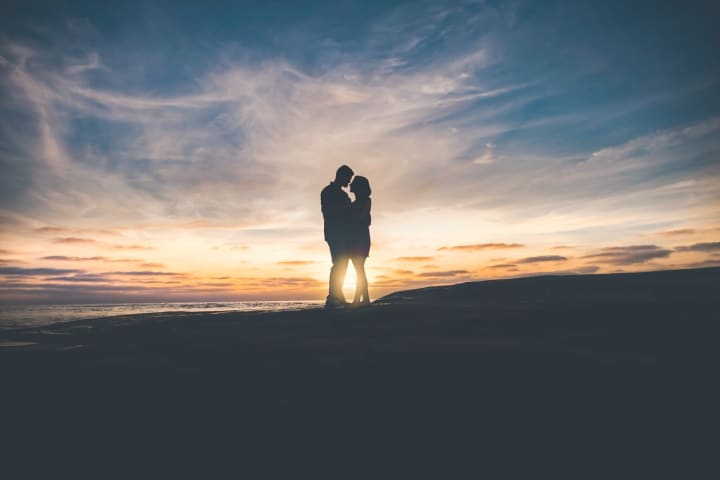 And, of course, there's the sex. There seems to be this notion that the kind of sex you see in porn is the kind of sex you spend your days having when you date a porn star. While porn stars might be a little more open to certain ideas, it isn't the standard. Obviously, I'm very comfortable with sex and exploration. Most porn stars like to have good sexual communication with a partner, and are open to trying new things. But, it's important to remember that porn is an industry. The things you see in those videos are always scripted to some extent, have certain themes, outfits, and rules. They're a stage production. Real life sex isn't. Just like anyone else, porn stars have traditional sex with their partners. Nor have I ever heard of any porn star I know seeking out a scripted encounter. Porn stars seek out intimacy with someone they love, just like any regular person would. And sometimes, just plain fun.
At the end of the day, dating a porn star doesn't mean that you're signing up for wild sex parties on a nightly basis. It means that you're signing up to date someone in an industry that embraces human sexuality, which can have its own benefits and drawbacks depending on who you are. A porn star's work is a part of that person, and they expect any partner that they have to respect that, just like they would their line of work. And, of course, they might have a few tricks up their sleeves to ease the transition!
relationships
About the author
From the bedroom to the art room I create :) 1st Ever Dirtiest Girl in Porn Retired Adult Film Star on her journey through life.
Reader insights
Be the first to share your insights about this piece.
Add your insights