Curse of the Moon
Part 2 her story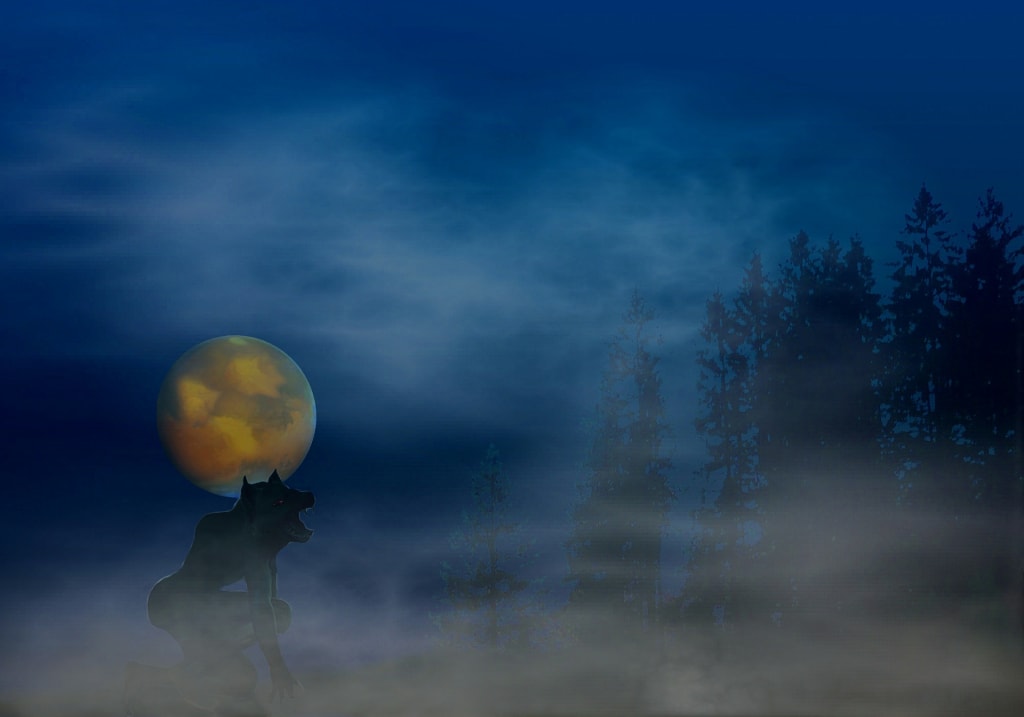 D'nai
Today was a very hard and strange day. He gave me weird assignments, and then sends me home early and then insists on taking me home. I have no idea what is going on in this man's head but at least, he plays well. "Is this where you dwell ?" He stares at my beat-up apartment building in a not-so-safe area. "Yup, this is my place. See you at seven Mr. Davey's?" "Yes, and it's sir. Do not forget." "' Sorry, yes sir. See you tomorrow morning. I do not know why he ended the day so early, but it gives me a chance to finish what I need to do today and maybe get some rest early…"You're here early," Mr. Gray said to me as I was sitting waiting for my instructions from him or Mr. Davey. "Yup, didn't want to be late on my second day." "Hmm. Well, here are your instructions for the day." The list that Mr. Gray gave me was at least three pages long. "How am I supposed to get all of this done today? Everything on this has to get done today?" "Ms. Samore, I assure you that if you do not complete everything on this list today, you don't have to show up tomorrow." Now that my anxiety is through the damn roof, I look at the list and try to categorize. I have all day right. It's 11:00, and I am halfway done with my mini lists of this three-page monster.
Feeling good, I have to stop to go speak with Mr. Davey's. "You called for me Mr. Dav… Sir?" "Good job. Yes, I did call you, I decided that you need a uniform something constant that you can wear to work." "Is there something wrong with the way I dress for this position, I try to keep it very professional." "No there is nothing WRONG with the way you dress. But, I want to see you in a certain type of outfit." " Okay, what do you have in mind" "Go try this one." He hands me this tight leather dress that I can barely fit into. I cannot believe it. I can feel everyone's eyes on me as I walk back to his office. This event is the most awkward moment of my life. "That's better. This what I want you to wear from now on." "I can barely breathe in this thing." " I do not care, go finish what you have to do." Finally, done and it's 6:30 great. I am going to tell him I am leaving, and I can't find him." Mr. Davey's told me he will see you tomorrow. "Okay." This has got to be the strangest job ever. It is the next day, I'm in my new uniform and on time, barely. "Come with me D'nai, you are going to spend the day with me." "Yes, sir."
I follow him to his office, and he closes the door behind us. "I am going to start to train you and show you who I am since you will begin to spend nights here." " I will? " "Yes. In this box is everything you need for when I turn." "Turn? Turn into what? " "A werewolf." "A what?!" "A werewolf, I need someone here to watch me the week of the full moon, make sure I do not get out." Did he just tell me he turns into a werewolf!? This cannot be real. " This will include a raise, 50% more than what I am paying you now." "When do I start? " "Ha. Well, first I have to show you a few. Silver bullets, chains, stake. Use any of this if you feel threatened."….