Bukkake Birthday
A gang bang to remember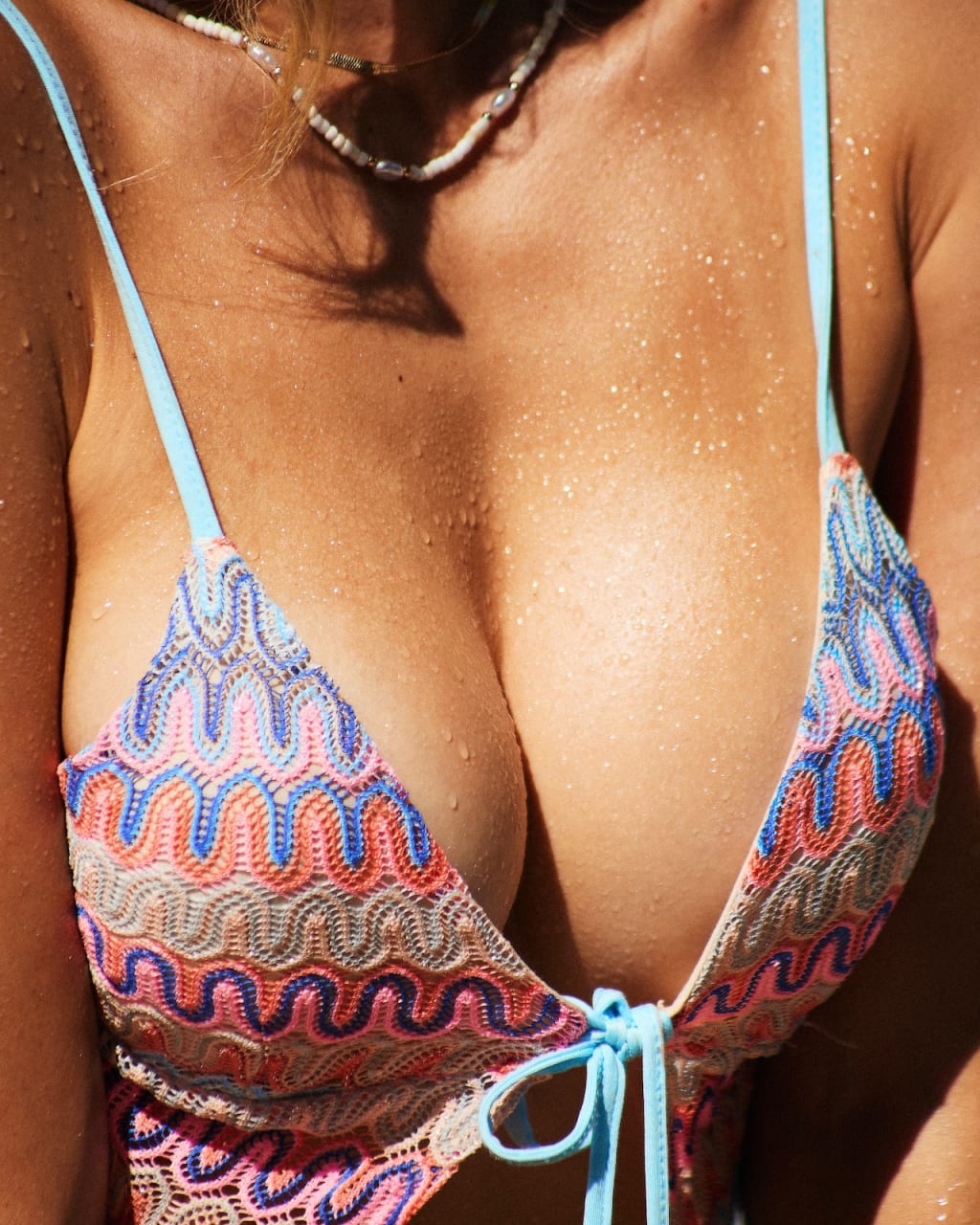 Photo by Jonaorle on Pexels
This year, I wanted to spend my birthday covered in cum. My four birthday presents frantically stroked their cocks while my hungry slut mouth went from one to the next as I pleased.
. . .
As I stepped into the room where the best birthday ever was yet to take place, the sight was utterly mesmerizing. Four strong, muscular men stood there, eager to fulfill my every desire.
They were all wearing masks, which allowed me to focus only on their super-toned bodies, all buffed up and ready for yet another vigorous workout.
With anticipation building, I gracefully removed my silk robe, showing off my voluptuous body with all its curves.
In an almost instant response, the four rods rose to the occasion, ready to give me exactly what I wanted, right where I wanted it.
As I lay on the Louis XV-style sofa, two of the men finished undressing me with their mouths, while the other two revealed what I had been craving to see and touch.
The foreplay began slowly, with velvety kisses making their way from the back of my neck to the earlobes, then slowly moving south to my breasts, belly button, and thighs.
The whole experience was building up this incredible tension inside me, making my center feel like a volcano getting ready to erupt.
While the two men were playfully teasing all my erogenous spots, I couldn't resist taking hold of the other two's eager members, one in each hand.
I started stroking them ever so gently, feeling the throbbing veins beneath my impatient fingertips, sensing them grow harder by the moment.
When I took the first cock in my mouth, I knew there was no more turning back. The wild animal inside me was completely awoken.
Join Medium with my referral link - Lola Sense
As a Medium member, a portion of your membership fee goes to writers you read, and you get full access to every story…
medium.com
The slight pain in the corners of my mouth as I stretched it wide to take the thick pipe in set off an avalanche of juices flowing out of my tight little hole.
Taking turns sucking on the two cocks, a third one penetrated me without a warning, sliding in easily all the way to my cervix. This made me gag for a split second, which triggered a load of precum spilling on my tongue.
My drenched pussy was completely drowning the engorged member that was soon hammering me, making me forget all about the outside world…
The fourth cock soon made its way into my mouth, sending waves of pleasure throughout my body. My mouth, hands, and pussy were all occupied now with sending and receiving pleasure.
Next, I was swept off the couch and impaled on another guy's lap, getting fucked from underneath, my breasts bouncing like two plump melons.
After getting pounded from multiple positions, the four men constantly switching places, I had lost count of whose dick I was sucking, whose penetrated my dirty little hole, whose came on my face…
I took each member in my mouth as it was pumping out warm, delicious semen. I then spat it on myself and rubbed it all over, relishing in the intoxicating aromas.
My four mysterious partners ejaculated on me multiple times, sometimes in my ass or my pussy. As I walked around from the bed to the sofa, ever-changing positions to hopelessly satiate my unquenchable appetite for fucking, semen was running down my legs from both of my holes.
It was all an ecstatic blur and I loved every minute of it. By the end, my breasts and belly were covered in a beautiful mix of white, hot liquids that had been shot all over me with loud moans.
This was truly a bukkake birthday to remember…
. . .
Thank you so much for reading️ 💜💜💜 This story was originally published on Medium.
If you also write on Vocal, commenting will help me discover your work, so don't be shy!
My dream is to quit my 9-5 and write full-time. Buy me a coffee ☕ to help me get there faster.
Other stories I guarantee you'll love:
About the Creator
Poet and writer of steamy stories. If my work tickles you the right way and you want to support me, feel free to buy me a coffee to keep the sexy stories coming!
Reader insights
Outstanding
Excellent work. Looking forward to reading more!
Add your insights