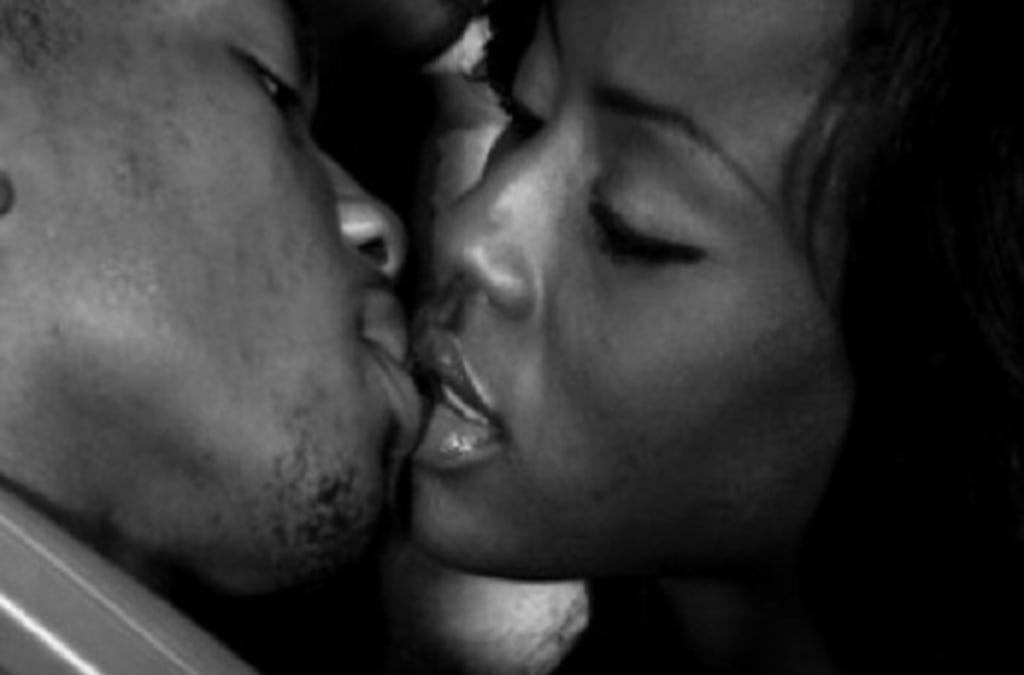 You live the life you love, you love the life you live ... That's the name of the game isn't it? I believe so and sex is a big part of it. You know I write about it all of the time because for me, imagination is a big part of great sex. I've been known to say that if you capture my mind, then you absolutely have my pussy. I get turned on visually and mentally before its physical. In my continuous search for inspiration I got blessed with opportunities to meet great people. I introduced you to a wonderful sister in a previous blog called Pleasure Is Self-Care and I'm about to bring you ANOTHER ONE in my DJ Khaled voice. Her name is Devi Maisha and she is a sensual energy alchemist and pleasure coach, check out her information and please reach out to her if you need some ... coaching!
What is the main focus of what you do? How did you get started?
My main focus is to help men and women have better sex, healthier relationships, and happier lives through communication, connection, and intimacy. I believe in the power of orgasms and I encourage pleasure, eroticism, and sensuality as a part of daily living. I've always been interested in human behavior, energy work, and sex. I remember as a child watching Mr. Miyagi do energy work on Daniel at the end of The Karate Kid (original version) and thinking "I want to do that. I want to heal people like that." I learned about the Kama Sutra and chakra healing in my early 20s, which led me to Reiki and eventually Tantra. In total, I've been studying the human body, energy, and sexuality for almost three decades now.
In general, how's business going?
Business has been great so far. 2018 ended with a bang and 2019 has been extremely busy in the best way. I just wrapped up a 40 day program called Soulstice Alchemy. The experience was incredibly beautiful. So many stories of awesome manifestations came from the course. One woman even hit $20,000 in her business doing the work in the program. At the end of 2018, I started Black Tantra group with three other tantra practitioners. We've started hosting classes in NYC and Atlanta. And we have upcoming events in Charlotte and Washington D.C. I've been interviewed for a few podcasts and I'll be featured on an online summit called Sacred Family Sacred Sex. I taught two classes on The Art of Oral Lovemaking in February (those classes are so much fun for me!) and I have an event in the Poconos coming up in April. In October, I'm teaching at The Art of Sacred Sexuality Retreat which will be in Jamaica, and I also have a few private clients.
Is your business a traveling business as far as speeches, classes, etc. and do you have certain requirements when taking on clients?
Most of my business is online but I am starting to travel more—which I absolutely love!. My desire is to incorporate more travel in 2019 and beyond. I love doing in person workshops and classes. I get a chance to really bond and connect with others that way. For private clients I have an intake and screening process. It's important to me that everyone feels safe physically and emotionally before moving forward with sessions—especially if bodywork is involved. And if I feel like I'm not the right fit for someone I'll refer them to another practitioner who may be a better fit.
Do you have a large client base?
Hmmmm ... I suppose that's relative. It's in the thousands, for sure. I have followers on the major social media outlets as well as a mailing list that's growing exponentially. I currently have space for two to three more private clients and I'm formulating a new group program for the spring.
How do you get the word out about what you do? Do you have a YouTube channel?
Usually via social media. I post about my events on Instagram, Twitter, and Facebook. So far I haven't had any issues with posts. I hope to keep it that way. I've also recently started posting videos to my YouTube channel again. I also send updates to my email list two to three times a month.
Upcoming goals for your business?
2019 is all about expansion. My plans are to offer more workshops and classes for women through Sensual Energy Alchemy, and expand the reach of Black Tantra Group. I'm also going to offer a greater range of services to men. And travel ... more travel is definitely on the agenda. Continuing education is always part of my agenda. I'm currently in the level two of the Sacred Sexuality Rites of Passage Program taught by Riziki Zafira, and in 2020 I'll train with the Institute of Authentic Tantra to deepen my tantra knowledge.
What does your typical client come to you with or what needs do they usually discuss with you to gain your services?
The women come to me wanting to experience better sex or help with their current relationships. I also show them how to feel more comfortable in their bodies and own their sexuality and sensuality. Men come to me looking for a safe space to heal their hearts, be vulnerable, "relax, relate, release," and feel like the healers, kings and warriors they are. They also come to me with a desire to understand and connect with women on a deeper, energetic level.
www.SensualEnergyAlchemy.com
All I have to say is THANK YOU Devi for allowing me to connect with you! I absolutely love your Instagram page @sensualenergyalchemy and I will encourage everyone I know to follow you and check you out!
Checkout all of my blogs here and here, subscribe to my YouTube channel & of course leave a tip as a thank you!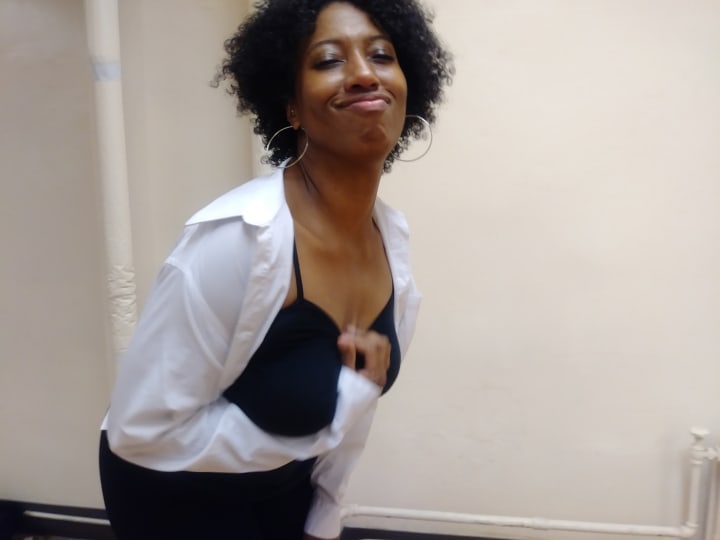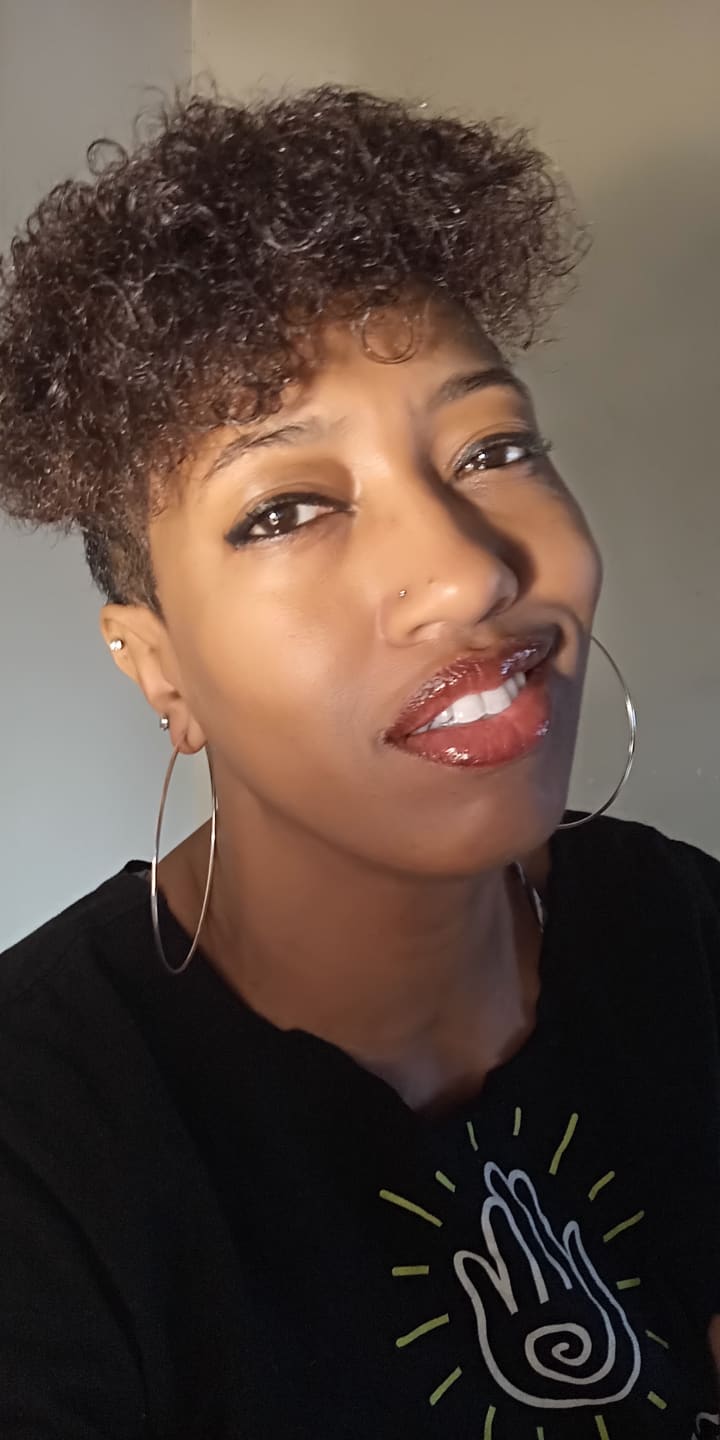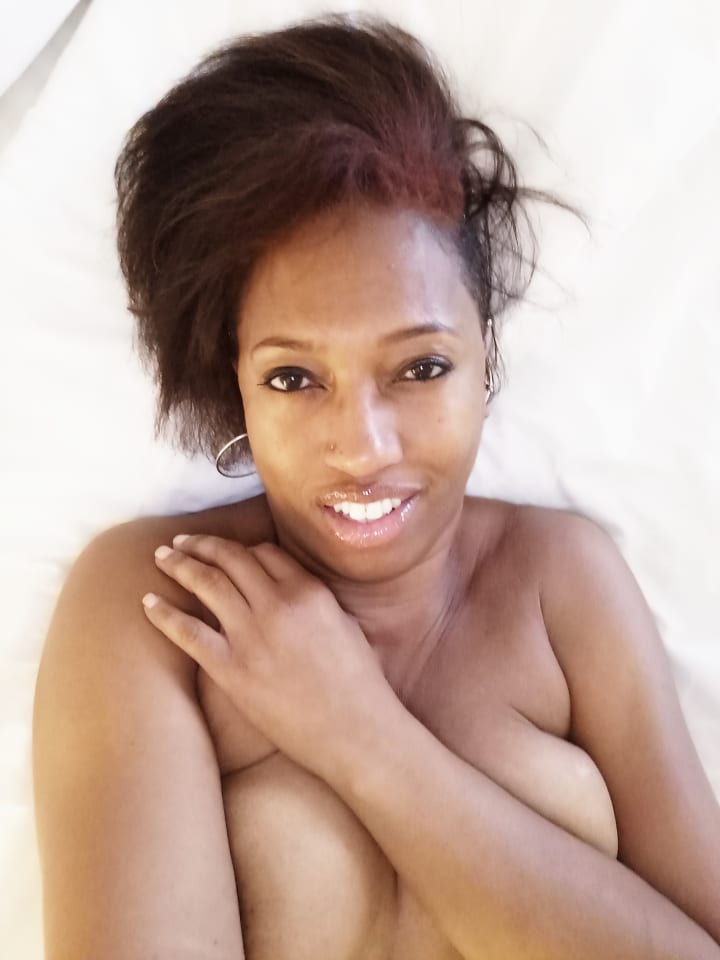 About the Creator
Author, Blogger, Podcaster for Motherhood Sex Marijuana, Writer for Fuego Magazine!
nattiekai.com
nattiekai.wixsite.com/kaih!
motherhoodsexmarijuana.com
Reader insights
Be the first to share your insights about this piece.
Add your insights