Best Sex Positions You Need to Know If You Want to Have Sex in a Car
Car sex can be fun, but only if you know the best sex positions for it. Here are some that won't get you stuck in an awkward position.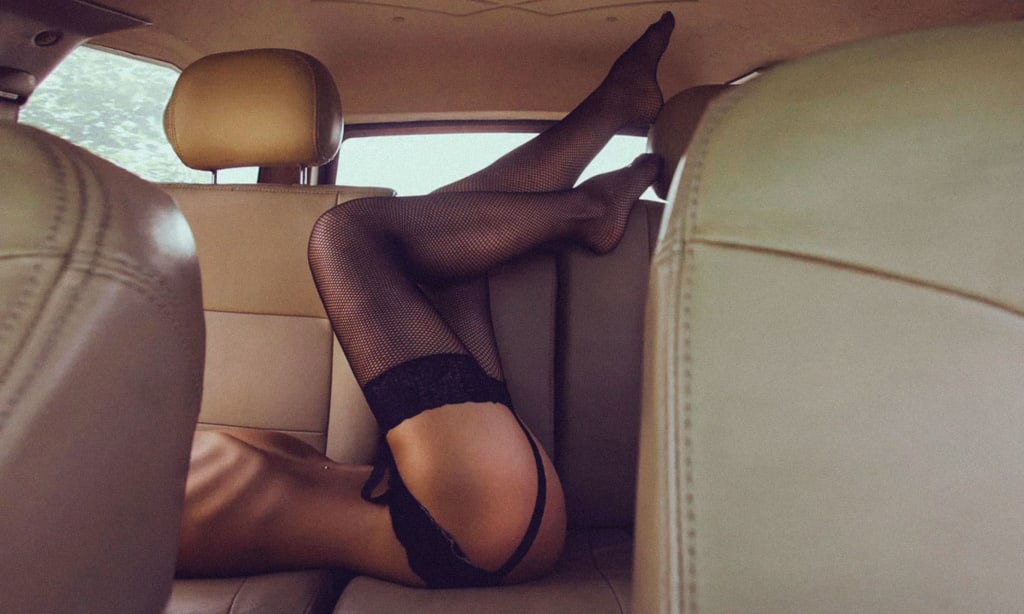 If you were like many teenagers, you broke your virginity in the backseat of a car. Cars, for many of us, have a little bit of history as being a sex venue that we've used before we could afford a hotel room.
There are some who even prefer it. Car sex is one of those things that can be awkward, but also a thrill. After all, there's a certain rush you get when you know you might be caught and there's also the oddly intimate setting that cars can have.
Getting the most out of your car sex involves knowing the best sex positions to use if you want to have sex in a car. We checked out the sexperts' advice, and these are the best. For added convenience, we also decided to give our advice on which types of cars work best with each position, too.
Missionary in the Backseat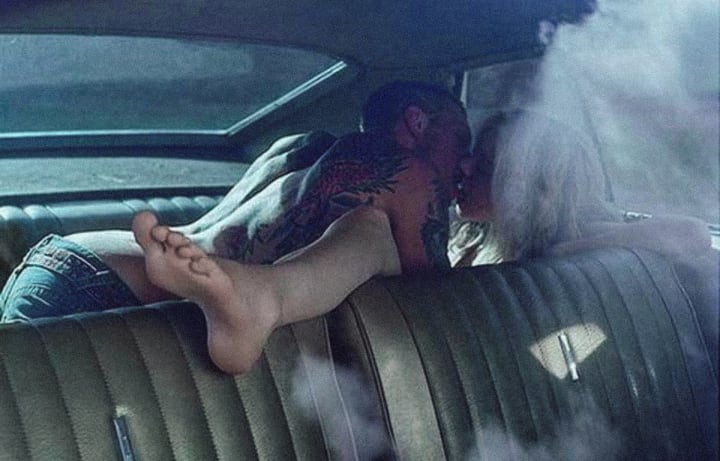 One of the best sex positions for car sex is to just keep it simple by getting in the backseat of the car and going at it, Missionary-style. This is the easiest one for couples to try, and if you're able to actually keep one door open, is also doable for taller couples as well.
Missionary is also really good for tailgate sex, or sex in larger trucks and vans. If you're not sure how to make the most of Missionary, looking up sex tips can help.
Face-to-Face Spooning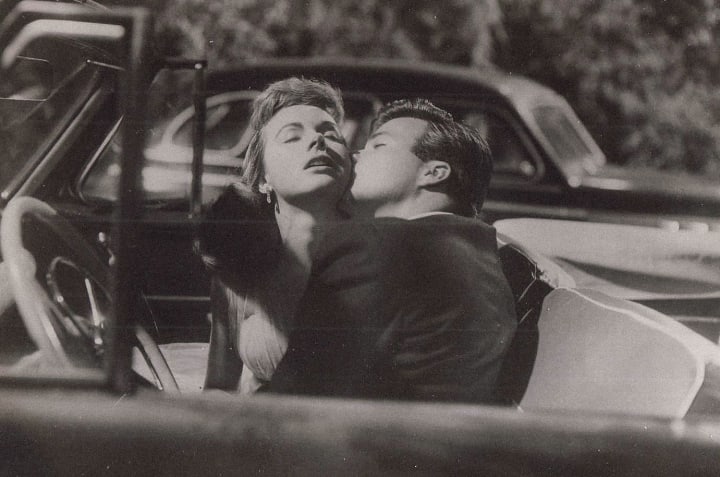 Have a well-endowed partner and a roomy backseat? Then one of the best sex positions for a romantic and intimate time in your car is face-to-face spooning. This can be pretty hard to do in smaller cars, but still, it's definitely doable in many situations.
The Love Seat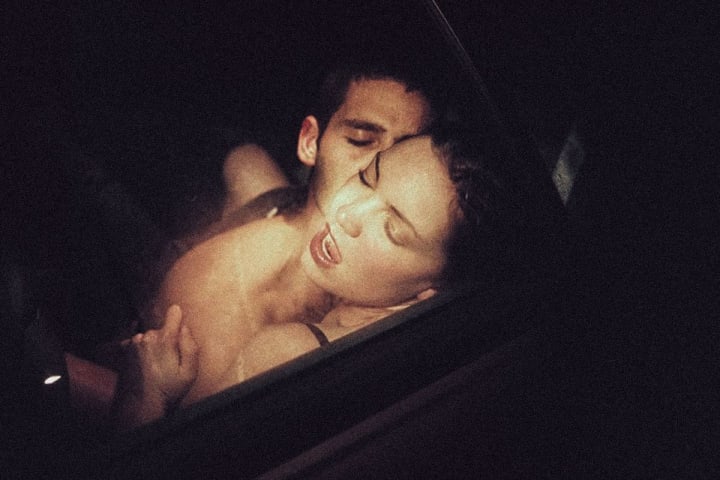 The Love Seat involves sitting on your partner's penis while he's in the passenger side front seat or the back seat. In this, you're both facing the same direction, and the moves are a lot like a lap dance.
For couples that have a two-door, this is one of the best sex positions you can try. After all, limited space makes it hard to actually do many of the easier ones on this list.
Riding Dirty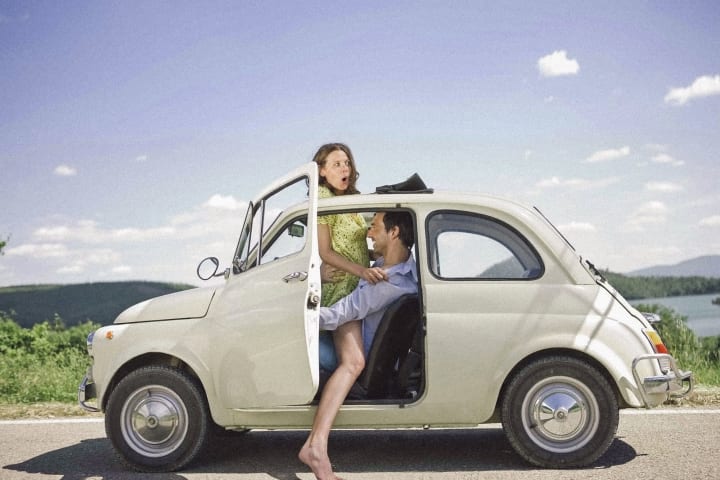 Riding Dirty, as I call it, is very similar to the Love Seat. However, you and your partner will be facing each other rather than facing away. If you really want to get some good traction in this position, tilting the girl's hips backwards while she rides will do wonders for the both of you.
In terms of intimacy and being great for limited space, Riding Dirty is about as good as it gets. So, it's one of the best sex positions of its kind.
It's also worth noting that some people have also done this on a motorcycle or car while it's on the road — but for safety's sake, you probably shouldn't do it while you're driving.
Doggy Style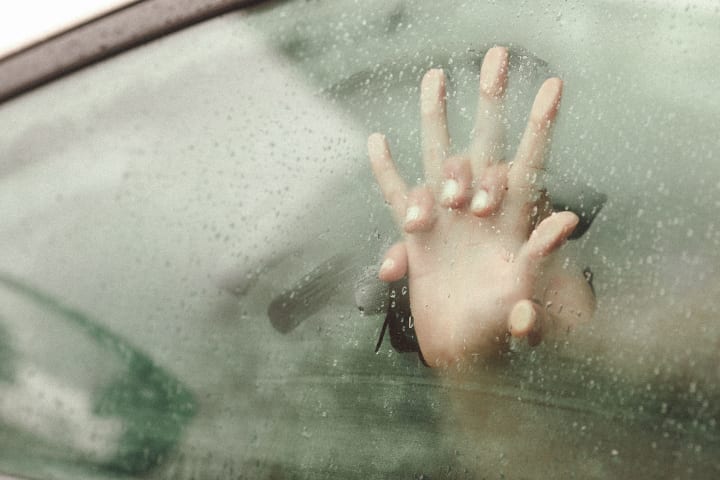 Doggy Style is one of the best sex positions ever, but what most people don't realize is that it's very doable in many cars. While you might not be able to get enough headroom to do this in a coupe or a sedan, this is a great option for vans, minivans, and flatbed trucks.
Legs in the Air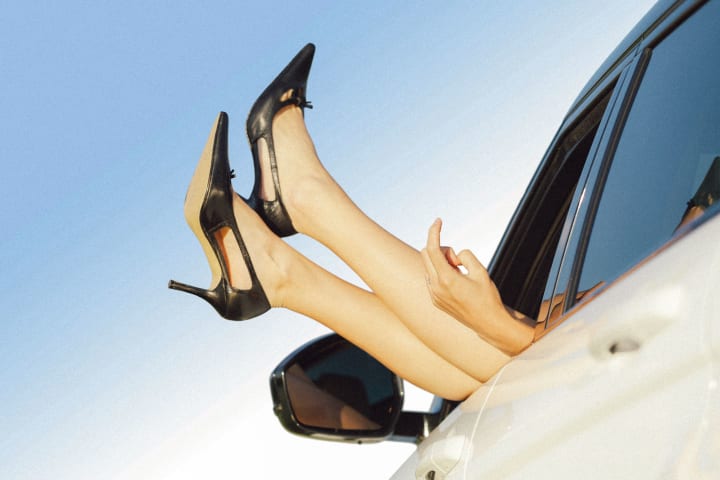 Also known as the "guys having sex with the girl while her legs are around his neck," Legs in the Air is a sex position that works in almost any car that can do missionary, but also has the added perk of being amazing for the woman's orgasm and for deep penetration.
If you have a convertible, this is a great position to try. Also, it works well in a van or a flatbed truck, too. The only kind of car that can't really handle this position is the 2-door coupe types.
Road Head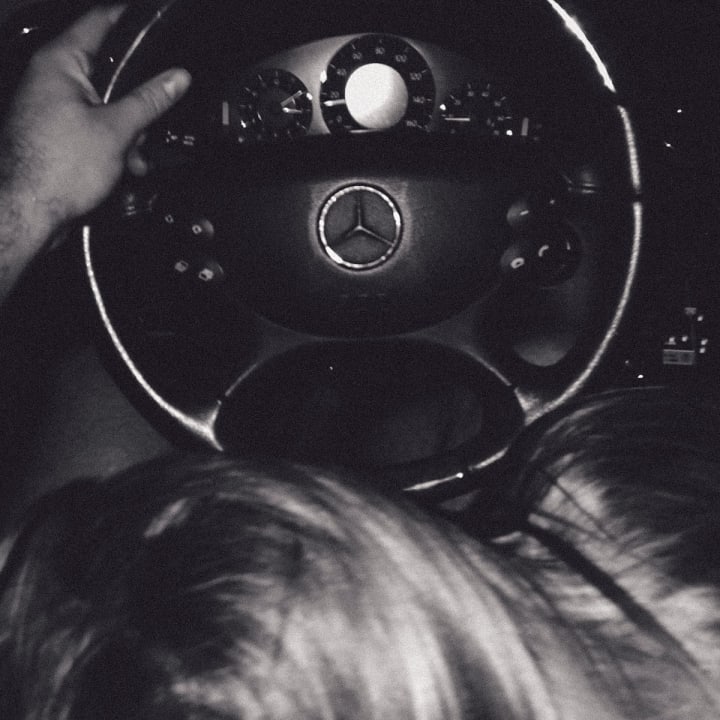 Of course, we couldn't talk about the best sex positions for car sex without talking about oral sex. Road Head is when the one partner leans over the stickshift and gives the driver oral sex. It's classic, and it's risky-but-cool fun that can definitely up your sex game.
That being said, you can get arrested for this if you get pulled over — and you also can knock the gear into Neutral, which in turn can cause an accident. BJ at your own risk, at least, while you're driving.
advice
Skunk Uzeki is an androgynous pothead and a hard partier. When they aren't drinking and causing trouble, they're writing articles about the fun times they have.