Best Porn Websites for Feminists by Feminists
These porn sites are both women friendly and women focused.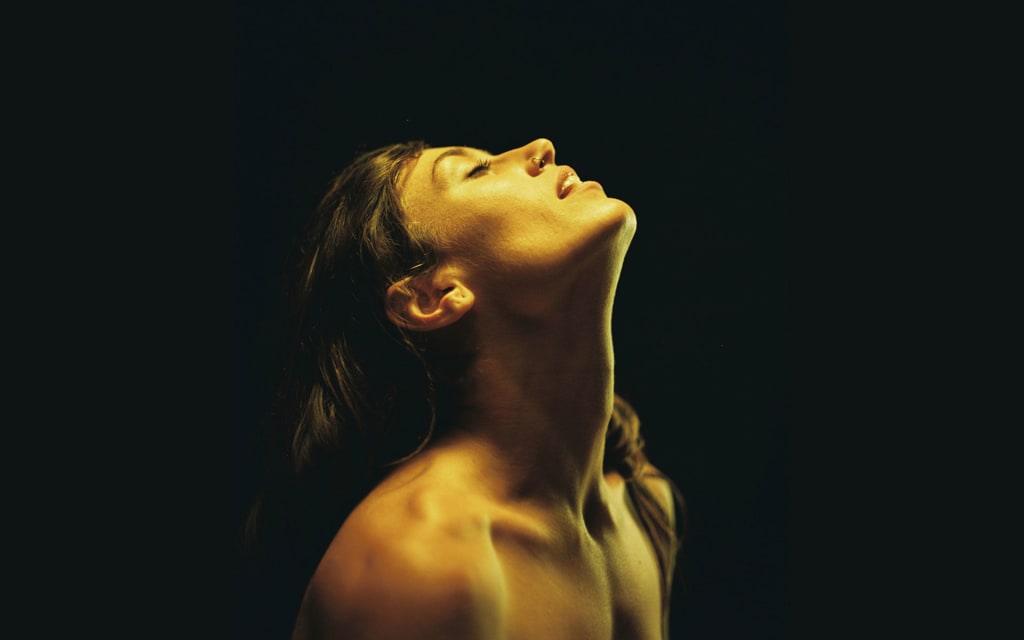 If there's one industry that has come under regular fire for mistreatment of women, it's the porn industry. Between scarily realistic "casting couch" scenes and rumors female stars being abused or even threatened by managers, it's easy to see why many women who are aware of the controversy feel conflicted about watching mainstream porn.
Even major labels like Playboy have come under fire when former models talk about the sexual abuse they've had at the hands of Hugh Hefner. Simply put, most people who know the inner workings of adult films can tell you that it's an industry that works on exploiting women and very few actually get to see the glamorous lifestyle that they flaunt on a regular basis.
Thankfully, there is a genre in the industry known as feminist porn. This is porn that is made by women who were tired of the bad treatment of ladies in the scene. Feminist porn groups work to bring ethics to adult films, and they still keep things sexy.
The following sites are feminist porn sites that focus on sex scenes that are spicy enough to titillate both male and female viewers - and it's abuse-free.
Ersties
Ersties is the kind of site that is oddly innocent, despite it being a true-to-life porn site. The models aren't the typical bombshell types you'd expect to see in porn, nor should they be. This is a site that is all about showing real women during their moments of pleasure.
As the site says, there's "no macho porn posturing" going on, and the site doesn't allow scripts or actors. By doing this, they're keeping things body-positive and also ensuring that things are safe, sane, and consensual.
JoyBear
JoyBear is a major award winner in the feminist porn world, with a large part of their prestige being owed to their smoking hot sex scenes as well as their excellent treatment of both male and female performers.
JoyBear's number one concern is to ensure that every actor in their arsenal enjoys their work. The site features both straight and lesbian scenes, and even occasionally will broach into fetish work.
Sssh.com
Sssh.com has been a longtime member of the feminist porn community, and its sole focus is creating material that resonates with women. This porn site is almost entirely run by women, so they know what girls enjoy reading, watching, and fantasizing over.
Classy as can be, Sssh.com is the kind of site that works as both an educational center and a sexytime video purveyor. Needless to say, it's definitely gotten its core audience - and it's gaining popularity.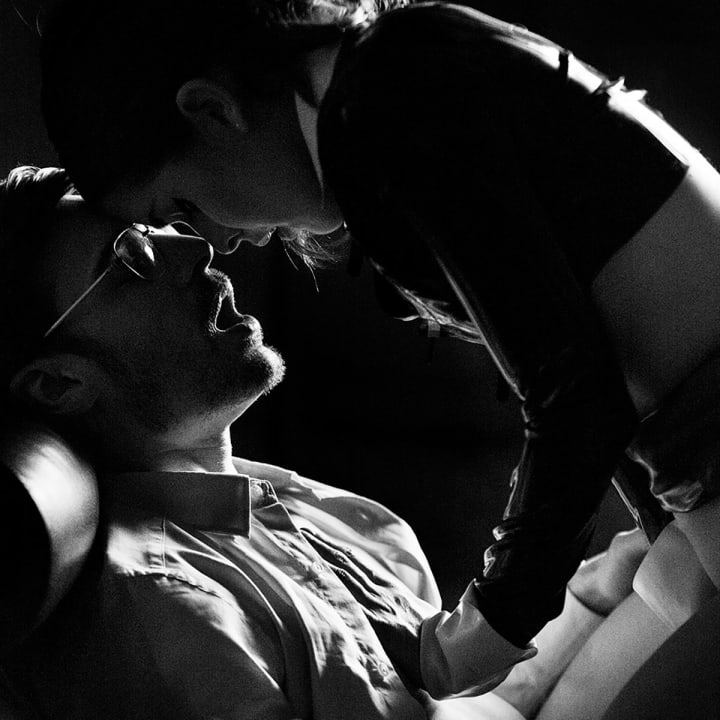 Bright Desire
Unlike others on this list, Bright Desire is a feminist porn site that really does welcome both men and women to join in the fun. This extremely body-positive website loves to talk about sex in a smart and welcoming manner - and we're loving it.
This company has a lot of material on it for members, including steamy videos, erotic photography, documentaries, as well as erotic fiction written by the site's owners. Moreover, fans get to watch cool interviews conducted with the stars of the site, so you really do get a personal touch.
LustCinema
LustCinema is part erotic movie group and part porn. This company definitely gives you a better idea of what the women in the films are thinking, values high production values, and also avoids the common cliches that typical mainstream porn has.
The way LustCinema works is simple - they pick the best adult films they can find, and they link you with them. If you love cerebral yet aesthetic porn, this is amazing site to check out.
Smartass Productions
Perhaps one of the most notorious porn sites out there, Smartass Productions is all about bringing forth porn that's 100 percent authentic. So, if you're tired of seeing models fake orgasms or dealing with porn scenes that are totally unrealistic, this is a site you'll love.
This company also makes a point of offering in-depth interviews, educating people on sex-positive behavior, and also being open to wilder scenes. This site is very kink-friendly and always employs models who legit love what they do.