Best Porn Star Snapchat Stories to Follow
The best thing about the hottest porn star Snapchat stories to follow is that you can replay them over and over….and over.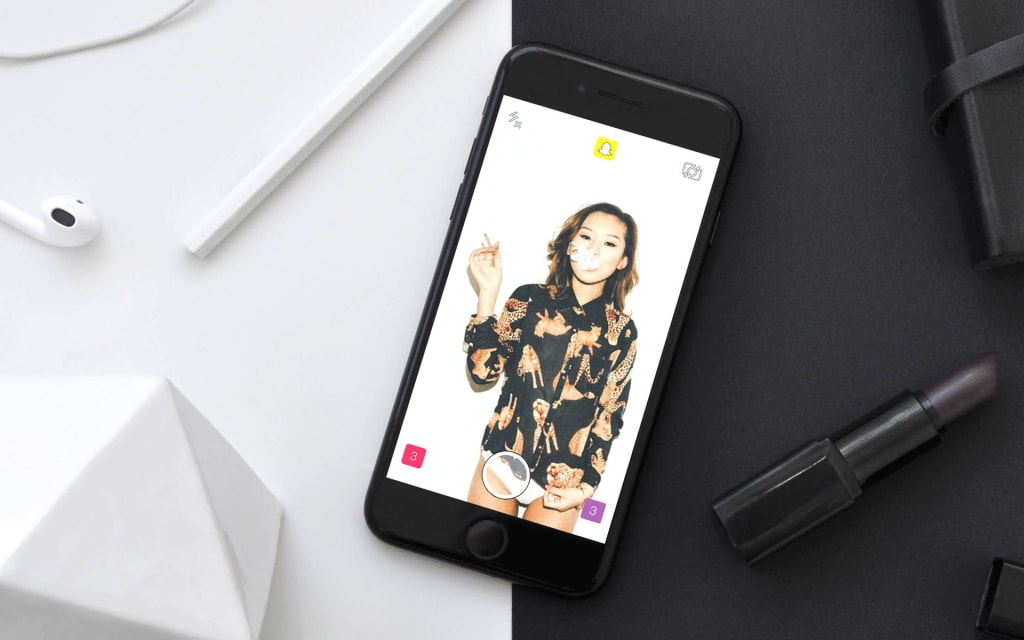 If there is any group of entertainers that seem to have gained the most out of social media, it'd have to be porn stars. In many cases, the right tweets, Snapchat stories, and Instagram photos have allowed porn stars to make the leap from adult films to mainstream film.
It's easy to see why porn stars are such popular social media celebrities. They're hot, lead interesting lives, and know their way around a camera. That being said, there are definitely some Snapchat porn star celebrities that are hotter than others.
Here are the hottest porn star snaps you should be following - or at least just check out.
True Snaps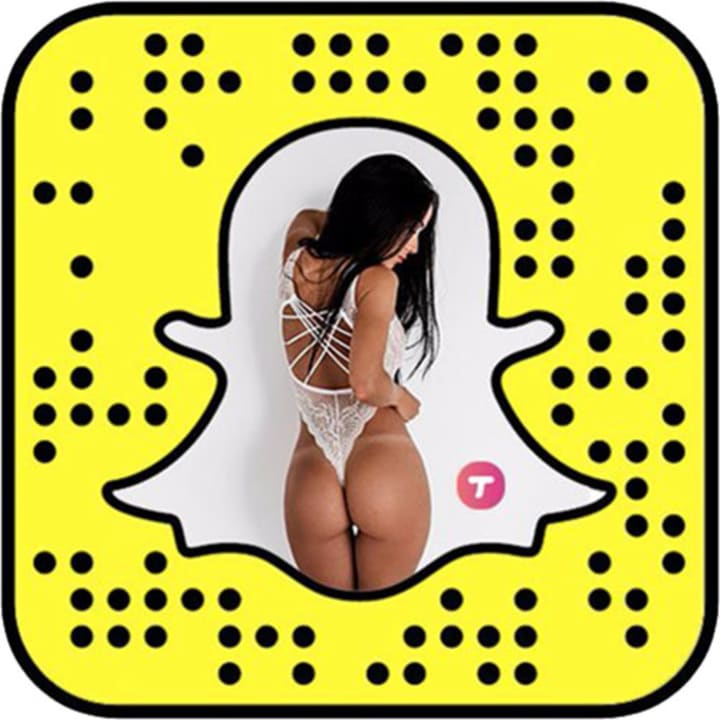 If you love watching porn stars take it off on Snapchat, then you need to check out True Snaps. True Snaps offers sexy Snapchat shots of the hottest girls all over the world, and give fans seriously in-depth glances at the lives of their favorite adult film stars. Simply put, they're the greatest collection of sexy Snaps on the net—and you'll love them.
For more information, visit True Snaps.
Alektra Blue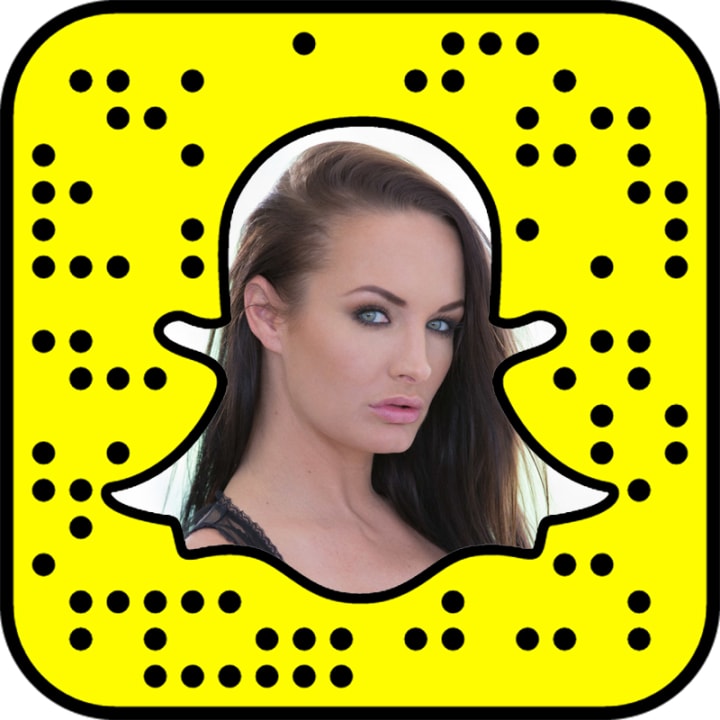 Those gorgeous blue eyes! Those Angelina Jolie-esque lips! It could only be veteran porn actress Alektra Blue. Considering that she's starred in over 400 adult films, it's safe to say that she knows how to look good - and loves to flaunt her amazing features in her Snapchat stories.
Bree Olson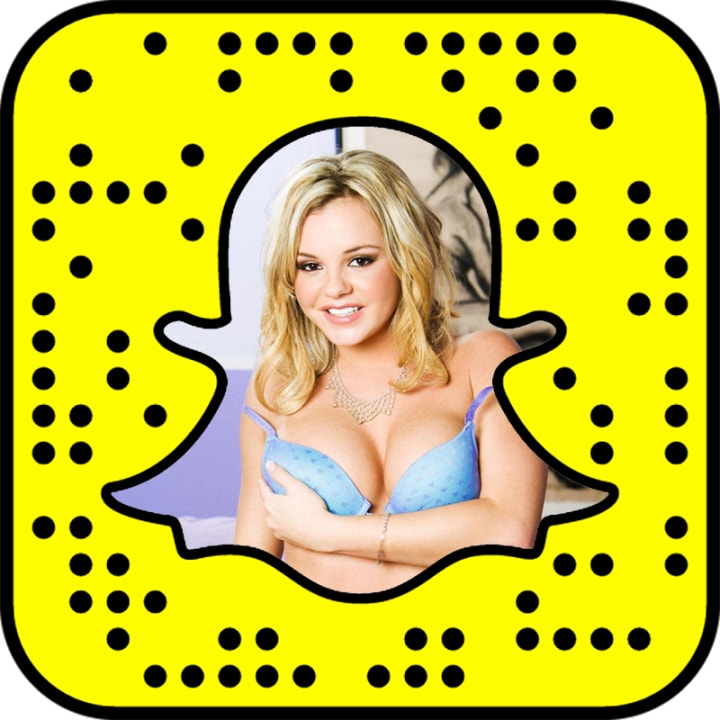 There's something about Bree's "bubblegum pop" vibe that makes her feel like that one high school cheerleader you had a crush on but could never quite date. Innocent and pinup-y as she looks, her many videos attest to her naughty side.
It's worth noting that Bree Olson's not just a pretty porn star, either. She's transitioned to mainstream TV and film. So, don't be shocked if you find her posting older Snaps behind the scenes of Keeping Up With The Kardashians, or if she posts some memories of shooting the third film in the Human Centipede trilogy.
Dani Daniels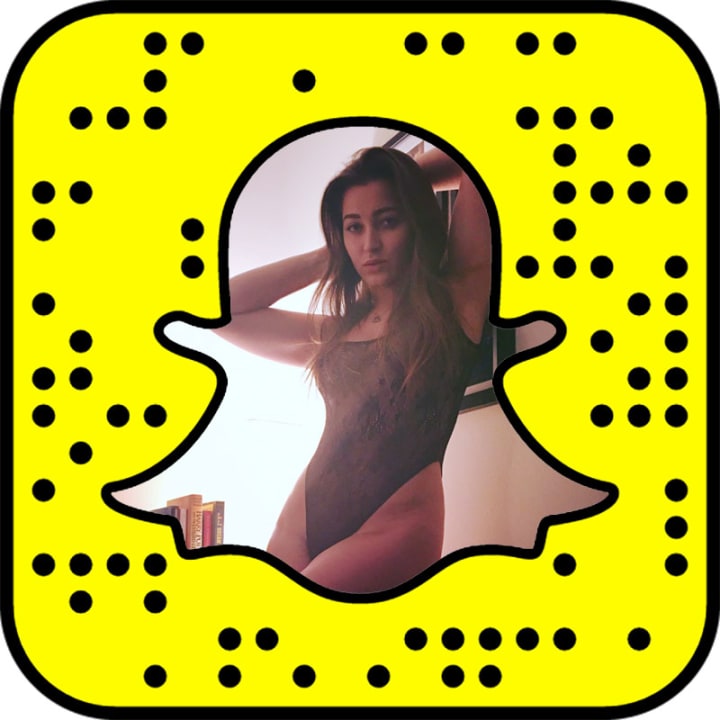 Dani Daniels is one of those girls who can slay it no matter what genre of modeling she goes into. With her gorgeously perky behind and her soft, feminine features, she has the kind of looks that make both men and women turn their heads.
Daniels's Snapchats might show off some of her newest paintings, teasers from the set of a skin flick she's directing, or clips of her dance acts. Her varied talents are all on display - all you have to do is follow her.
Bailey Bae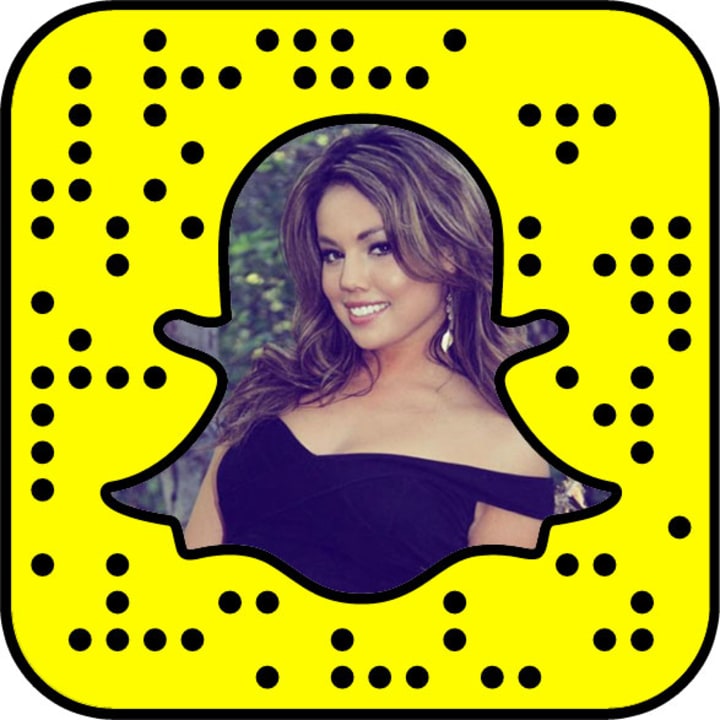 Bailey Bae has been making men and women feel some type of way for a while, and that's because she's the petite, short-haired brunette who knows how to turn fans on. Her work sizzles, and she always is up for sharing just a little bit more with fans. That's why she's proud to have one of the best porn star Snapchat stories to follow — and why fans can't get enough of her.
Follow Bailey Bae at her official site: http://www.missbaileybae.com
Alina Li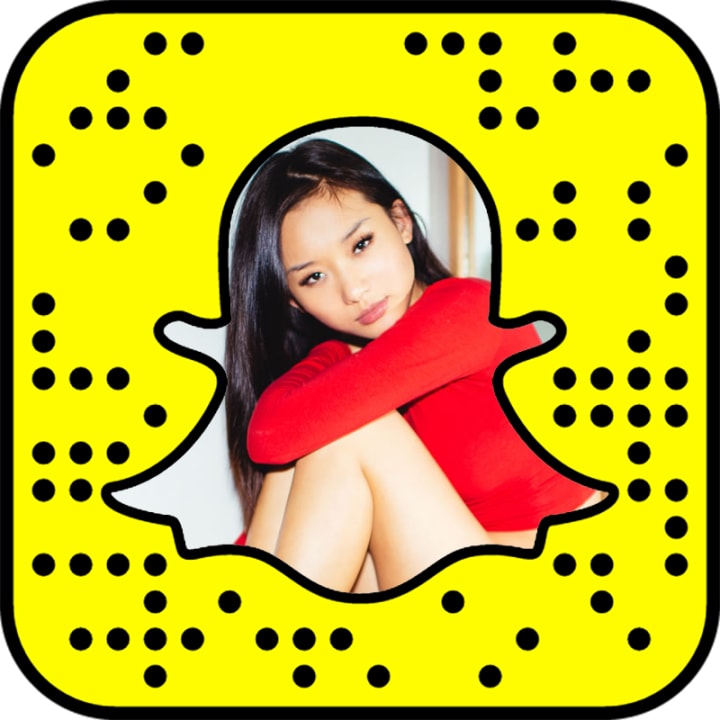 Her innocent eyes, that petite figure...what's not to love about beautiful adult actress Alina Li? Her Snapchat occasionally has leaked nudes, and she also tends to love to talk about marijuana legalization. Following her means that you will definitely have some interesting things to see.
Lexi Belle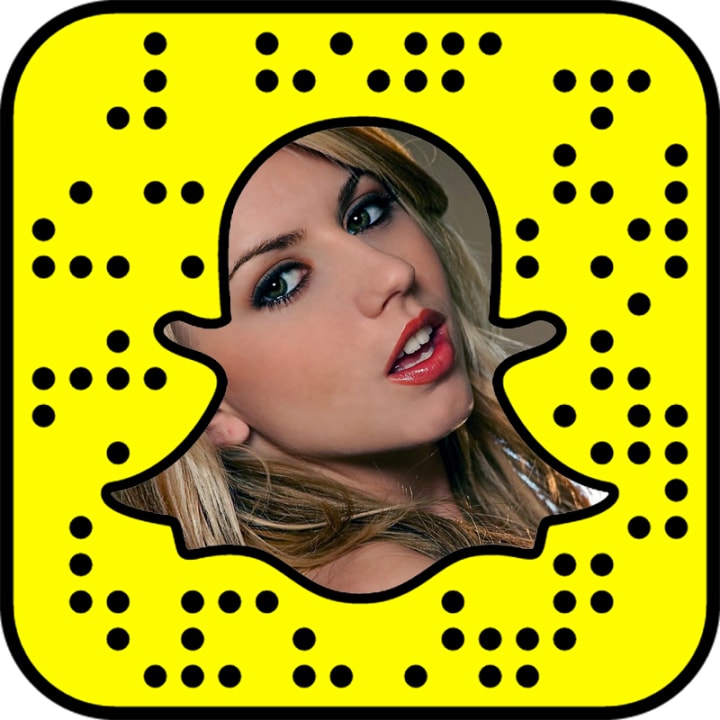 If there was ever a woman who could tame the wild, wild porn industry, it's Lexi Belle. This stunning brunette has been voted one of the 20 most popular porn stars in the industry by CNBC, and had become famous for her intelligent, outspoken, and witty personality.
She now has transitioned into mainstream acting thanks to her appearance in Samurai Cop 2 - and when she's not acting, she's volunteering for animal welfare. So, you might get to see some cool Snaps of animals if you subscribe, too.
Christy Mack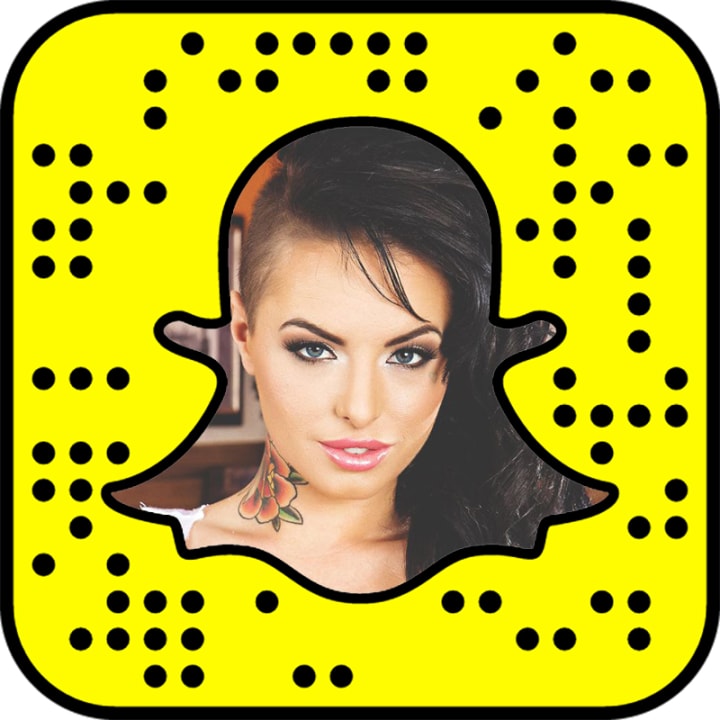 Like many other super-sexy porn stars on this list, Christy Mack started out as a porn star but quickly became a mainstream icon. However, unlike most other porn stars on this list, she's not your typical "All-American" girl next door.
This punk rock beauty made international headlines after having been battered by her then-boyfriend, War Machine. Since then, she's become a positivity-enforcing woman who's all about looking good, feeling good, and speaking out against domestic violence.
Asa Akira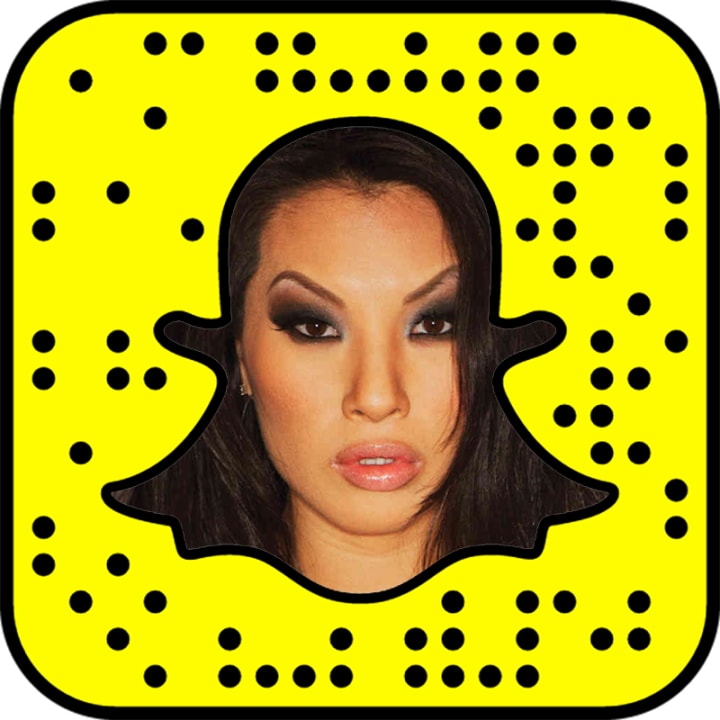 This porn superstar has been given more awards than we can count on a single article, and has really earned a solid name for herself outside of adult films as well.
Though she's most well known for her porn career, she's gained a lot of followers for her sex tip writings, her reality television work, as well as her podcast. The bottom line is that she's always up to something.
Mia Khalifa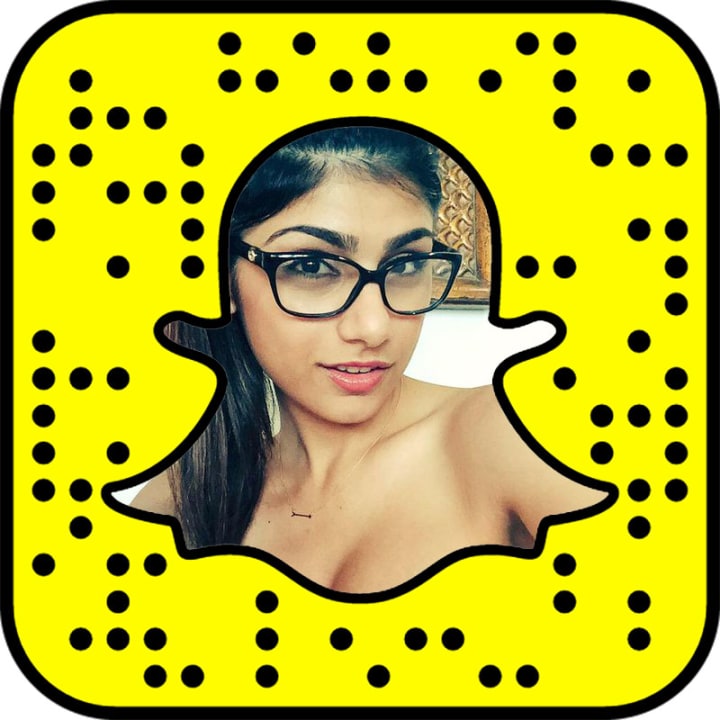 Lebanese adult actress turned mainstream star Mia Khalifa has a huge following of both men and women. Her online personality is incredibly active, and she has no problem actually interacting with her fans.
Her Snapchats and tweets both involve her love of sports teams, vines, and recipes...as well as the occasional cameo from rappers, authors, and other big names in entertainment. She's just a lot of fun to follow - even if you're not into porn.
Abby Cross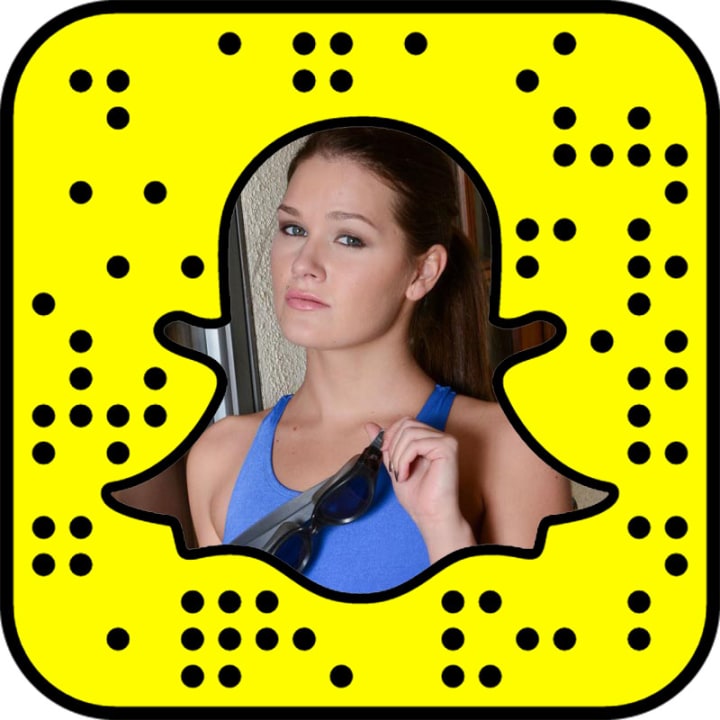 This stunning bombshell of a beauty has gotten a very strong following for her super sexy posts, her curvy body, and for the fact that she always knows how to tease her followers. Whether you love her sexy phrases or the amazing photoshoots doesn't matter. What matters is that you follow this girl!
Abella Danger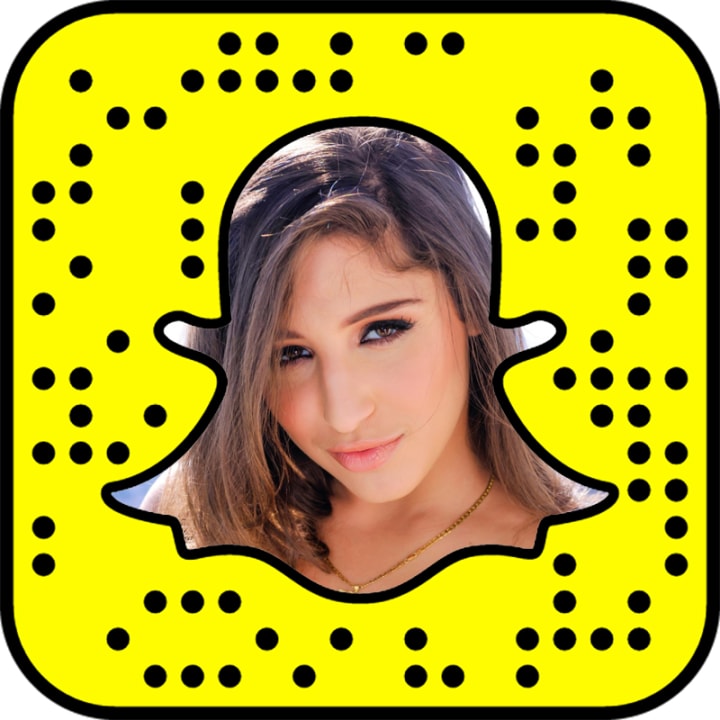 Cute as a button yet edgy enough to debut her with porn legend company Bang Bros, Abella Danger is one of those up-and-coming models who has a lot of potential to become mainstream. If you love petite brunettes with a slightly goth edge, you'll adore her.
Allie Haze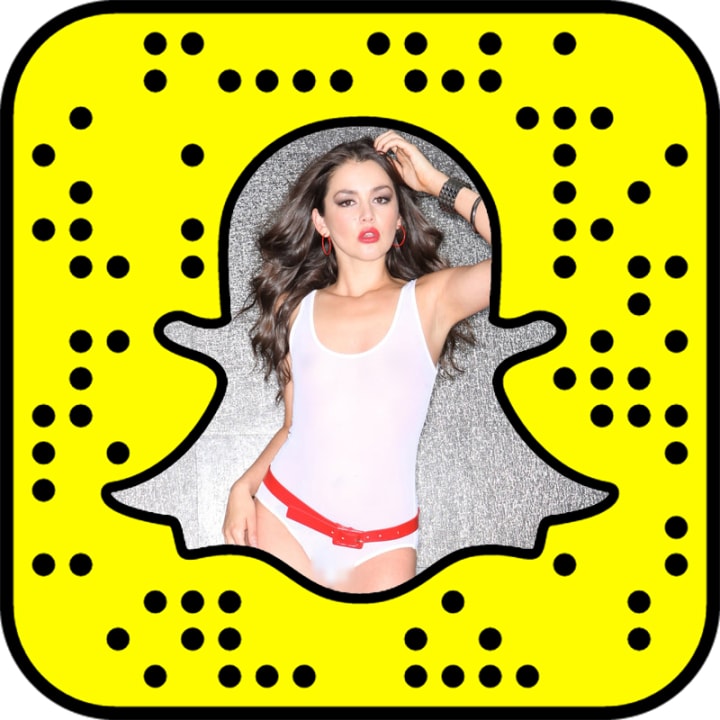 Allie Haze is, without a doubt, a longtime veteran of the porn industry. With over 343 videos under her belt, this porn star has an incredibly loyal following precisely because she knows how to work it! Her Snapchats are just as hot as her movies, too.
Angela White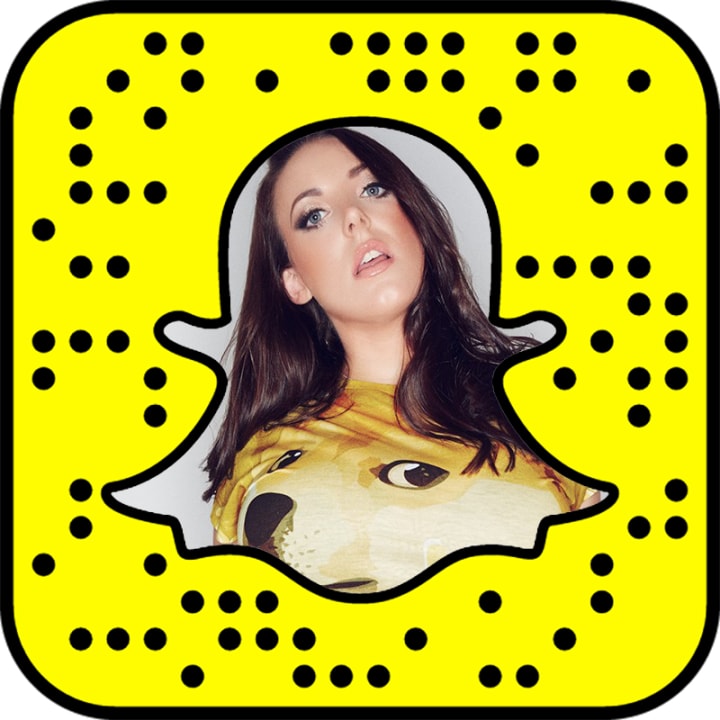 It is oh, so rare to see adult film stars who are naturally busty - but Angela White is one of them. Her perfect boobs are legendary in the adult film industry, and it's totally worth checking out her Snapchat just to see why. Expect to see a lot of awesome photos and videos!
Bonnie Rotten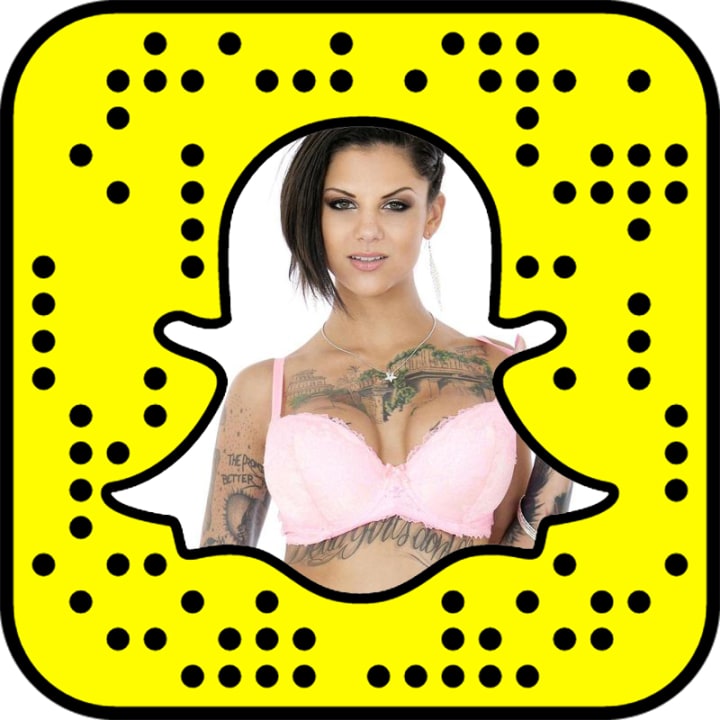 This punk rock-inspired porn star is a fan favorite because she's hot, smart, and a good porn film director as well. Fans of heavily tattooed ladies, fetish modeling, and award-winning adult films definitely need to check out this up-and-coming alt porn star's Snapchat.
Brandi Love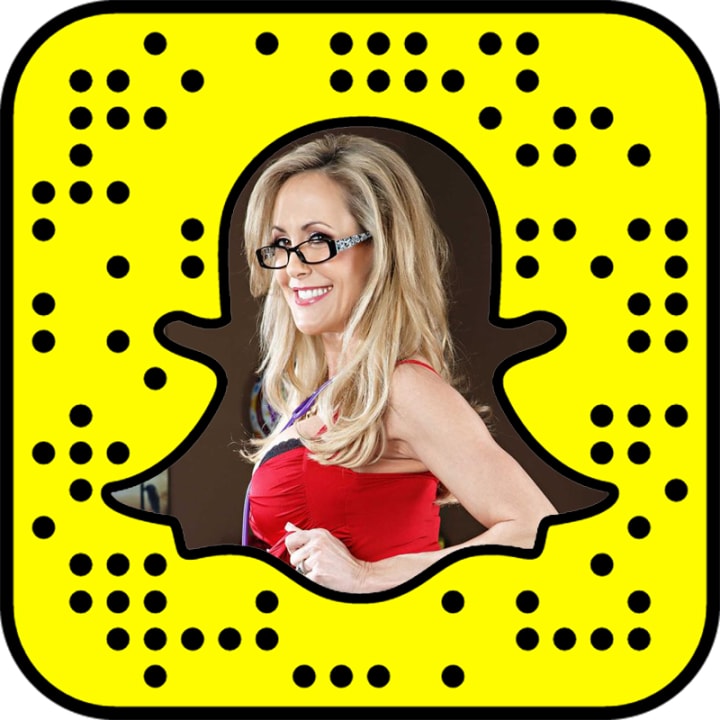 Perhaps one of the most mature ladies on this list is cougar film legend, Brandi Love. Her smoking hot body proves that you don't have to be young to be sexy, and surprisingly, a large portion of her followers are women. The reason why? She also happens to be the author of a sex tips book, a college grad, and generally has insightful comments to make on sexuality.
Carter Cruise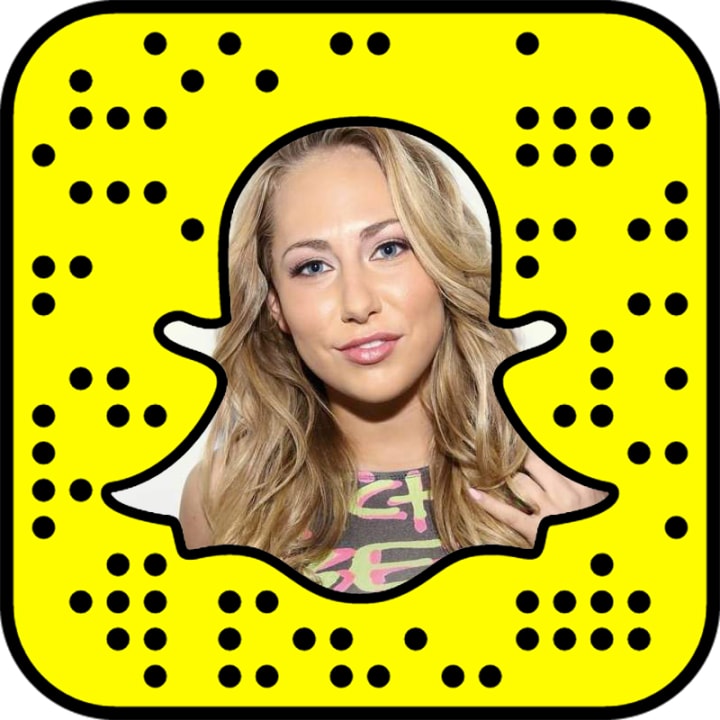 If you were a punk rocker or a skater in high school, chances are high that you had a major crush on a girl who looked like Carter Cruise. This spunky blonde has many talents - X-rated and otherwise. She's a model, a DJ, and also has a kickass sense of humor.
Chloe Amour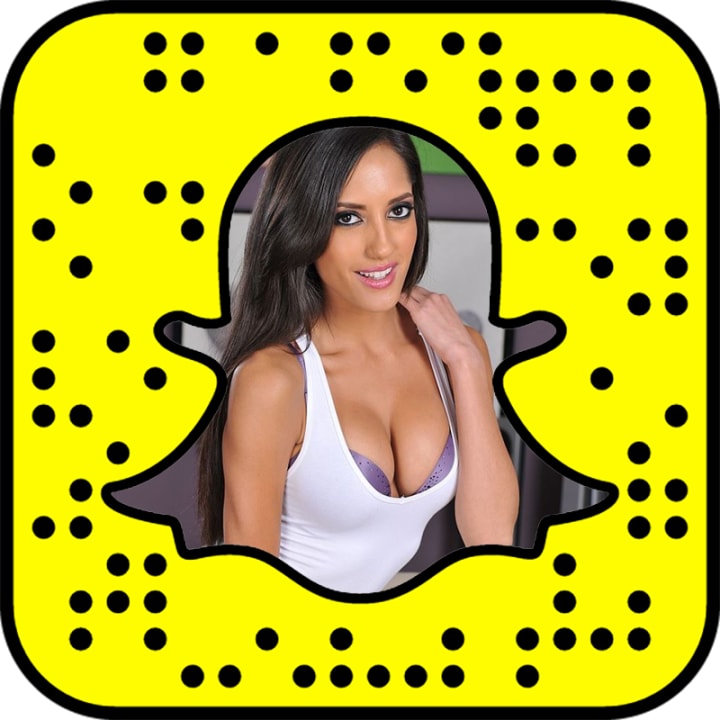 A little bit skater, a little bit hip hop, and just overall sexy are some of the best ways to describe up-and-coming Chloe Amour. Her dark brown hair, wild demeanor, and awesomely hot clips are reason enough to check out her Snapchat. Following her is something you'll thank us for, trust us on that.
Darcie Dolce
Darcie Dolce is a multitalented women who has a lot to offer her Snapchat followers. She's smoking hot and has amazing photoshoots to share. She also happens to be a good DJ, and also has directed her own adult films as we well. Simply put, you can expect great content from her snaps.
Hitomi Tanaka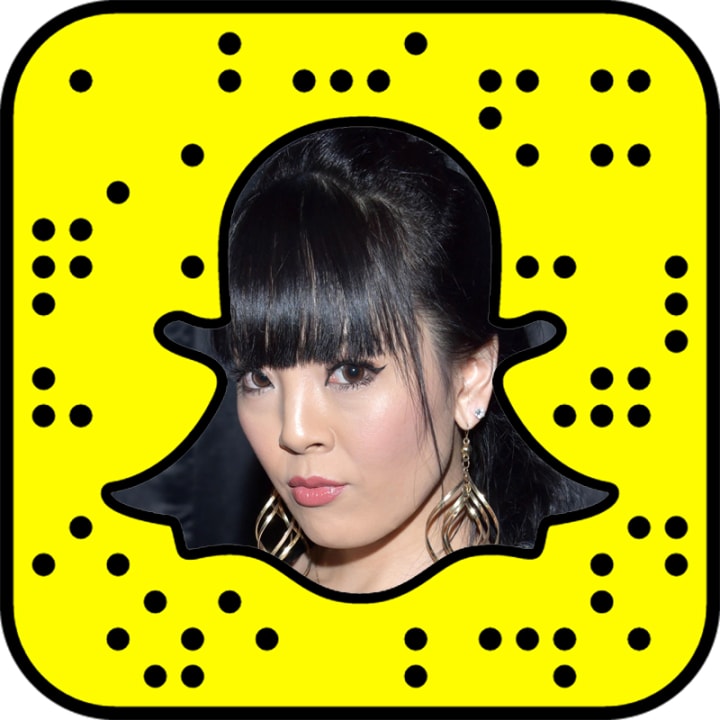 Hitomi Tanaka is an adult film star whose become internet famous thanks to her absolutely massive breasts. Innocent enough to look cute in some photos, but overwhelmingly sexy at the same time, Hitomi Tanaka is one of those models that you legit have to see in order to believe.
Janice Griffith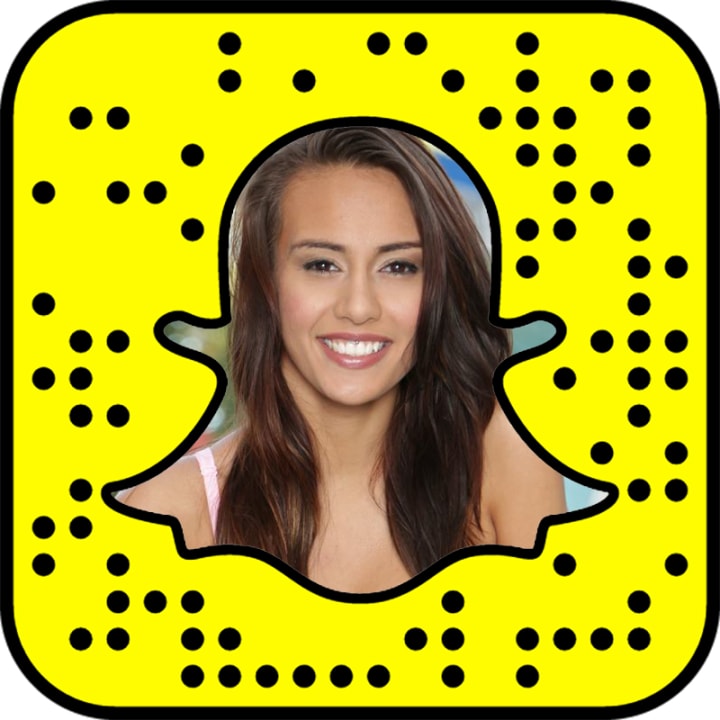 Petite, sweet, and adorably spicy, Janice Griffith undoubtedly has got it going on. This young veteran of the adult industry is worth checking out, if only because she's got majorly awesome photos to flaunt. Oh, and she's also an avid anti-Trump activist.
Jazy Berlin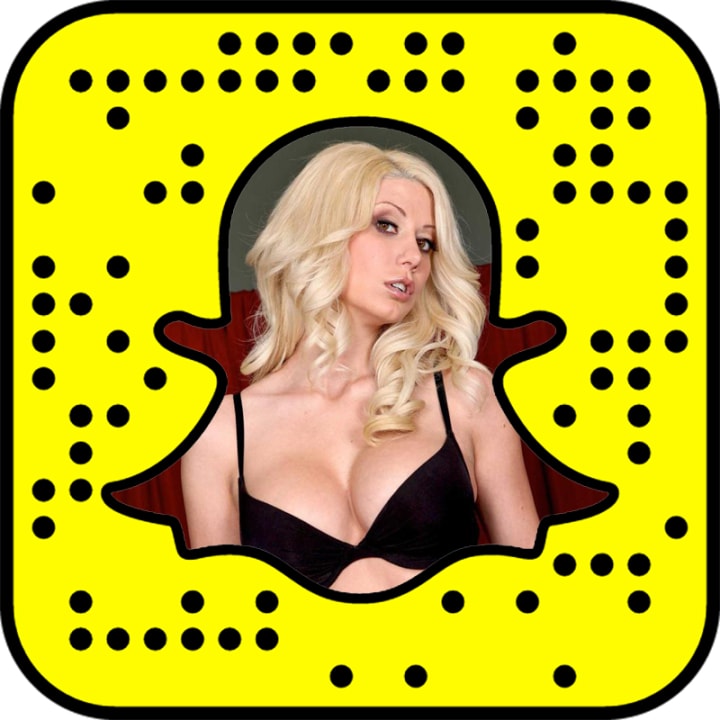 Jazy Berlin has a lot of experience in the porn industry, and recently, she's also started to take to the big screen. In her own quirky way, this busty blonde is worth a follow - if only because she has a rare brand of beauty that's hard to come by.
Jesse Jane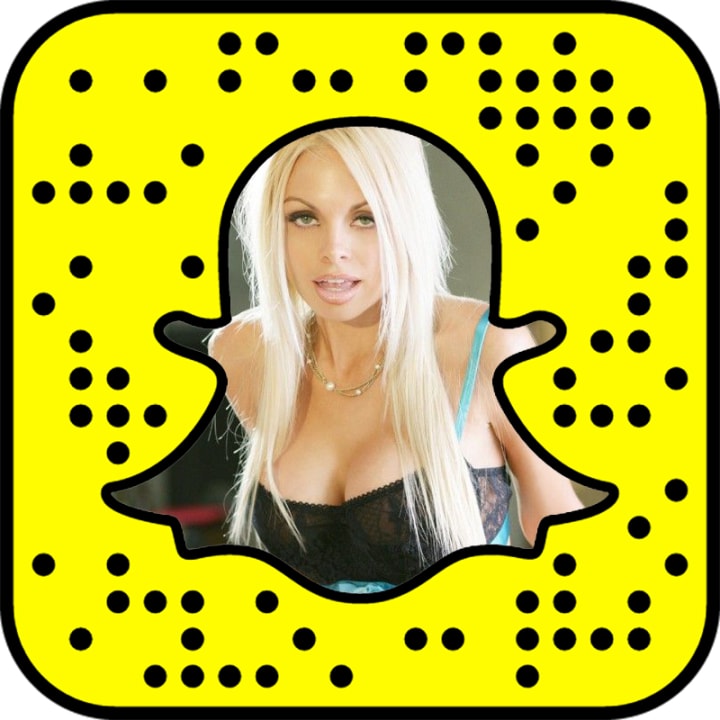 Jesse Jane is one of those adult film stars that never seems to age, and never seems to go out of style. It's really hard to believe that this perky, crazy blonde is in her mid-30s, especially when you check out her incredibly sexy Snapchats.
Megan Rain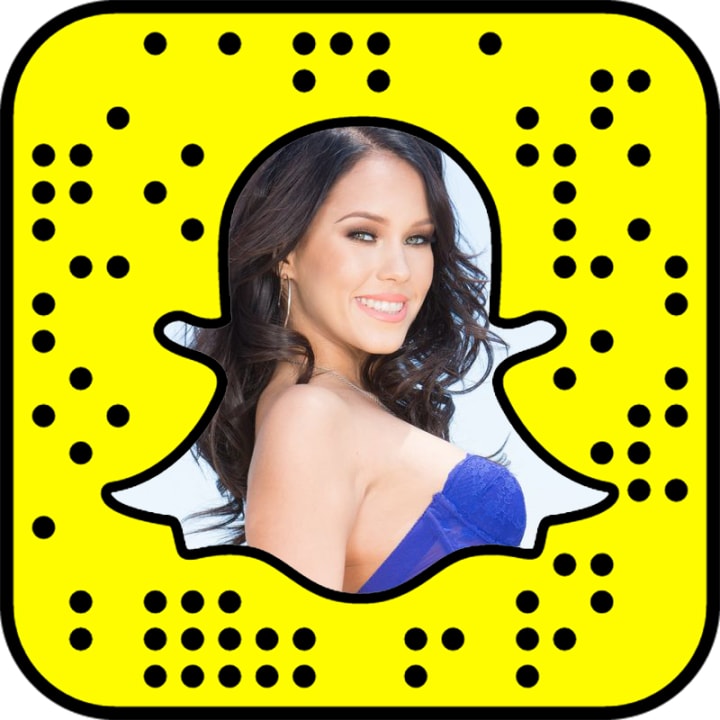 "Sultry" is the only word you can really use for a woman like Megan Rain. Her sensual looks, striking body, and gorgeous brown locks make her appear more dreamlike than human at times - and we're totally okay with that. Her Snapchat is awesome and totally worth a look as a result of her amazing shots.
Penny Pax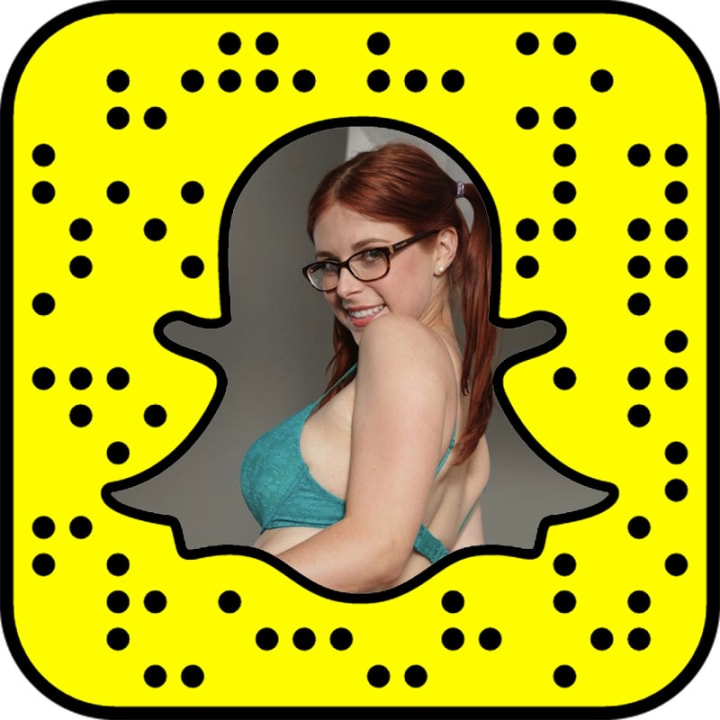 If you were to see Penny Pax at the office, you'd never expect her to be a sex goddess - she has a look that's that innocent! That being said, she totally can slay on set, and it only takes a quick look at her Snapchat to find out why. This redhead is anything but innocent, and that's actually pretty awesome.
Piper Perri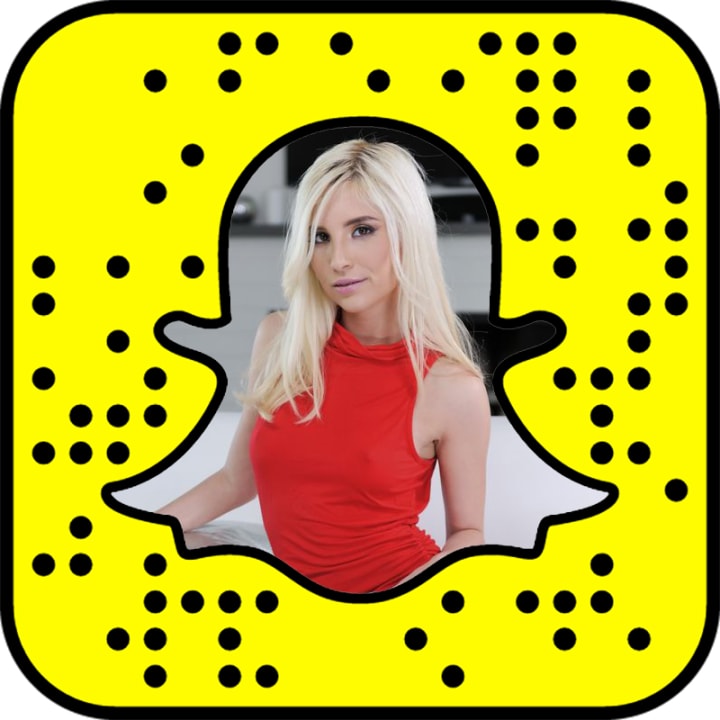 Piper Perri has all the edgy cuteness of the perennial alt girl, and that might explain in part her massive amount of female followers. Girl power aside, Perri also happens to be an outspoken marijuana activist and enthusiast. Can she get any cooler? We think not!
Tori Black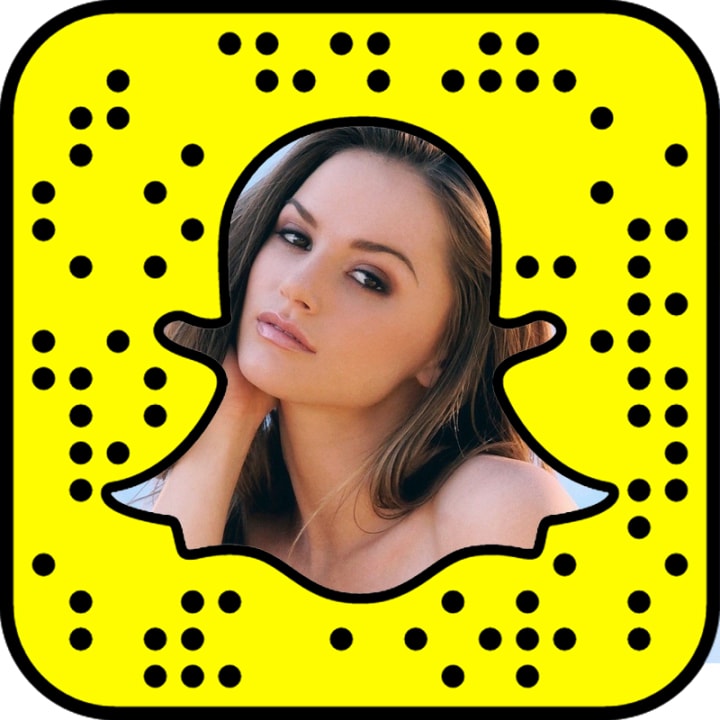 You can't have mainstream porn collections without including Tori Black in that grouping. This much-loved veteran of the adult film industry is gorgeous as ever, has an amazing Snapchat filled with sexy shots, teasers, and updates.
Skin Diamond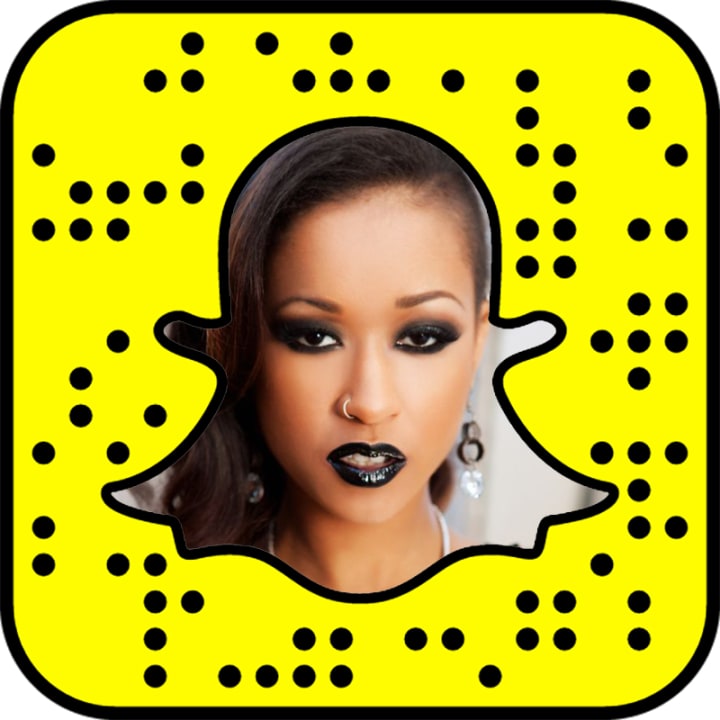 With her unique flair for fashion and her absolutely stunning brown eyes, Skin Diamond is a one-in-a-million porn star. As a veteran adult performer, she has done a whopping 302 films in her time. Expect to see amazing shots, interesting commentaries, and a lot of cool updates on what this legend is doing.
Veronica Rodriguez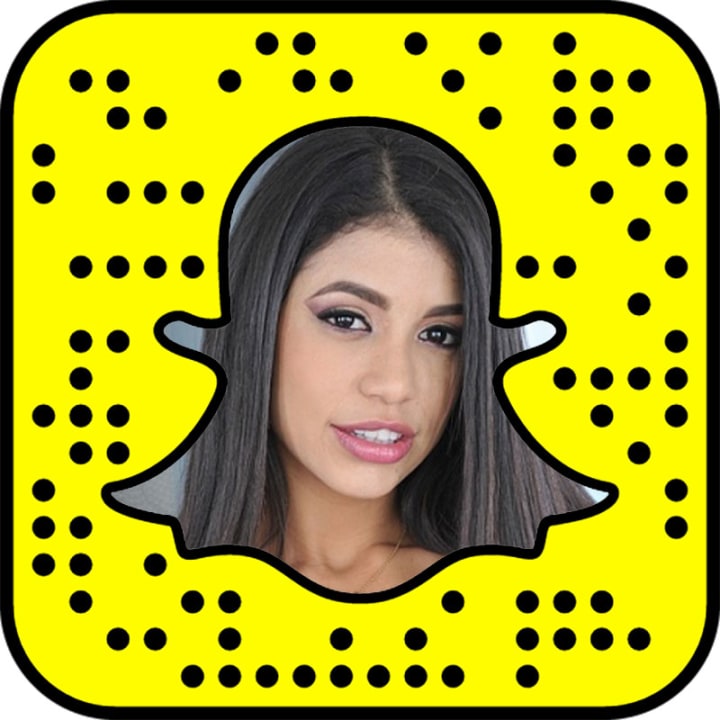 Her exotic beauty is undeniable, and her personality makes her a fan favorite. As one would expect with a sexy porn star like Veronica Rodriguez, her Snapchat is chock-full of sexy posts, teasers, and more. Definitely worth a looksee, if you're a fan of her work - or if you want to learn more about her!
Capture the Moment: Spectacles are sunglasses that Snap! Record from your perspective with the press of a button.
Up to 30 Seconds: Spectacles capture video, moment-by-moment. Record for 10, 20, or 30 seconds at a time!
Record in HD: Connect to Spectacles over Wi-Fi to import your Snaps in HD. You can send them on Snapchat, or export them to another app or your device's camera roll!
On-The-Go Charging: Spectacles can capture up to 100 Snaps on one charge. Power them back up in their charging case, which can hold up to 4 full charges at a time!
The Full Package: You'll receive a new pair of Spectacles, a charging case, a charging cable, a cleaning cloth, a quick start guide, and info about your 1-year warranty!
About the Creator
A group of inappropriate, unconventional & disruptive professionals. Some are women, some are men, some are straight, some are gay. All are Filthy.
Reader insights
Be the first to share your insights about this piece.
Add your insights