Adult Parodies For Geeks
It should come as no surprise that the same geeks who invented the internet, invented adult parodies.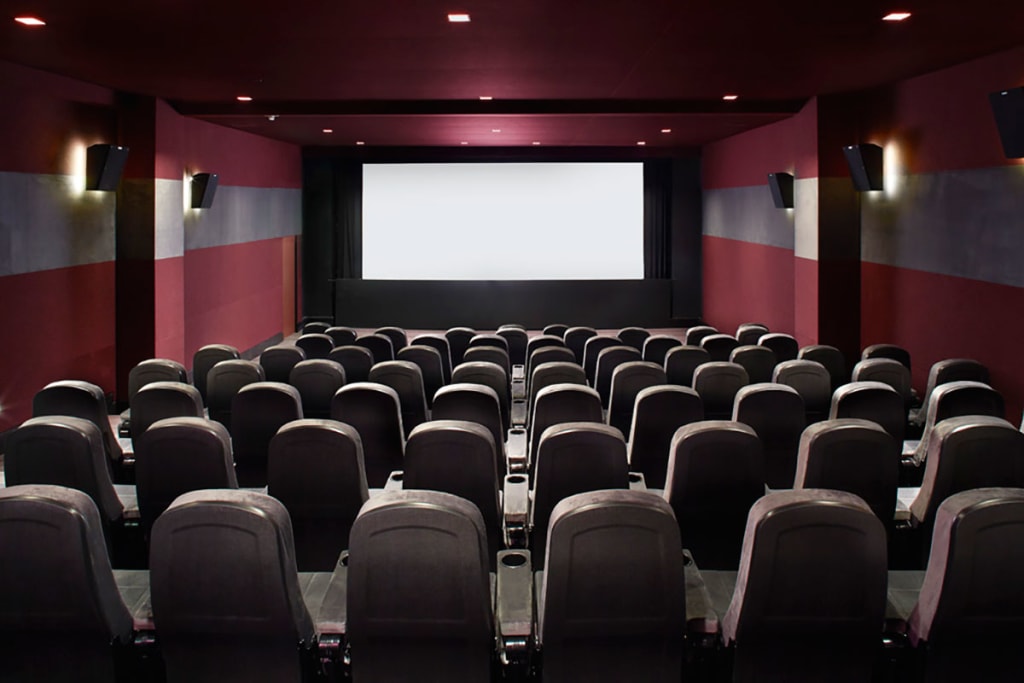 Are geeks the pioneers of the adult industry? Costumes and characters have long been part of sexual exploits. Before the internet and mass photo printing, explicit and implicit sexual acts were represented in comic form. Now that adult content is not limited to an illustrated medium, the industry is saturated with creative (and often disturbing) representations of sexual desires. Adult parodies have become a popular sub-genre of erotic entertainment that aim to amuse and expand their audience. First surfacing in the early 90s, this style was utilized more frequently because of the easily identifiable characters and plot elements. The subjects range anywhere from simply role playing as different characters, spoofing familiar stories, or even historical events. The films have also been inspirational for cosplayers looking to mix some kinky with their geeky.
Pulp Friction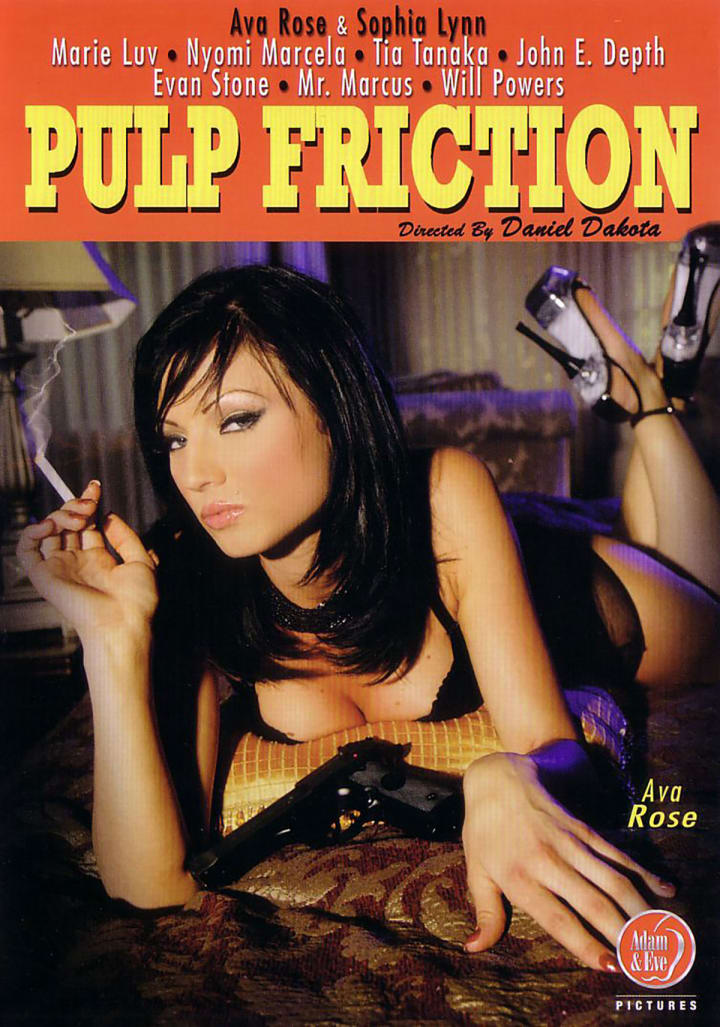 Unfortunately the loads being busted in this film are not in the form of Samuel L. Jackson shooting someone execution style. However, the wild adult stars, like Ava Rose, fit right in with the aesthetic of Quentin Tarantino's Pulp Fiction, reimagined by Adam & Eve. Not graced with Tarantino's unique vision, the plot gets right to business. Taking the love triangle concept from Pulp Fiction to the next level, the parody jumps quickly into a threesome. The logic is sound.
Game of Bones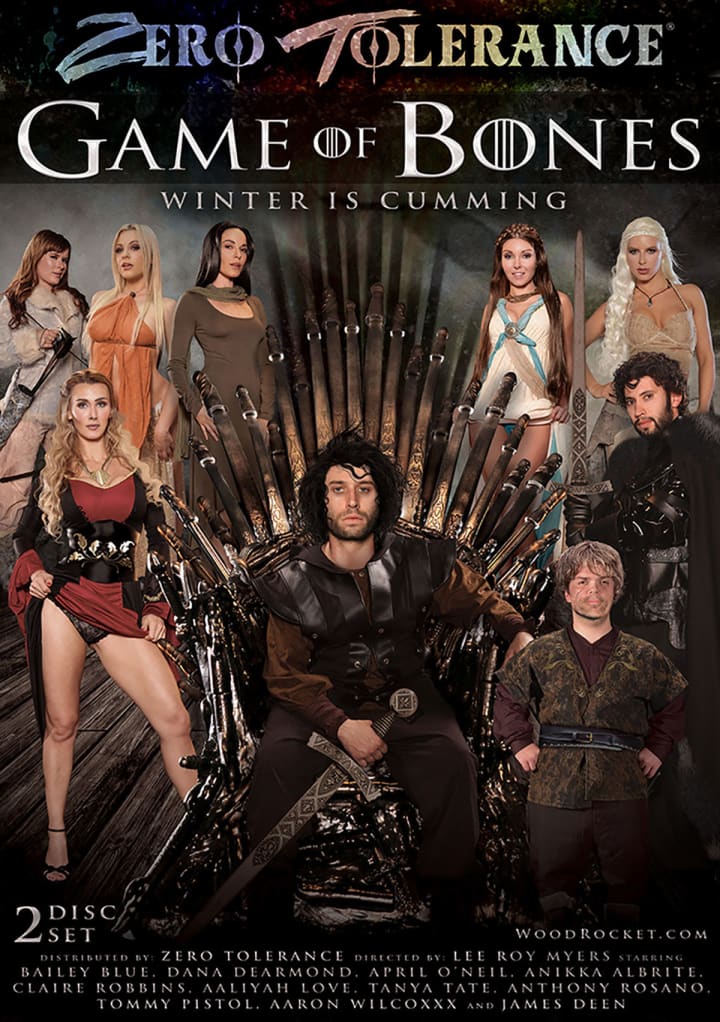 Watching this parody is one way to confirm that winter really is cumming. There are four houses from Game of Thrones to choose from when deciding where to get down and dirty, which means there will probably be an unfortunate amount of sequels spawned. While the real show sometimes portrays sexually questionable content, this parody takes it to the next level.
If you are a sci-fi geek, lover of movies like Star Wars and Avatar, then these sci-fi adult parodies may grab your interest.
Sexbusters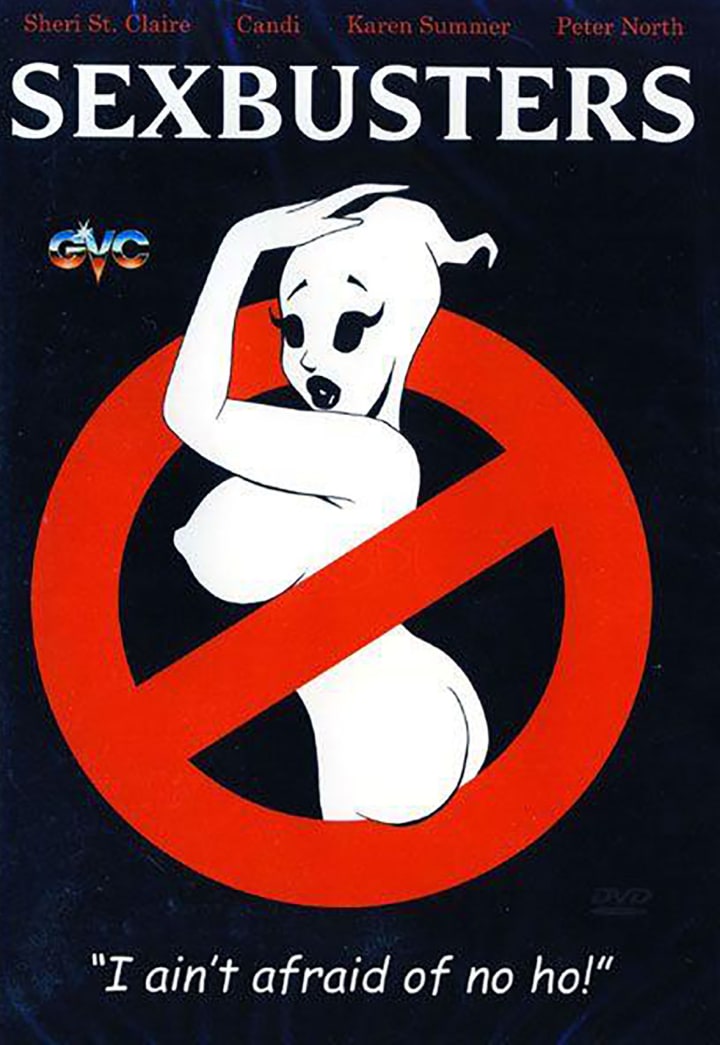 With a tag line like "I aint afraid of no ho," the only way that this Ghostbusters themed parody could have been better is if someone had thought to call it Nutbusters. It's not that the concept wasn't great, but the choice of title has "lazy" written all over it.
Whore of The Rings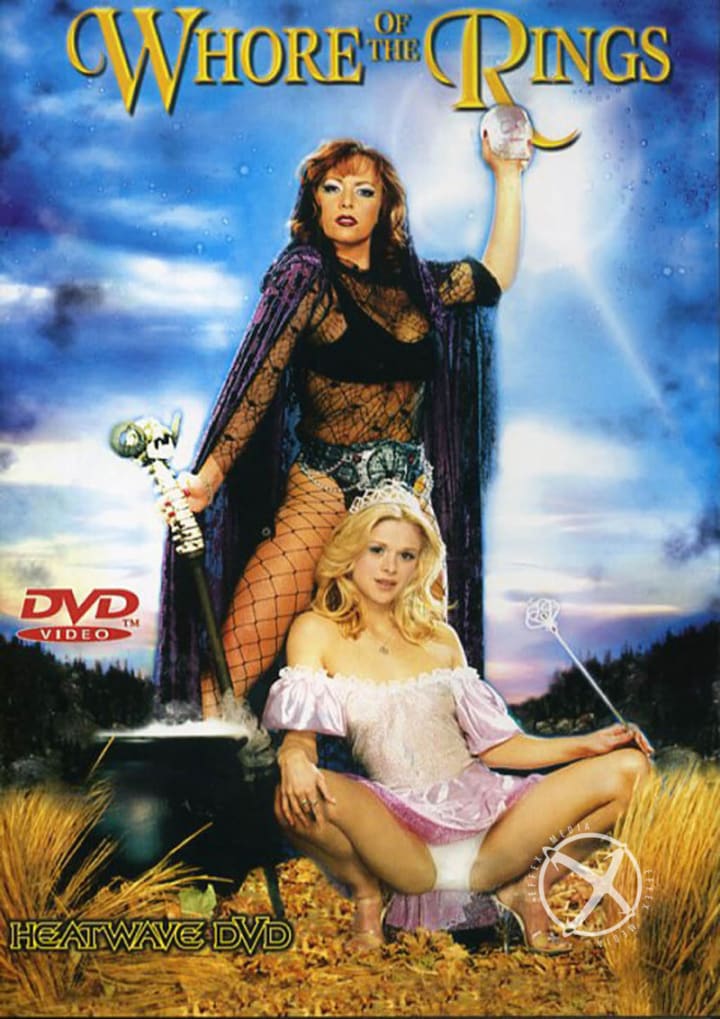 One parody to rule them all. What really is hilarious about this one is the lack of effort put into portraying anything from the Peter Jackson films or the Tolkien universe accurately. Some mega fan or seedy director eager to capitalize on the trendy trilogy must have just been unable to resist. In their defense, no one is exactly eager to see John Rhys Davies, Ian McKellen, or any creatures from Mordor getting it on.
Doctor Loo and The Filthy Phaleks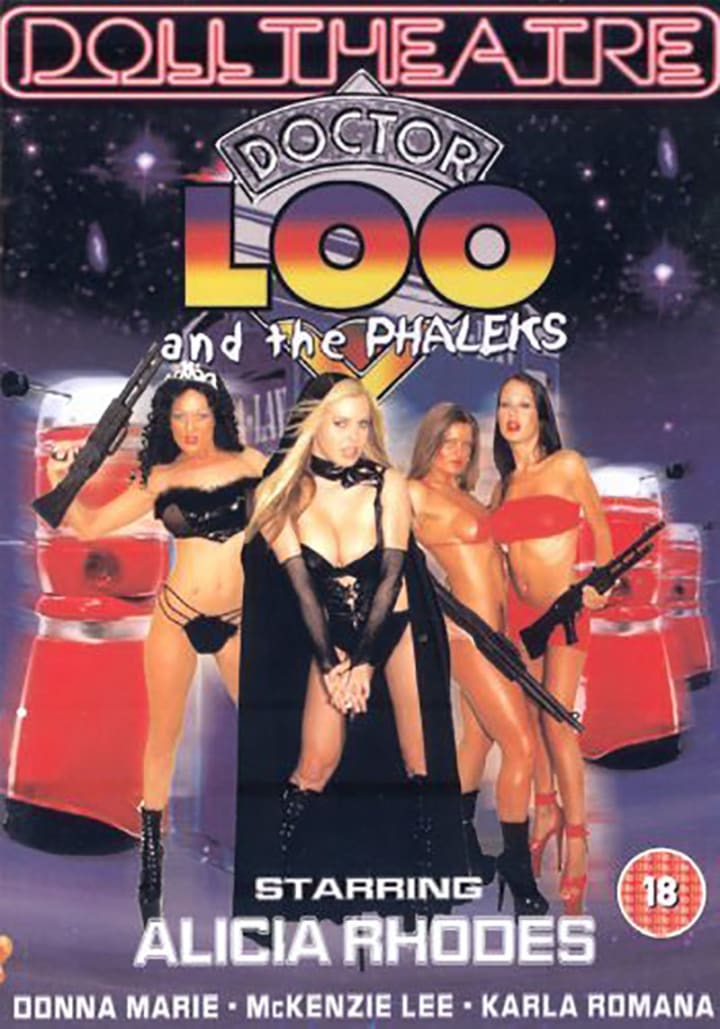 Bringing the "playing doctor" fantasy to a weird, weird place. Starring Alicia Rhodes as the Doctor. It seems that the creators of this parody couldn't figure out which incarnation of the Doctor to incorporate, so they decided to create some phallic Dalek's instead.