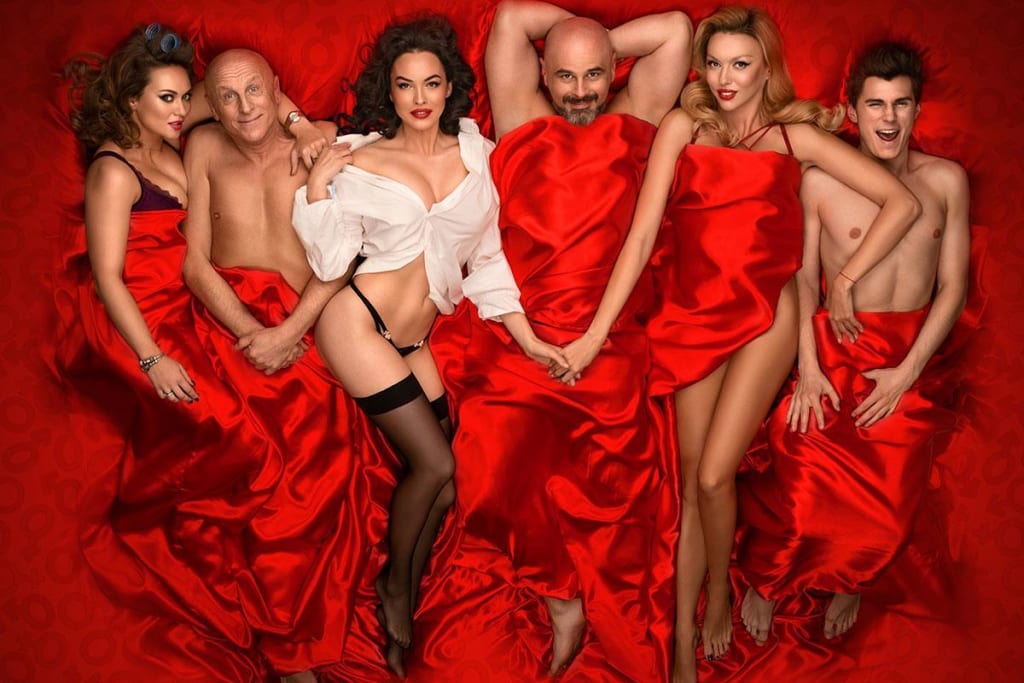 A couple of days after I posted the live link of my last blog called "Do You Want to See a Show?" I used a couple of different pictures to promote the blog/encourage people to read the blog and honey.... the advertising brought more heat to the kitchen than I could even stand... and that's a lot! It all started when I put up a post asking who would allow someone to watch them have sex on all of my social media, and if you're following me you already know I'm everywhere. Believe me when I say, the responses/comments went from 'no snitching' to 'spilling all the tea because we're grown'. One of the best comments that the post got went just like this:
I had a female companion that was bisexual and had several girlfriends. One night I came home and as we were having dinner she told me that she wanted to watch me fuck one of her girls. I laughed it off thinking it was a joke but then fifteen minutes later, one of her girlfriends shows up. I hung out in the living room and smoked a couple of spliffs while they did their thing in the bedroom. A hour passes and my girl's girl comes out to me in her birthday suit and my girl was off to the side, waiting to see my next move.
I was so tantalized by all of it, to the point that I shot a YouTube live talking about the responses and encouraging people to keep the conversation going. Recently though, I got a seductive, hot and hard cup of tea served to me via my inbox, and it literally moved me to write a blog about it. Get your tea cups ready for this mentally penetrating wordplay!
"I was invited to a swingers club by my lady. We discussed the venture in full detail prior to going because according to her, my status was very 'vanilla' so she wanted to be sure I would be good going in and I was. I was willing to do and entertain quite a bit to please my lady so if she wanted to, I certainly did too. The club was nice too; a dance floor, a DJ, surrounded with nooks equipped with couches and mattresses, separate rooms for BDSM play, this place had it all. As soon as we got there, my lady and I got some drinks, found an empty booth then she let me know that she had a couple of friends in the room so she would be making her rounds. She promised me that when she returned, she would give me the official tour. Twenty minutes passed, my cup was empty and I was bored so I decided to give myself the official tour while I looked for my lady. I walked down the first hall I saw and at the end of it in a silk-laden room, I found my lady on her knees and she was sucking cock. When she noticed me, she took the meat out of her mouth long enough to smile big and wave hi. Next to her was a woman laying on a mattress; she had a dick in her mouth, but the dick that was in her pussy was not pleasing her. As I walked toward them, she was kicking the guy in her pussy away, letting him know that she was done with him. At that moment I decided to step in. I jumped in that pussy and was stroking it for dear life as I watched my lady swallow cock. She was looking at me, while I was looking at her and I could tell we were both extremely turned on by it all. When we were done there, we went into another room where there was an exam table and knee placement padding set up in front of it for the 'giver' of pleasure. My lady hopped on the table and I got on my knees and proceeded to lick all of her juicy cream. Around us was an intensely watching audience, who made comments as they enjoyed the show. We became the headliners for the moment, as our play continued when others joined in. Since that night, my lady and I joined a swingers society that throws parties like that every month. When I tell you that my dick gets hard when I write out the $35 member fee check, you better believe it!"
I'm starting to think that I should start a podcast or something on my YouTube channel where people can send me all of their confessions because the way people come to me to tell me their personal business, honey... I love every minute of it! The freak in me dances in the waters that y'all give me so keep it cumming! Checkout all of my blogs on here and here, leave a tip if I turned you on n keep it wet till the break of dawn!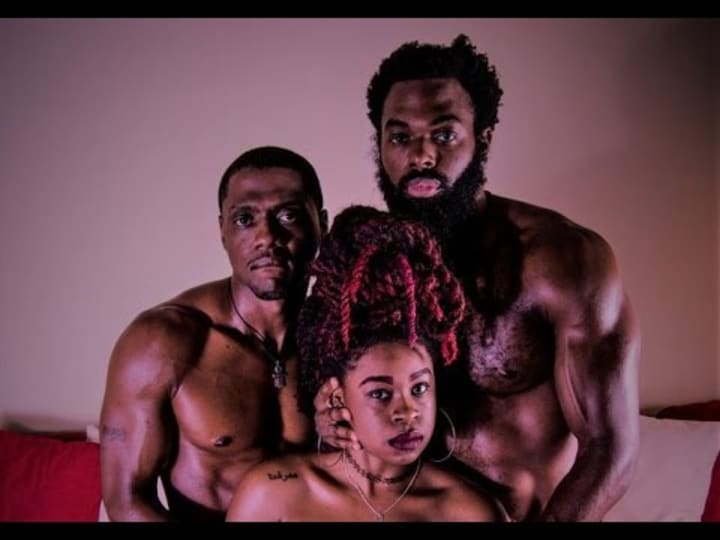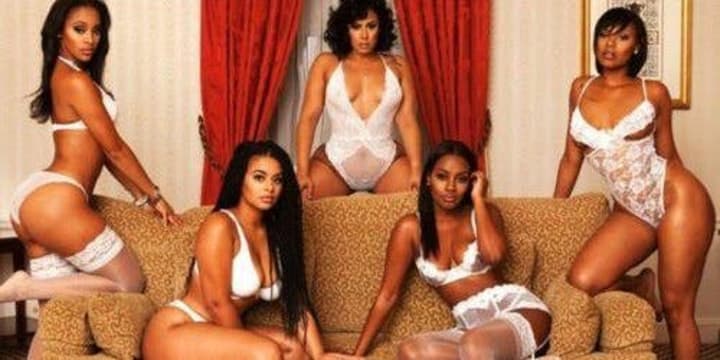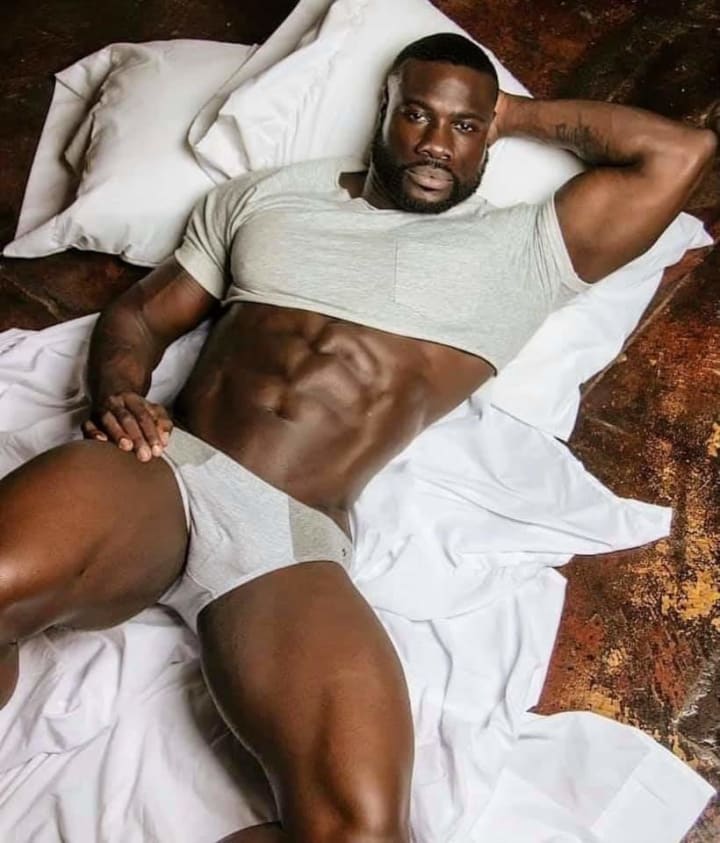 About the Creator
Author, Blogger, Podcaster for Motherhood Sex Marijuana, Writer for Fuego Magazine!
nattiekai.com
nattiekai.wixsite.com/kaih!
motherhoodsexmarijuana.com
Reader insights
Be the first to share your insights about this piece.
Add your insights