5 Sex Tips for Men Who Want to Be Good Lovers
Here are some tips you should try implementing into your sex life.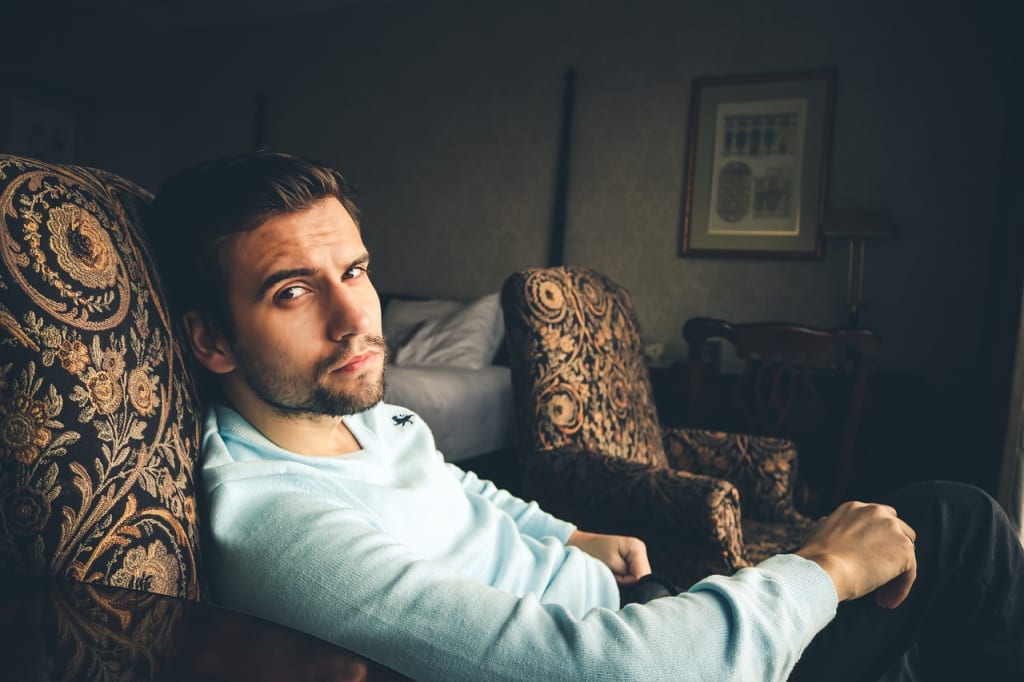 There's so much more to your everyday sex than most guys have ever thought about. A lot of people find sex just a means to satisfy their needs and don't really pay attention to their partner's wishes, no matter if it's a one-night stand or usual sexy time with their loved one. Some people don't even care about their performance as long as they enjoy intercourse. However, other people probably wonder about how they should approach sex in a different manner and how to get better at it. If you're one of them, you've stumbled upon the right page. Here you can find some tips you should try implementing into your sex life and see for yourself that they do wonders.
Don't skip foreplay
There are people who don't find foreplay as important as they should, so they don't even try to invest some time and soul into it. This is an important part of sex that shouldn't be taken lightly. As much as it prepares your partner for the main event, it also gets you going. This is the part of the night (or day) when you can show her how sensual you are. Use the power of your soft touches to roam through her body and explore where she's sensitive to them. You'll easily notice what drives her mad based on the movements of her body and her breathing. But don't stop there. Use your lips, tongue, and soft voice to spice things up a bit more. You'll see how rewarding it gets later on.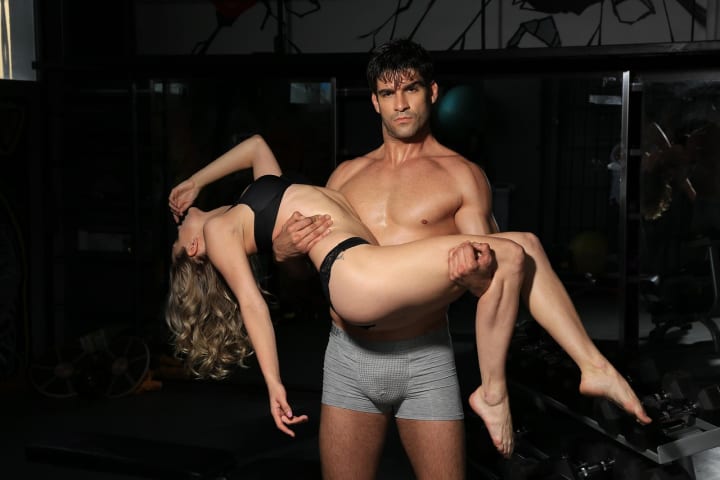 Be broad-minded
One of the most important things about sex is that there's no room for judging, shaming or being ashamed. We are all different, and we all have our fetishes and fantasies. Women usually invest a lot of time into fulfilling your fantasies, so they put on sexy clothes, wear high heels or they put on a striptease show. But what about you? Have you ever considered wearing men's sexy underwear and putting on a show for her? What about her fantasies and wishes? Sex is an act between two people who have their own visions of a fun time, so you shouldn't be afraid to experiment with what both of you like.
Glorify differences
No two people are the same, both character-wise and appearance-wise. This is where the beauty of it all lies in. No matter how many women you've slept with, you should enjoy them all in different ways, as they're all different. Search every nook and cranny and be conscious of all the places that make her beautiful and don't forget to let her know that. Women crave attention as much as you do and they'll make sure to show their gratitude for that. Intensifying touches in certain areas and putting in words how much you like them is a good way to light her fire.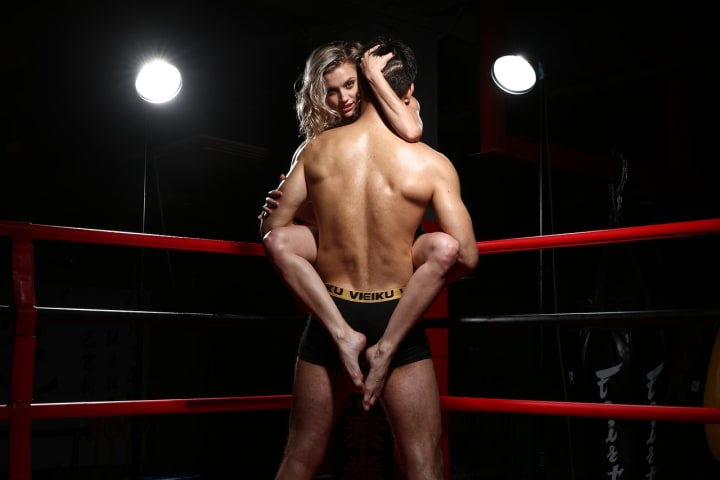 Enjoy the moment
Aren't we all under pressure due to our workloads and stressed with our everyday lives? Even so, it's not the time to be thinking about worrisome things while you're getting your clothes off. Women will notice when you're not putting your heart into the action, and they'll catch your gaze when it wanders off. Forget about all the unnecessary things and enjoy every single second of the act. If you're not enjoying it, she won't enjoy it either. Your performance will drop significantly if you think that sex is just another part of your daily routine. You should take things slow, contrary to the myth that they like it fast and hard, be present and immerse yourself into it.
Communicate
It's a common thing that men and women don't actually talk much (or they don't talk at all) about sex. Things would get so much better if you'd just open up and say what you like or don't like in an earnest and honest way. Being intimate means sharing things, especially the ones that seem difficult to share. The reason for this is really simple. You can't know what works for her, nor she can know what works for you if you don't express your feelings in words. Ask her for some tips and make sure to give her some feedback as well.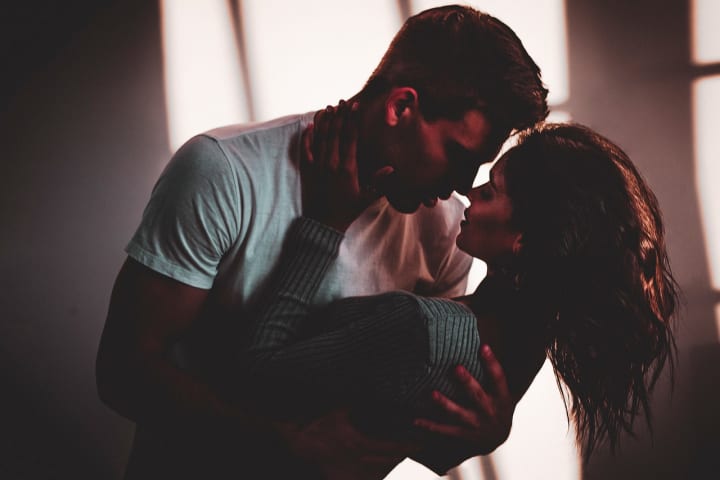 If you want to be a good lover, you have to be compassionate, open, and broad-minded. It all stems from mutual respect and willingness to pleasure the other person. Don't be ashamed of your and her fantasies, be free to experiment and you're good to go! Work on the things that get her going and you'll be at the top of your game.