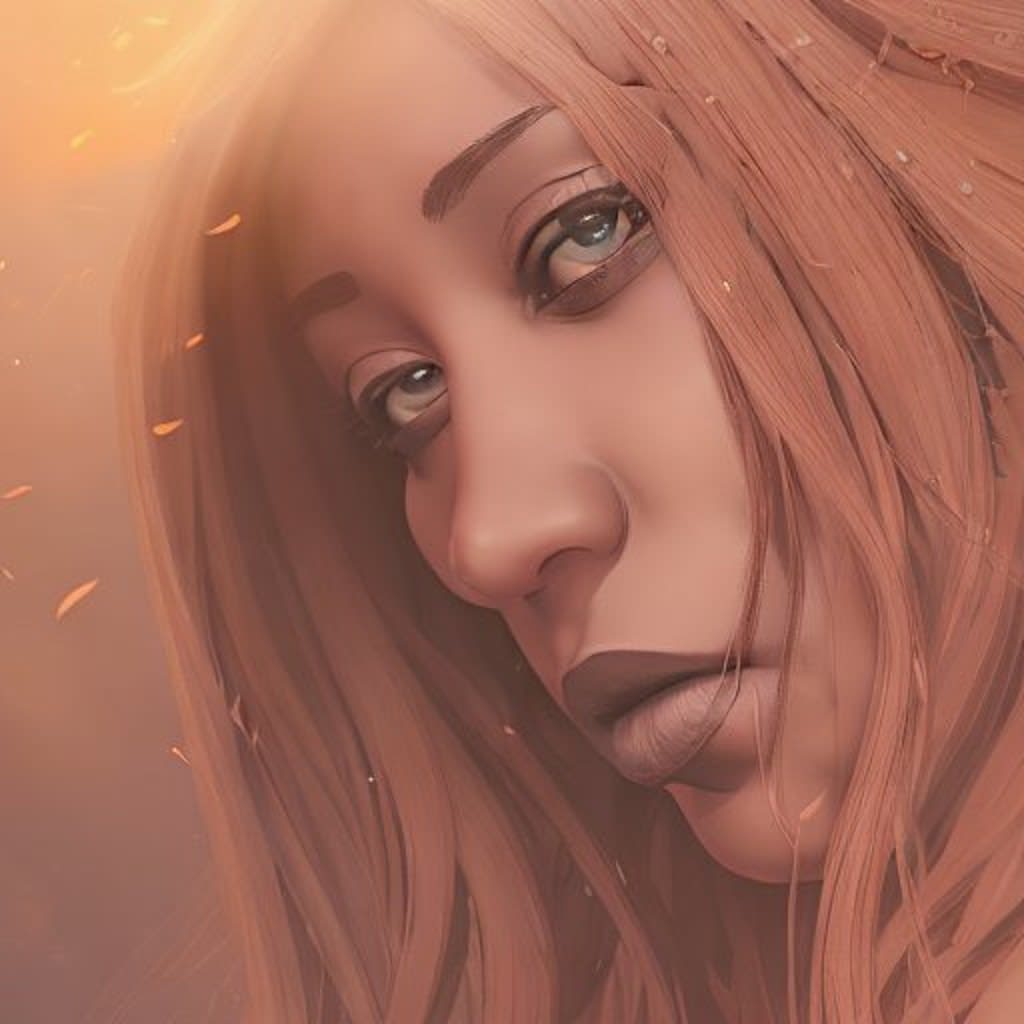 Beautiful thing came into town dressed in all red.
If I didn't know any better, I'd say the world stopped to hold its breath just to watch those long chocolate legs grace the sidewalk in 5-inch heels…
I could have sworn the devil smiled at me when she looked my way, nothing angelic about it at all...
And If I didn't know any better (which I do) I'd a sworn I seen horns...
I'd have given that woman everything I owned only she vanished...
I'll live 100 years and never forget the day the Devil rode into town...
Reader insights
Be the first to share your insights about this piece.
Add your insights