OWL PROJECT X
OWL INFLIGHT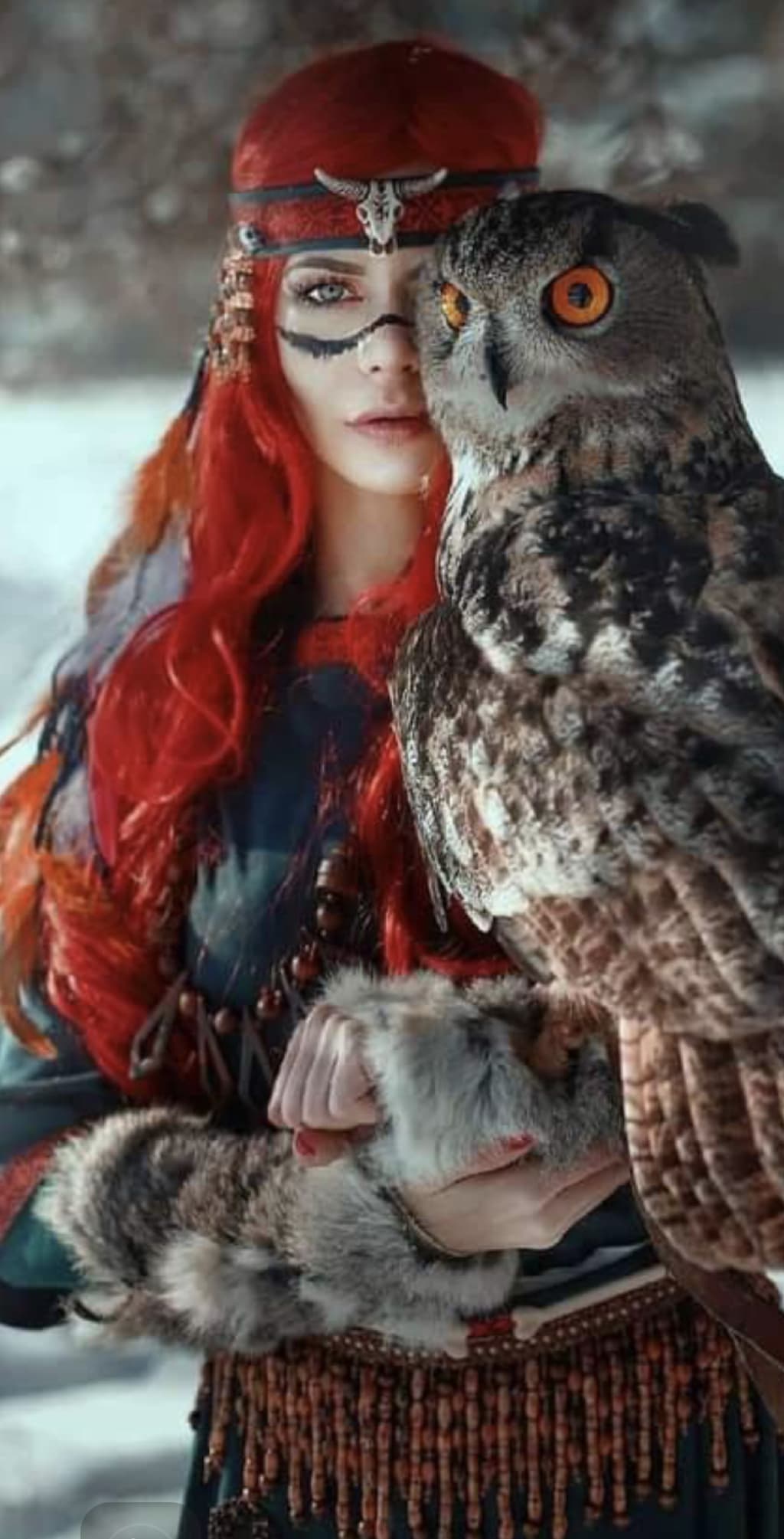 Oneness.
IT WAS A DELIRIOUS DREAM
The world passed me by , no hello no goodbye, I lay there on the ground not making any sound, It was surreal are my dreams real ? Nothing as it truly seems But I felt it was all so real, I remember every detail, It was a rather busy street, I was being surrounded by feet, running past not seeing me, I was invisible as can be. In that moment my reality it was as bizarre as can be, As when I finally awoke my hair smelt of car smoke.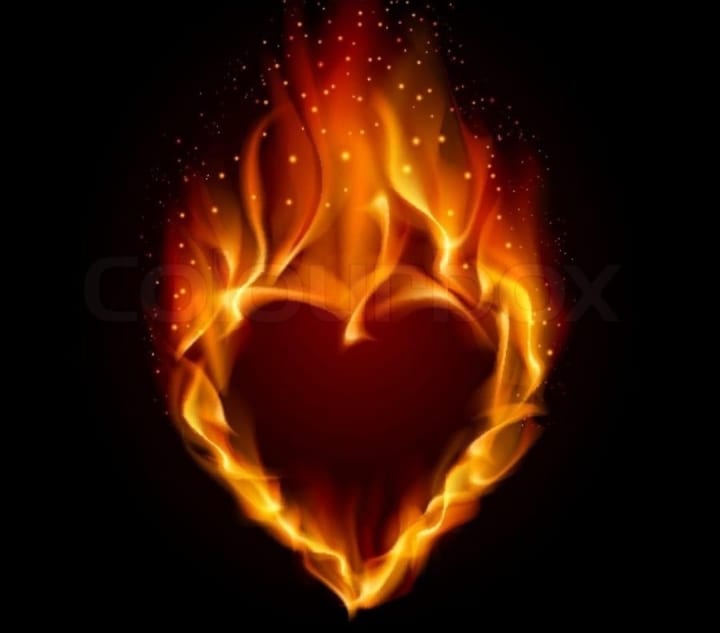 IT FELt LIKE THE UNIVERSE'S PLAN it was the wish I could not quell, my lucky coin in the wishing well.It appeared in my life so suddenly, had my wish finally come true? It was a rather unnerving decision, it had synchronised precision it was able to climb my high walls, search for me in the secluded halls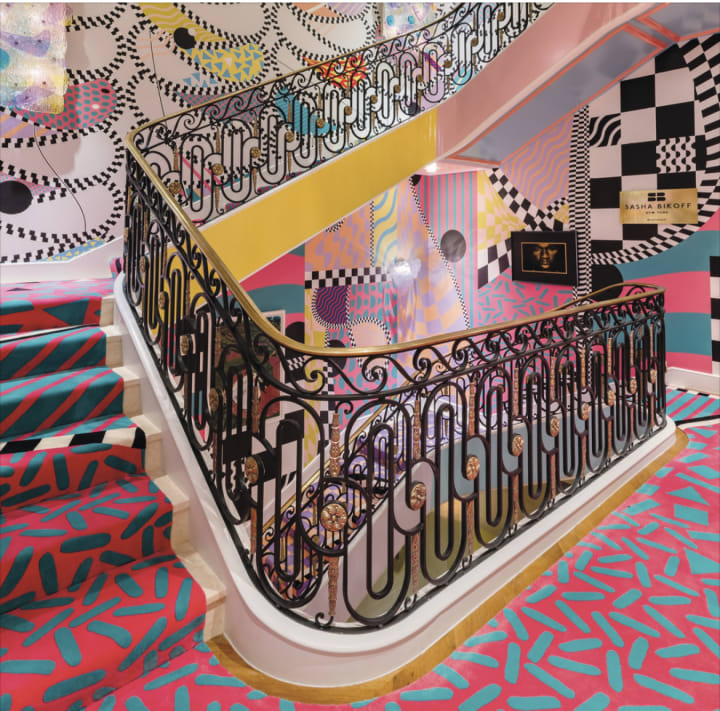 But somehow being guarded so long, had made my barriers so very strong, as I resisted at every corner and turn, But a fire within us had started to burn, fate has a part in what's meant to be, the Universe has a hand in our reality, we always feel that we are in control but we're pre-matched to our twin soul.
AM I NORMAL
I am consumed into a madness, filled with happiness and sadness. I'm dialed in as my emotions are clashing. I'm over and under. I'm above and beyond.There are things stirring within my mind. That you have never heard of. I'm hopeless & hopeful. I'm crazed while in tune.Let me show you my madness. It's time to introduce you. There are things inside of me. They are so useless and useful.They are so sporadic. So perfectly in tune. Nothing matters in here. Not even the hands of time.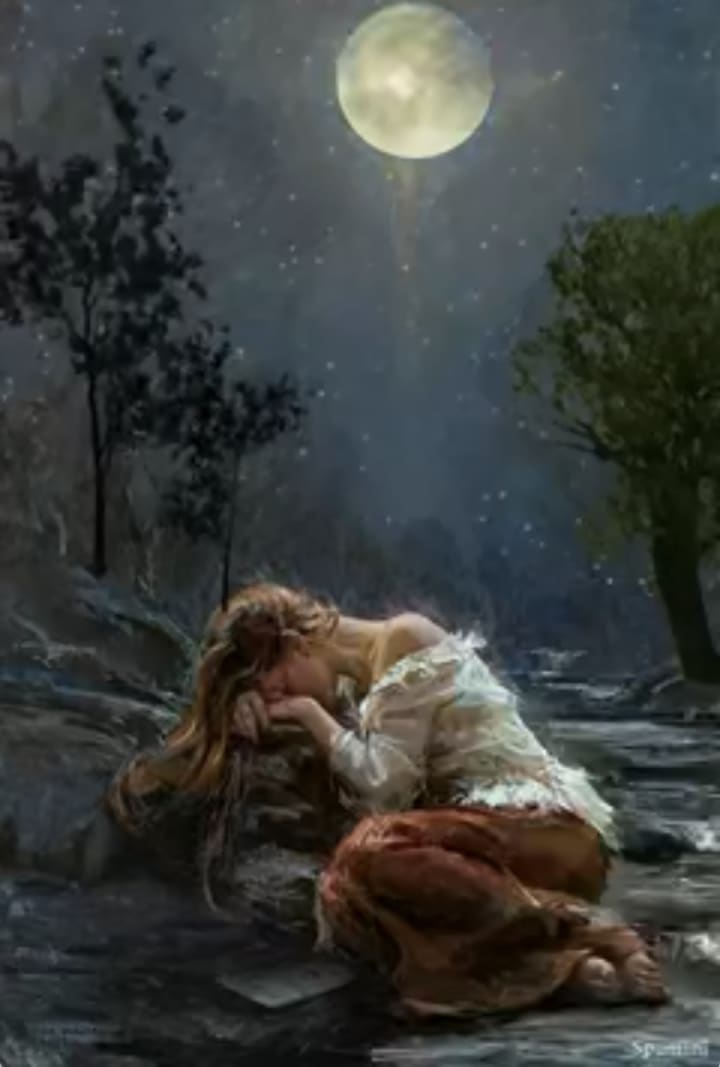 I'm like a fine wine fermenting before your eyes. I'm dancing in flames as my emotions rise. I'm fine.I'm not.I'm cold. I'm hot. I feel like giving up.I'm giving it everything that I've got. My emotions can be spiteful. Sometimes I fill with rage. I'll bite you from the inside of this cage.I'll leave you scratching your skull. As I'm racking your brain. Am I insane.?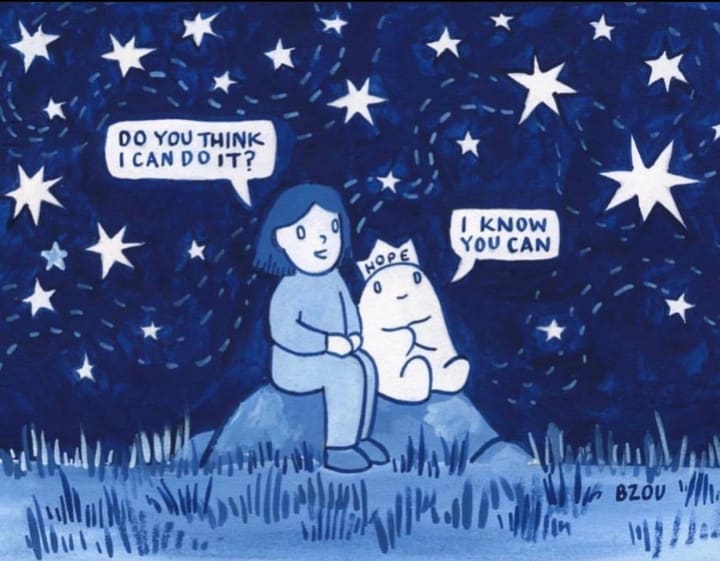 Am I normal? Leave that baggage at the door, i have so much madness left to see. I have so much more to explore.I'm screaming from the floor. I'm swimming for the shores. The Rivers & Oceans are contaminated with blood. The waves stay crashing upon me as I adore, everything,nothing. I'm gunning! I'm coming for everything they said I couldn't be. I'll write you into a masterpiece.Some hate me. Some love me. People talk so very much.They never have anything else to say. The moment that I stand up! I erupt in a rage that cannot be tamed, sinkinking my teeth into their hate. Writing down many names into a shame.I emerge from my cage.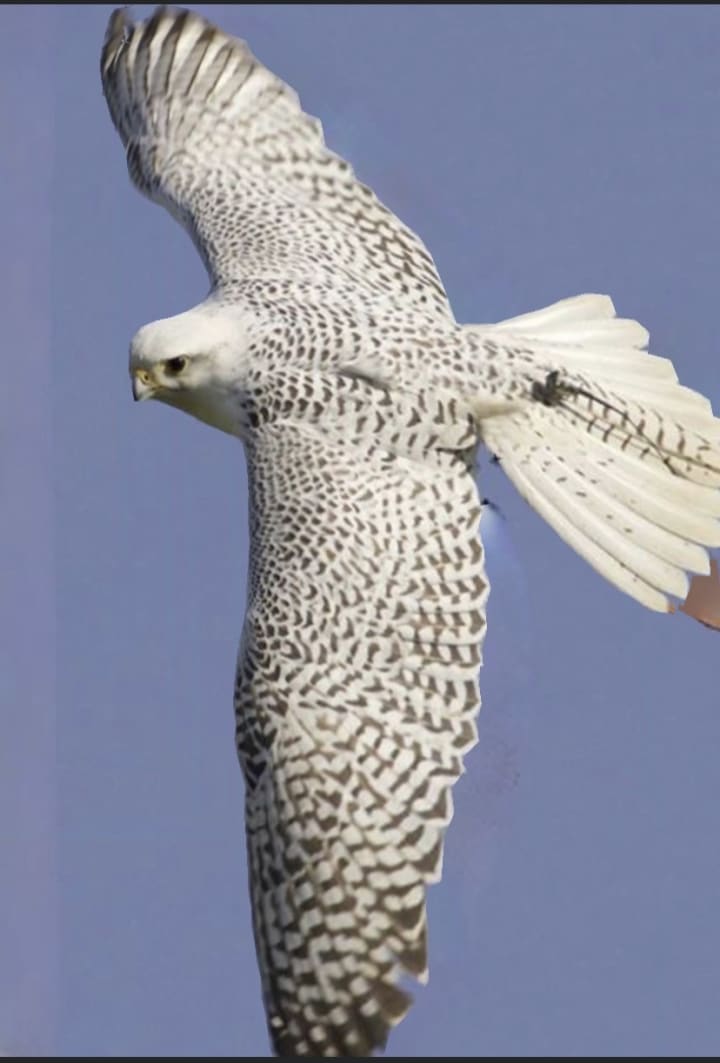 My emotions are consuming. Every soul that's filled with hate. In flames.Within madness. I find love with myself and my faithful owl he flies high into the sky and everyone know hes mine, he protects me and guides me through dangerous grounds and with our bond we have developed a veiw I have now it is like no other. In karma I trust to calculate the pain. The pace is quickening. The smoke is thickening. The masses are sickening. Welcome to my insanity. Your mockery now begins. My soul is in tune.I know just what to do.I have to restart my heart again.I speak the truth.My heart can be a tomb. My fists balled up so tight again. Searching my soul has to be done. Inside of me is always a fight.I know what I must do.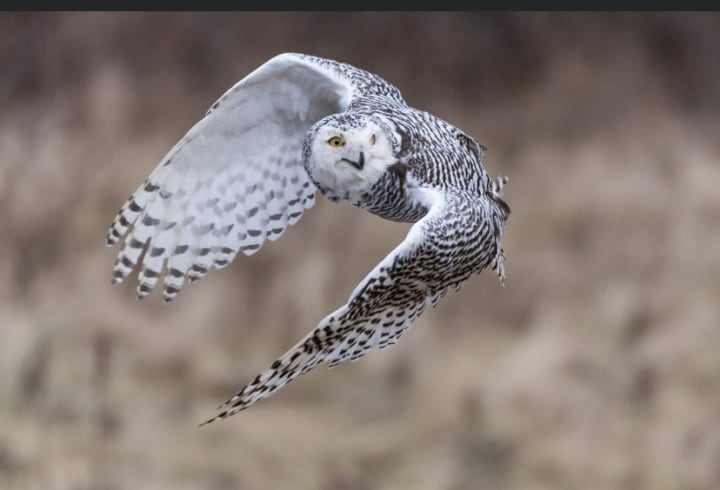 I will get majestic to sweep back through as in darkness I am never sure. I'll sit here in my screams. It is so hard figure out what any of this means. I know that I must find a way to win this fight.I'm stuck in a panic.I'm stuck in a panic tonight! Flames rise upon my door.
My Demons try to lure.They will try to take my soul again. My insanity is adored. I'm screaming from the floor. My mind is so fucked up again rest is what I need. There are many open doors. Most of them are so pretend. I am not sure what is real to defend.I'm lost in my own head again! In darkness I am never sure.
I'll sit here in my screams.It is so hard figure out what any of this means.
I know that I must find a way to win this fight. I'm stuck in a panic. I'm stuck in a panic tonight! Within my mind my Demons call. They want to see me fall. Everything seems so pretend. My soul I will defend.
That dream again it's just so haunting I can see through Towny Owls eyes and it's like you are in a movie but you are not it is real and it is going to happen, you are in a puddle of sweat the horror that follows in your family is brain determination as you have to file it away for your own sanity. You know you have wash your face breath and learn to breathe like never before because what was about to happen in front of you most soldiers would have been so mentally traumatised they would have been sent home.
Not me I saw Germ Warfare through- worked though a cure stopped a war that would have ended in armegedon and brought countless countries together for the sake of humanity. Two years I have saved countless lives , found and solved crimes and it all began to save my Son. I worked endlessly day and night with dreams and visions of my sight to rescue Stoway ten waves on a midnight freight out of the arms of abusers in the night. I would be called upon to make descions that affected the lives of many and put myself in danger and that of my childrens welfare if they the people knew I had such gifts of insight. All of two years working on an appliance so small a key board it gave me writers tendons freeze bite. I did all this because I loved it, knowing a country a person would be able to peacefully sleep that night.