Hello Mrs. Lampson
The Vocal + Assist Unreliable Narrator Challenge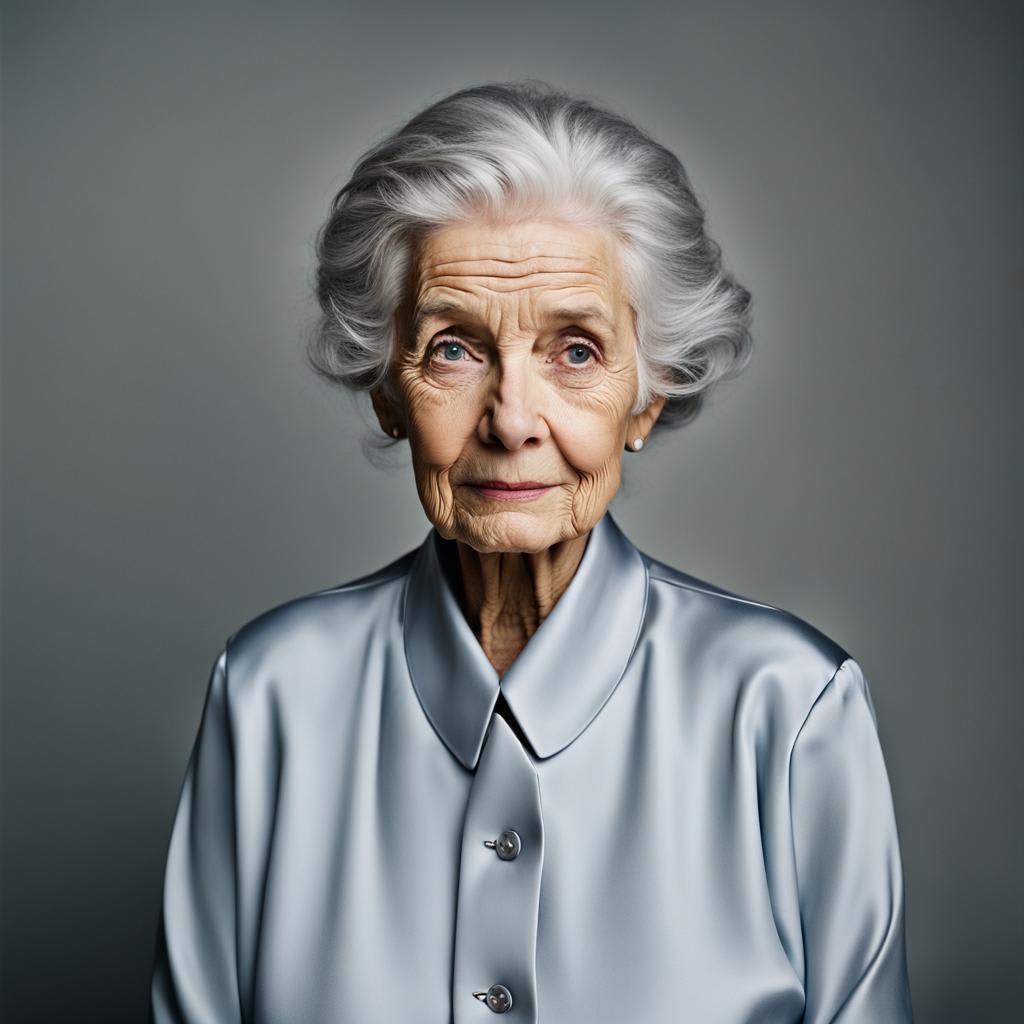 Created using NightCafe Studio
This story is part of the Vocal + Assist on Facebook Unreliable Narrator Challenge. You can learn more about it here:
"Hello Mrs. Lampson, my name is Rosie Diaz. I am your telephone companion today."
"Oh, Rosie, it is so nice to talk with you. You have such a lovely voice."
"Well thank you Mrs. Lampson. How are you today?"
"Oh, the old gray mare ain't what she used to be."
"You sure do sound energetic."
"Yes, that's just my voice. The other parts don't work so well."
"How has your day been going so far?"
"Enchanting. Splendidly enchanting. I've been sitting here in my favorite chair watching the birds in the yard. They are so beautiful this time of the year."
"That sounds so relaxing."
"It is. The trees outside are slowly swaying back and forth with the slight breeze. Oh and oh the clouds are so pillowy. So beautiful. If I were up there in heaven I would lie my head on one and sleep eternally."
"Mrs. Lampson that sounds so peaceful. Can I join you on that cloud pillow?"
The two women laugh at the thought.
"Of course I would share my cloud pillow with you. You can come visit anytime."
"That would be so much fun."
"Oh!" Mrs. Lampson exclaimed, "Did you see that?"
"No, what was it Mrs. Lampson?"
"A very tall man entered my backyard. He frightened me. He looks to be seven foot tall or more."
"Do you need me to call the police Mrs. Lampson?"
"Oh no! I'm sure he's with the others. There are several of them. They're digging a hole in the backyard."
"Digging a hole?"
"Oh yes, Rosie, they're the gravediggers. They've been coming around the last few days."
"So, Mrs. Lampson, have you watched that new television show The Golden Bachelor?"
"Dear Rosie, why no. Didn't the Friendship Club let you know that I am completely blind? I can't see a thing."
"But, Mrs. Lampson the way you were talking about the birds, and the tall men. I assumed you could see."
"Oh dear sweet innocent Rosie, indeed I can see. I just see different things than from what you see."
"Oh, oh okay."
"Excuse me Rosie. Hold on a minute. The tall man is at the window. He wants to have a word with me."
Rosie could hear Mrs. Lampson speaking as she waited.
"How may I help you Mr. Tall?"
Rosie waited for Mr. Tall's response but she heard nothing.
"Oh you're ready Mr. Tall. Fantastic, your timing couldn't have been better."
Next, Rosie heard Mrs. Lampson giggle then there was silence.
Rosie strained to listen but heard nothing more from Mrs. Lampson.
About the Creator
Writing is a distraction for me. It takes me to places unknown that fulfill my need for intellectual stimulus, emotional release, and a soothing of the breaks and bruises of the day.
https://www.facebook.com/groups/vocalplusassist
Reader insights
Outstanding
Excellent work. Looking forward to reading more!
Add your insights