What to eat in Tokyo, gourmet restaurant recommendations
As a Michelin one-star restaurant, it is located in a secluded and cozy house, which makes you feel like a guest in a Japanese home. The host, Mr. Suzuki, will make you feel at home.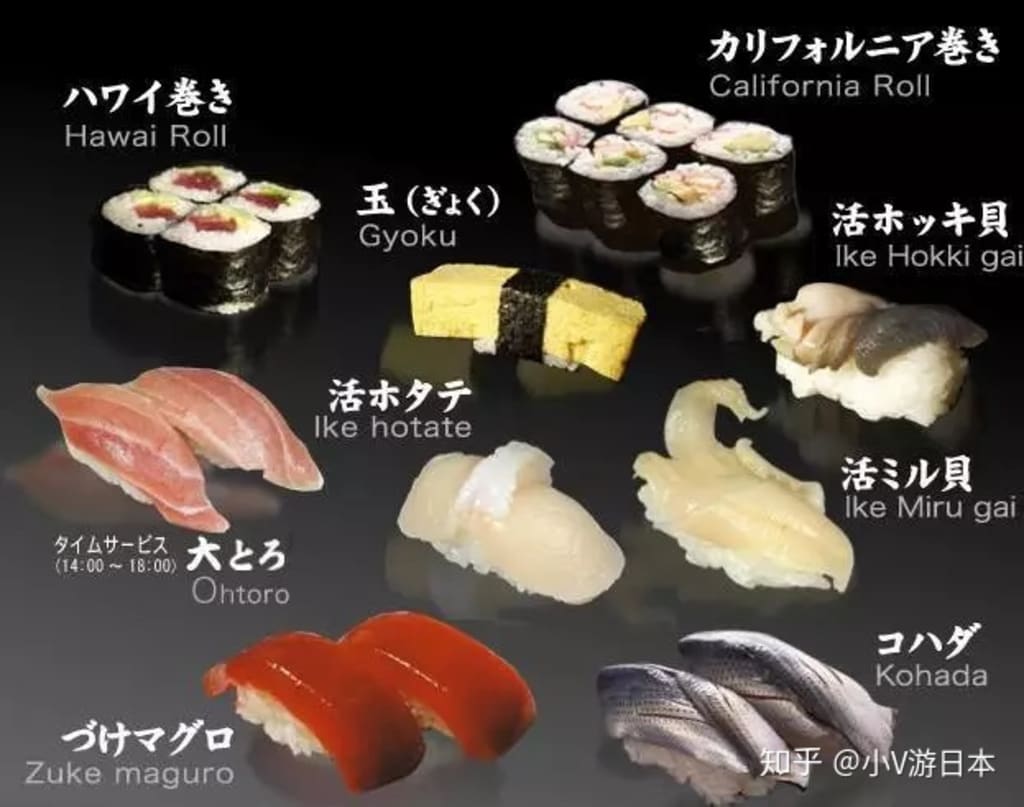 As Gwendal Poullennec, International Director of the Michelin Guide, says: "Whether Japanese or exotic, Tokyo has a diverse cuisine with many starred restaurants and Bibendum recommendations. There is no doubt that this will attract more visitors to Tokyo to experience the richness of its dining scene." From luxury cuisine to specialty eateries, from ramen to curry, yakiniku, and sweets, Tokyo is the best city in the world with a wide variety of delicacies from all over the country and the world.
So with so many delicious restaurants in Tokyo, how exactly should you choose?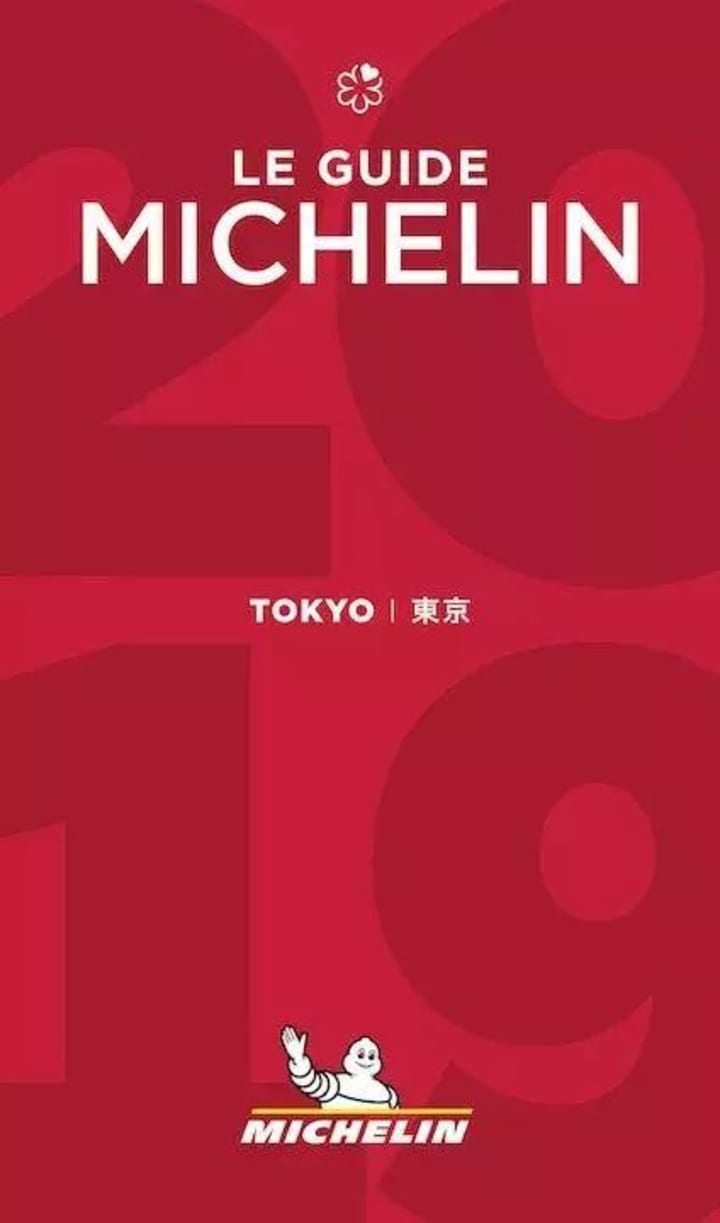 Tsuki no Shizuku
Tofu-themed private room izakaya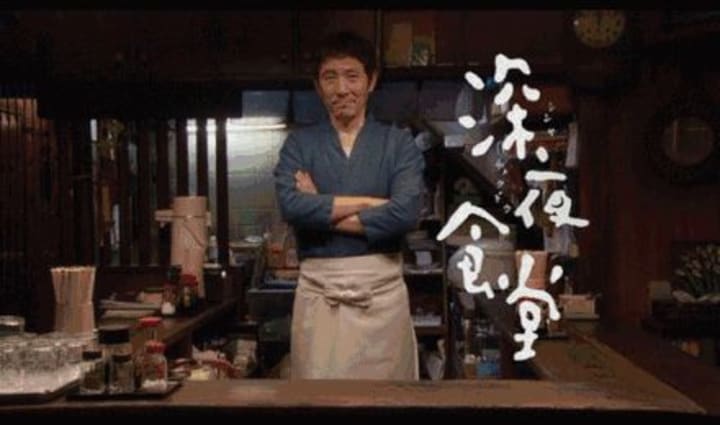 Izakaya, or izakaya, refers to traditional Japanese taverns, which are cooking establishments that serve alcohol and meals. Nowadays it has also gradually become an integral part of Japanese culture, and scenes of izakaya often appear in Japanese movies and TV dramas.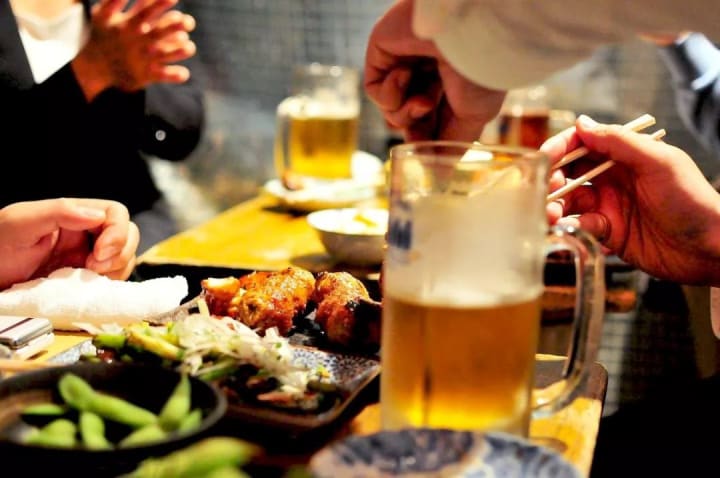 As one of the most popular izakaya in Tokyo, there are 4 branches in Tokyo alone. Tsukino Shizuku offers a range of exquisite and sumptuous Japanese set menus, each reflecting the authentic Japanese delicacies. In addition to the most classic sushi, sweet and spicy, Japanese wagyu beef, pork hot pot, Japanese tofu and other kinds of food, the restaurant has a high-quality atmosphere, which is a perfect place to share delicious food with friends and family. Four different set menus, each of which allows you to enjoy two hours of drinks, beer, cocktails and more, will definitely satisfy your taste buds.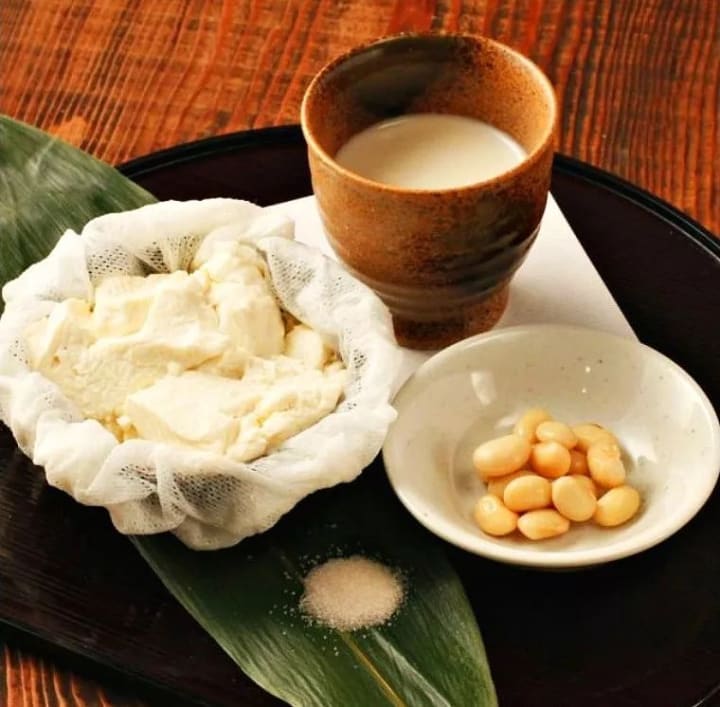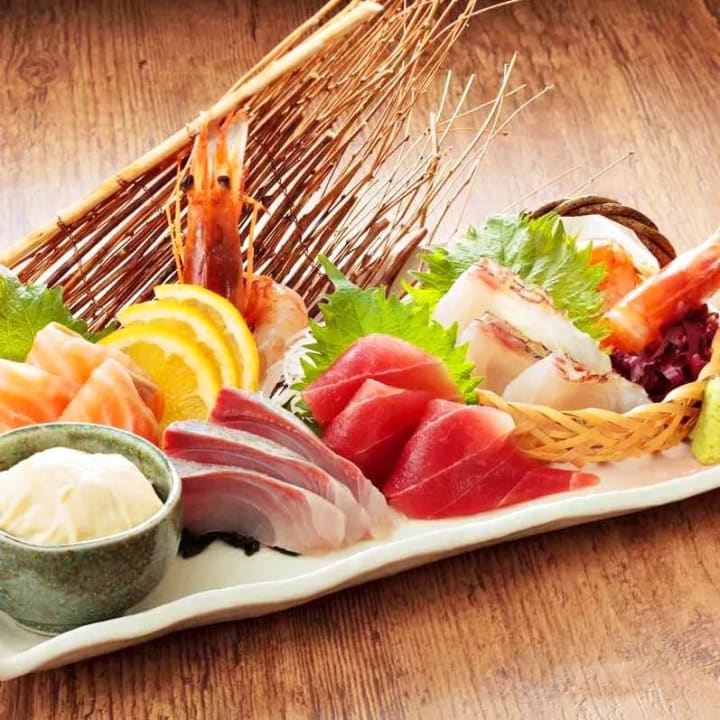 Tsukino Shizuku specializes in tofu-themed banquet cuisine with a variety of seafood dishes for beauty and well-being. A variety of classic set menus are available to satisfy all kinds of Izakaya experiences.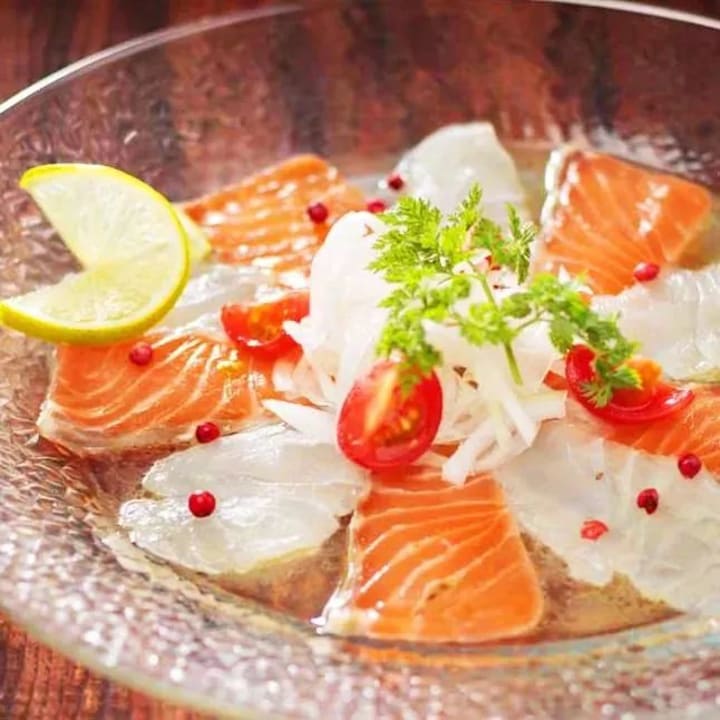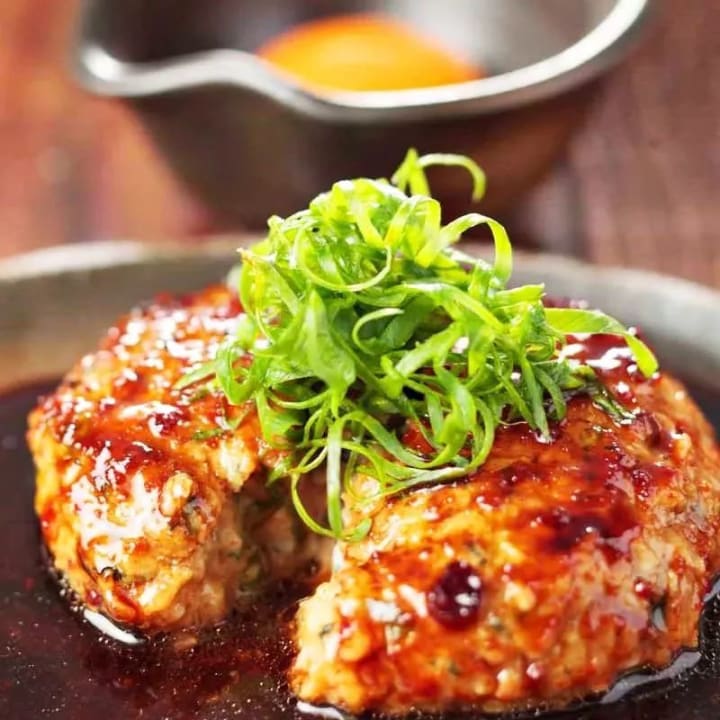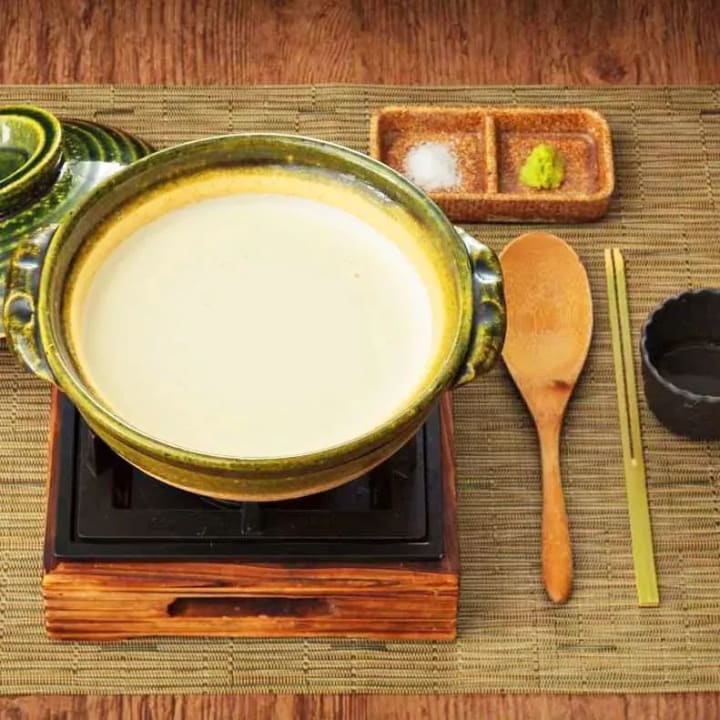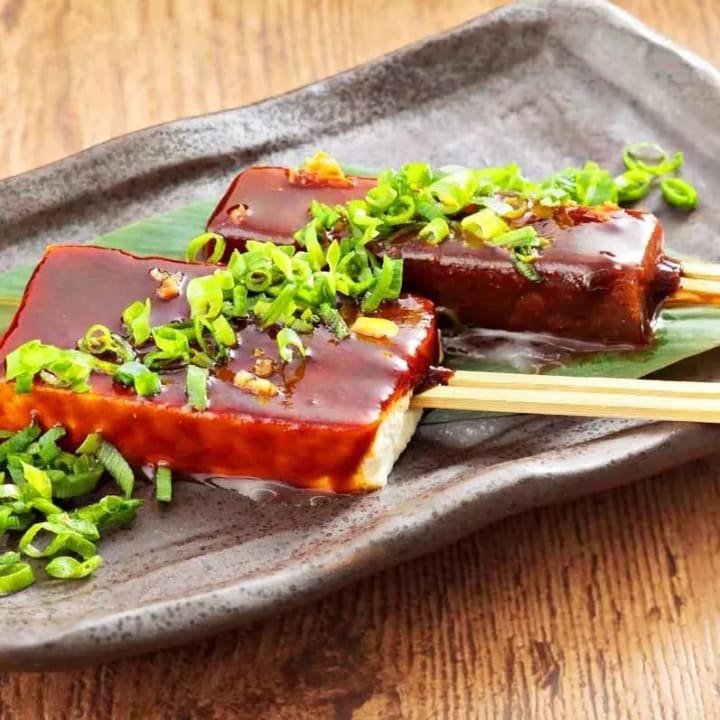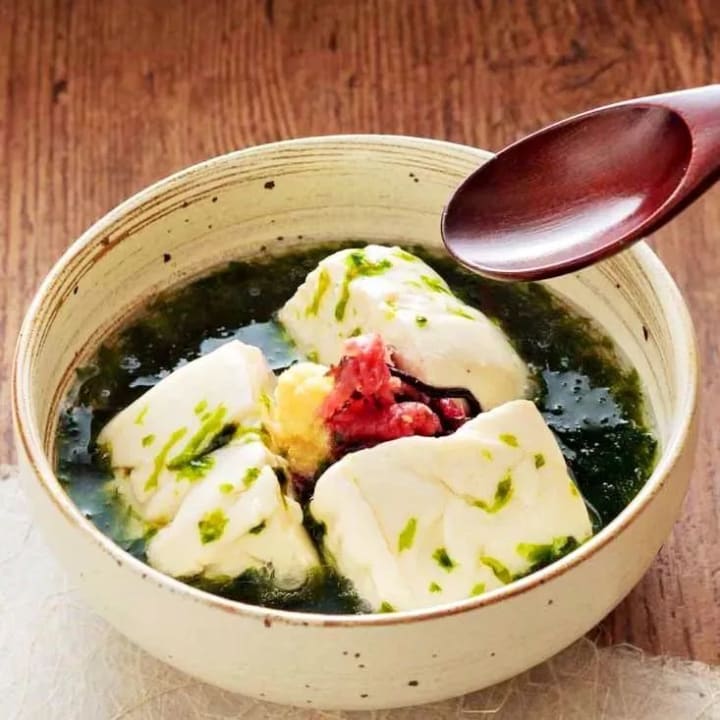 Shinjuku Palette Store Address: Shinjuku Palette Building 10F, 1-1-1 Nishi-Shinjuku, Shinjuku-ku, Tokyo
Hours of operation: 16:00 - 00:00
Ginza Sukiyabashi Store Address: Gallery Center Building B1F, 6-3-2 Ginza, Chuo-ku, Tokyo
Hours of operation: 17:00 - 23:30
Akihabara Store Address: Akihabara Daibiru Ekimae Plaza 3F, 1-18-18 Sotokanda, Chiyoda-ku, Tokyo
Hours of operation: 17:00-23:30
Omotesando Store Address: Omotesando Sankei Building 1F/B1F, 3-6-16 Kita-Aoyama, Minato-ku, Tokyo
Hours of operation: 17:00-23:30
Shinjuku Central East Exit Store Address: 4F Sugitada Building, 3-36-12 Shinjuku, Shinjuku-ku, Tokyo
Business hours: 16:00 - 5:00 the next day
Shabu Zen
Japanese-style hot restaurant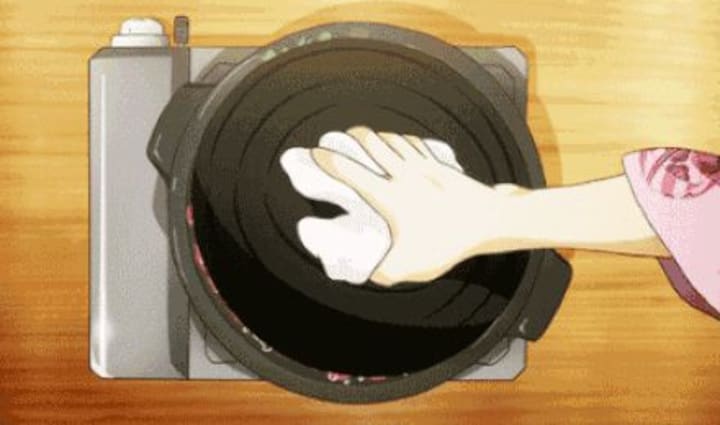 Shabu Zen is one of Japan's most popular hot pot brands, specializing in sukiyaki, a buffet-style set menu offering the most Japanese cultural style of eating. With more than a dozen locations throughout Japan, this restaurant offers the most classic and authentic Japanese shabu-shabu with a wide variety of top-quality ingredients, including kurobuta wagyu beef, fresh seafood, vegetables, noodles and meat. You can cook as much or as little as you like, and it's perfect for a group of friends and family to experience the Wagyu buffet.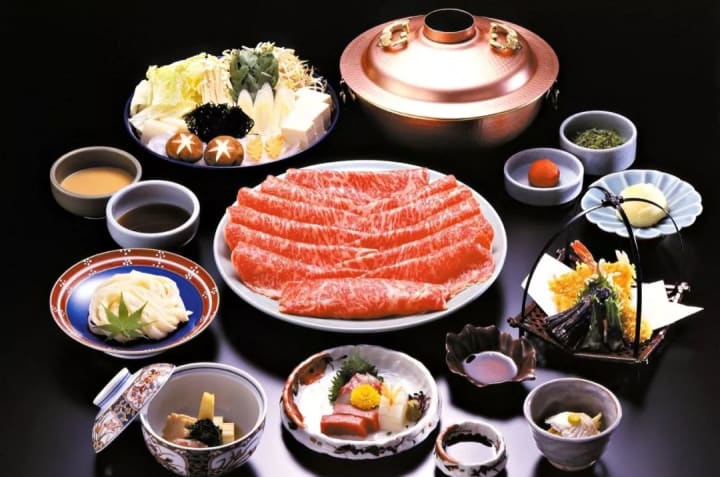 Shabu-shabu or sukiyaki buffet is mainly available for two hours, with unlimited orders of beef, domestic mixed vegetables, noodles, eggs, rice cakes, etc. Prices vary depending on the grade of meat. Prices vary depending on the grade of meat. Different stores also have different set menus.

(△A la carte meat products ※The above prices are from Shabu Zen Roppongi branch)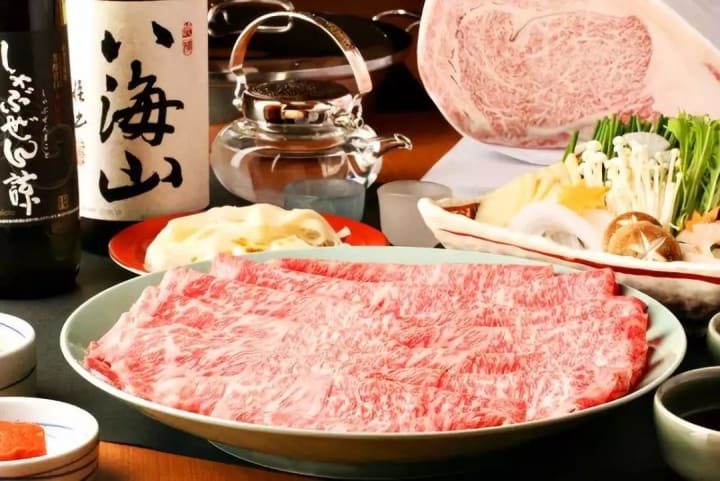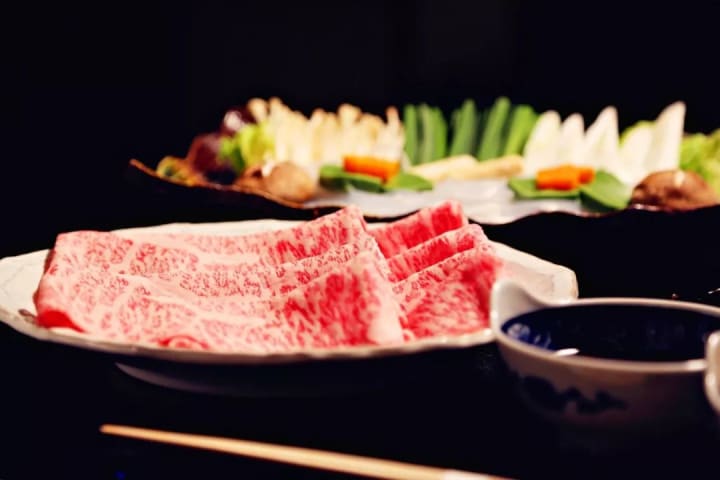 Tokyo Roppongi Store Address: B1, Aoba Roppongi Building, 3-16-33 Roppongi, Minato-ku, Tokyo
Business hours:16:00~23:00
Tokyo Ginza Store:32F Seijiga Tower, 8 Akashi-cho, Chuo-ku, Tokyo
Opening hours: 11:30-14:30, 17:00-22:00
Tokyo Shibuya Store:Shibuya Krestone Hotel B1, 10-8 Kamiyama-cho, Shibuya-ku, Tokyo
Opening hours: 17:00 - 22:00
Toraji Yakiniku Toraji
Popular Wagyu beef barbecue restaurant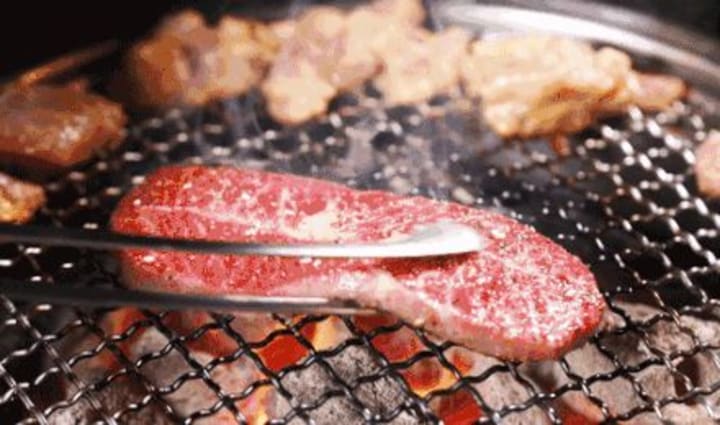 Yakiniku TORAJI was founded in 1995, and its main branch is located in a quiet area of Shibuya, Tokyo. There are at least 60 branches in Tokyo alone! It is popular all year round.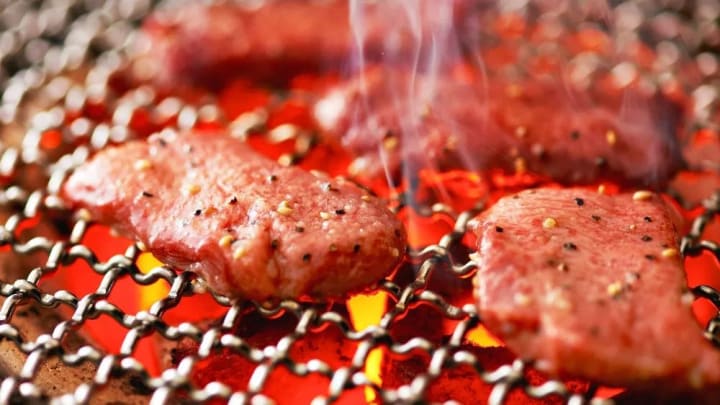 Thick cut authentic barbecue master, treat every part of the meat are excellence, including beef tongue there are 5 types. Thick cut meat bite down tough! The taste quality is excellent, and with the restaurant's secret sauce, it is endless!
A must-try at Toraji is the no-chill, salt-grilled beef tongue. If you have one, order it, because it's first come, first served! In addition, the deluxe black hair Japanese beef 5A grade beef loin is one of the representative dishes of Toraji Yakiniku, which is tender and juicy and available in limited quantities. Of course, you can also choose from a variety of classic set menus, and enjoy a variety of dishes and famous items that are well matched by the restaurant.
Tokyo Ebisu Main Store:2-2-4 Ebisu Minami, Shibuya-ku, Tokyo Yamanashi 2 Bldg. 1,2F
Opening hours: 17:00 - 23:00
Tokyo Yakiniku Excellent Ginza Address:7F Kanematsu Building, 6-9-9 Ginza, Chuo-ku, Tokyo
Opening hours: 11:00 - 14:30, Evening: 17:00 - 22:30
Tokyo Yakiniku Toraji Shinjuku Address:1-2-6 Kabukicho, Shinjuku-ku, Tokyo, 2-3F, Sankei 55 Building
Opening hours: 17:00 - 23:00
Kyoto Store:Kyoto Yodobashi Bldg. 6F, 590-2 Higashi-Shio-Koji-cho, Shimogyo-ku, Kyoto-shi, Kyoto
Opening hours: Noon 11:00 - 14:30, Evening: 17:00 - 22:30
Yakiniku Taraji Rukia Osaka Address:Rukia Osaka B2F, 3-1-3 Umeda, Kita-ku, Osaka-shi, Osaka
Opening hours: 11:00 - 14:30, Evening: 17:00 - 22:30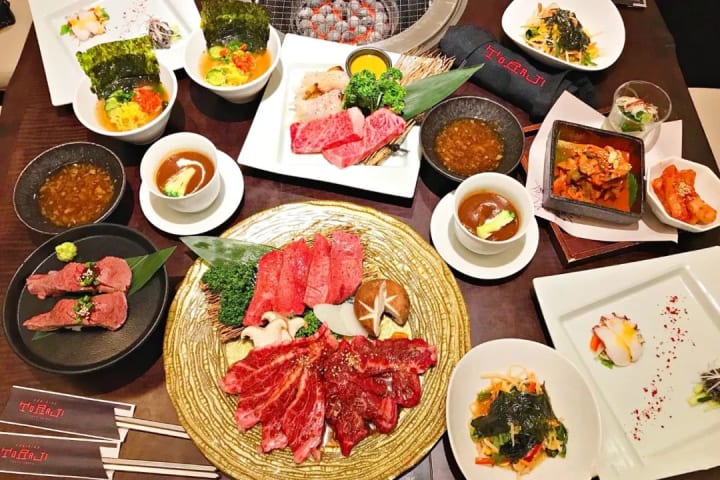 Today we share so much to you, welcome to collect, subscribe, thank you!