The Rich Culture of Drinks
Drinks are such a big part of the Mexican culture.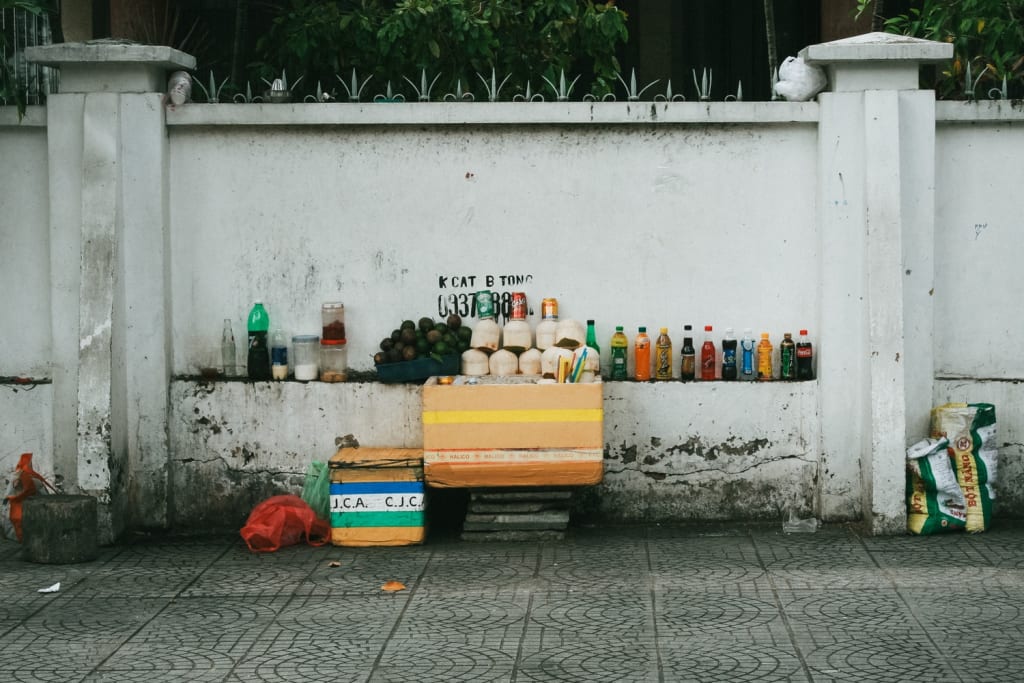 Mexico is a country rich in its culture and family bond. Yeah, the country could be dangerous to go with all the drug cartel killing but when you are looking at the culture and family bond the Mexicans have, it is such a beautiful thing. Everything from the religion to the language to the food—you could see how it is—but what people do not see is also the drinks.
The drinks are so fucking bomb, and it is also deep in the culture. From horchata to Agua frescas, the drinks are such a big part of the Mexican culture. By the time you are done with this article, you will have an idea of what drinks you should try and which ones are the best drinks.
The drink best known that I mentioned before is horchata; horchata is a drink you drink most of the time with tacos or any other Mexican street food. What is it made out of, you asked? Well, it is made out of rice. Rice? Yes, rice; it has rice, milk, and sometimes cinnamon. This drink would be in mostly every Mexican restaurant you go to. They would have sodas, and on the other side, they would have horchata and other Mexican drinks. Horchata is very popular in Mexico and even in the States. Horchata first was made in Spain where it had a different taste being made from tiger nuts and not rice. They even had a different name. Horchata has traveled to other countries to include El Salvador, Guatemala, and Mexico. The taste varies from country to country. Horchata is good on a hot summer day.
On the other side of the sodas that would be with the Mexican drinks is Agua de Jamaica. Jamaica is a drink made from a flower called Hibiscus. This flower would be dried out and infused in water. This drink is a real bright red color that makes your eyes lock on it from across the room. This drink is a drink on the less known side, but I know that my mom would make it and it's so good.
All these are in one category; that category is called Aguas Frescas. Aguas Frescas are a big part of the Mexican culture, and these drinks are a part of the culture as food. Jamaica and Horchata are drinks that could be served any time of the year, but the drink atole is served in the winter in the cold times. Atole is a drink that is served hot with a tamale. Atole is made out of masa which is corn flour, chocolate, and cinnamon. It is traditional to have atole when you make tamales. When I think of Christmas time, I think of all the tamales I'm going to eat and all of the atole we are going to have for all of my relatives.
I could not make a Mexican drink article without mentioning tequila. Tequila is a big part of the culture considering it is made only in Mexico. Tequila is made from a plant called Agave. The agave is a plant that is grown in Jalisco, Mexico and is it vital to Jalisco's economy. This drink is named after the city Tequila in Jalisco. All these drinks are worth trying yourselves. When you visit a place like Mexico and try the rich foods, you have to remember all the culture behind it and not forgetting the drinks too, and when winter comes around, be sure to try atole. Mexico has its rich culture that goes way back so when enjoying your awesome food remember that you're eating not just the food, but the meaning behind it.