Remington James: The Best Anabolic Chef on YouTube
Looking for healthy anabolic recipes? Check out Remington James on YouTube. He is the #1 anabolic chef with close to 1 million subscribers. MUST WATCH!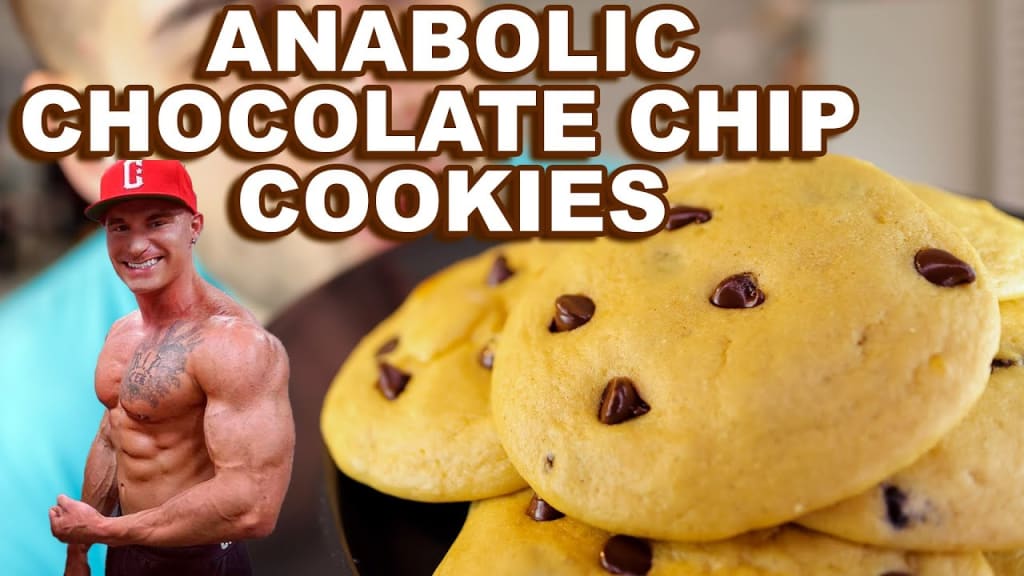 The #1 Anabolic Chef on YouTube - Remington James
Are you trying to reach your fitness goals, but don't want to eat broccoli and chicken every day of your life? Then, you HAVE to check out Remington James on YouTube. Remington James is the #1 YouTube anabolic chef and video producer right now and has almost 1 million loyal followers on the popular video platform.
Remington James has been producing engaging and insightful videos for many years now which have made him a pioneer in the anabolic recipe world. Remington is always putting out amazing content that his subscribers love. His dishes and recipes are some of the most delicious and healthy ones out there and they all pack a lot of protein.
Protein is the main player in all his dishes/recipes and he ensures that you get the right amount of protein per meal. His channel is one of the most viewed YouTube recipe channel by those who want to put on muscle while eating delicious food. I have been watching Remington for over 3 years and have achieved my body goals thanks to his awesome videos and great recipes.
If you are tired of those boring and played out broccoli and rice type of dishes, then you need to go to YouTube right now and look for Remington James. He is the leading anabolic recipe guy on YouTube and a celebrity in the fitness world. Remington has now created a recipe book where you can have easy access to all the dishes and meals he prepares on his channel.
The guy is a genius when it comes to marketing and working on his content. The guy started everything on his own and has expanded his company to one of the most successful and respected business brands in the fitness industry. Besides the receive book, Remington and his business partner, Ryan Ankrom have created the Anabar. A protein bar unlike any other one in the market. The protein bar quickly took off and made Remington and Ryan two of the most popular fitness influencers in the world.
Remington has completely revolutionized the anabolic recipe world and is always doing interesting and delicious dishes that will not only get you the right amount of protein that you need, but will make you forget that you are on a diet.
Remington has made to the top and will continue to achieve more and more success by helping people achieve their fitness goals with little effort. Dieting and staying in shape is super easy when you can eat delicious meals that are low-calorie and jammed packed with protein.
If you are looking to slim down and achieve your fitness goals, then you have to check out his channel. There are other anabolic YouTubers out there, but no one has the style that Remington brings to the game. He has done what many people only wish they can do. He has achieved success and he did it all on his own by hard work and dedication.
I always watch his videos and use his recipes to stay lean and have the body that I want. If you are looking to slim down, but don't want to eat disgusting broccoli and rice dishes all the time, then you have to check him out. The guy will soon have 1 million followers…so that tells you that this guy is business.
From anabolic fresh toast to anabolic smoothies and other dishes that you are going to love. This guy has countless of great videos on his YouTube channel and they are all healthy and high in protein.
Check him out on YouTube by visiting this page:
If you want to try out his protein bars visit:
To buy his cookbook please visit:
About the Creator
Get the latest celebrity news and hot celeb gossip with exclusive stories from your favorite celebrities & influencers from around the world.
Reader insights
Be the first to share your insights about this piece.
Add your insights