Jai, The Soul Food Queen
Cheers to the woman who brought top-notch recipes to my kitchen.
Public scrutiny. If you have a social media account and a vast number of followers, then you've probably been subjected to this at some point in time. Many of us are all too familiar with the concept of scrolling through comments on social media posts about celebrities or influencers and seeing odious comments belittling these individuals. Many can ignore it, but many also fold. Jai Nice represents the former. Despite the unrequested criticisms, she perseveres and stays on her grind. Now, let it not be said that I think Jai is perfect; like many of us, she is far from it. However, I find her determination and ambition to be meritorious regardless of her demeanour or what is portrayed as her "unpalatable mien." Some may say I'm seeing her through rose-coloured glasses, but I gladly accept that as someone who values female empowerment. In a world where it is the norm to vilify women in the spotlight, I think it is necessary to have individuals who intentionally chose to celebrate the successes of these females.
Who Is Jai Nice?
Most persons know Jai as Gunna's ex-girlfriend, and apparently, this relationship was her claim to fame. It's crazy how today's society uses one's affiliations as the sole basis for defining who they are. But, Jai is much more than that chapter of her life. She is an inspirational entrepreneur and a reminder that you can achieve anything you set out to accomplish. Originally from Ohio, she moved to Los Angeles at eighteen years old and wrote her first business plan. She knew she wanted to get involved in fashion since she was four years old, and LA was the place she would achieve that dream. Twelve years and two businesses later, Jai has fulfilled her initial dream and executed far more than she expected.
The Jai Trifecta
Jai is known for many things, but the ones worth highlighting are her businesses Kloset Envy and Kitchen Envy, as well as her cooking vlog on Instagram, the latter being my favourite. I am someone who loves to cook, so I was ecstatic when I came across this vlog and have made several of the recipes. As for her businesses, I've tried on several occasions to support Kitchen Envy since the products align with my personal interests, but it came as no surprise to me that each time I attempted to purchase an item, I couldn't because they'd be sold out, even minutes after being restocked! Unbelievable. I can't help but feel joyful and encouragement when I see Jai accomplishing these milestones.
Kloset Envy
Jai established Kloset Envy in 2012 as an outlet for folks to "look good and stylish without breaking the bank". The line features crop tops, bodysuits, pants, dresses, and swimwear that are relatively affordable, and some are also unique. I've seen items on the website for as little as $32. This is comparable to major sites such as Fashion Nova and Pretty Little Thing, so of course, if given a choice, I'd rather support the smaller, Black-owned brand. This is especially since companies like Fashion Nova were accused of stealing the designs of Black designers, including Jai.
Cooking with Jai
I've been "throwing it down in the kitchen" since I was nine years old. Cooking is something that I am passionate about, and I hope to use my talents to start a catering company one day. I've been following Jai's Instagram page for a while, and occasionally she would post videos of her cooking. As you can imagine, I was thrilled when she created a page to share videos of her cooking and also recipes. Jai's meals are what you'd call soul food. Or better yet, the kind of food that your grandmother would prepare when you went to visit on the holidays. As someone who aspires to one day be the grandmother who feeds her grandkids a feast, I promptly ordered the ingredients used in a few videos through Instacart and spent my weekend cooking as many things as possible. Let me tell you, these recipes were on point! There is a running joke among her followers: how on earth does she maintain a voluptuous figure if she cooks like this every day? I am yet to find the answer, and quite frankly, in the spirit of body positivity, it doesn't even matter.
Jai's version:
My version: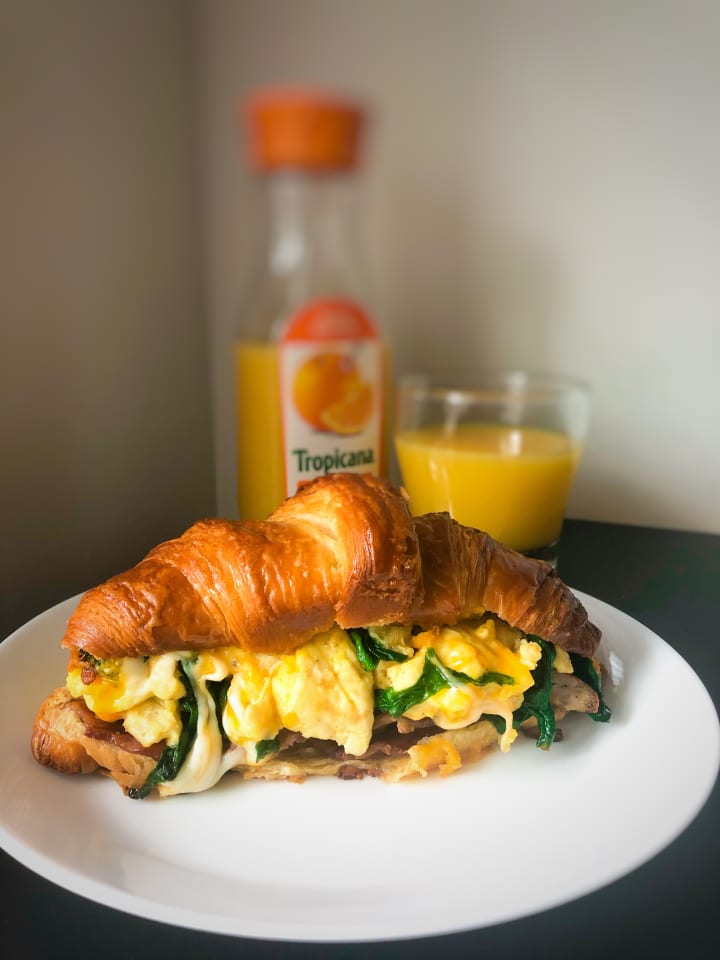 Jai's version:
My version: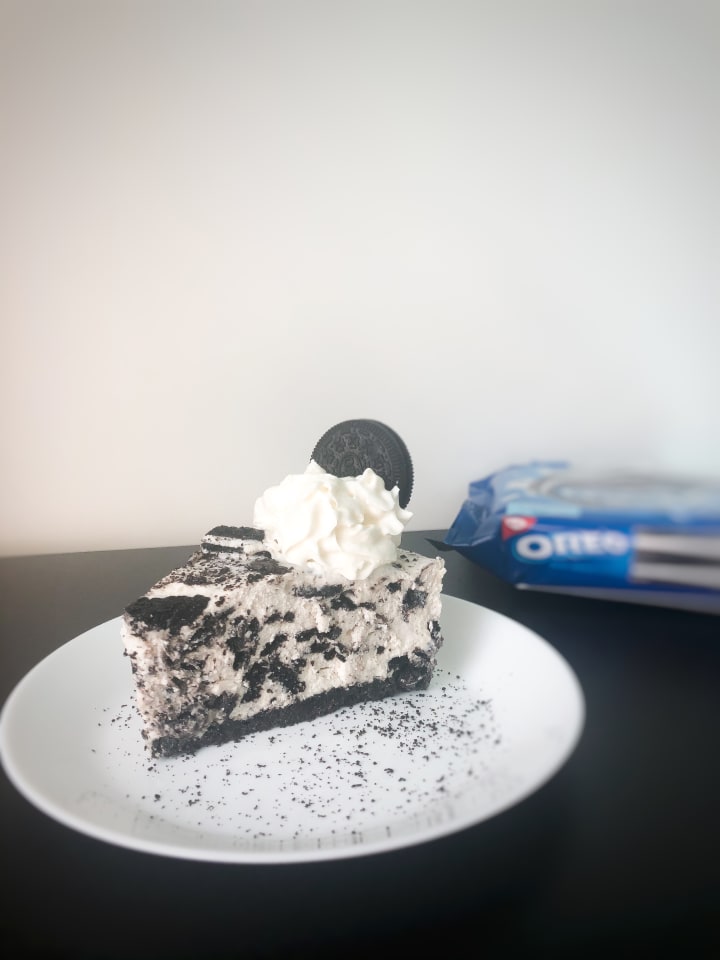 Above are a few of the recipes I've tried and found absolutely delicious! My next step will be to purchase Jai's cookbook so that I can keep up my soulful culinary momentum. I hope a few of you will head on over to your respective kitchens as well to chef up some bomb meals!
Kitchen Envy
Kitchen Envy was born out of a tremendous number of requests from Jai's fans. They constantly commented, asking her to sell items similar to those in her kitchen, and she listened. It turned out that all the items in her kitchen were created by her. So, in an effort to please her followers, she increased production and started to sell cookware, knife sets, cutting boards, and even air fryers. I don't know about you, but this blew me away. I guess it is because I am accustomed to seeing big corporate names on these appliances, but now I can proudly say that some of these items are being made by a Black-owned company; a black-owned company operated by a woman who has been torn down many times but remained buoyant and resolved. Are you motivated as yet? I hope so!
Have you ever considering starting your own line of clothing, appliances, body products, etc.? Well, I am here to tell you, go for it! Don't doubt yourself, and don't be discouraged. Are there many people selling similar items? Not to fear, find your Unique Selling Proposition (USP) and hop on that entrepreneurial bandwagon. There are enough seats at the table for all of us, so go ahead and follow your dreams! On that note, Happy International Women's History Month to all the amazing female innovators and entrepreneurs across the globe. Also, cheers to the talented female creators here on Vocal. Many of you have inspired me with the phenomenal pieces you've written, and I look forward to reading more content from you all. 💕