Gulf Steam Time Machine
Dinner Party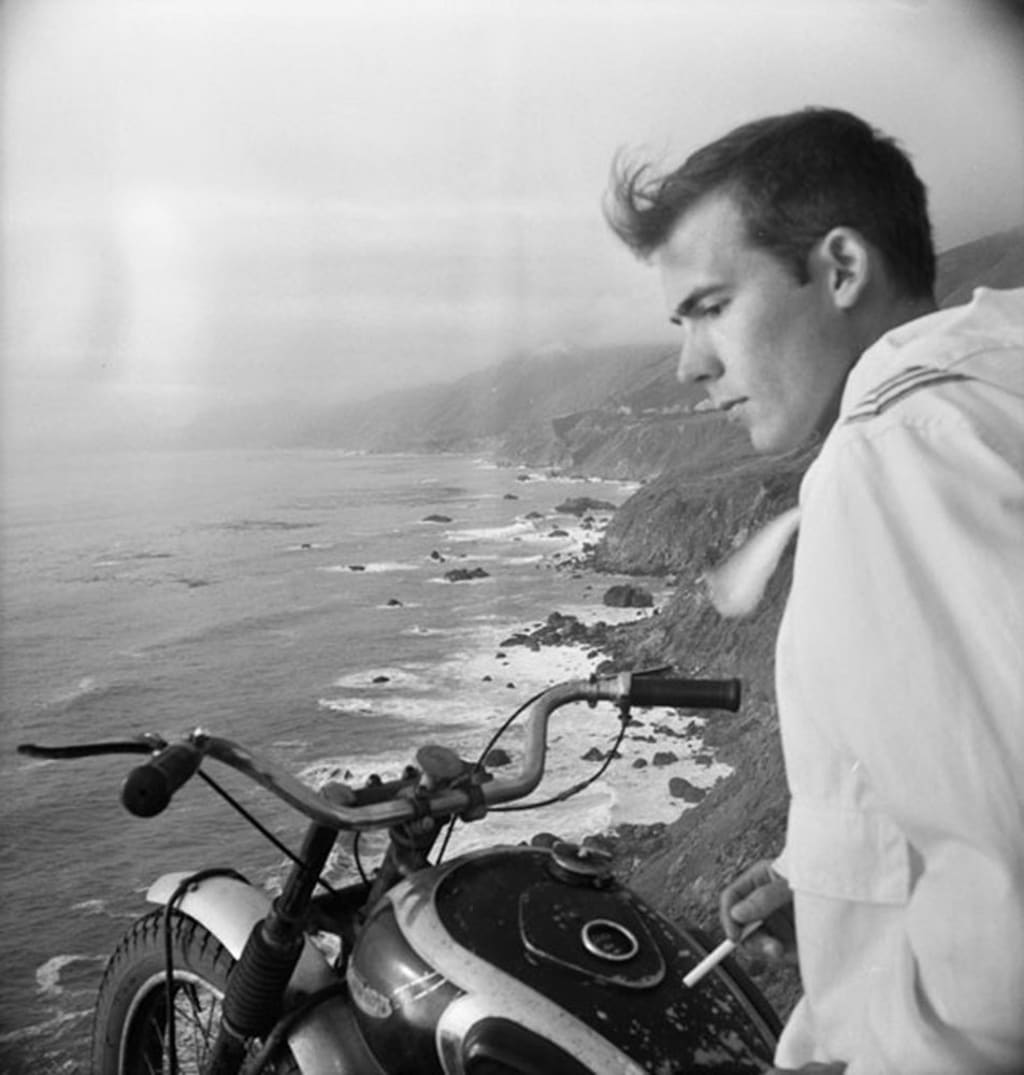 My daughter and I have a Custom Gulf Stream Time Machine that can go anywhere anytime, and we're in the mood for a beachside dinner party with a couple of our heroes. On average writers can be a reclusive bunch. There are few dynamic personalities among the authors whose work I admire most. For instance, Hunter S. Thomson knew how to party. That is what made his Gonzo style of writing so engaging. The reader gets to live vicariously through him when he jumped headfirst into dangerous and often self-destructive behavior. We do not have to dodge bullets, get beaten up by a biker gang, or go on lengthy acid trips to know what it is like. As a reader of Hunter S. Thompson's work, we can get a play by play of the moment to moment smells, sounds, and feels that made Gonzo writing so popular.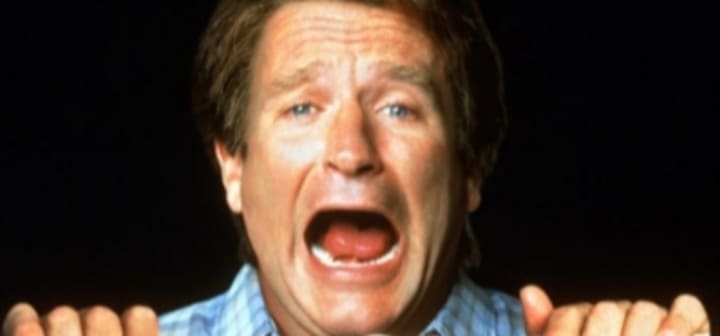 Robin Williams was often referred to as the funniest man on the planet, and I whole heartedly agree. Whenever he performed live, he appeared to go a million miles per minute. His fiendishly quick wit is what made him a comic genius. Even when his words were hard to follow, his animated personality sent the audience into hysterical laughter. He is the only comedian I have seen throw other comedians into fits of uncontrollable chortling. Whenever we are feeling down or in need of a pick-me-up, I look for his live cuts on YouTube and hit play. Robin Williams is going to make a marvelous dinner guest.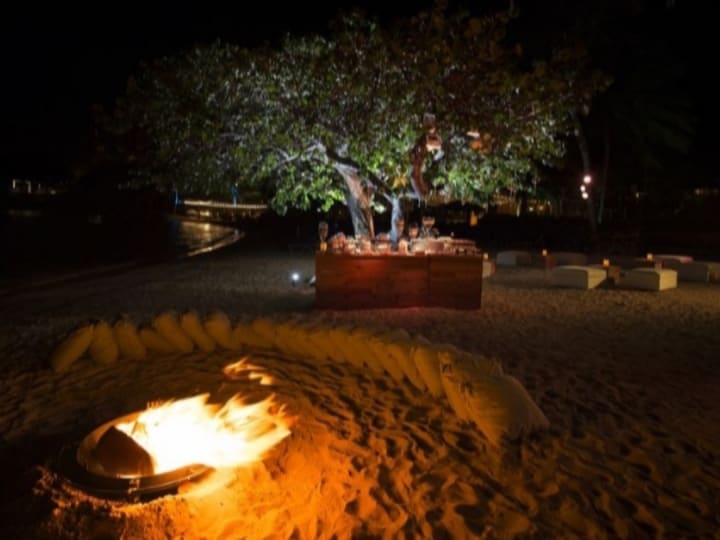 My daughter Amy has prepared a scrumptious four cheese lasagna and I was prepared to keep our wine glasses filled with vino. Our table set for four next to this lone tree on the beach is a few feet away from the bonfire keeping us warm. The conversation never slackened, Hunter had so many questions about the current state of affairs, and Robin occasionally went into fits of whimsy from our answers. They were both shocked by who the president was. Mr. Williams did hilarious impressions of Trump with his hair flapping about and Mr. Thompson motioned for me to fill his glass with more vino while he adjusted to the news. I did not plan on telling them about our current pandemic in order to keep the conversation light, but once they started plotting on ways to disguise themselves so they could hit the local bars all bets were off. My daughter's eyes grew wide after I said the bars were closed. I don't think she wanted to spoil our delightful dinner either. Robin stopped dancing about and everything stood still for the first time that evening.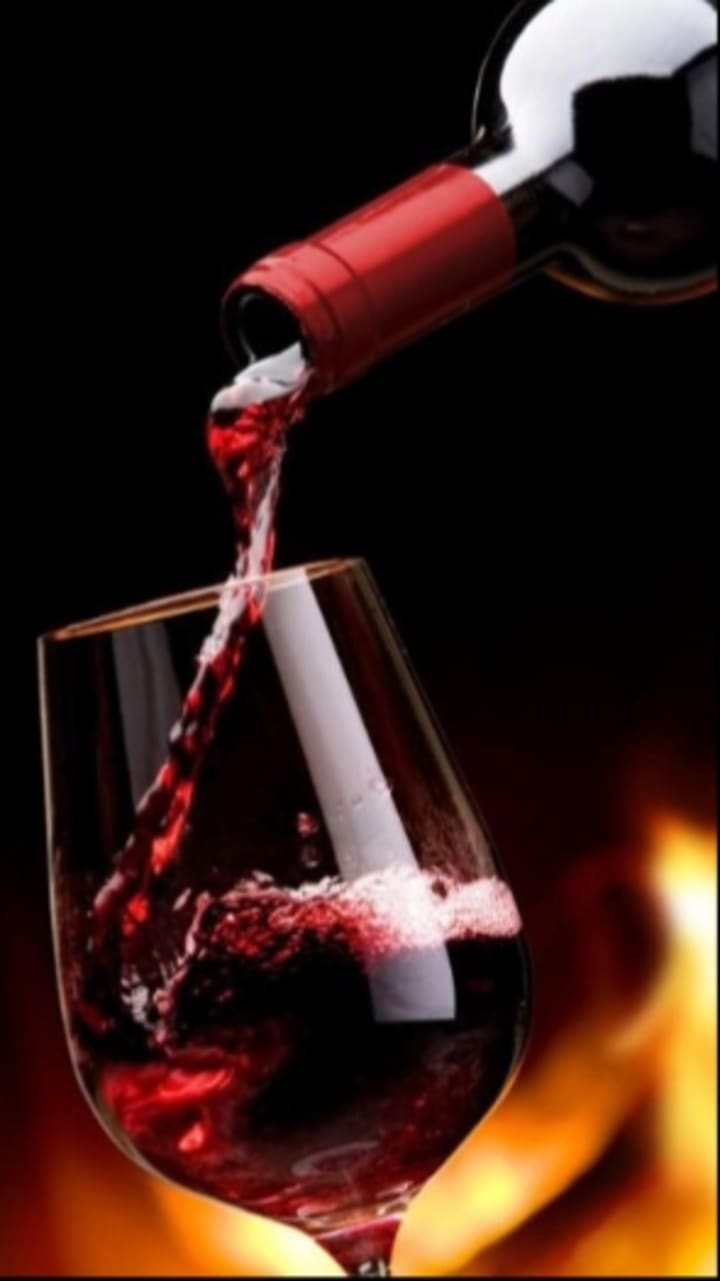 I broke the news to them as gently as possible. "What do you mean pandemic, are we in the midst of an apocalypse?" Hunter exclaimed. I told them it wasn't the end of the world just yet, there was hope of a vaccine and everyone was social distancing, well most everyone. I suppose to someone from an earlier time the current state of things must look pretty hopeless. I promised them both that we would bring them back after everything had taken a turn for the better. Robin said, "That is if the vaccine doesn't start a zombie apocalypse." then he started limping around with his arms stretched forward howling, "Brains, more brains." Amy went and got something from the bus and came out with a chocolate cake lit up by sparklers. It was just thing to turn the mood back to a time of ignorance, after all ignorance is bliss and Amy's chocolate My cake is a religious experience.