Four Corner Trip
A Food Escapists Journey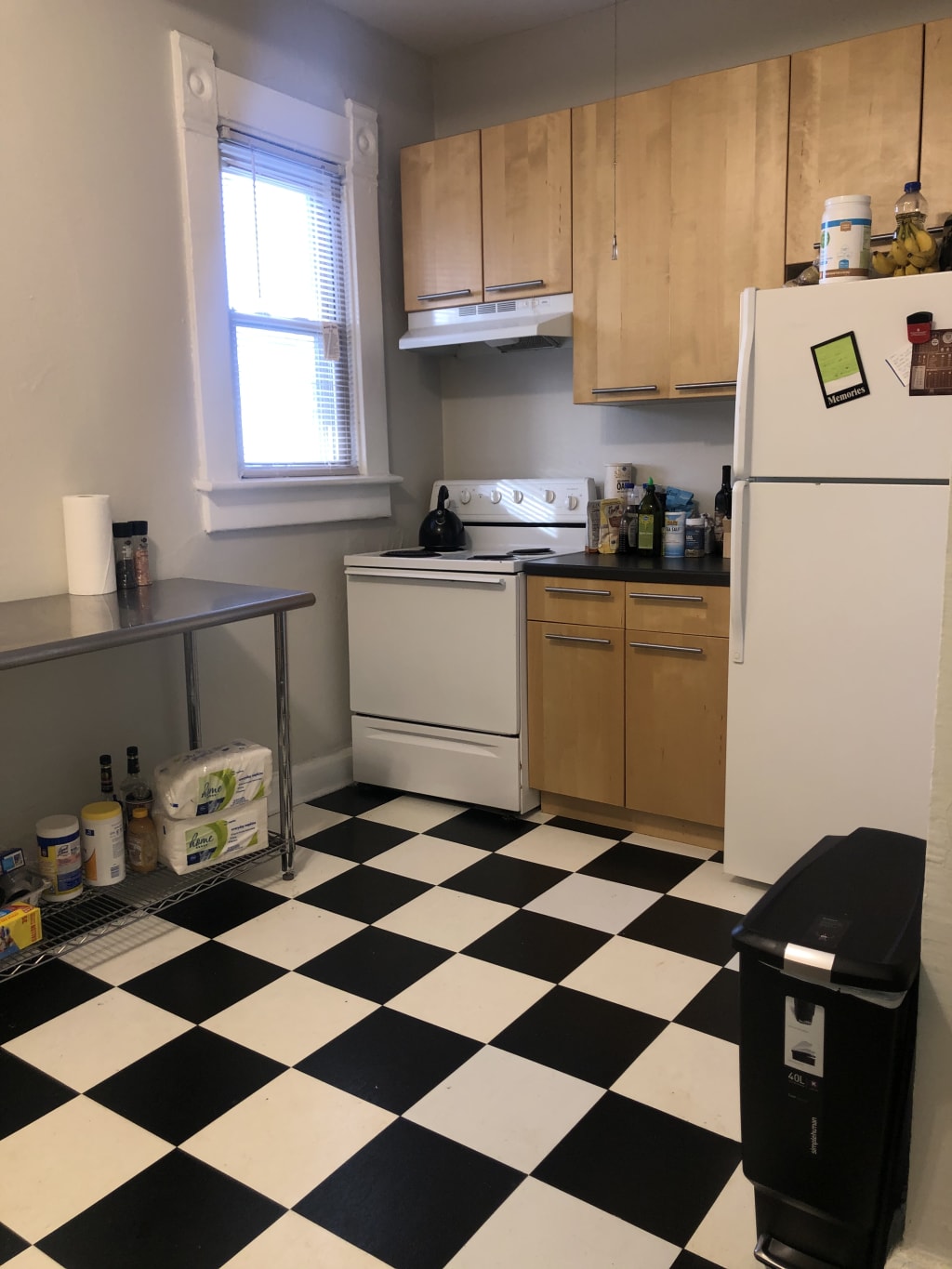 My cozy kitchen
We all need a space that serves as an escape, even for just a moment.
Escapism (n) - habitual diversion of the mind to purely imaginative activity or entertainment as an escape from reality or routine. According to Merriam-Webster.
For the last 365 days I, like many Americans, have been actively pursuing an escape from the current reality that we all face. A shaken (not stirred) ugly reality with just a hint of Déjà vu for those of us who've stayed awake long enough to see history repeat itself. We're looking for an escape from the routine of isolation. An escape from the routine of home that has slowly begun to feel like prison.
For me the remedy has come through taking trips.
Now, before your start passing judgment on the behaviors of a young, Black woman seeking wanderlust in the midst of a global pandemic and the uprising of this country's second Civil War...
Hear me out, when I say...
I travel to places of comfort, warmth and beauty. Lands of golden peaks sprinkled with paprika, and fresh salmon lakes scented with lemons. And I drink wine so rich that Robin Hood would steal it 19 times over just to have it kiss the lips of his people.
And I experience it all safely and cozily from the comfort of my very own home.
Gate H(ome)
Much like many of the trips through airports in anticipation of my great escape, my Gate is located at the end of a very, very long hallway. Though the walk is long, I always manage to appreciate the distance that it provides me from my place of work. My current office space has recently bore a striking resemblance to the same location of all my "Netflix Retreats" (or binges.)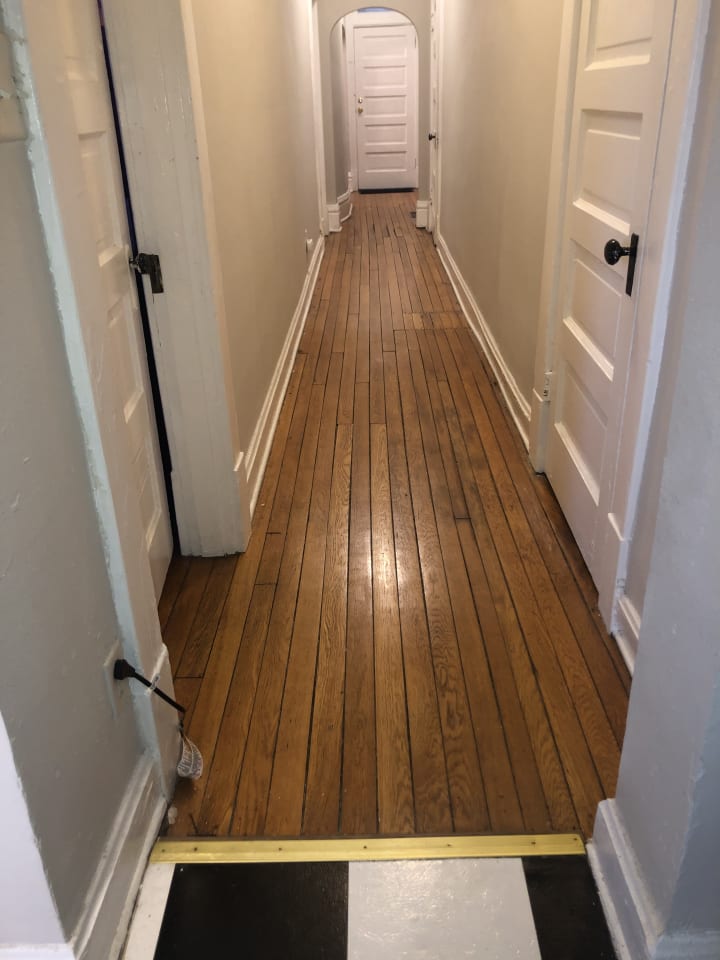 As I travel down the hallway, I feel gratitude guide my feet like a explorer anticipating a new world while savoring the last few moments of being home. I welcome the feeling of embarking on a new, and yet all too familiar territory as I come to a smooth white surface greeting me with the ticket to my seat. The ticket holds my surrender, my allowance for myself to take a seat and enjoy the trip.
You are such a beautiful human. You inspired me and never stop THE hustle is lovely and for the culture. #rootingforyou (Heart) Charles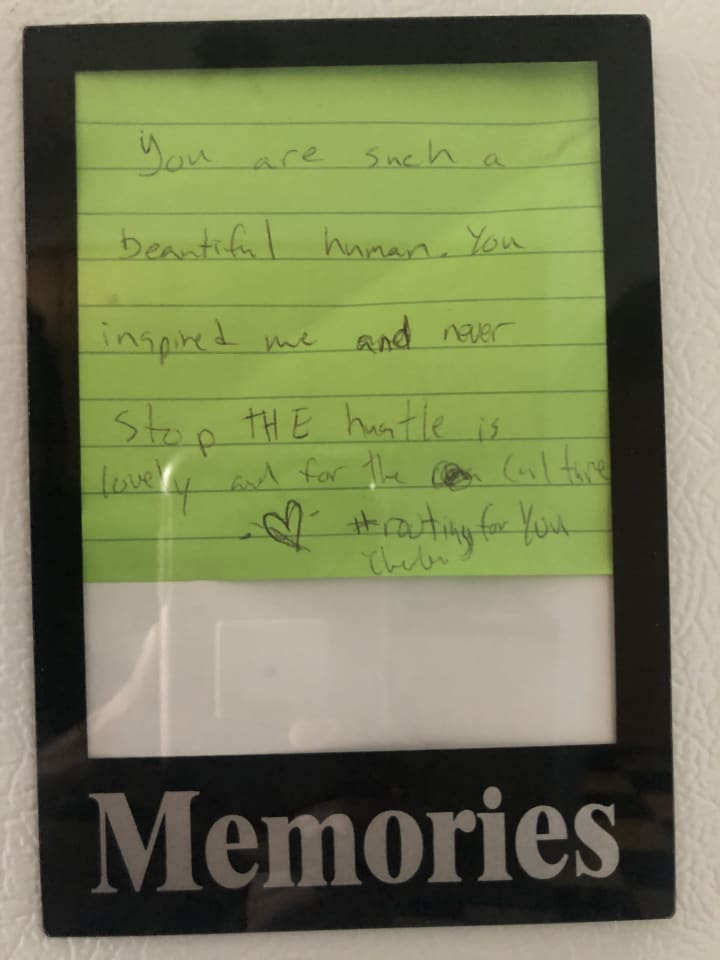 With these words in my head and an open heart, I travel at lightening speed to a space of creativity, humility, and soul food. Please do not misunderstand me. When I refer to soul food, I'm speaking to food that has the sustenance to bring joy to the coldest corners of your heart. Food that serves as a pillow catching the tears from a year of mourning. Food that reminds you that no matter the night, there is in fact a morning to come.
No matter how messy the world gets, there's a recipe to make something great. You just have to know the secret ingredient.
For that reason, soul food is always served on my flights.
In-Flight Meal
One key distinction between my home trips and the trips through domestic airlines is the in-flight meal. On my flights, I have a say in what I'd like to eat. Consider it the Burger King Queen of travel. Most airlines ask, " Which would you like?" They offer limited options. My home airline asks, "Which ways would you like it?" Offering unlimited possibilities.
It's a sensory experience as I feel the texture of the ingredients, smell the aroma of the spices, and taste the process of my labor of love. To many hands, I understand these actions to feel like work. But as an artist, I find these ingredients to be my paint and the plate my canvas. I reinvent my world in a new way. Just as any true blissful escape should be.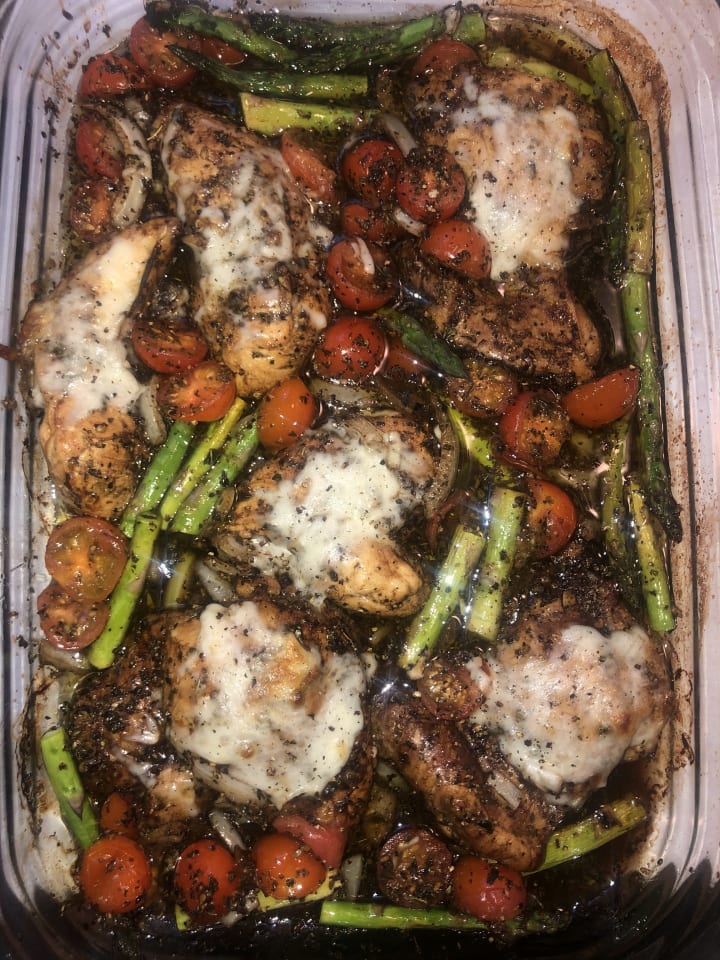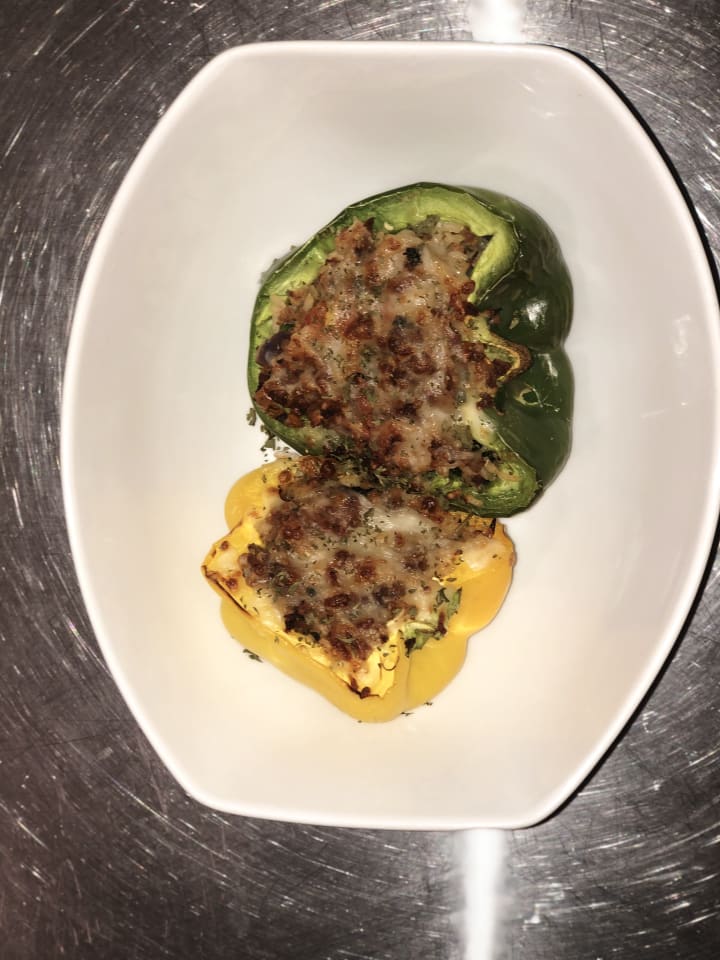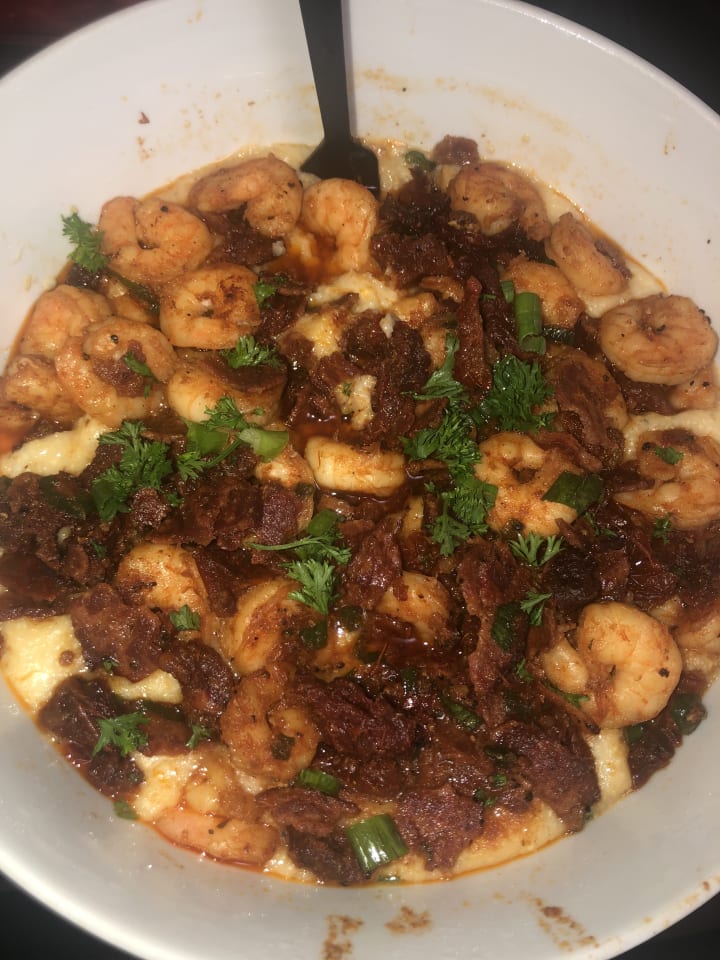 All my meals are prepared with love so deep you can taste it in the broth. The sensation of your first bite places you in a paradox of feeling right at home while navigating new territory. And much like the end to a great trip, you count down the last moments before they've even happened.
And sometimes, when I fly first class, I might just see a celebrity or two. Just the other day I saw Lebron on my red eye flight.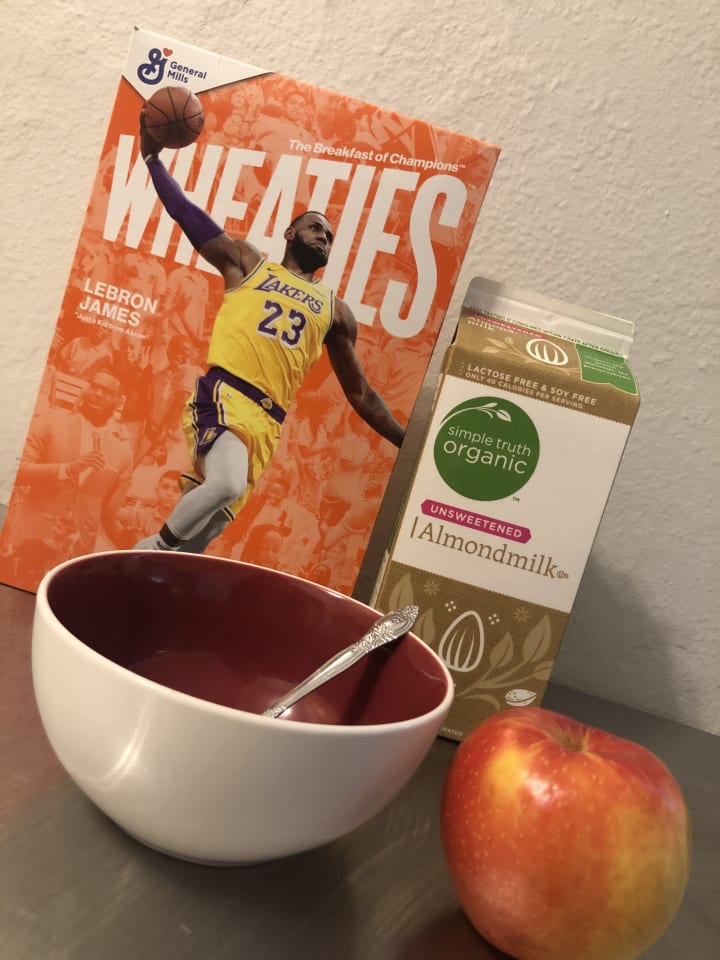 Flight Crew
I'm always pleasantly surprised with the service that I receive while flying. The flights attendants stay collected under pressure, and are known to be able to handle a little heat. The captain guides us from the preparation of takeoff to the smooth landing of the plates back on solid ground. The entire space appears to dance in time with one another. The product is much like witnessing 175,000 lbs of mass take flight...
Unbelievable.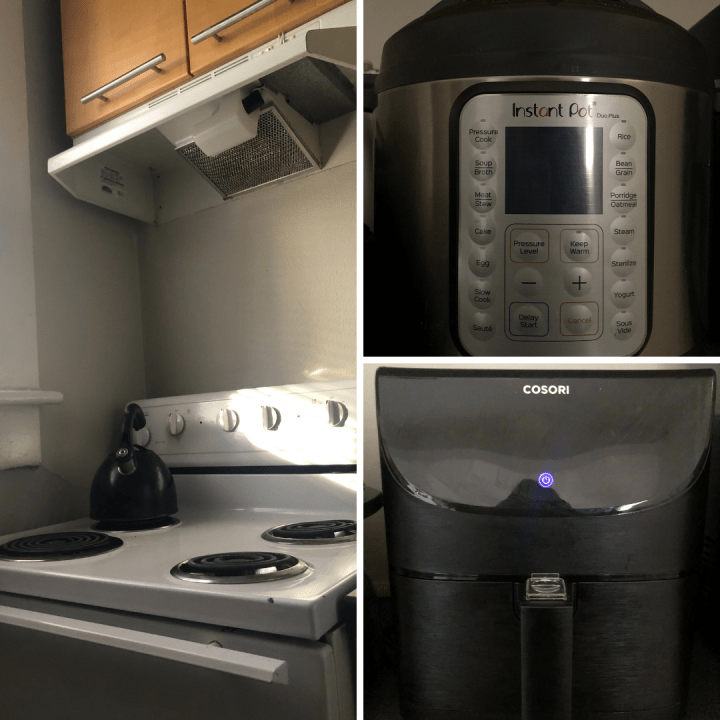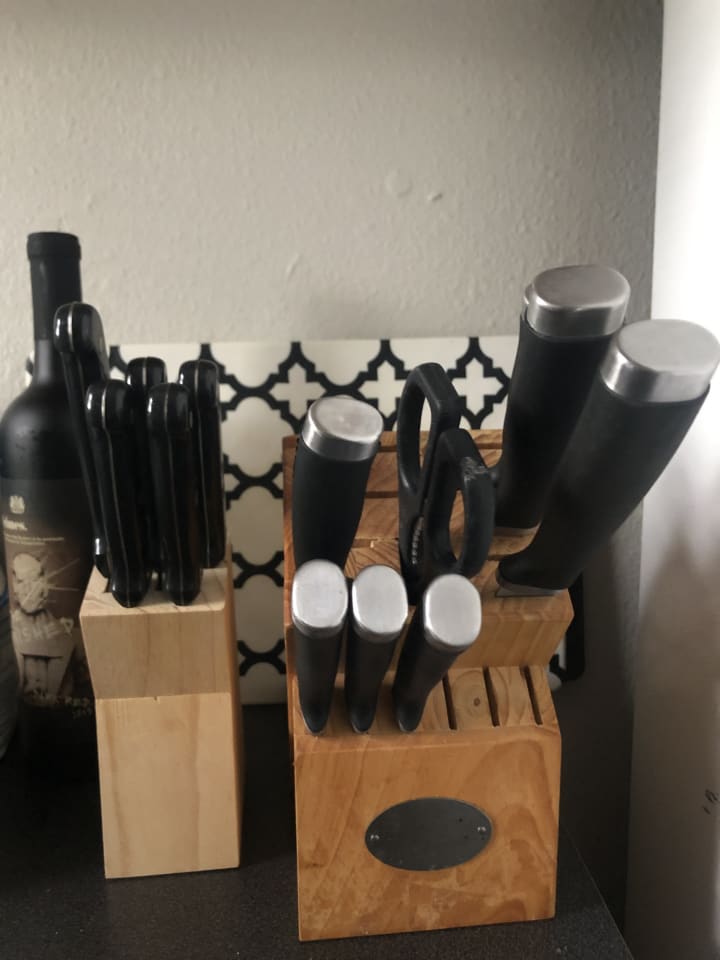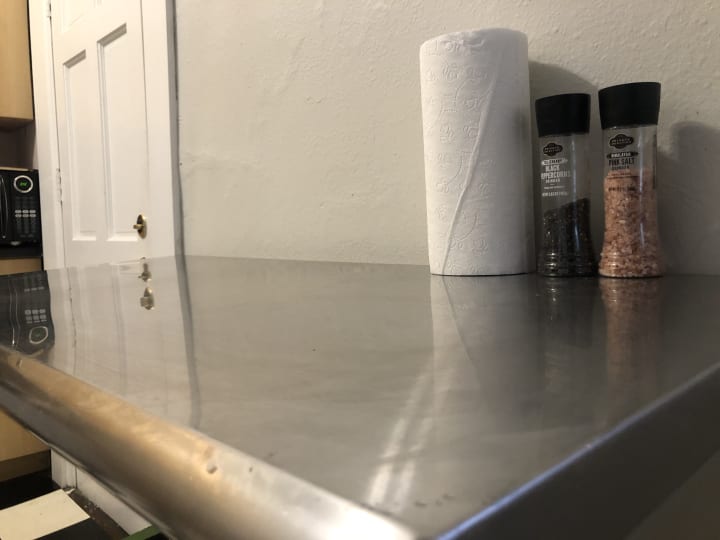 The Destination
Every time I travel, I experience a new version of myself. Sometimes it's much less about the destination itself and more about who I am in that space. Sometimes I'm free-loving and explorative. I combine flavors that are unfamiliar to my palette but enticing to my tongue. Other times I'm carefully conservative. I enjoy the tastes of faithful melodies like garlic, onion and butter.
No destination is too far out of my reach, but each requires a willingness for imagination. A fearless sense of imagination, that places me in a new reality away from the chaos while ironically existing within the chaos.
These four corner trips are the farthest I've travelled all year.
The Return
As the flight crew begins to prepare for landing, counters are wiped down, heaters are decompressed, fans cool the engine. At this time, I breathe a calm sigh of relief.
It feels good to be home.