Eataly
Freshness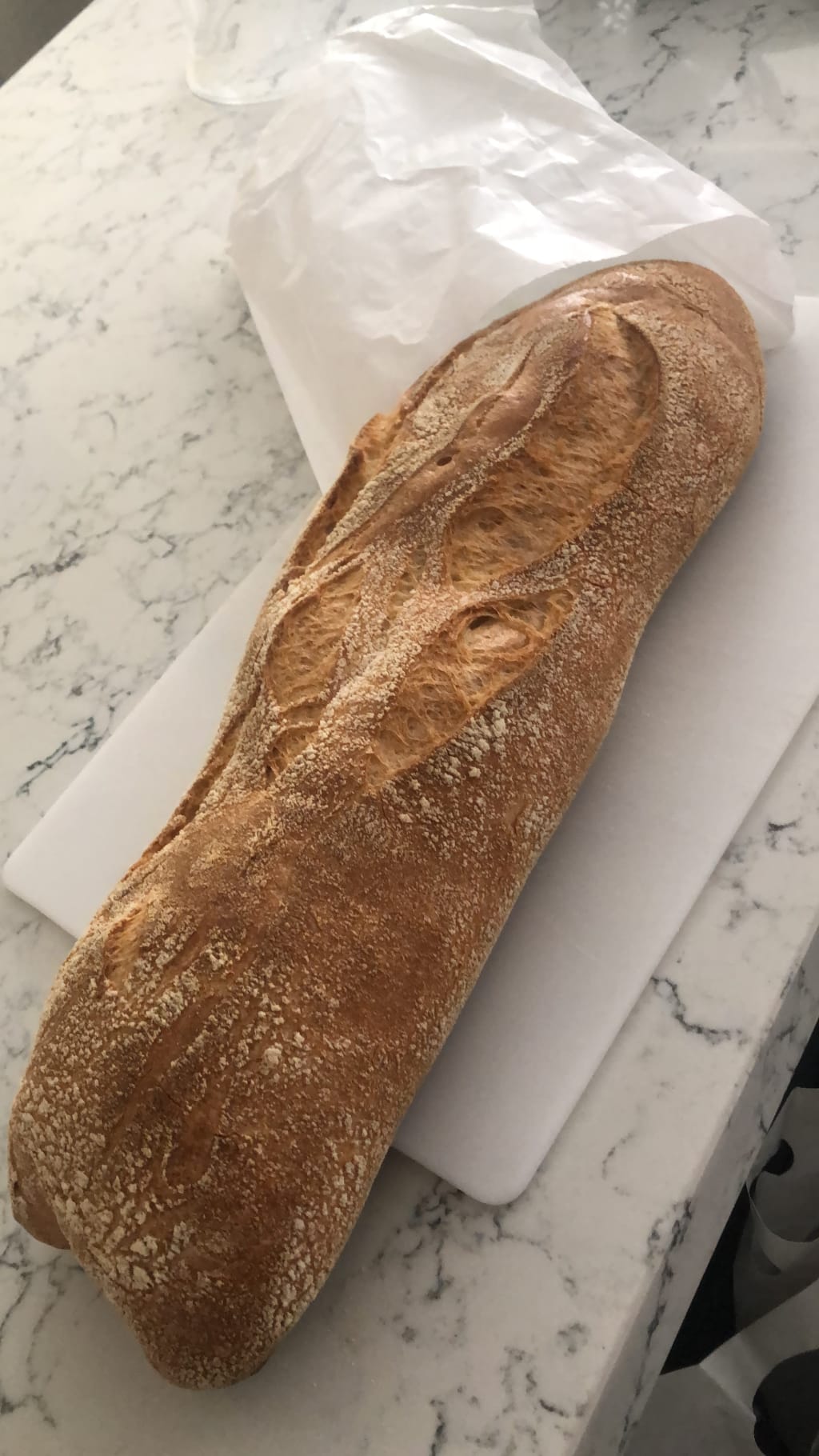 The Food Melting Pot
The beauty of Melbourne with its variety and vibrant landscape of cultures and traditions is going to definitely sweep off your feet most of the time. And when it comes to food, you have plenty of choices!! Melbourne's eclectic dining scene offers an amazing and enticing panorama of the world's great cuisines, from popular favourites to the truly groundbreaking.
Needless to mention, all the food feasts whose colours and folklore are the main features of the diversity of this city. And said that, one of Melbourne's strongest leitmotif is the beautiful and inclusive spirit that helps create a warm bond amongst people all around the world. In this case, we agree on the powerful language/link of food. I really enjoy it, and even after almost five years have lived in Melbourne, I am still surprised by the huge choice of traditional cuisines and traditional food—that's a blast! Thanks to our multicultural society, you can find almost any variety of food that you fancy in Australia. Migrants from all over the world have immigrated to Australia and brought their culinary traditions with them. Australia has an abundance of fresh food all year round.
In Australia, eating out is a very common and trendy pastime, and there is a huge choice of fabulous restaurants, cafes, pubs, and bars in our cities and towns—such as Chinese, Thai, Japanese, French, African, Greek, Turkish, Italian, Mexican, Malaysian. It's pretty common that Australian chefs are making a sort of "fusion" cuisine that brings together European cooking styles with Asian flavours. Melbourne's food experience is also sealed with an extensive customers membership network that allows regular goers to have a constant and updated big picture of Melbourne vast food panorama. World's most liveable city always keeps up to date to the constant raise of tourists demand. Never forget that at the end of the day—besides dancing and laughing—food brings everyone together!
But, like each migrant, the taste of their own town is something you can't go without: LaManna Supermarket. It's so far my favourite place I've ever been to when I am in need of some fresh Italian food.
La Manna is—amongst all the supermarkets—the perfect place with the best of the Italian food. Everyday fresh food and genuine products daily delivered.
I had never heard of it before until my boyfriend told me a couple of days after. From that day, I can't get enough of LaManna.
The supermarket is a family business that has delivered fresh food over the last 60 years, and thanks to the work of Greg La Manna's sons, their tradition has been carried on to the actual South Yarra Store.
The store is always well-organised and the grocery display is very colourful, neat, and clean with plenty of choices in terms of fruits, vegetables, pasta, sauce, and cheese, without forgetting the fabulous ciabatta/bread—I could buy it everyday because of its taste, it is as great as the Italian one. I think LaManna is a very interesting place to find a gift or for a last-minute dinner at a friend's place. The store also offers a huge range of vegan, gluten-free, and dairy-free products that allow everyone to enjoy LaManna delights (such as their goat cheese, which is a healthy, nutritious alternative to me because of my dairy intolerance).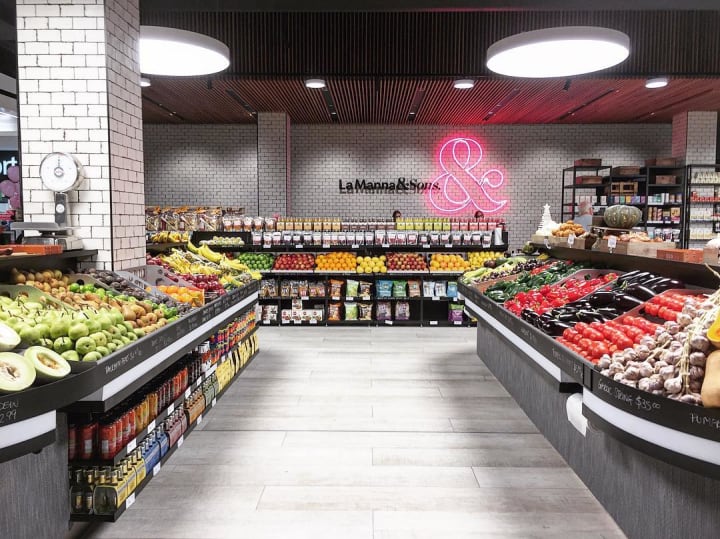 The Best Five Italian Restaurants Downtown
When you crave for a piece of your hometown, don't be discouraged, and head to one of the best five Italian restaurants and catch a good and tasty nibble!
Here they are!
1.DOC Pizza & Mozzarella Bar: 295 Drummond St, Melbourne|Certificate of Excellence 2015 to 2018 Winner
2. Trattoria Emilia: 360 Little Collins St, Melbourne
3. Tipo 00: 361 Little Bourke St, Melbourne
4. Osteria Ilaria: 367 Little Bourke St, Melbourne
5.Caterina's Cucina E Bar, 221 Queen St, Melbourne| Certificate of Excellence 2016 Winner
Good luck on your food hunting!