Driving For Food
Exploring the World through my Region's Restaurant Scene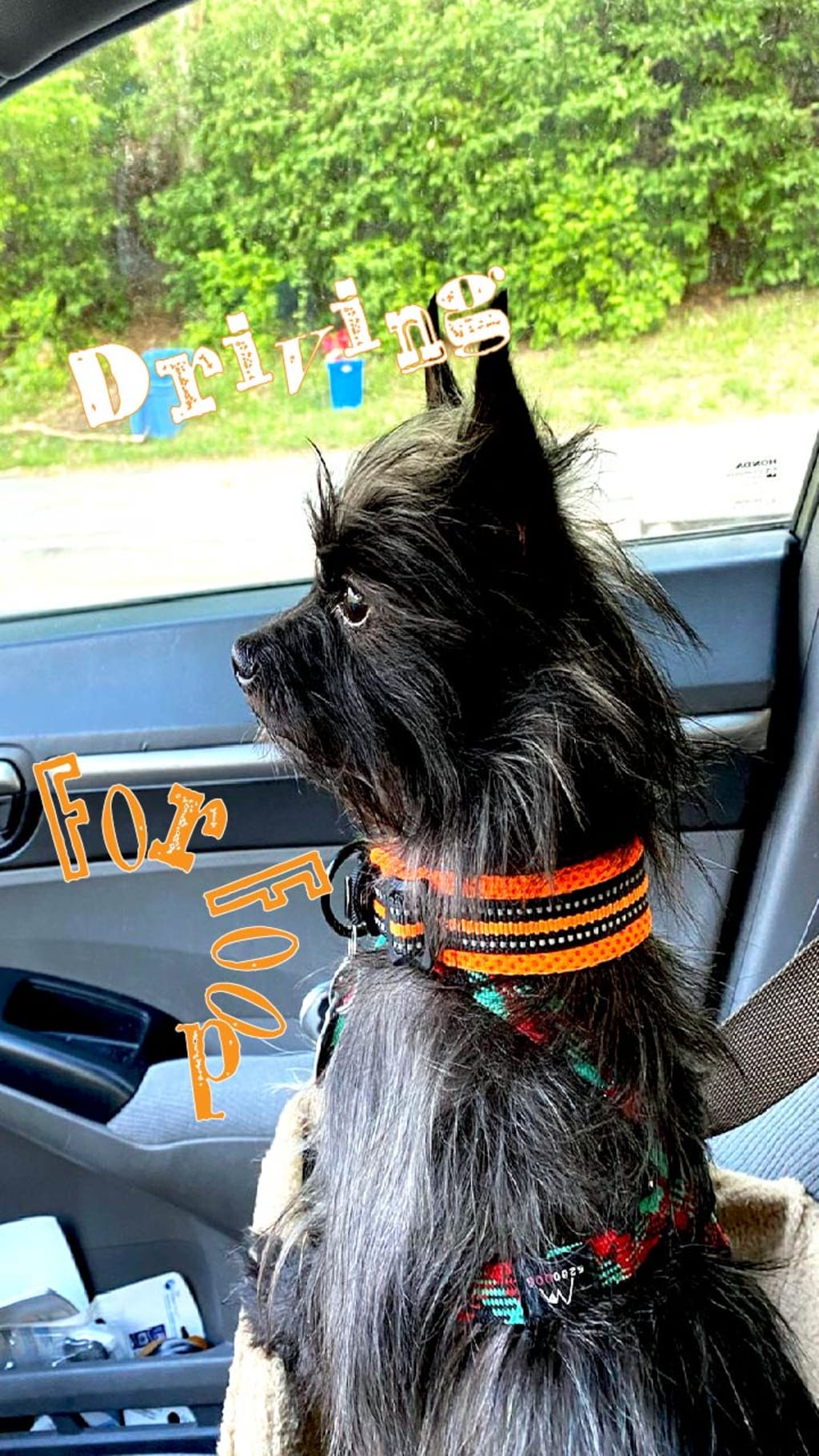 I have always had an interesting relationship with food.
It comes from my upbringing. My biggest influences in childhood were my grandparents who were born and raised during the Great Depression. It was a time when it was nothing to spend an entire day searching for and gathering what you needed to make a meal for your family. My childhood is peppered with moments where I remember riding around in the backseat of my Grandmother's car listening to Public Radio in search of food. She had a store for everything. One store that had the best meat, one store that had the best sweets, one for pantry staples. She poured over coupons and sale papers for deals because we didn't have much money but that didn't mean we couldn't eat well. Traveling for food is ingrained so to speak. This is why I spend my weekends in the car with my husband eating my way across the DMV.
Living so close to the Capital you find a veritable melting pot of cultures. We have embassies, government agencies, and social service hubs that ensure that this area - the hundred or so square miles around Washington, DC – is a stopping off point for people from around the world. Some of them choose to stay, but all of them bring their food. Even before the Pandemic hit travel is a luxury I don't get to indulge in often. Work, child-rearing, and everything else mean that I only get away a couple of times a year if I am lucky. Yet I can say that I have tried food from just about every region on the planet. That's what makes this area unique. A clever person could eat their way across the globe in the course of a year just by starting near the Capital building and driving straight in each of the cardinal directions. Almost like humanity's migration out of Africa into the farthest points of the planet.
For example, my favorite Ethiopian restaurants are in DC, although my second favorite is in downtown Silver Spring about 13 miles away. To the Northwest, you'll find everything Asian. But first, you have to wade through Georgetown and Bethesda where you'll find plenty of French, German, and Russian restaurants. Up past NIH you can hop the islands. Filipino, Japanese, Taiwanese before landing in Asia proper where you can sample a little of everything in the various food halls that shine on the area like beacons in the storm. Or hit one of the many Indian restaurants that bless us with their presence. A little further west will net you Middle Eastern fare (although you can find this in the city as well) Afghani, Pakistani, and the rest tempt your appetite and beckon you to relax in one of the numerous Hookah bars that have popped up in and around the city.
To the south, you will find all things Latin and South American before landing on our own native fare- Southern Barbeque. There are many awesome Mexican and Salvadoran restaurants a bit north of the city as well but none so good as the ones in Northern Virginia just over the bridge where the Central American population reigns. Peppered in with all the more exotic fare you can find a few good Irish and English Pubs filled with homey classics that stick to your ribs like the foods native to the USA. All in all, the area is a foodie's delight which is handy as I have a yen for travel and food is the way I fulfill it.
This is a satisfying hobby, one that now that our children are grown, we have more time for. Me, my husband, and sometimes our Chorkie Dobby, hop into our car and turn on an audiobook and pick a direction. What are we in the mood for? We love finding something new to try. Uyghur? Ukrainian? West Indian? Who knows, but we will find it. There's a Hawaiian place at the foot of the mountains northeast of the city with buns you can't stop eating. And a tiny Sicilian restaurant in a basement in Olney where the owner's wife makes all the pastries, and they still make the pasta fresh daily. There's a Peruvian place south of Richmond with a shrimp dish to die for and a tiny storefront in Northwest DC where you have to wait hours for a seat to eat Filipino food that sings on your tongue. Whenever anyone asks about where I live, I inevitably start gushing about food. Food is universal you see. Enjoying food, sharing food is a ritual that paints a picture of who we are. You don't have to be a foodie or a gourmet, but you do have to be adventurous.
For food is an adventure. The combination of spices, the basic ingredients unique to the person preparing it. And the presence of so much variety in the cuisines circling my Nation's capital says a lot about the dream of this nation. While the republic is imperfect, the idea of it isn't. The American melting pot. An entire society founded by immigrants seeking to live in harmony. A daring adventure far from the shores of the lands that birthed them. A mélange of cultures like the mélange of spices and ingredients in the flavors I have found in the tiny dive bars and mom and pop shops serving food prepared in ways I had not considered.
So, when I can't hop on a Cruise ship or plane and travel, I am going to keep hopping in my car with my two best guys and do the next best thing. Eat my way around the world in the DMV.
travel
About the author
Hi all I'm K.T. Seto and I play what if. I write Speculative Fiction with a paranormal bent and joined Vocal as a way to write stories that aren't tied to my other works.Vocal is for the odd bits that don't fit, so hang on for the ride.
Reader insights
Be the first to share your insights about this piece.
Add your insights