Best Dessert Spots in Los Angeles!
For All My Fellow Foodies out There!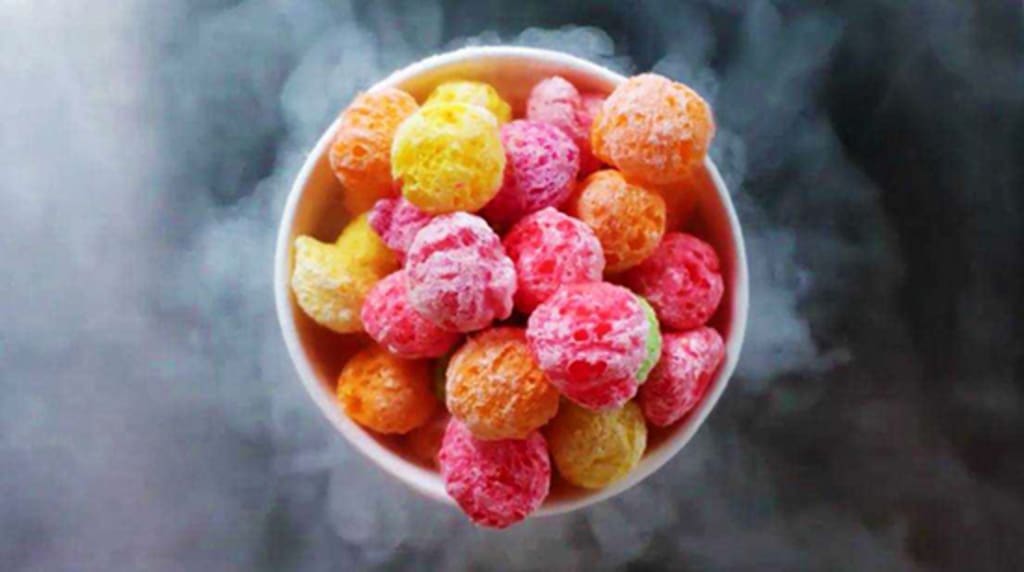 Whether you're a local or a visitor in the Los Angeles area, it's important to include some good desserts in your trip or just your everyday life! Everyone knows that dessert is the best part of any meal, and if you clicked on this article you most likely agree! In no particular order, here are the best places to get a sweet bite in the LA area.
1) Bottega Louie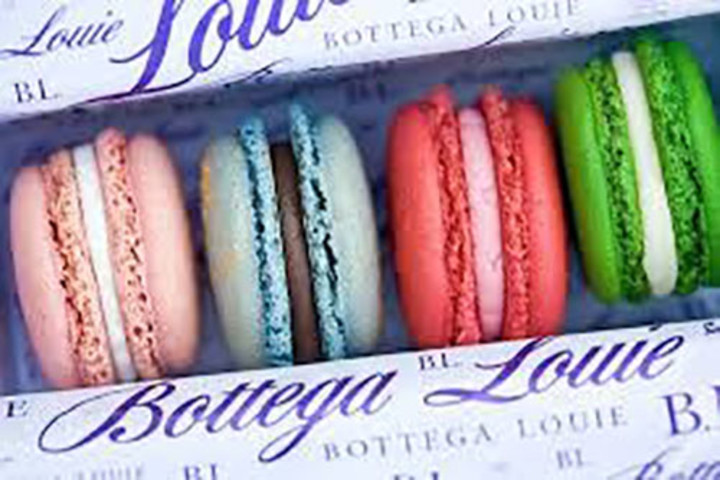 Located in Downtown Los Angeles, Bottega Louie is truly a diamond in the rough. Downtown is not the most welcoming place in LA, but Bottega Louie makes it well worth the trip. The food is excellent, but that's not what we are going to be focusing on today. The star of any meal at this restaurant is the dessert. I would personally recommend the macarons. As delicate and flaky as a true Parisian macaron, these morsels of perfection are worth the trip downtown in and of themselves. The other desserts at Bottega Louie, such as small cakes and tarts, are also to die for, but nothing even compares to the quality of the macarons.
2) Dragon's Breath Puffs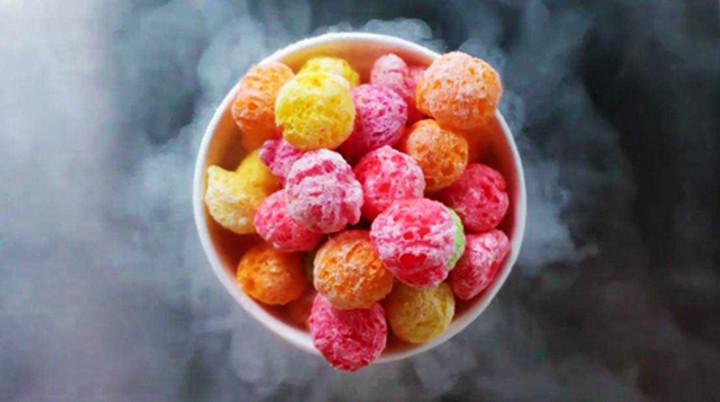 Sold at Chocolate Chair in Koreatown, these interesting desserts are not known necessarily for their taste, but for the astonishing result that occurs after eating them. After eating one of these balls (they come served in a container which consists of about 24 puffs) the person eating is able to blow smoke out of their mouth like a dragon. It is definitely an experience that everyone should wish to be a part of, and I know many an Angelenos who have!
3) Milkshakes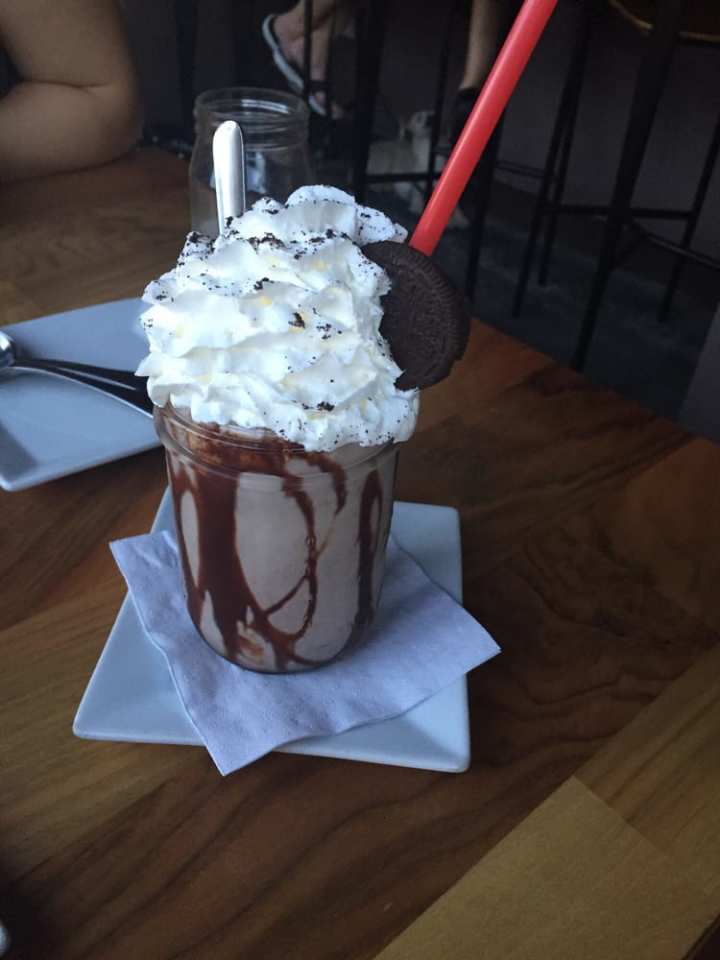 Los Angeles has milkshakes that are incomparable to any other part of the United States. There are a few places in particular, however, that serve exceptional shakes alongside any meal of your choosing. I highly recommend that that meal be a burger. The first place that I would recommend for an excellent milkshake is Tipsy Cow. With one location in Century City and one location in the Valley, Tipsy Cow takes the cake for the best shake in LA. The best shake on their menu is known as "What's Happening Hot Stuff?" and is definitely one that is impossible to beat. Consisting of marshmallow fluff, Oreos, vanilla ice cream, and chocolate sauce, this sweet treat is loved by all. Another burger joint that happens to specialize in shakes is Johnny Rockets. Whipping up almost any shake that you can desire, Johnnys really know how to blend one up. Their shakes paired with their killer burgers really make a delicious meal. I would recommend the Oreo shake because you can't go wrong with a good old cookies and cream milkshake.
4) Stan's Donuts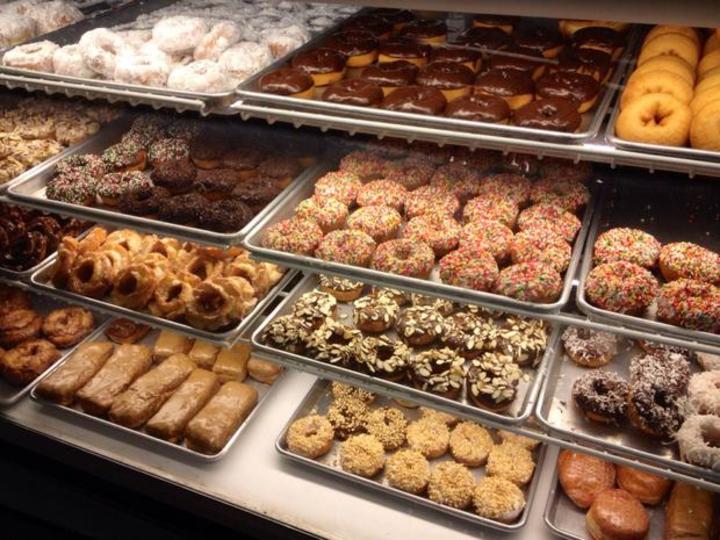 Hidden in a little hole in the wall in Westwood, Los Angeles, Stan's Donuts are the best around. There's a lot of competition for donuts in Los Angeles and Westwood specifically, but Stan's is unbeatable. The store is quite small, but in a very homey way that makes you feel always welcome. The staff members are incredibly sweet and the service is always extremely good, you can tell that they care. But of course, the star of the show is the donuts. The texture is unbeatable, and the quality is amazing. Each and every glaze tastes amazing, regardless of the flavor. SO good that no matter how many you eat, you can always eat more! Better hit the gym after paying a visit to this heaven.
5) Bigg Chill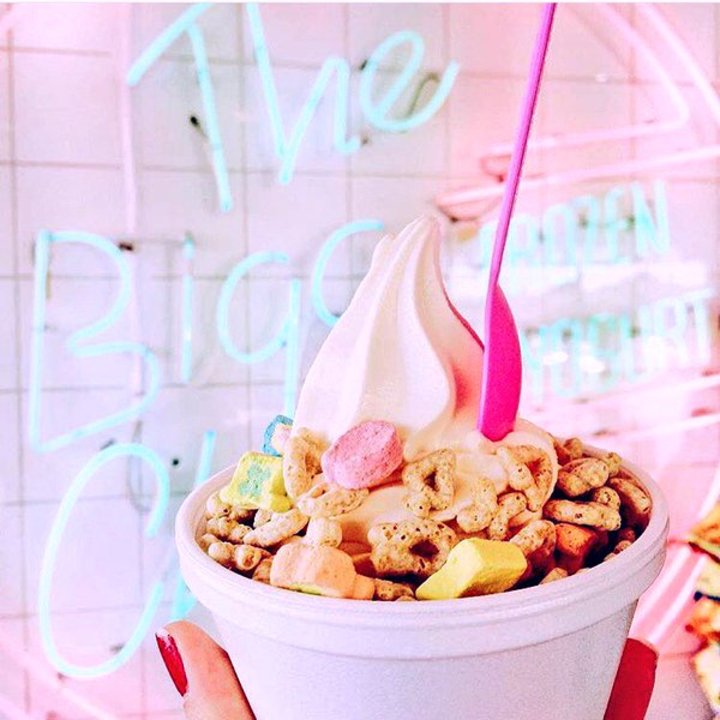 Also located in Westwood, this frozen dessert place has everything you could dream of. You're probably wondering... what is Bigg Chill? It's like frozen yogurt but even better! The creamy, smooth texture is out of this world and the flavors are delicious! I personally recommend the vanilla custard flavor. You can't forget toppings, though! Bigg Chill has a plethora of toppings for you to choose from, which, trust me, will be a very difficult decision. My friends and I often go to the Bigg Chill on a hot summer day, or even a cold day! Bigg Chill is delicious 100 percent of the time.