BECOMING A FOODIE
Now- I know what you all must be thinking seeing the title. However, baby steps. I've been definitely trying out some new local restaurants around my city and supporting small business. It all started with discovering the local food market.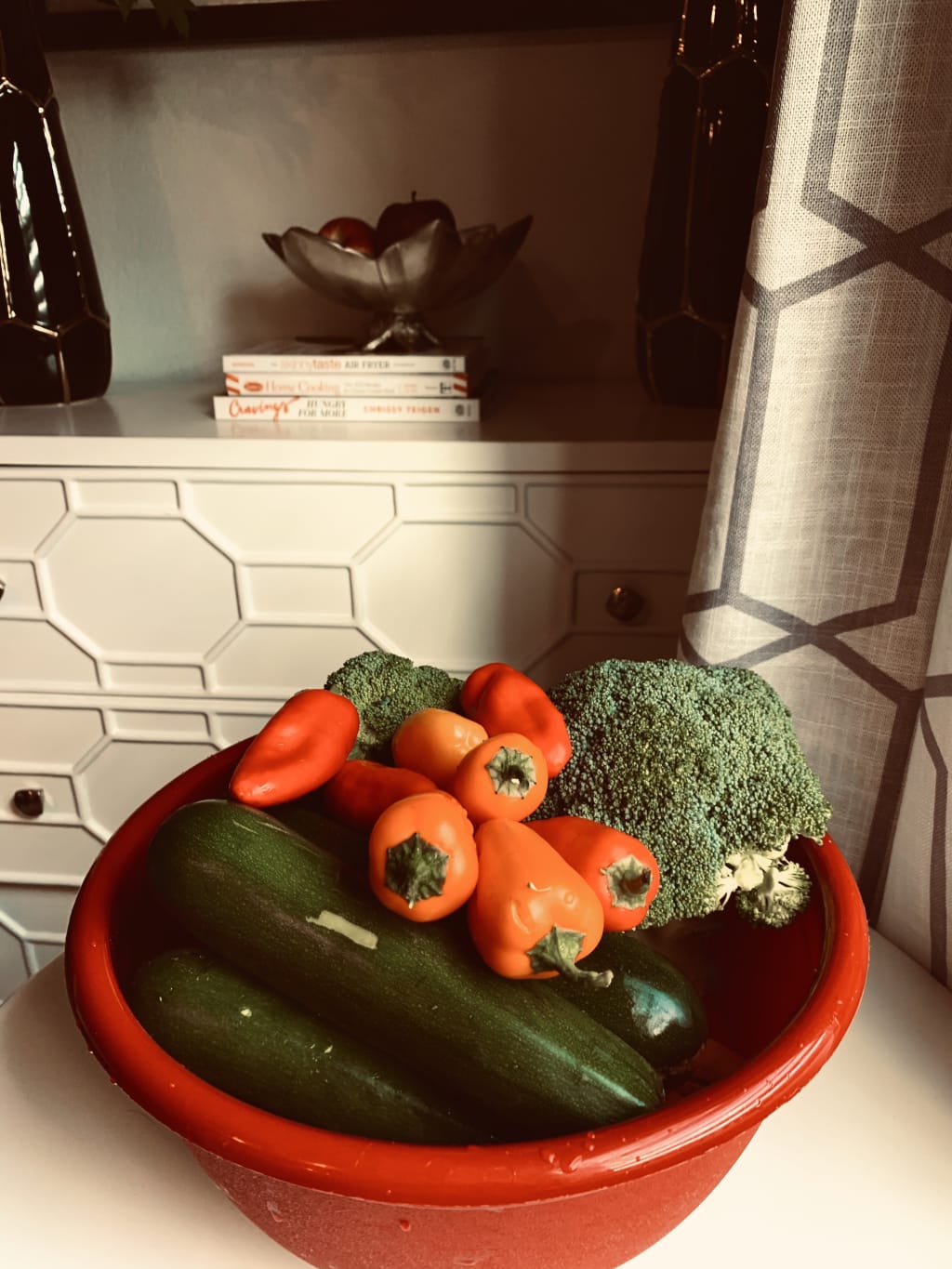 "Food Market? You're just now discovering the Food Market?" To answer all your speculating questions. No. And Yes. (Hahah.) I never realized that the food market was just up the street. At my VERY CONVENIENCE! I started to make it a routine thing to get fresh ingredients every Saturday or Sundays. The daily trips to the Fresh Farmers Market was what kept my motivation of creating simple recipes, eating healthier, trying new recipes and overall supporting my community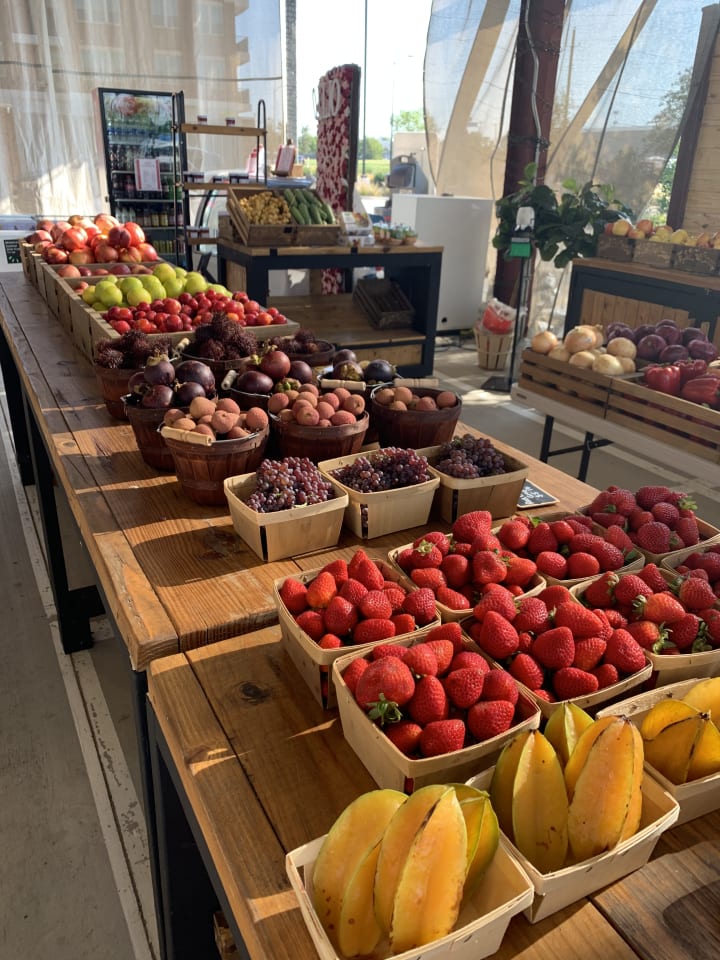 On September 9th, 2020: It was my 23rd Birthday and of course I wanted to go out and eat, (be boujee for a change lol). #NOBU was my restaurant of choice for the celebration. Getting into the "cuisine scene" if you will. Really, it was between 2 restaurants that I wanted to go to for the longest. NOBU won.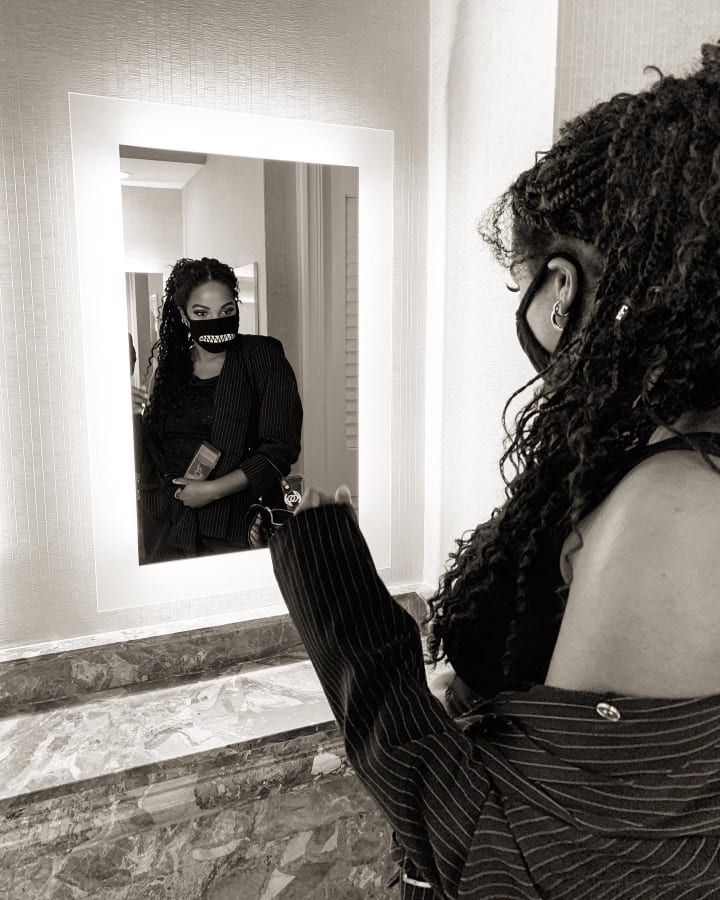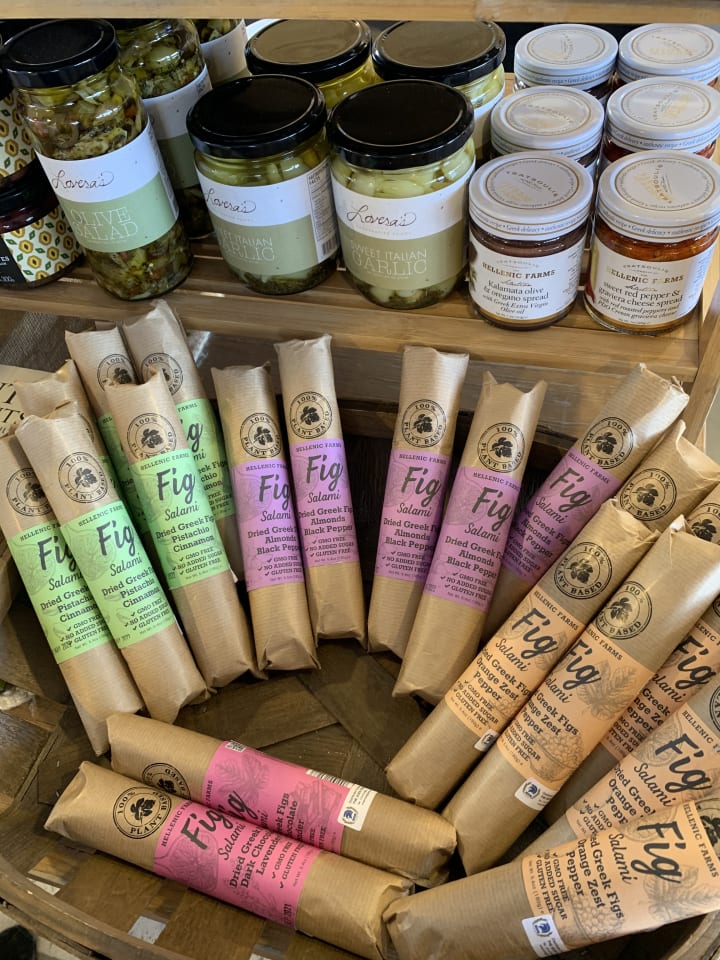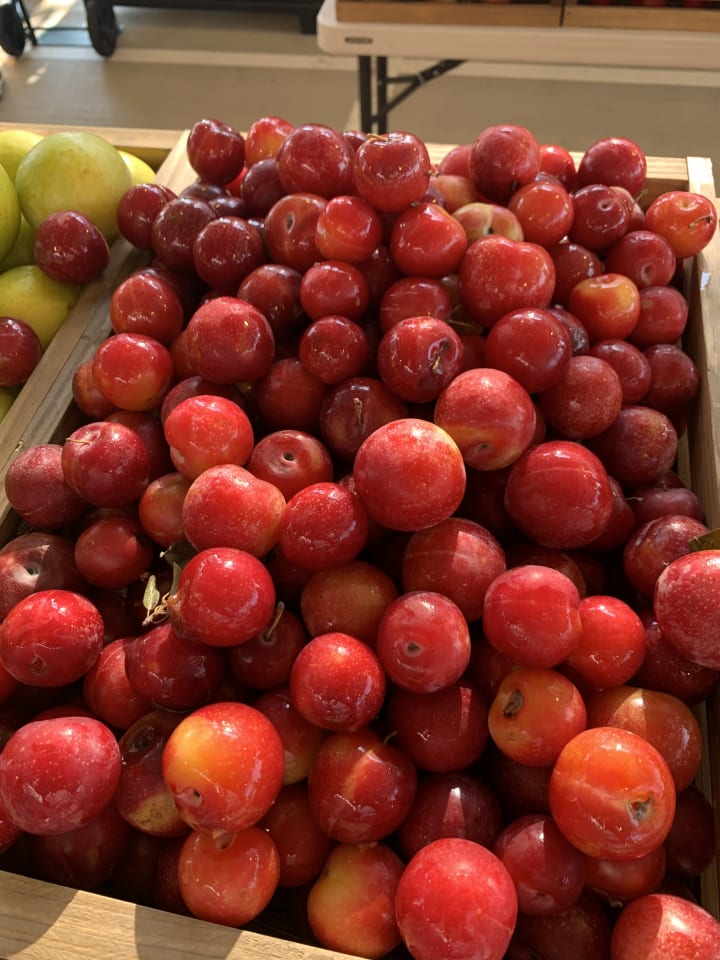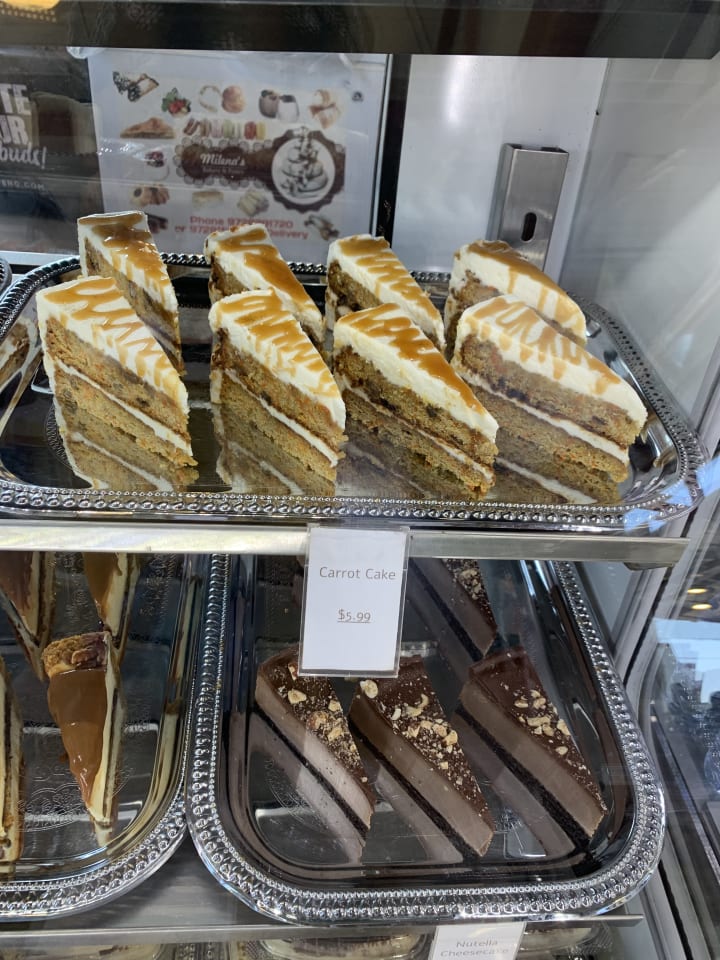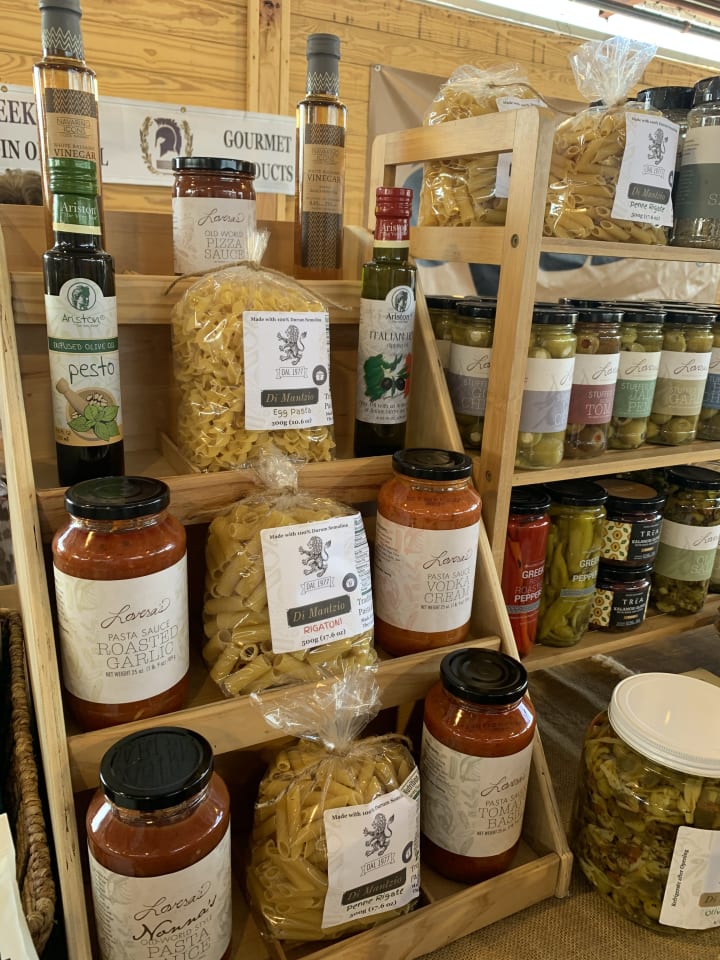 The Food Tour DID NOT stop there. You know how the restaurants that are hyped up on and everyone swears you gotta try it. Well, I guess NOBU would be one of them. I had to see and find out for MYSELF. First place on the list…. LALALAND Cafe. Now, I listen to podcast every now and then- coming across a CAFE and Drink order that I needed to try.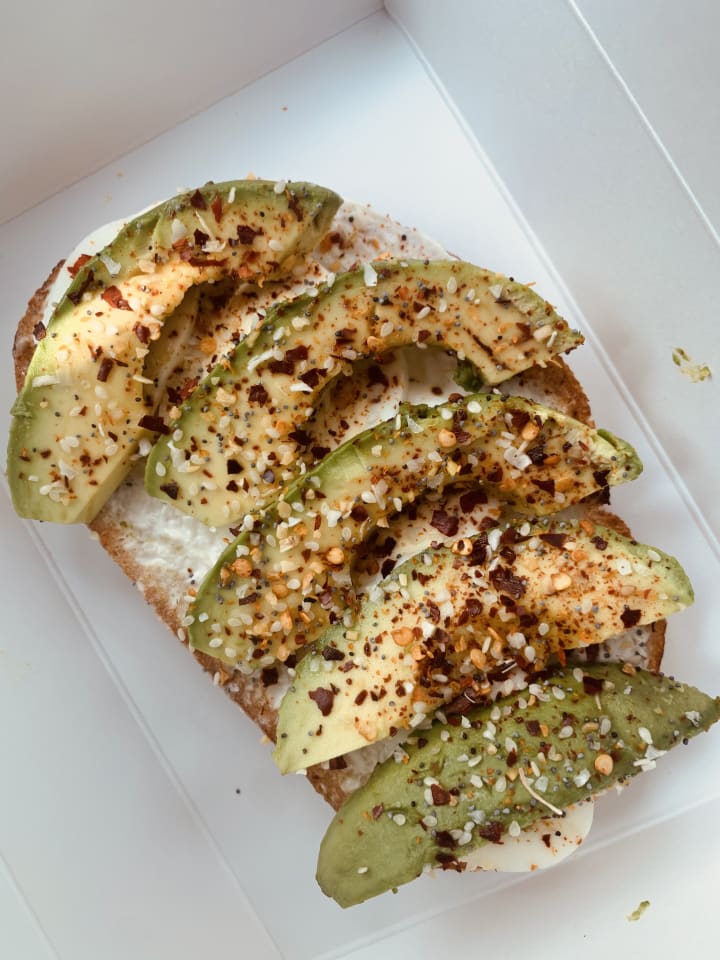 The Strawberry Fields w/ Oatmilk is the most raved about drink. My choice to add the avocado toast to it.
The Strawberry Fields very much reminds me of a London Fog Latte. If you have never tried the London Fog Lattee I highly recommend it; with Soy/Almond Milk & add Honey to it. Best comfort fall drink I might add. I did create a very unique recipe that not only will hit your taste buds in satisfactions, but will give you the health benefits. (Coming Soon).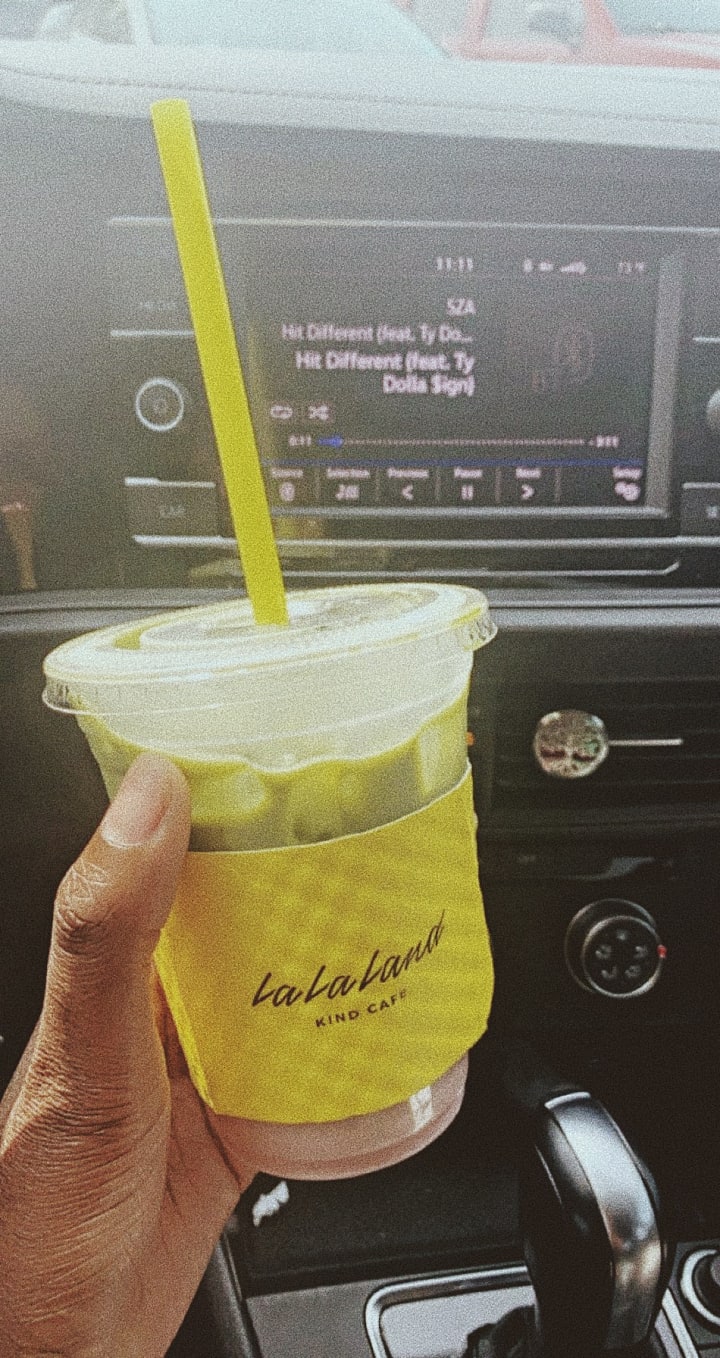 BRUNCH