A Vocal Chef
Writing to organize chaos.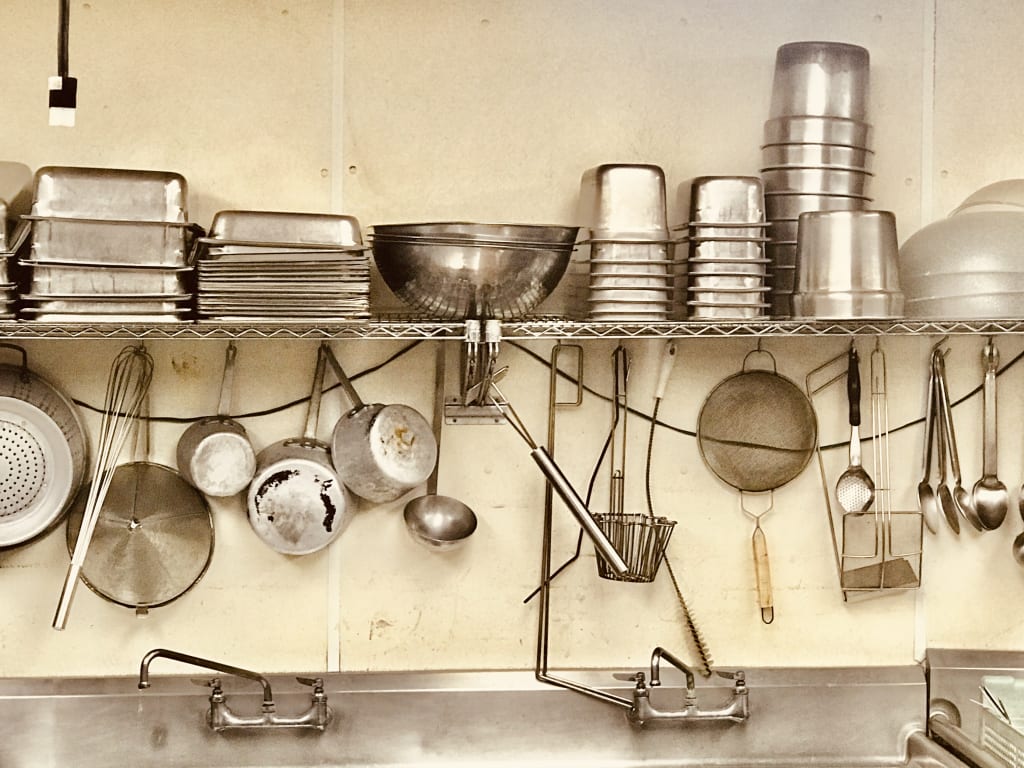 My workshop
I've finally come to understand the power that writing can have in someone's life. This probably sounds odd, and it is. After all, I've been writing since I was a child, but mostly for functional purposes.
To explain, I've recently been through some difficult circumstances that have left me desperate for a need to get my mind redirected, explore my own identity, and de-stress. To my surprise, a solution presented itself very organically and in a form I never would have expected.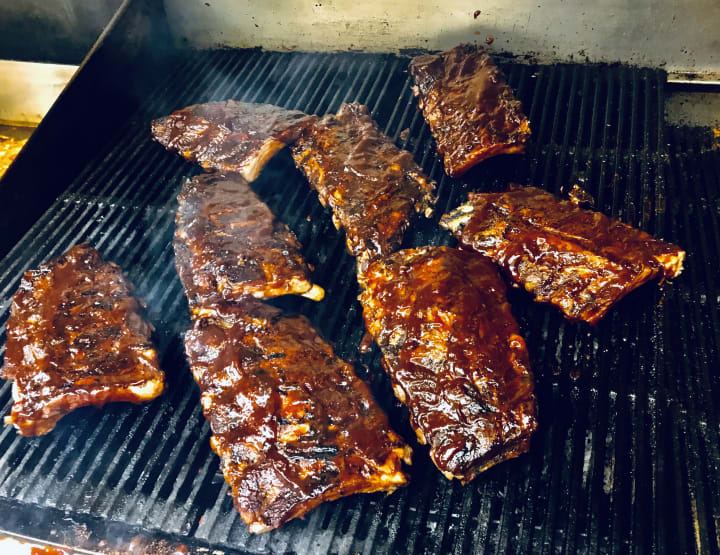 I am a chef. Cooking for people has alway been my life's passion, however cooking in itself can feel at times incredibly impermanent. You can cook professionally for 50 years and have very little to show for it...your best work gets devoured in minutes, repeatedly! Interestingly enough, the bi-products you're left with are your experiences, and your recipes.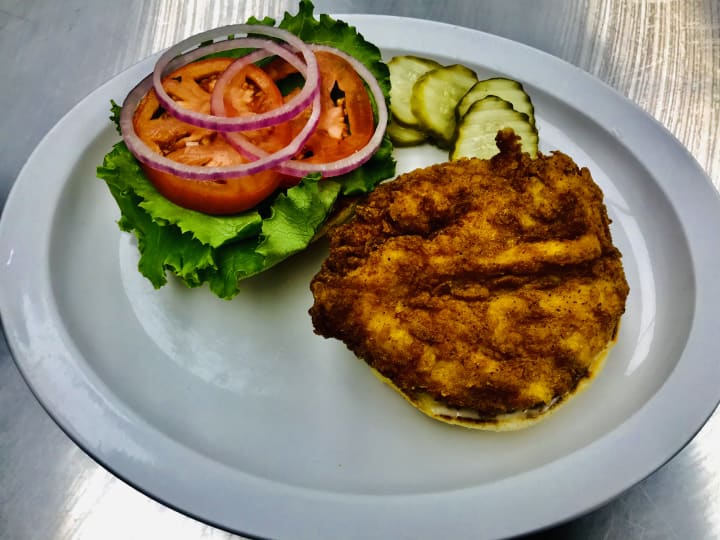 I realized this when I looked around myself for help explaining my exhausted mental state, and all I saw were stacks of illegibly handwritten recipes.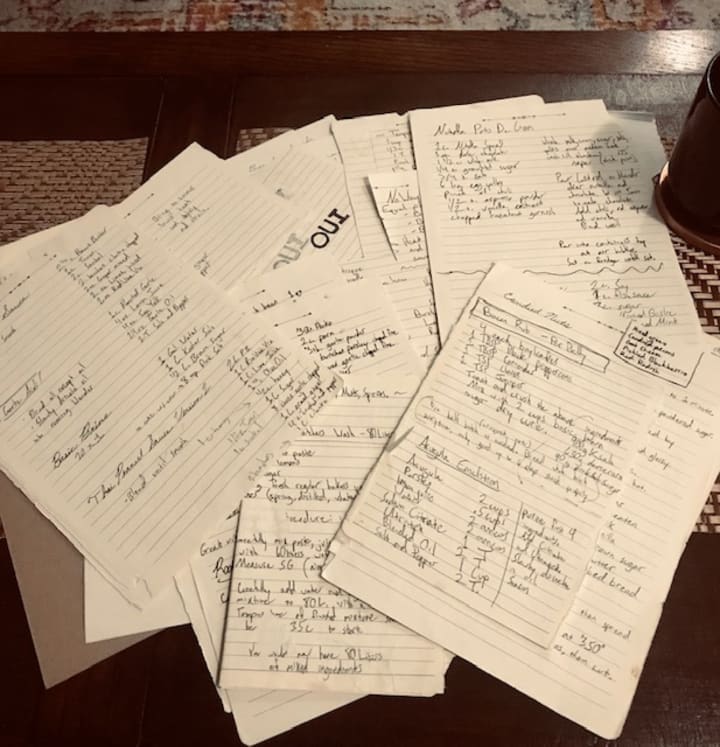 Writing original recipes is something that takes countless revisions. It's impossible to say how many times I've rewritten these. I knew I needed to organize these multiple piles of paper into type, and maybe it would be therapeutic to write down some of the stories I associate with them. The dishes I started to write about are ones I've sold thousands of times, and I try to improve them every time I make them. I've cooked these recipies across the country, several times over, but only now do I realize it's the people I had shared them with that made these dishes so incredibly dear to me.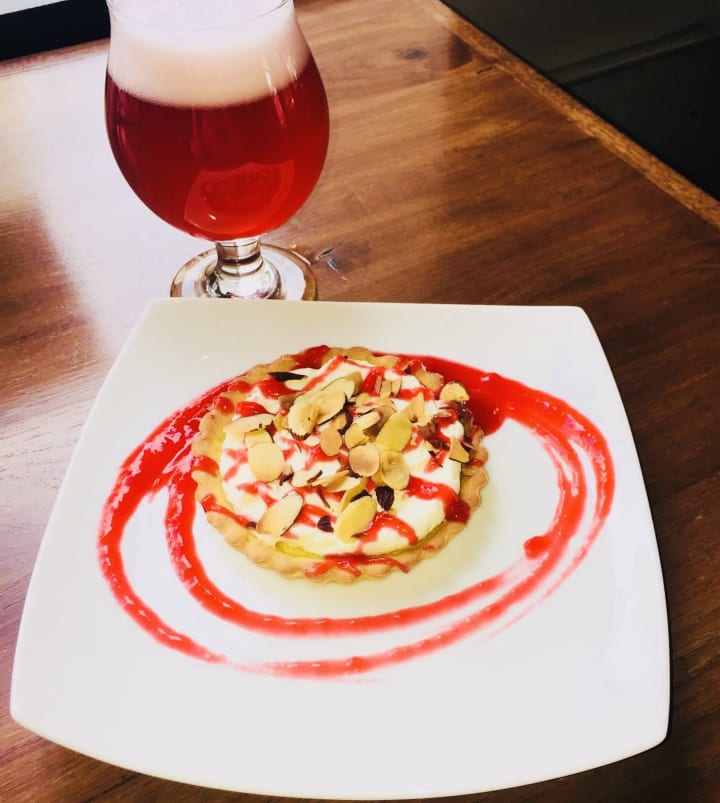 Once I got started, I couldn't believe how good it felt to organize my lifetime of havoc wreaked kitchen scribblings and disastrous stories into clean text.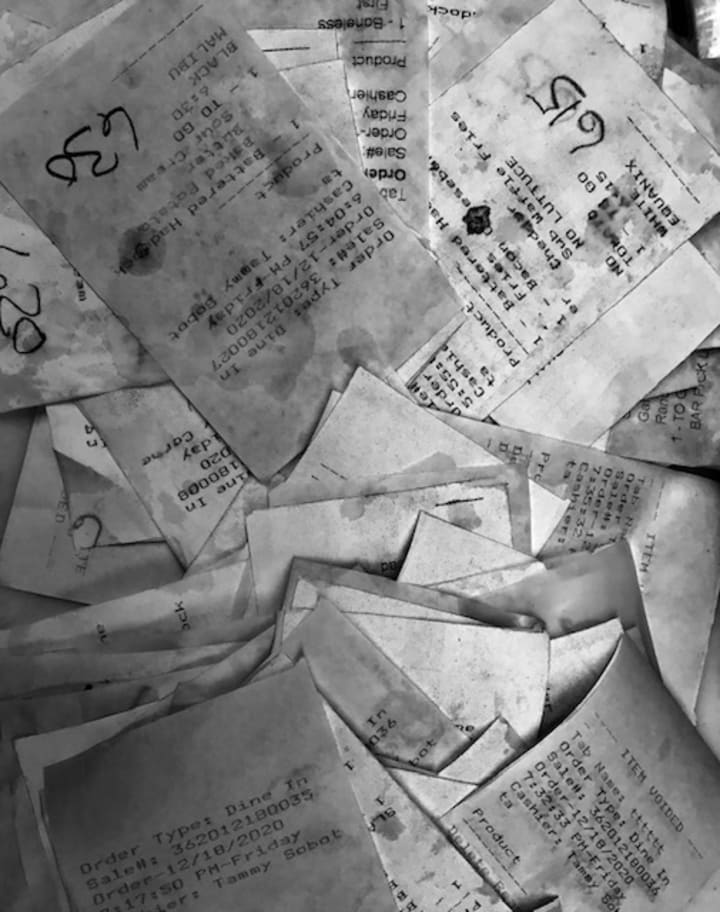 I started to understand that my passion for sharing good food with people could also be met by sharing my writing!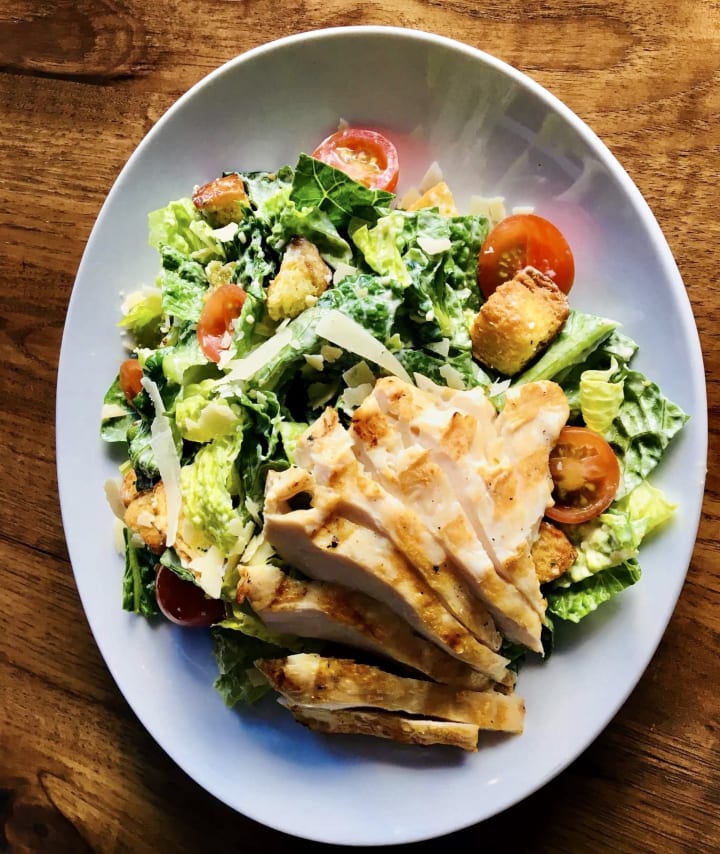 In the past I've worked for chefs who refused to share their recipes, it always seemed so counterproductive to me. If our ultimate goal is to share great food with people, why not give your favorite culinary advice to anyone who's interested!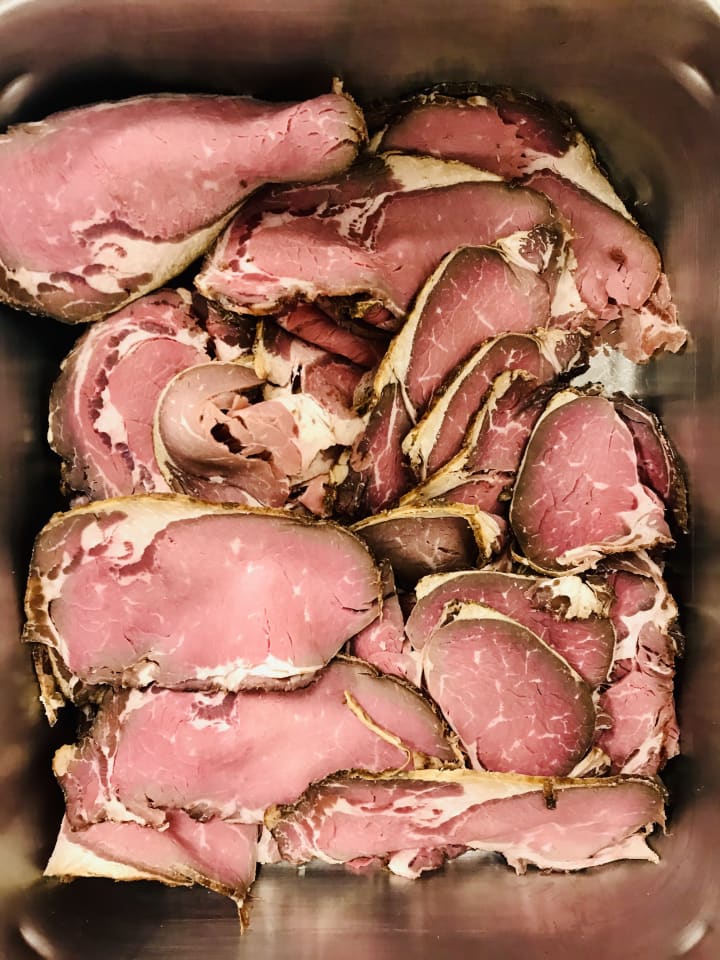 I didn't want to "sell" my writing, I wanted to share it. I needed an honest place to leave my recipes and thoughts in text, where some like minded people would hopefully find some inspiration.
Introduce Vocal Media!
It was love at first sight, Vocal's concept worked for me on all points. I was able to share my content with others, and never felt like I had to sell out, or beg for a creative space on a platform.
The best part was I found myself reading tons of fascinating articles about subjects I never would have come across otherwise.
I'd found an actual community of creative people who wanted to support each other, express themselves, and contribute to a website that is an ever growing reflection of its own users.
It was like magic!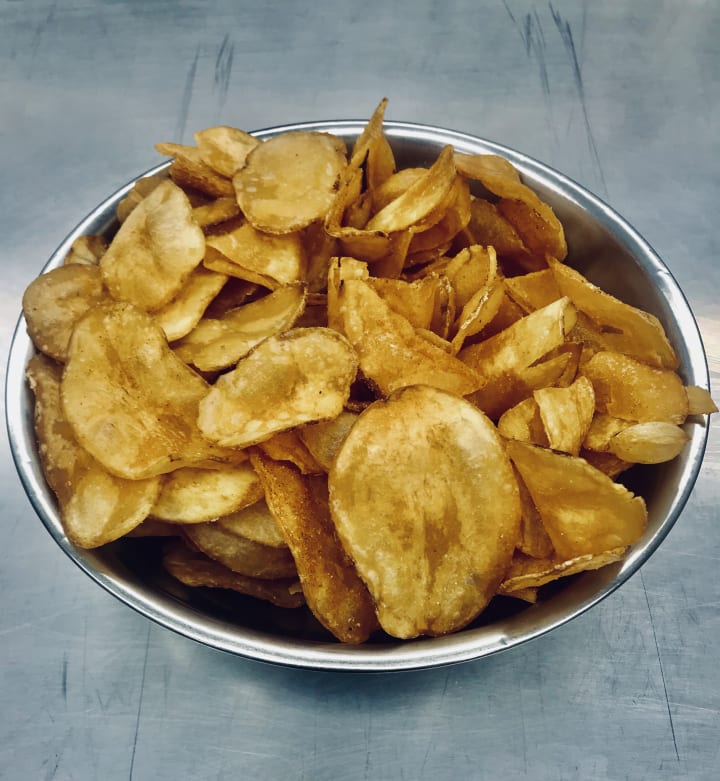 Personally, I have no presence on social media, I'm totally technologically challenged, and I don't have a promotional bone in my body...I'm just a cook after all. However, if your reading this and want to share this article with anyone whom you'd like to recommend Vocal to, please do.
Finally, to all the Vocal creators out there in all the categories, please keep it up. I truly appreciate your words, you all inspire me in countless ways. Please be sure to like, and share any creator's works that you find moving, it's incredibly supportive, and leave a tip if you're inclined to do so.
I won't be posting my writing on any other websites, strictly Vocal, and just in FEAST. So stay tuned as I work through my favorite dishes, and catastrophes.
Thank you for reading.

GrassFedSalmon
Young chef from the Midwest writing recipies and cooking stories. My content's only on Vocal. Please consider supporting by sharing anything you enjoy or by leaving a tip. It's greatly appreciated! Thanks and enjoy!
See all posts by GrassFedSalmon →