7 Nigerian Celebrities With the Weirdest Food Combinations
So weird.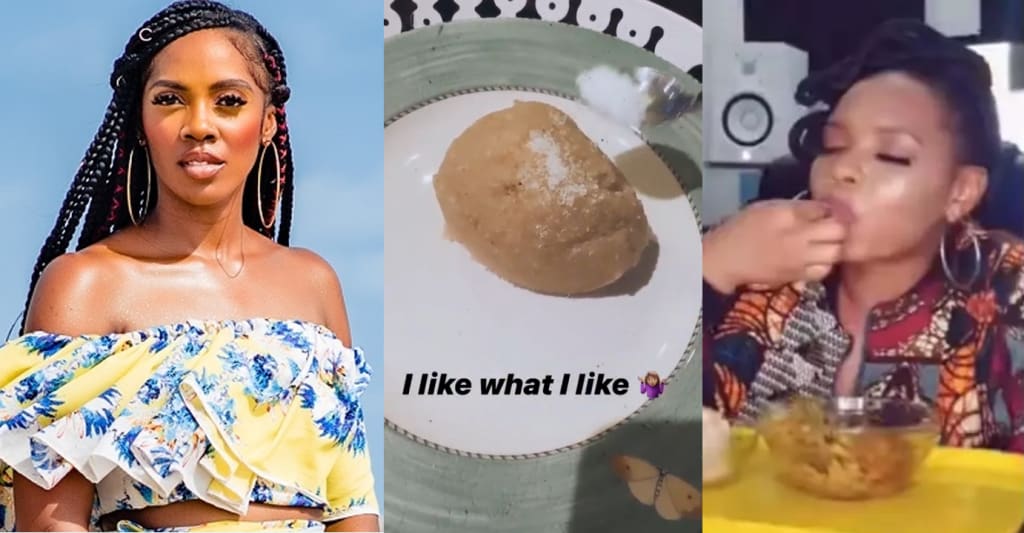 So weird.
Somethings we know go hand in hand – bread and butter, swallow and soup, indomie and egg.
But then, there are some food combinations you hear that make you stop and say huhn?! Today we won't just be counting down 7 very weird food combinations. We would be counting down 7 weird food combinations that some popular Nigerian celebrities actually enjoy.
Some are weird, some are unusual, some are just a no-no that my spirit cannot sit with. Either way, all 7 are interesting and I cannot wait to share with you.
Are you ready to dive in? Then let's go!
P.S. Who else is giving you lists like this? Please make sure to like my FB page below.
**Before reading on, please make sure to like and follow my Facebook page so you don't miss out on any new and interesting lists, articles, and stories that I post every single day. I have a really fun page. If you like my page, you will have fun too. So what's stopping you? Like my page and let's have fun together!
1. Tiwa Savage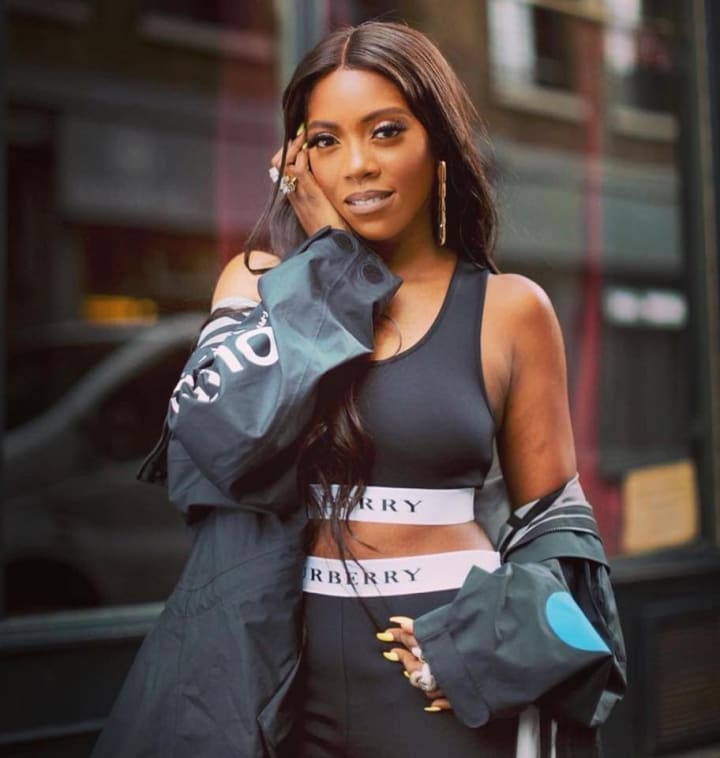 Nigerian singer Tiwa Savage caused quite the stir when she uploaded a video unto her social media. In that video, she was seen pouring grounded sugar on amala before eating it. She captioned the video "I like what I like".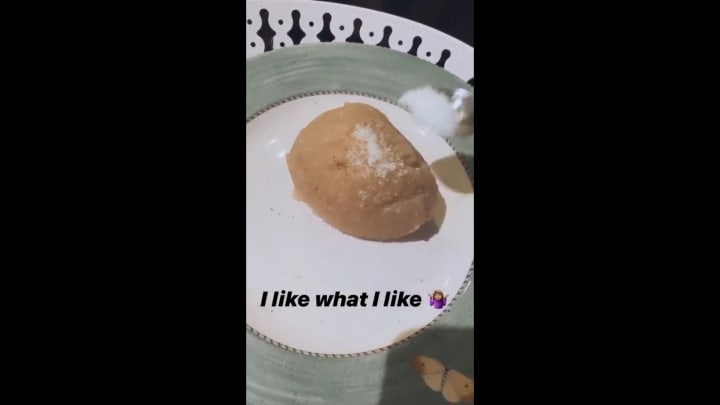 In her latest interview with Glamour Magazine for their latest March 2021 issue she included it among her 5 Things to Know About. It seems this is a very big part of Tiwa's eating routine and it's so weird but if she likes it, then oh well.
2. Ycee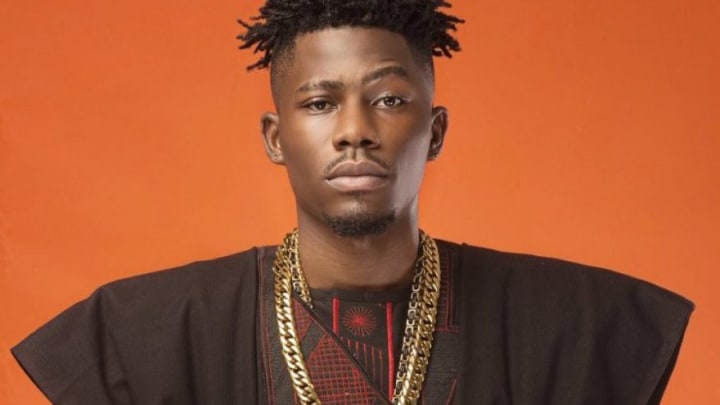 Singer Ycee shared a story of when he made a very weird food combination and explained the catastrophic results that came from it.
Taking to Twitter, the singer wrote:
I wanted to eat garden-egg buh dere was no peanut butter...so i bought moi-moi with it..and now ..my farts are somethin else!!

Instead of eating the garden egg with peanut butter, Ycee chose to eat it with moi-moi. What kind of combination is that? Moi-moi and garden egg. At least, we now know how that kind of combination ends.
3. Waje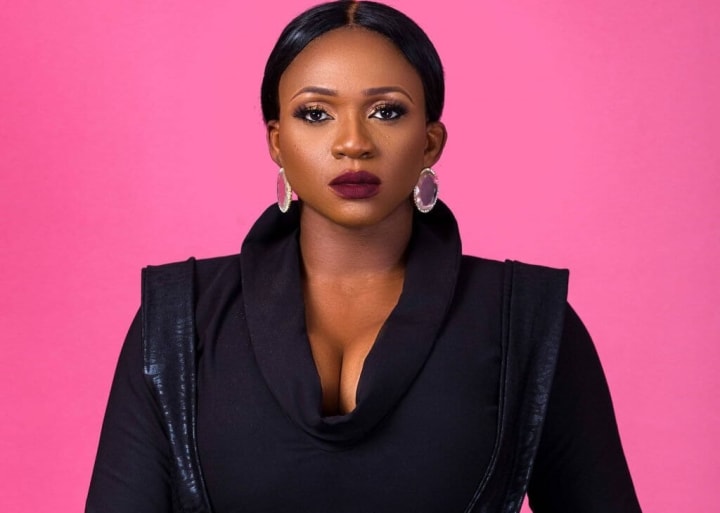 Now, this one is not too strange but something about it doesn't sit well with my spirit.
In a tweet from 2014, when asked what her favorite food was, singer Waje revealed that her favorite food was okro soup without oil.

I had to go and google what that looks like and what I'm seeing just doesn't sit well with me. Okro soup without oil? Why?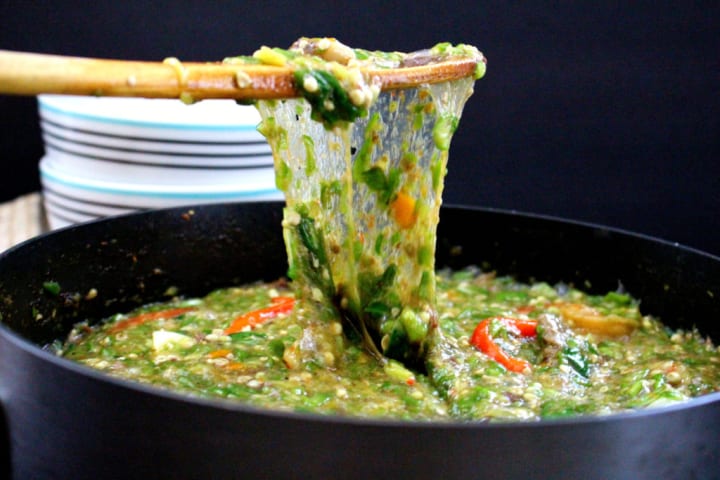 4. Dolapo Oni
Another one that doesn't sit well with my spirit as a lover of meat and as an extension, all things meatpie, I was shocked to discover that Dolapo Oni eats her own meatpie without eating the meat.

She buys meatpie just to eat the crust. Meatpie without the meat? Isn't that one just pie?
5. Femi Jacobs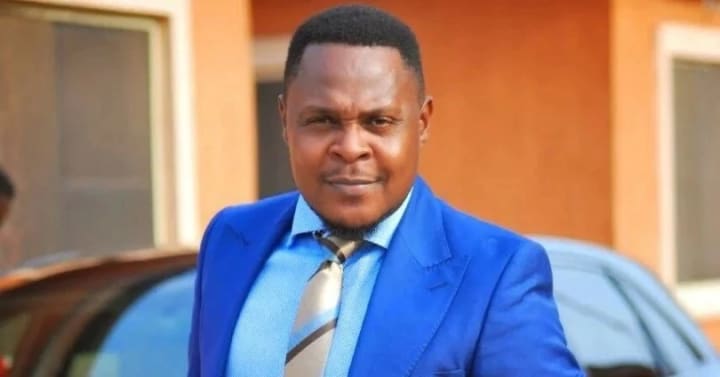 When someone took to Twitter to share a very rare food combination they had seen, Femi Jacobs retweeted it with the response "Small tin," indicating that he not only saw nothing wrong with the combination but was also happy to try it and maybe had even done it in the past.
The combination was beans topped with Spaghetti and one ese eran (cow leg).

6. Vee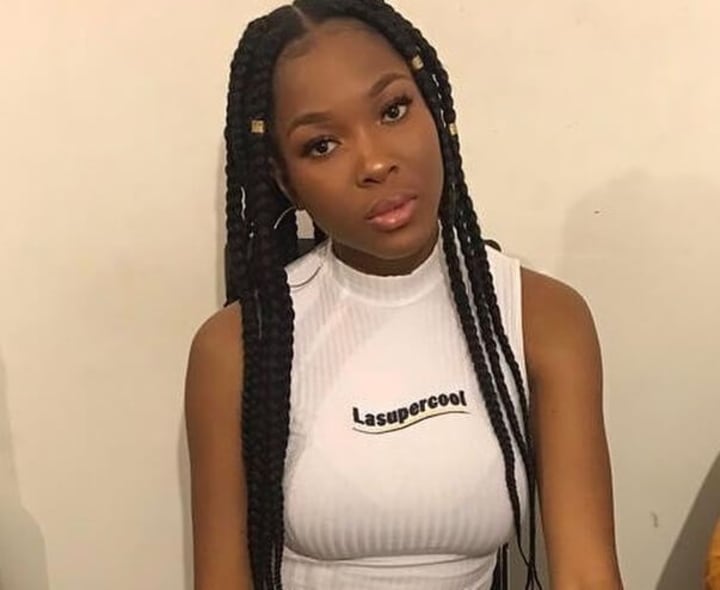 Big Brother contestant and singer Vee revealed information that doesn't sit well with me and I'm sure many Nigerians everywhere.
The singer revealed that not only does she not eat pounded yam with hand, she doesn't understand why people can.
In her own words,
If you use your hands to eat pounded yam, you are something else. All those bacterias on my hand. Touching my food. Touching my mouth. NO.

Does this mean she doesn't eat any swallow with hand? Doesn't sit right with me. Yemi Alade said it best when she agreed that there's no other way to eat swallow than with hand.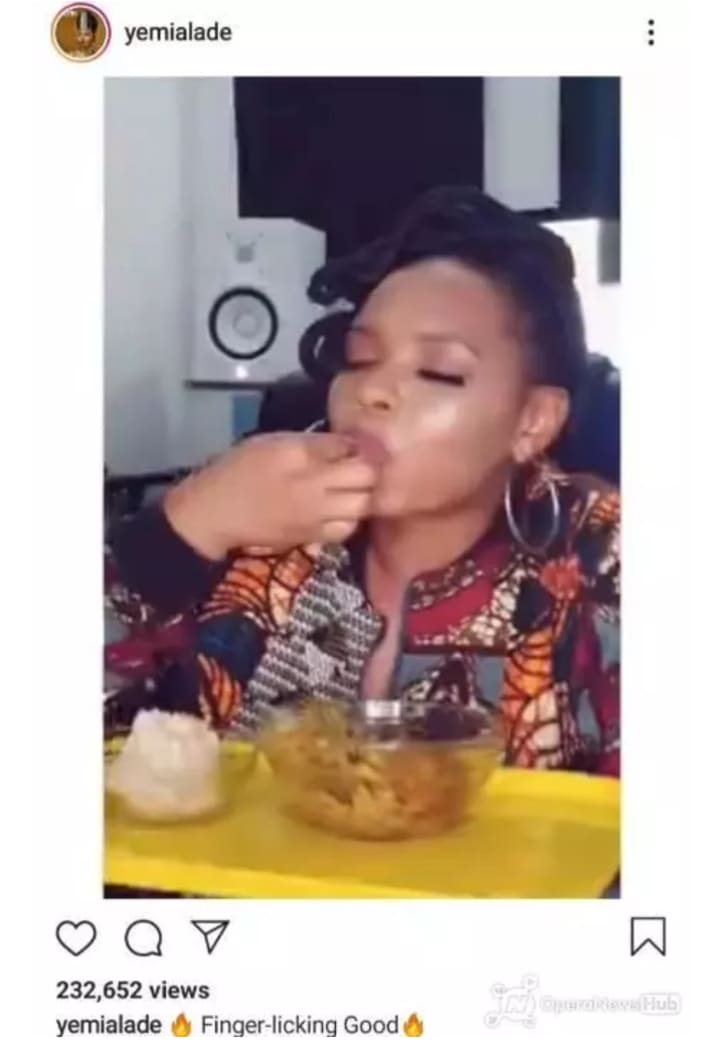 7. Mayorkun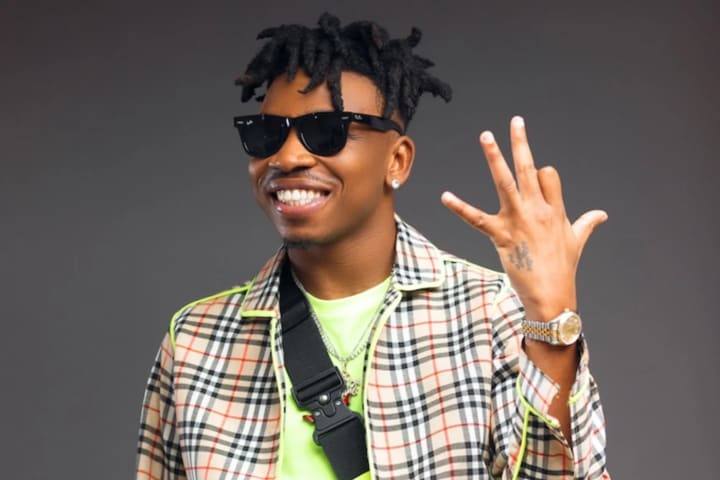 When a fan asked Mayorkun what his weirdest food combination was, Mayorkun revealed that the answer was, get this – Fufu and Bread.
What?
Like, you're just swallowing dry fufu with dry bread? Why? Who is punishing you? Why this?

These celebrities have some very strange food habits.
Meanwhile who else is bringing you lists and stories like this? Abeg, like my Facebook page below so you don't miss out on new interesting lists and stories like this I post every single day.
That's All.
I hope you've had fun. Don't forget to like my page if you don't already for more stories like this, the fun never ends!
To catch up on other content you might have missed, click here.
Until next time, have a wonderful rest of your day.