Why Can't I Find What I'm Looking For?
The difference between what our grandparents had and what we have available today
I've noticed that in today's society there are so many men who complain about women who don't cook or clean. This forced me to think of how society has changed as a whole for years past. I see quite a few reasons for this change in how we are today and how our relatives lived their lives once upon a time. Go with me a little bit on this and see if you agree.
At one time, men were expected to go to college so that they could go out into the world and work while women were only expected to go to college to find a husband and then tend to the household, which usually included cooking, cleaning, and taking care of her husband and the children. Mothers would teach their daughters how to cook, sew, and do the laundry, while fathers would teach their boys to go out and make a living.
If a woman couldn't find a husband, got divorced, or god forbid, was suddenly widowed, she was forced to go out and make a living for herself, but the options weren't great. She became a secretary, maid, or sex worker. Very few took college seriously because they knew that it was meant to find a husband. So these women were left with no skills and no other options, if they did work in an office or as a maid, they were treated as though they might as well be sex workers, but they had to survive for themselves and take care of any children that came along the way.
Then came the women's liberation movement. We fought for our rights to be treated like any other human being. With that, the men decided that we should have to be independent. Not the we get to choose whether or not we were housewives or if we should go out to help make a living, which was our idea of what should happen.
Most of us these days grew up in houses with women who made it happen. The problem is that with all of that making the world go round, they didn't have the same time that the women of yesteryear had to teach us to cook, clean, and raise the babies like their mother's had, and through the generations, something has been lost to those old days.
Where once women depended on men to make a living and take care of all of the bills, men started depending on women to help them pay the bills. The cost of living skyrocketed because everybody expected for people to live in two income homes. Jobs didn't increase the pay. Manufacturing factories started closing down, so now people were forced to go to college and take out student loans to learn how to make a living. They had to pay those loans back, which forced them to work longer hours, which forced them to neglect the household.
So today, since women are being forced to work for survival, they are not going to go out and work for 8 hours per day, 40 hours per week, sometimes more, with the cost of living these days, then come back home and start their next shift. If men want a stay at home wife, they need to be able to provide for her like their grandfather's did. If women want to be stay at home wives, they need to recognize that their men will be gone more often than not and they need to cater to him when he comes home.
Ok. My little rant is over. There's so much more I can say on the subject, but I haven't figured out how to connect it yet. Don't forget to tip, heart, and share as you should desire to help me keep writing.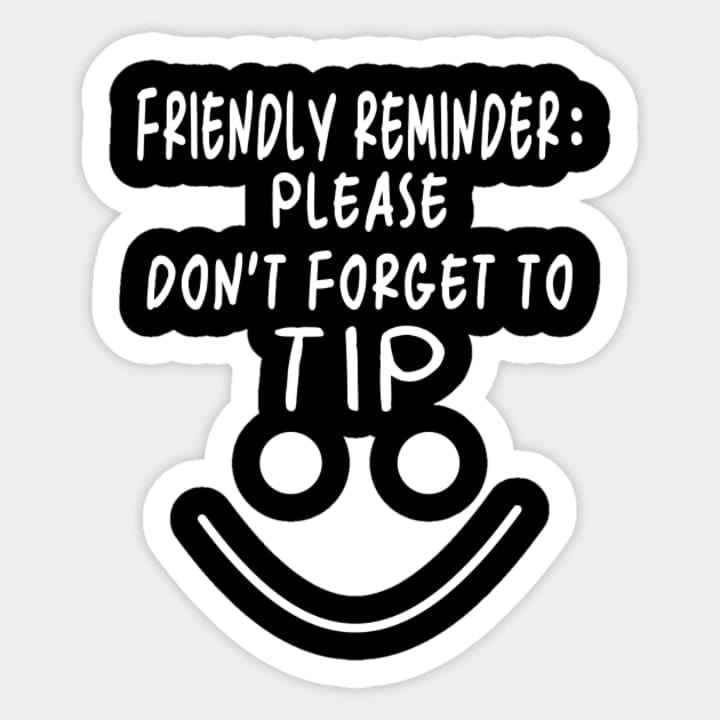 advice
Author, Mother, Wife, Sister, Daughter, Cousin, Daughter In Law, Sister In Law, Travel Agent, Saleswoman, Friend, Grand Daughter, Niece, Teacher, and Student. I am so many things to so many people, but in the end, I'm just Nailah.