The Unspoken Speech
Dear Wife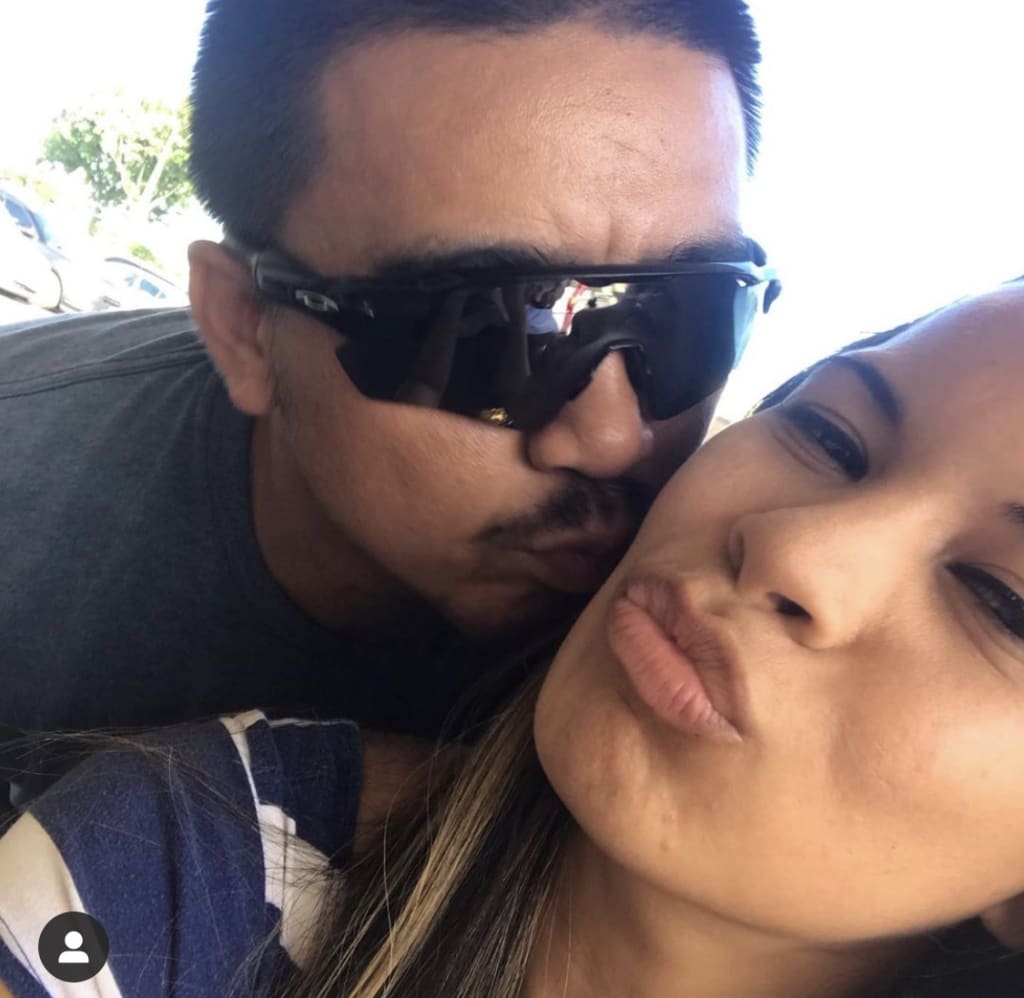 Dear My Amazing Wife,
On my birthday, we connected. It was more than I was even ready for but we connected. I truly felt it was as if God himself called you to me and said, "Here's the answer to your prayers."
It was hard to fathom that such a beautiful woman was made just for me. When we met, I was a broken shell of who I thought I was meant to be, and yet here in front of me was this amazing woman who wanted to be with me.
Inside I was nervous as ever. The feeling was similar to what I'd imagine stepping into the box in the last inning with two outs of a world series game seven and down one run with the bases loaded. I was so in awe of your energy and beauty that I even fumbled my words as we laid there next to each other for the first time.
Dear My Amazing Wife,
I want to celebrate you for the rest of my life. If there's one thing I'm sure of, it's that I'm complete. When you're around, I'm as happy as I've been in a long ass time. You make my world go round and my mind spin because never in my life would I have thought I'd be marrying a woman like you.
I was sure that I'd never find a woman to settle down with, but yet here you are. Even through our first few arguments, I knew this was something special. I just want you to know as your newly wedded husband—I like the sound of that—I will mess up along the way and we will argue but I will forever love you.
Nothing will change that. With God as my witness, I'm forever committed to evolving and growing WITH you and our new "modern family" for the rest of our lives.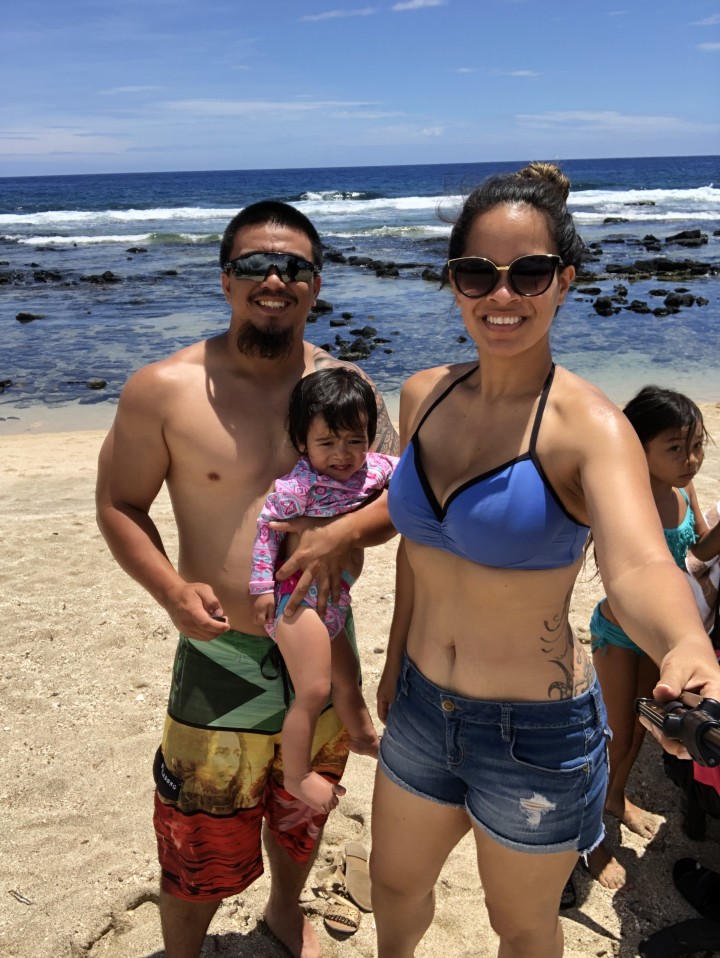 My Dear Wife,
The day has finally arrived and, though you're a few month pregnant, I couldn't have asked for a more beautiful, intelligent, hard working, and family oriented woman to share this day with. Did I mention that you're beautiful?
I'm truly blessed to finally call you my wife. I am extremely happy to be your spouse from this day forward.
In sickness and in health. For richer or poorer.
Until death do us part...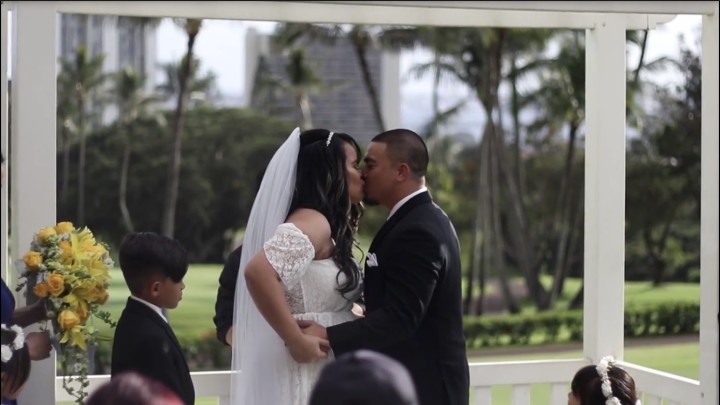 Dear my AMAZING, BEAUTIFUL, and STUNNINGLY LOVING WIFE,
I'd move the earth and it's elements to be with you for the rest of my life. I choose you. You bring me so much joy and peace amongst the craziness of my life.
I'm glad I was sent someone who feels I'm worth their time. Over my few years on this world, I haven't met anyone who's as loving as you are. Though I have my flaws you've given me so much to look forward to.
The life I look forward to living with you by my side is hope enough that I can live up to being the man you deserve. My only wish is you have the patience, desire and love for me 50 years down the line. I won't be as good looking now but I will love you nonetheless.
For those who are in attendance, this woman saved my life. All I wish to do is honor her for eternity. In this life and the next, I'm proud to call you my wife.
Oh and "In Case You Didn't Know,"
I love you and you are now, Mrs. Erica Casarez!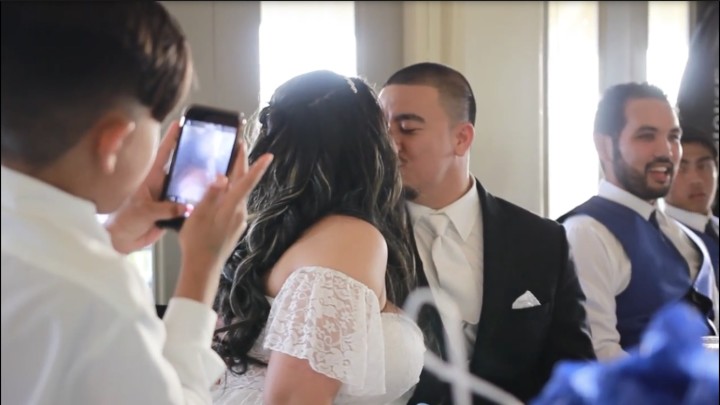 married