The Christmas Miracle
My Real Family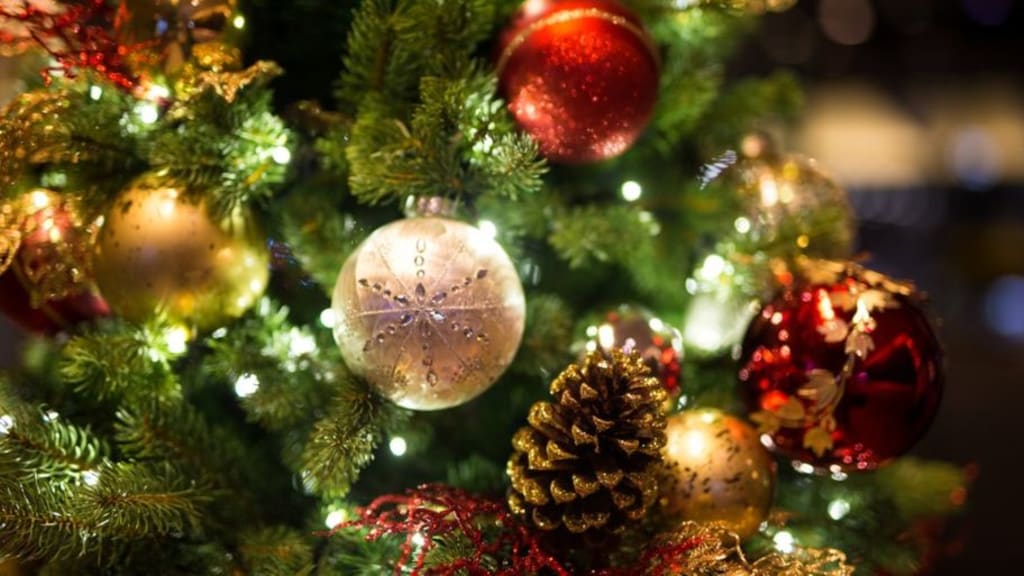 From the time my mother was a little girl, she always knew she was adopted. She always wanted to know where she came from and who her biological family is. She was born in 1956 and was adopted at eight months old from St. Vincent's in New Orleans, Louisiana. My mother was born there because this was a home for unwed mothers.
My mother and grandmother tried for so many years searching for each other. But every attempt turned out to be dead ends. All my mother had was her parents non-identifying information such as their ages at the time of my mother's birth and ethnic background. Her birthname was redacted and a new name was given to her on her final adoption decree. The birth certificate my mother has is an imitation certificate, with her adoptive parents name on it.
My mother and I watched the series Long Lost Family on the TLC channel. We seen how Lisa Joyner reunited families through the Ancestry.com website. This was then I ordered the DNA kit because it was a special discount for Christmas. I had sent my sample in about a year before that. When we received the kit, I gathered my mother's saliva sample and mailed it off.
The results had come in two weeks later. My mother got in touch with her first cousin on her biological father's side of the family. She contacted my mom's sister and told her that her sister is alive and living in Louisiana. When my mother heard that my grandmother is alive and living in Colorado, she was overjoyed.
A few days before Christmas, my grandmother, my aunt (my mother's sister), and my uncle (my mother's brother-in-law) flew in from Colorado to meet us for the first time. When my grandmother got out the car, she am my mother hugged and cried tears of joy. My grandmother's prayer was finally answered. This was definitely a Christmas miracle.
When my grandma, aunt, and uncle sat at the kitchen table, my grandma told my mother every detail that happened to her. She told my mom that she was sent to Louisiana under an assumed name. This is another reason there was no information to go on for so many years. My grandma told my mom that she could not keep her. My great-grandma would not allow it because back in those days it was frowned upon if the woman was pregnant and not married. My grandpa was Mexican and my grandma is white. That was also looked down upon. My grandma did go on to have three more children after my mother was taken. She got pregnant again at 18 and married her first husband, with whom she had three children: two boys and a girl. That marriage ended in divorce years later. She later remarried and that marriage ended in divorce. Her second husband eventually passed away.
In March of this year, my mom and I made the trip to Colorado to meet the rest of the family. My mom and I slept at my grandma's house. We visited the rest of the family while we were there. My aunt, my mother's sister, organized a reunion party with barbecue and Mexican food. My favorite was the green chili and Mexican rice. There was also a cake with a picture of my mom and my grandma with Mardi Gras colors. There was an overwhelming amount of family at the reunion. My mom met her nieces and nephews for the first time and their husbands and children.