Parenting Wars
That random explosion from your child...
When you're feeling a little lost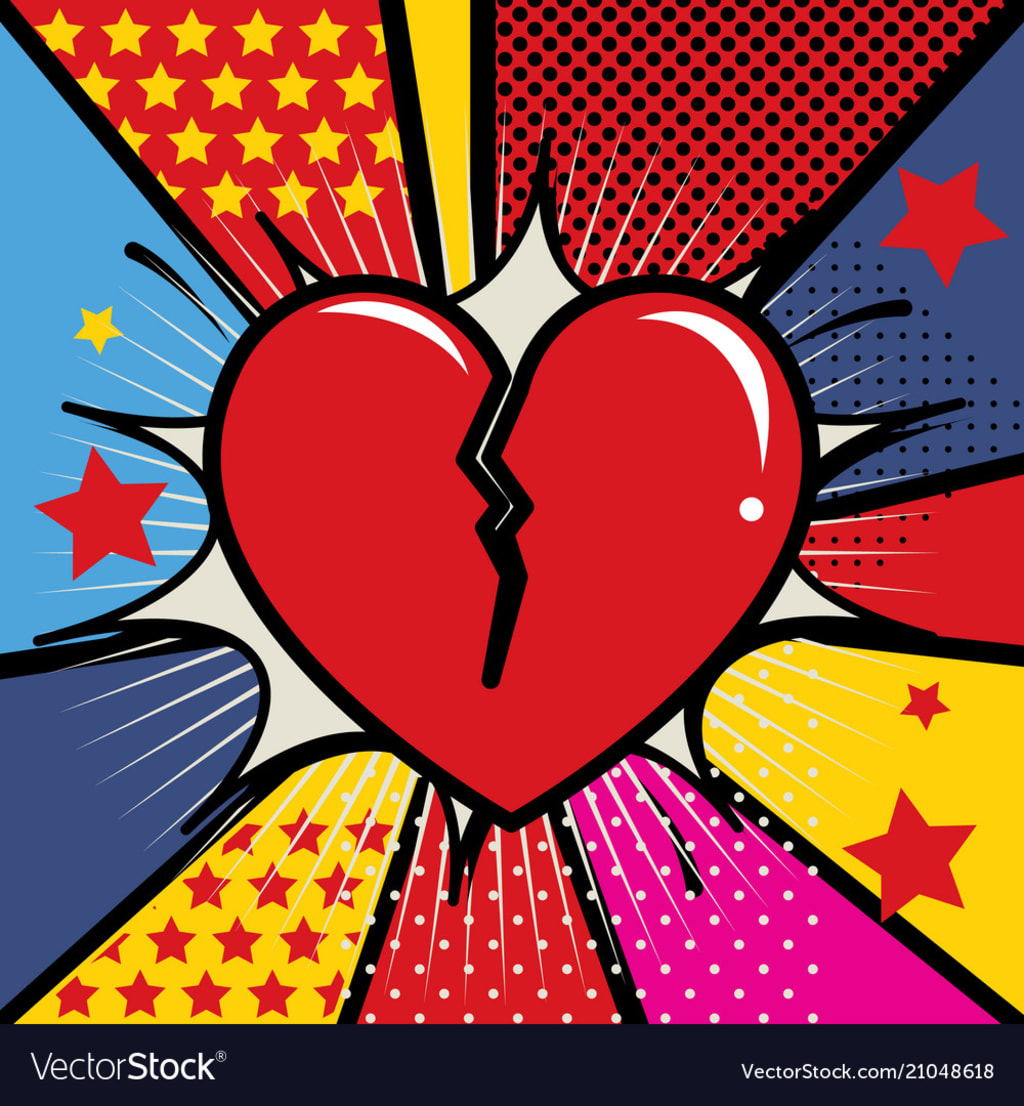 We love em to death!
There are those days where your child is going to listen to every word you say and amaze you with a perfect day. And then there are those days where you are literally talking to a brick wall! As I navigate through single motherhood I have learned so much about the way my child communicates, or so I think. We all have our routines or our day to day activities with our children, that may mean a detailed schedule or that may mean spending the day relaxing at home with no agenda. Whatever way you choose to parent the minute you unknowingly throw a wrench into your child's life all hell breaks loose. Now for me, this happens once in a blue moon so when it does I am sometimes at a complete loss. My daughter is a fairly well behaved five year old who most of the time will follow direction without complaint. Now lets go over when this is not the case.
I ask her to do something, she doesn't want to do it. I ask calmly, nicely and with full intent that I am going to get my point across. This is when the hell breaks loose, and it becomes so loose you are literally in shock. You start feeling angry, frustrated, hyperreactive, misunderstood, but after a while you really just start to feel sad. This sadness is, and I'm sorry to break it to you, but the backbone of motherhood. Now the way you handle that sadness is really what gets you through it. Whenever my child breaks loose I stay calm for a good while before I start to loose it myself. I loose the control and the patience and I yell back and I don't understand why this fight has developed. So my child is not doing what I ask, she is fighting me, and fighting me with everything she's got. I will point out that my daughter is the most strong willed, stubborn little girl I have every met! Things escalate and now she is crying and screaming at the top of her lungs. Now when mama says no, she means no and I have never strayed from that. I am the mean mom, I am the mom that will teach you respect and dignity, and I am the mom that will teach you to be a strong independent woman. My independence plus her independence is clearly not a good mix.
I am at a loss now, she wont give up, she's repeating herself incessantly, all while doing it at volume level ten. I take a step back in my mind and try to breathe. I have to leave the room and close the door and try not to break down in front of the bathroom mirror. I look at myself in the mirror and I hear the anger and sadness in my daughters screams. I go to approach her again, at this point I am now speaking at a volume level of two, I'm now going to show compassion and comfort. I am scared and upset at myself for yelling at her and making her little mind explode with confusion. Once that wrench is thrown there is no going back.
I have to take a step back when I realize a situation is not going to change no matter how many times I ask or try to explain. My child is a five year old, way to mature for her age, way to strong willed and takes after her mama. I have raised this girl alone since she was nine months old. She sees a woman in charge, she sees a hard working mom who takes care of her and everything around her. She knows that I do anything and everything for her. So how do I get off assuming she's going to be at that level? That level that she indeed comes off as with her sass and independence. We as parents have to realize they are still children, they are always learning, they are always adjusting, and they are always looking for direction from there parents. I cant expect her to understand why I say no or why I stand my ground and refuse to give her every little thing she wants. Her little mind can only handle so much and I always have to reel myself back to realize that. This night after our "stand off", I choose to cuddle her and comfort her and move on. While still standing my ground, by showing comfort I show her safety, which is all I truly want.
And the point of the story is... do not tell your five year old, at 10:00pm after countless attempts to get up out of bed, that there will be no more excuses and bedtime is bedtime!