Rudy and Me
An Unlikely Dynamic Duo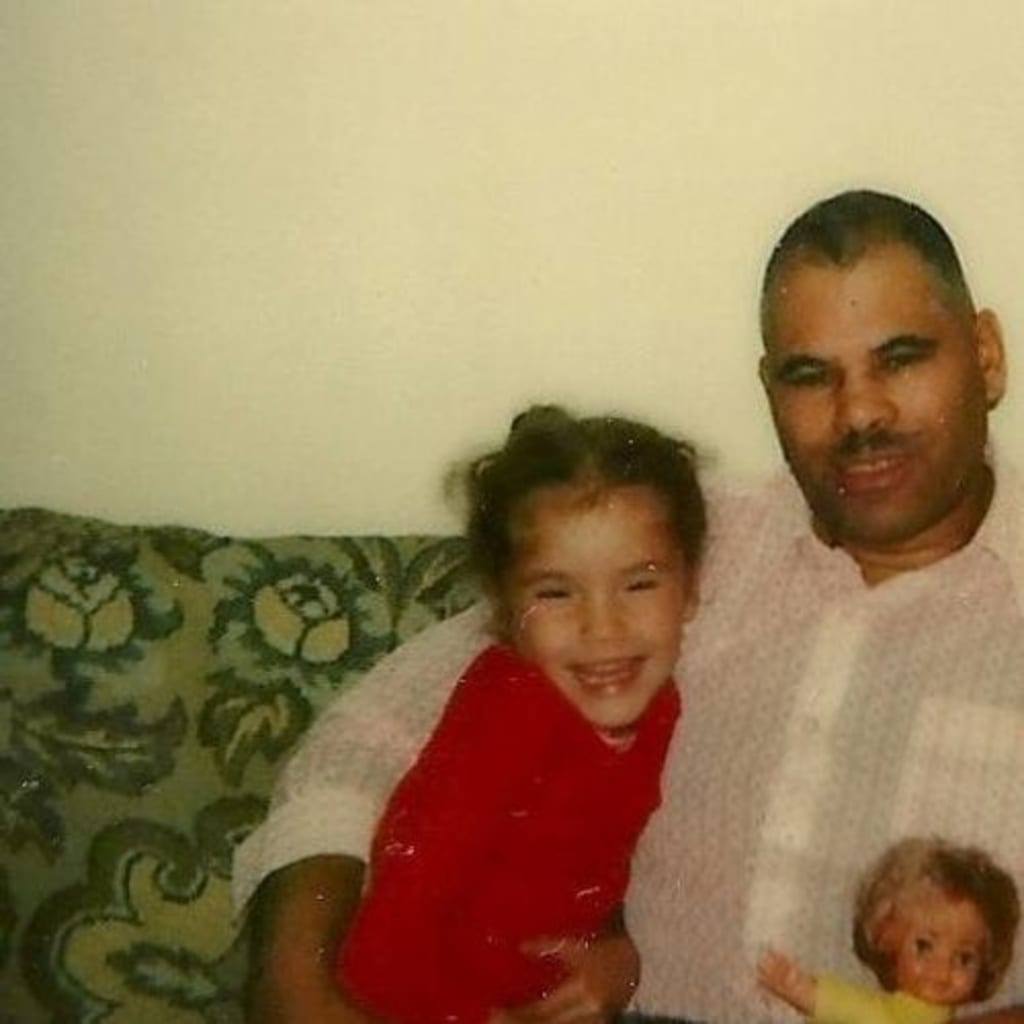 Daddy and Me, circa 1975
In one's mid-forties, most people begin to wind down. They begin to taste that sweet bite of freedom. It's when, for most of us, our kids are getting older. They're out there doing things on their own. Maybe they're even in high school and about to embark on their own journey.
Starting over isn't something most of us want to do. I don't. Most people I know don't. Except for my father. This guy put the "daddy" in daddy.
As a poor Black boy growing up in eastern Canada, he always had a soft spot for the underdog. And as the oldest boy in a family of 14, he loved kids.
He was a pied piper of sorts from what I remember as a kid. Children just gravitated toward him. It was probably his warm and welcoming nature despite his large size that drew them in. That and his child-like demeanor.
My father was a fixer. He excelled at rescuing. Before he rescued me, he tried to rescue a baby girl in Korea.
He called her Kim, I'm not sure if that was really her name, but during his time in the Korean War, he came across her, a tiny, hungry, orphan.
His heart melted. And he set about adoption proceedings. But while he was on leave in Japan, she died. He was broken. The only thing he had left of that baby was the doll he bought her in Tokyo. A doll I subsequently inherited from the sister I never got to have.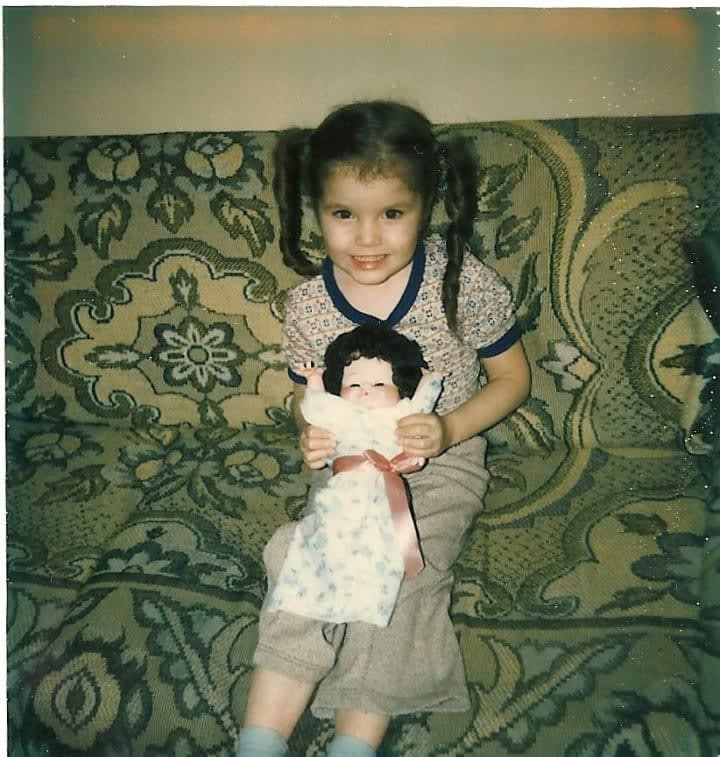 He came home from the war and had a son with his wife. A handsome baby boy they named Bruce in 1956: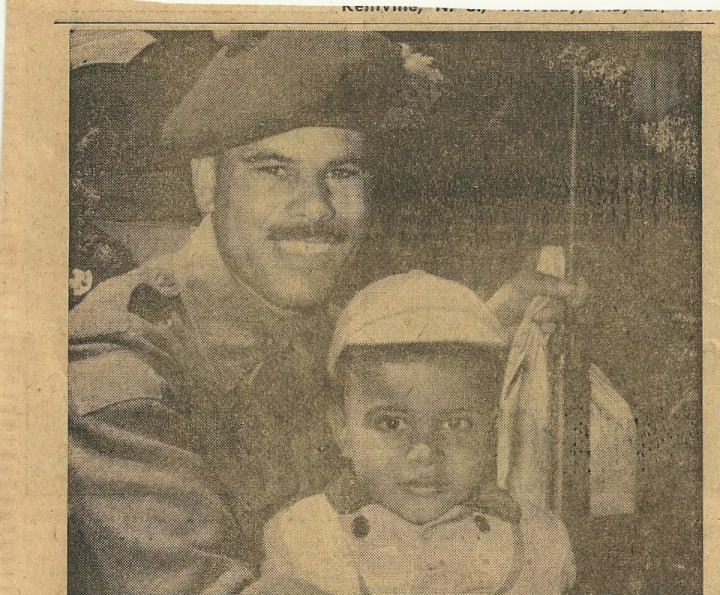 Bruce was the light of his life and his heart was full.
Then, in 1971, a phone call came. It was his sister, Althea bringing bad news from their hometown of Woodstock, a small Maritime enclave some 90 minutes away.
His youngest brother, some 15 years his junior had lost his love. She was a beautiful woman, only 26 years old, who had succumbed to unknown ailments and left a 3-week old baby girl behind.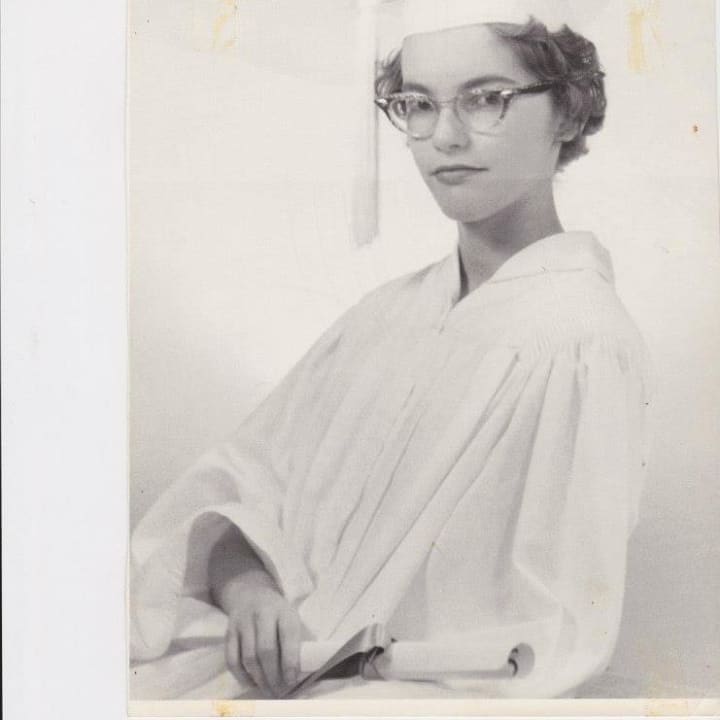 There were no questions. There were no hesitations. He made his way to his hometown as soon as he put the phone down to see what he could do to aid his brother in his time of need. A brother he barely knew as he left home at 10. But a brother nonetheless.
He stood shoulder to shoulder with his baby brother, two Black men in a white world with words swimming around them, social workers, unemployed, adoption, best for the baby... They were words he understood, but as a man with a grade 4 education, couldn't argue with.
He asked a nurse, a stout and stern woman in her mid-50s, if he could see the baby. She obliged and escorted him to the tiny nursery, which housed me and 4 other newborns.
If his story is accurate, he picked me up and I looked straight at him, all 6 pounds of me, with straight black hair and blue eyes, and grabbed his nose.
He said he knew in that instant that I was his girl. He fell in love with me that second. Maybe I fell in love with him too.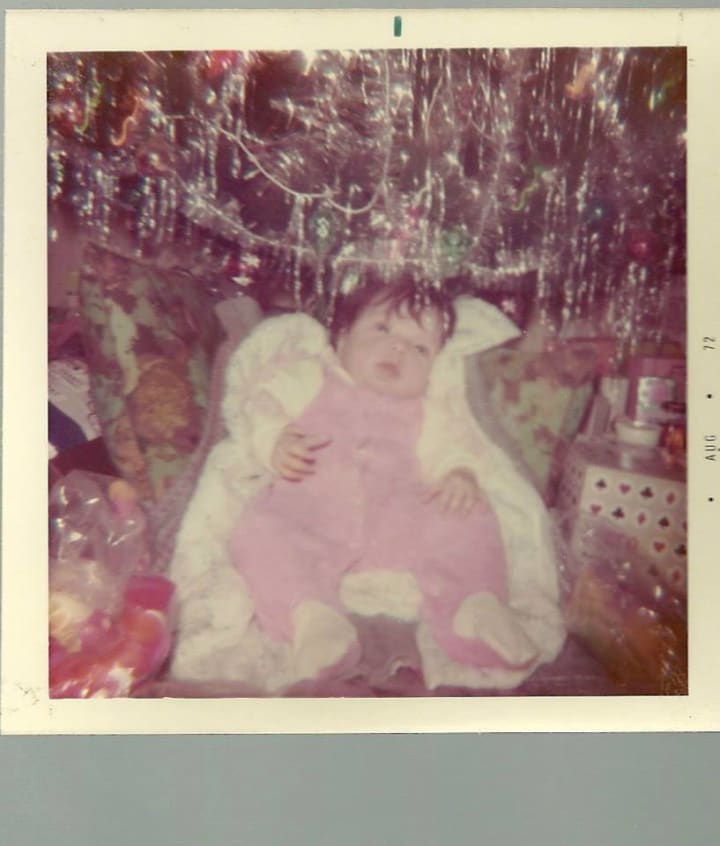 So, he decided, right there and then. He'd both help his brother and take the baby girl he fell for.
I had two older siblings, a sister 18 months older and a brother 6 years older. The social workers were willing to entertain a relationship with them and our biological father, but not me. The reasoning, as the story goes, was that they had a bond with the unemployed man that was their father.
So, Rudy, that's his name, did something unthinkable. And he did it without consulting his wife first. Probably a bad idea. But at 43 years old, with a 15-year-old son, he agreed to take all 3 kids.
All 3. On a Corporal's salary. In a 3 bedroom military rowhouse.
Why? Because he was helping family. He was helping his brother. He agreed to keep my brother and sister until my bio-dad got on his feet. He agreed to adopt me, because he'd fallen in love.
So that's what he did. He brought home 3 kids. He raised them for over a year. He loved them. He nurtured them. He taught them. All along with his wife. Then, one day in August, 1972, he handed 2 of them back to his brother.
It broke his heart. Two more babies lost, just like Kim, but at least they were alive. He knew he was handing them back to a man ill-equipped, but in his world, a deal is a deal and a man's word is his word.
He still had the baby, me.
And he doted on me.
We had a great time. I was his mini-me. Where he went, I went.
He taught me about acceptance. If the guy in the dress was at the mall, okay, he'd buy him a coffee. If one of my friends was gay, whatever. It was all fine with him. He accepted all comers as they were and instilled that in me.
He was the first man that ever loved me unconditionally. He accepted me as I was. When the rest of the world saw a frizzy-haired, funny looking, mixed-race kid, he saw a beautiful swan waiting for her debut.
He watched me and picked up on my strengths. He coached me in track, wanting me to be the first woman to run a 4-minute mile. I didn't do that, but, I won lots of stuff.
He took me to all my gymnastics stuff and cheered me on.
He encouraged me to get an education, something he couldn't do.
When he became sick with end-stage kidney disease in 1983, he sacrificed vital life-saving medicine so I could have the latest fashion.
He came home in 1986 strong and healthy after a kidney transplant and got to see me graduate from high school with high honours. I still remember how proud he was seeing me get all the awards.
But it didn't take. Not for long. I didn't know it then, but on my graduation day in 1989, I had about 5 years left with my hero.
He met and adored my oldest son in a way that almost made me jealous. He was born in 1990 and I still remember him saying, "hi, gimme the baby," with his arms outstretched, as if I'd been replaced.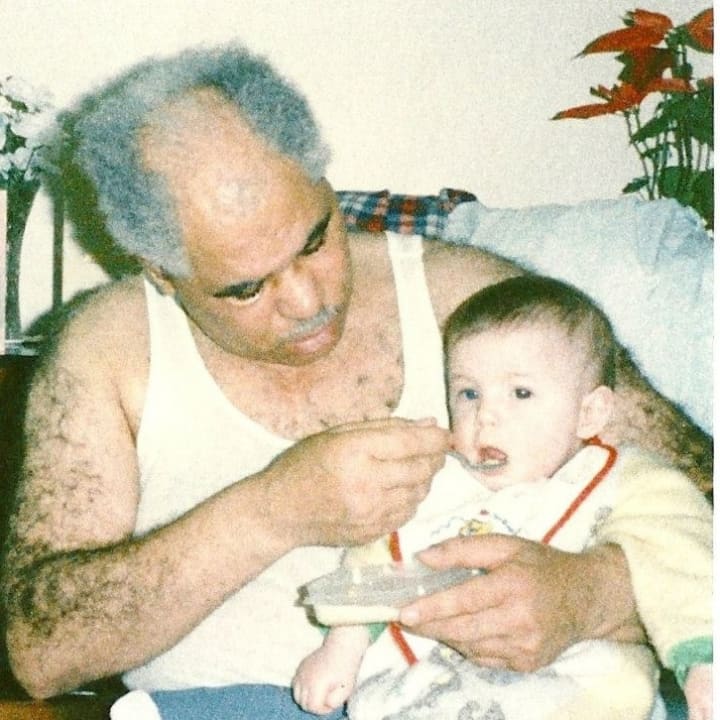 But I wasn't. It was just the passage of time.
I was no longer a baby. Our relationship changed.
It was the same for kid # 2.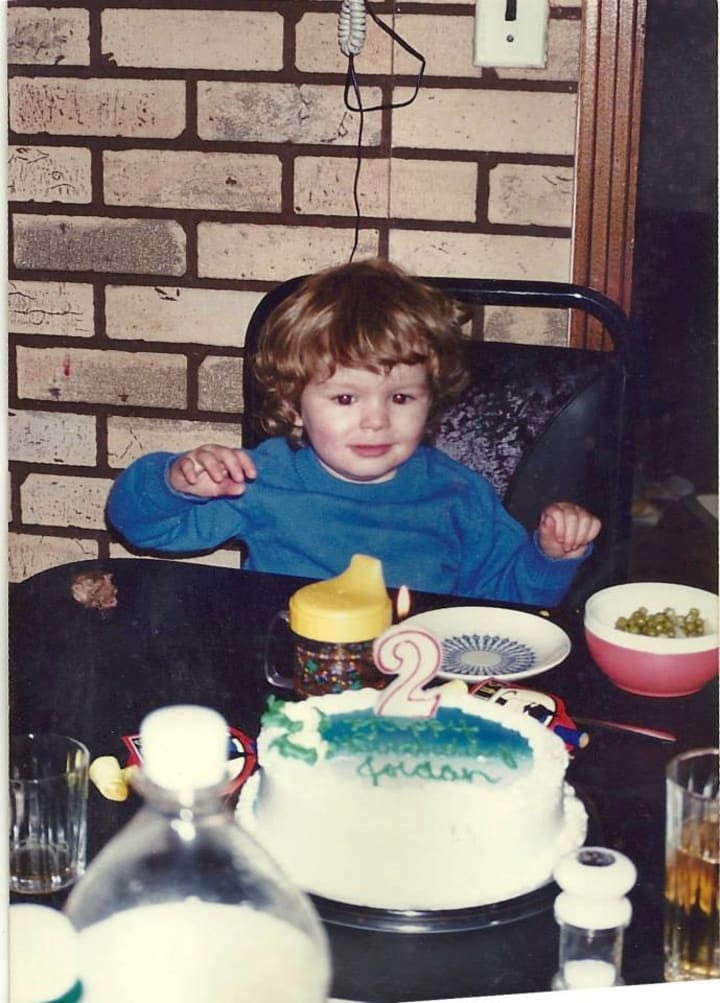 Sadly, Rudy died in September of 1994, 3 weeks before his third and final grandson was born. He'd been sick for a while and he refused further treatment, knowing it'd be futile.
He never got to meet his youngest grandson, which is ironic because he's the most like him and bears his name.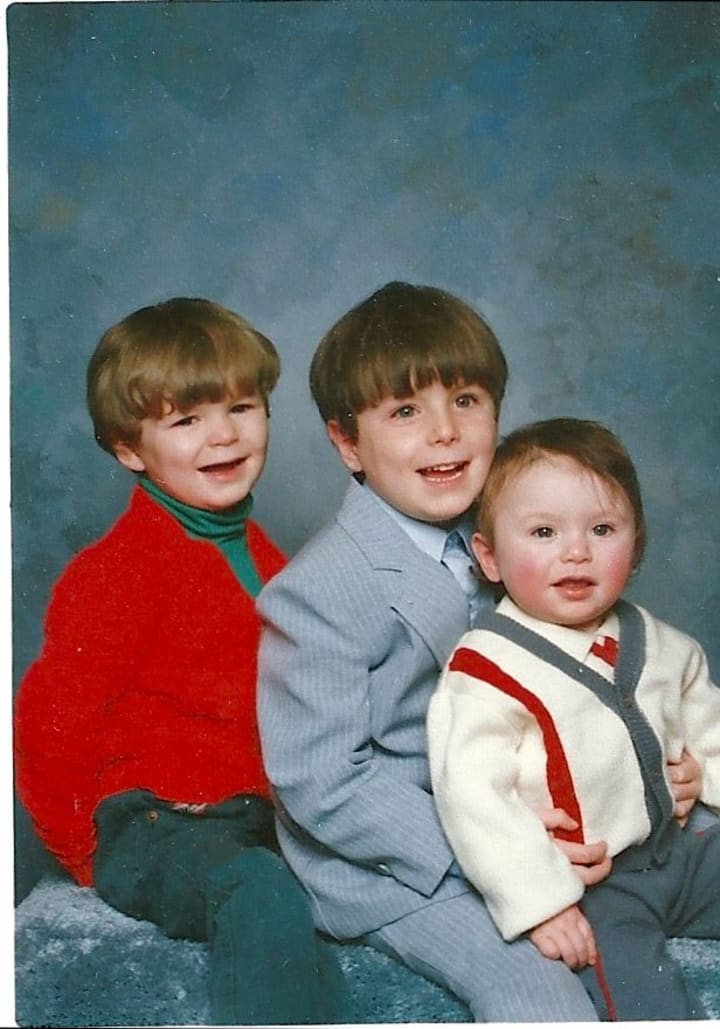 He also never got to see me graduate from law school or become a lawyer. Maybe that's a good thing. He hated lawyers and never wanted me to be one.
But his picture still hung in every office I had: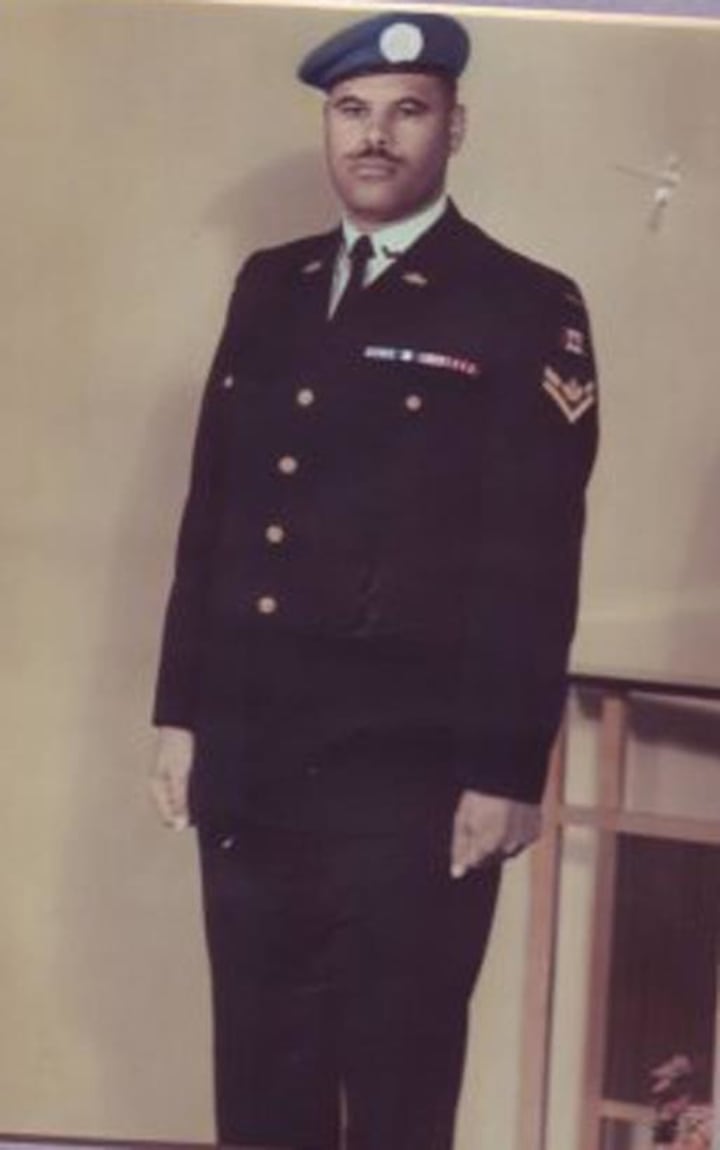 It was kind of a running joke in my head. An eternity in a lawyer's office, but he couldn't hate it because it was me.
My father gave up everything to be my daddy, his freedom, sometimes his health, and for that, I'm forever grateful and full of love.
adoption
About the author
Retired legal eagle, nature love, wife, mother of boys and cats, chef, and trying to learn to play the guitar. I play with paint and words. Living my "middle years" like a teenager and loving every second of it!
Reader insights
Outstanding
Excellent work. Looking forward to reading more!
Top insights
Easy to read and follow

Well-structured & engaging content

Excellent storytelling

Original narrative & well developed characters

Heartfelt and relatable

The story invoked strong personal emotions
Eye opening

Niche topic & fresh perspectives

On-point and relevant

Writing reflected the title & theme

Expert insights and opinions

Arguments were carefully researched and presented
Add your insights