Queen Elizabeth
Queen Elizabeth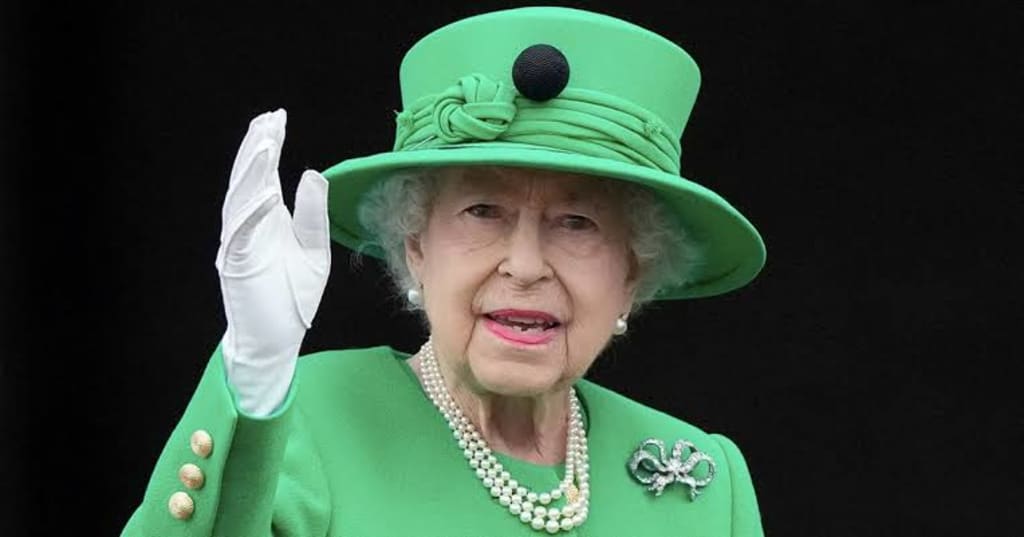 Queen Elizabeth II, born Elizabeth Alexandra Mary Windsor on April 21, 1926, has been the reigning monarch of the United Kingdom and other Commonwealth realms since February 6, 1952. As the longest-reigning current monarch and the longest-serving female head of state in history, Queen Elizabeth II has played a significant role in shaping the modern monarchy and the cultural and political landscape of the United Kingdom.

Elizabeth was born in London as the first child of the Duke and Duchess of York, who later became King George VI and Queen Elizabeth (the Queen Mother). Her full title at birth was Her Royal Highness Princess Elizabeth of York. Growing up, Elizabeth had a relatively normal childhood compared to her future role. However, her life changed dramatically when her uncle, King Edward VIII, abdicated the throne in 1936, making her father the new King and Elizabeth the heir presumptive.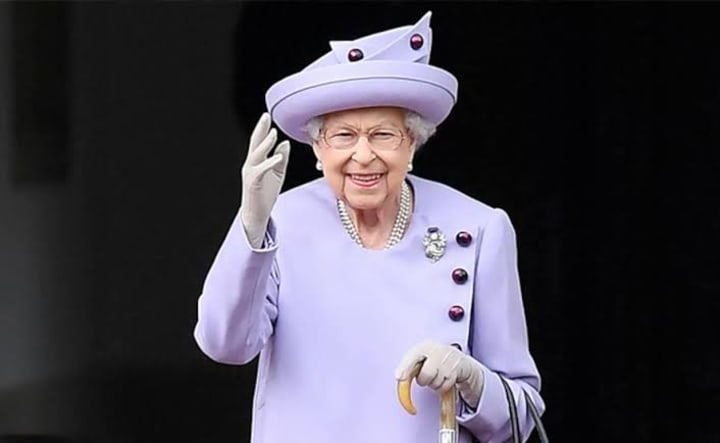 Elizabeth's education included private tutoring at home and studying constitutional history and law under the guidance of her father and other prominent scholars. She also learned about various subjects such as languages, music, and art. Her education aimed to prepare her for her future role as the Queen.

World War II had a profound impact on Elizabeth's life and the British royal family. She and her sister, Princess Margaret, spent the war years at Windsor Castle, where they were relatively sheltered from the conflict. However, Elizabeth was eager to contribute to the war effort and, at the age of 18, joined the Auxiliary Territorial Service as a driver and mechanic. This experience allowed her to connect with the people and understand their struggles during wartime.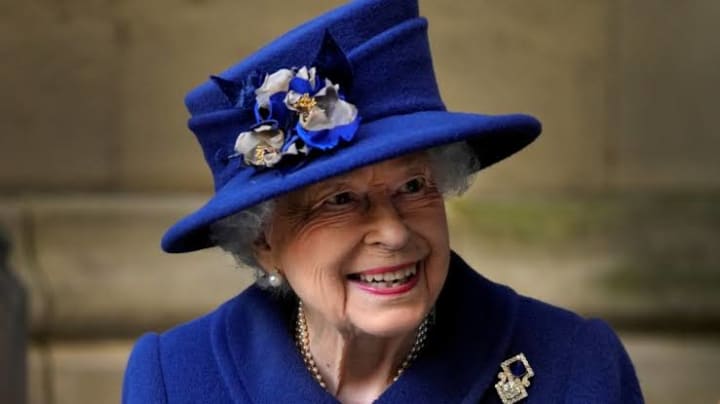 In 1947, Elizabeth married Philip Mountbatten, Duke of Edinburgh, who was a Prince of Greece and Denmark before renouncing his titles and becoming a naturalized British citizen. The couple had four children: Prince Charles, Princess Anne, Prince Andrew, and Prince Edward. Their marriage has endured for over seven decades, making Prince Philip the longest-serving consort in British history.

The unexpected death of her father in 1952 thrust Elizabeth onto the throne at the age of 25. Her coronation took place on June 2, 1953, at Westminster Abbey, and it was the first-ever televised coronation, allowing millions of people around the world to witness the historic event. Throughout her reign, Queen Elizabeth has shown unwavering dedication to her role, earning her the respect and admiration of many.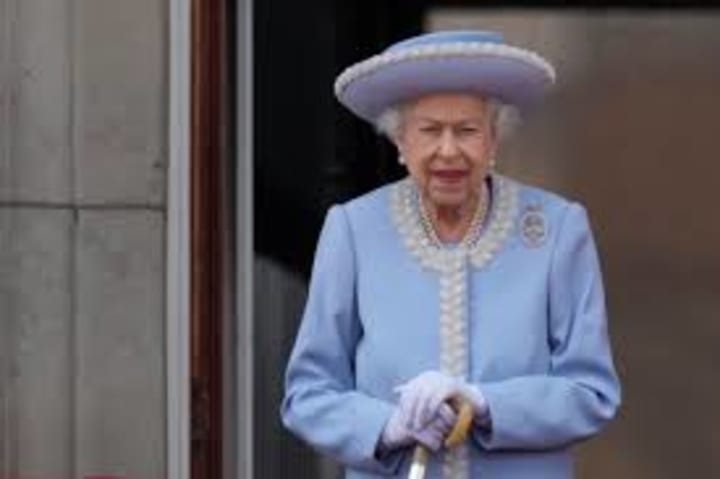 As Queen, Elizabeth has fulfilled her duties with grace and commitment. She has acted as a constitutional monarch, meaning her powers are largely symbolic and ceremonial, with the day-to-day governance of the country handled by elected officials. Despite her limited constitutional powers, she has been a unifying figure for the nation and has provided stability during times of change and uncertainty.

Throughout her reign, Queen Elizabeth has witnessed numerous changes in British society and the world at large. She has adapted to the evolving cultural and political landscape and has maintained the monarchy's relevance in the modern era. She has traveled extensively, representing the United Kingdom and strengthening diplomatic relations with other countries.

One of the defining aspects of Queen Elizabeth's reign has been her commitment to public service. She has carried out countless engagements, including state visits, charity work, and meetings with world leaders. Despite her advanced age, she has remained active and engaged in her duties, displaying a strong work ethic and sense of duty.

In times of national and global crises, Queen Elizabeth has provided solace and support to the British people. Her compassionate response to tragedies, such as the Aberfan disaster in 1966 and the Grenfell Tower fire in 2017, has endeared her to the public. Her annual Christmas broadcasts have become a cherished tradition, offering messages of hope, unity, and reflection.

The Queen's role as head of the
Reader insights
Be the first to share your insights about this piece.
Add your insights