PPD (POSTPARTUM DEPRESSION)
MENTAL HEALTH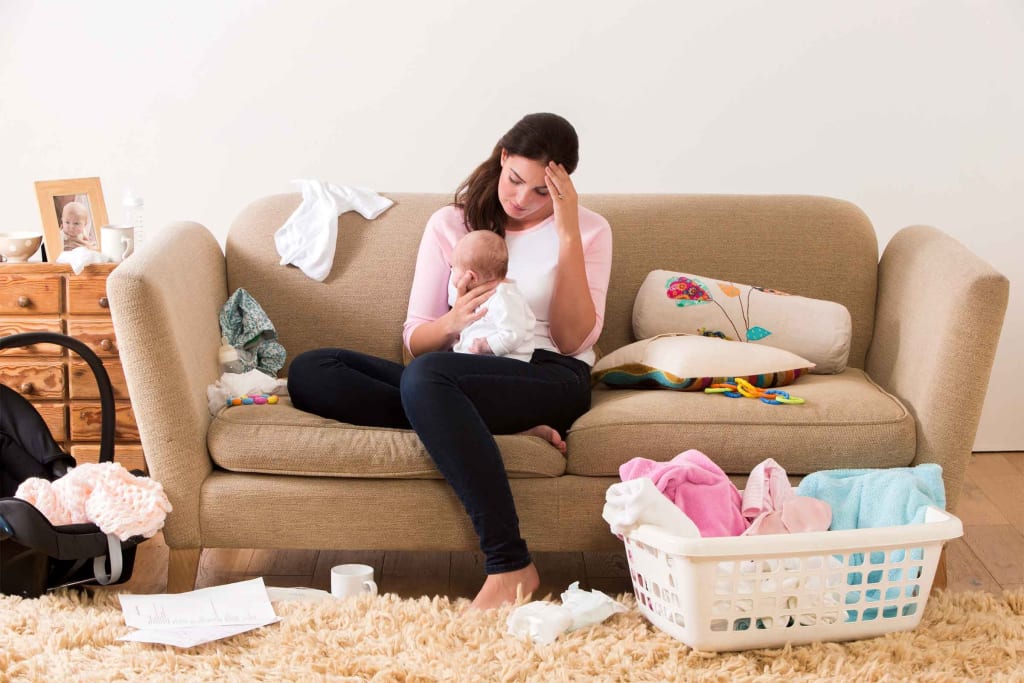 Postpartum depression few people may be known about this many people don't know really what is meant by postpartum depression. Give a birth to the baby is the wonderful movement of all women in this world. Absolutely I also felt so happy ,when I gave birth to my daughter but things all got changed after my baby was born. All people are fully concentration on baby , Ofcourse I knew it was their excitement to welcome new member of our family. But other dark side is I slowly started to affect by PPD means postpartum depression that time i dont know exact meaning also for strange feelings happened in my body and my mind. I felt always depression get anger on people judgement, overthought about silly things, fear about future insecurity about how to I will grow my baby.
I thought all family members don't care about me. Husband does not consider me only concentration on baby things. He cared me but unwantedly i thought lot .Fake illusions about people behavior. Not taking care of health always felt tired may be the reason didn't get proper sleep, feeding baby breast pain, health issues after giving birth to baby, overthought about other opinions.
So, I thought give proper information about postpartum depression. What is the exact meaning of PPD and solution for recover from postpartum depression and what family member should do to that person who suffered due to PPD. Let's get started.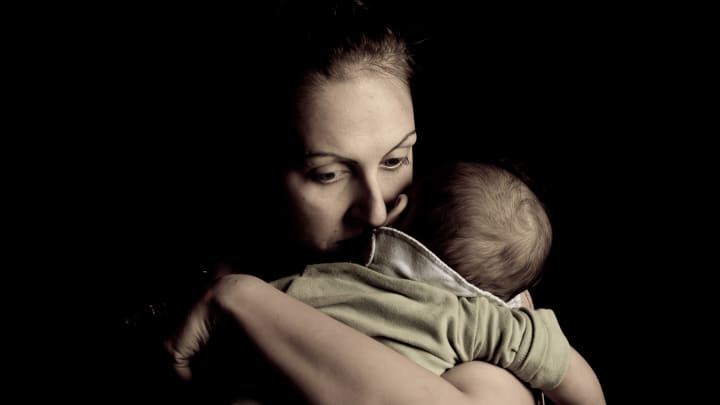 PPD (Postpartum Depression)
Postpartum depression is a type of depression that happens after having a baby. It affects up to 15% of people. People with postpartum depression experience emotional highs and lows, frequent crying, fatigue, guilt, anxiety and may have trouble caring for their baby.
How to recover from PPD:
1.Get Physical
While you're still pregnant, take steps to plan for your physical postpartum care. Buy a peri bottle and a sitz bath (for vaginal care), nipple cream (for your breasts), and other tools (like comfy pillows) to soothe your body after birth. Once your baby is born, pay careful attention to your body's changes as the uterus shrinks, the perineum heals, milk comes in, and hormones regulate during postpartum recovery.
2. Be Real with Your Emotions
The time after you have a baby is often incredibly emotional. Of course, you feel tons of love for your new addition, but it's also completely normal to feel scared, overwhelmed, anxious, tired, or depleted. Feeling this way doesn't mean you're a bad mother. alert your support system of friends and family members and speak to a health care provider.
3. Prioritize Yourself
Everyone wants to touch and cuddle baby after birth, but don't let yourself and you get lost in all the infant adoration. The best thing for a new baby is a mother who is happy, healthy, and supported. Make sure you are getting everything you need, including nutritious food, lots of fluids, and adequate rest.
4. Hire a Postpartum Doula
Although doulas are more commonly used for birth, there are also doulas who are specially trained to provide care in the postpartum period. Called postpartum doulas, they can help with everything from home organization and cooking to baby care and breastfeeding.
5. Don't Skimp on Rest
The old adage "sleep when the baby sleeps" is definitely true during the postpartum time period. Getting enough rest is so important to ensure you have a successful postpartum recovery. It's much easier said than done with a newborn in the house, of course, but make every effort to rest as much as you can.
Family support for PPD women
Accept help, especially in the first days and weeks after birth. Let family and friends help with errands, food shopping, household chores, or childcare. Let someone prepare a meal or watch your baby while you relax with a shower, bath, or a nap. Talk to loved ones or other new mothers who can help you feel supported and remind you that you're not alone.
Reader insights
Be the first to share your insights about this piece.
Add your insights