Old Flames
This is dramatized.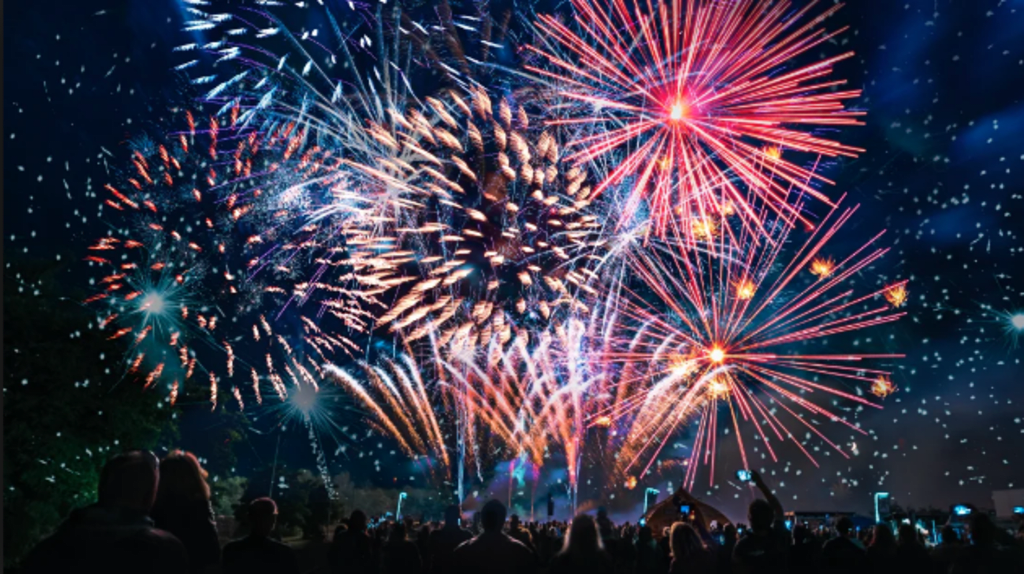 Four months spent in Denmark, and not a single moody day. No tears, no anger, just the usual comical, Irish temper I get from my dad. The kind with muttered short and stuttered, 'stupidfrickindumb,' under my breath as I broke open the yolk on accident while I fried an egg. The same egg I scraped off a grimy pan I forgot to butter, and eventually burned my impatient tongue on.
Four months spent in Copenhagen, Denmark. I was made friends from all over the world, studied two hours a week, traveled, and enjoyed the sun that always appeared in my sky, no matter how many times I had to bike in the rain. Four months of a sun that started to set, then a distant cloud rolled in.
My mom, my dad, and my sister, Shannon, were coming to Denmark in two weeks. All the work I had sewn into the mask I wore to cover the midwestern in me sprouted a loose thread. My family zip lined on this thread that tugged and pulled for 4,062 miles between Wisconsin to my secret hideout.
Stress started darkening my skies, and thunder boomed on the day they arrived. It crashed as my dad croaked, "Where's McDonalds?" It poured when my sister retorted, "Is that my shirt?" and lightening touched down as my mom backhandedly commented, "Do they not have hairdressers in Denmark?"
I forgot what it felt like to have my face harden under layers of clown makeup, with little blue painted tear drops dripping down my cheeks, and bright red lips. I wore this costume frequently, 'professional butt of the joke' emblazoned on my chest. The billowing white pants and dunce-like hat always hung in my closet, never too small to outgrow. We fell into our roles as I picked them up from the airport; me the big-footed, red nosed comic relief. My family, the tomato throwers.
One, two, three oversized suitcases I dragged through the cobbled streets of my beloved Copenhagen, weighing me down. Day one their jet lag and need for American football got the better of me. "Do you know of any good sports bars?" they asked my flatmates as a pitiful form of introduction. I looked down, and saw myself dressed in a monkey costume this time, running around screeching, 'EEE EEE OOUU OOUU', and scratching my armpits as I scrambled to find a live stream of the Packers versus Vikings game for my human family. I eventually found it, all I had to do was offer my computer as sacrifice to the virus gods, who promised the entire game on a website that kept telling me I had won a caribbean cruise.
Good lord, my dad found a free newspaper that headlined a Donald Trump tweet. The same monkey armpits I was just picking started growing vines of hair, and I turned into a raging feminist, tooting women's rights, and flawed immigration statistics. Every spark of dialogue lit the fuse of a fourth of July firework, illuminating the backdrop of a televised debate between me and my related republican counterparts. I'm in a pantsuit firmly gripping the sides of a wooden podium, spitting into the microphone, "Free healthcare for all!" Spitting into the microphone, "Don't mix family and politics!"
Four months in Denmark, the same old Darcy who basked in her sun. It seemed only just yesterday I had biked to class, learned a new language, and brushed shoulders with educated people from all over the world. Only a day with my family and I've tripped over my clown feet, subjected my computer, and ran for president. Good thing I love thunderstorms. Good thing I love my family.