Motivating Your Child to Play Sports
No one needs a lesson about how important physical exercises are for a human organism, especially for a developing one. However, some parents need to realize that sports don't just increase the physical capabilities of their children but also help to build their personality. Learn about the benefits of exposing young kids to sports and the best ways to approach it.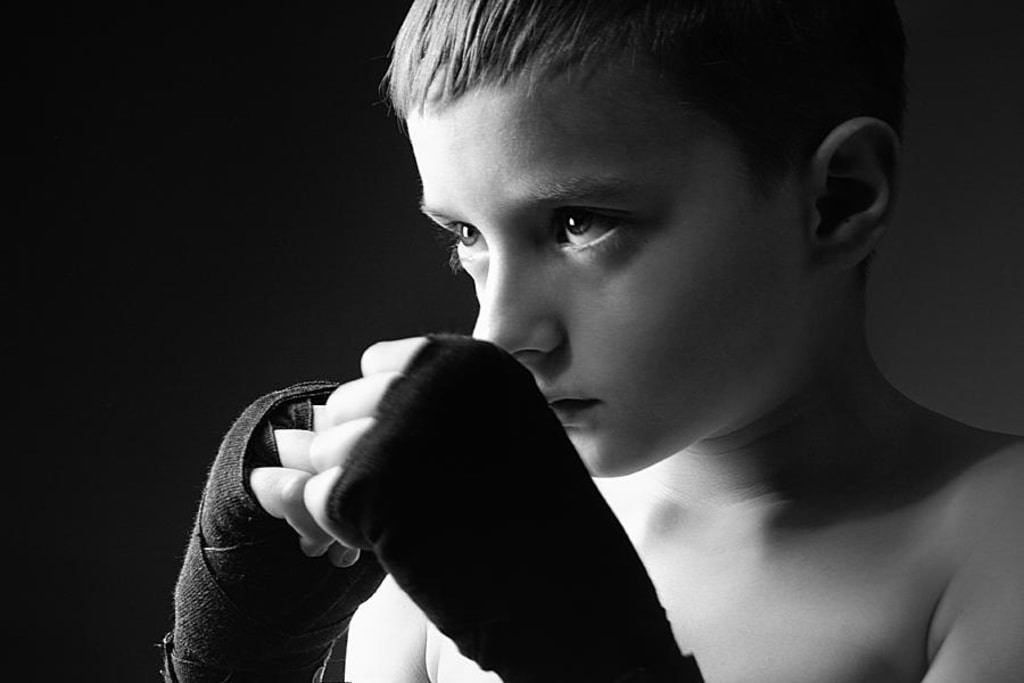 The Perks of Playing Sports
From soccer and professional boxing to games of hide-and-seek and fighting with Inflatable Pillows – games help shape a character, form new friendships, and learn teamwork. Of course, there are also other apparent gains, like making kids take more breaks from the glowing screens of their tablets and smartphones.
Regular training also improves kids' self-image, motivation, and even their grades in school, along with their stamina, coordination, and strength.
Kid Sports and Competition
You should remember that even in competitive sports, children prefer playing because it's fun. For most lads aged from 1 to 7 years, the main goal of exercising is entertainment. Parents must use the fun side of games to accustom children to sports to make them learn new useful skills and lessons about healthy competition and team building.
Parenting a Sporty Kid
You should help your kid master the fundamental basics of sports by keeping him or her excited about exercises. Find some age-appropriate activities, then combine and regularly change them to keep your child invested. You could hire a coach if your kids get serious about sports.
Children often emulate their parents' behavior. Why not give them a great example by exercising as well? You can go further by doing sports together. There's nothing as bonding for a child as his folks playing basketball on his team or joining him for bike riding.
Nonetheless, some folks need to remember not to get carried away when trying to accustom children to sports. Too many physical activities can be overwhelming for younger lads. Kids should see it as a fun activity instead of labor if you don't want them to "burn out" and turn off from exercises.
The Best Sports for Kids
When kids are between 4 to 6 years old, your best options would be non-organized games like kicking and throwing inflatable balls, as well as learning how to play basketball or swinging a bat. Hide-and-seek and running are also great ways to get lads accustomed to sports.
Children from 6 to 10 prefer social interaction. You can introduce them to soccer, football, baseball, hockey, and other competitive sports. They'll also enjoy skiing, snowboarding, and biking, although you should supervise them while they are at it.
Sports for Toddlers: Play With a Purpose
Toddlers and kids under 3 years require a unique approach. You mustn't force them into anything resource-heavy. Encourage them to run, throw, catch, and kick inflatable balls.
Bag punching is an excellent way to train stamina, endurance, and coordination of younger lads. If you want a great alternative to boxing but for toddlers and lads under 4 years, you can try Inflatable Boxing Pillows, also known as Socker Boppers. Inflatable Pillows are oversized pillow-like punching gloves that kids can use to punch each other without any harm.
Encourage Active Kids
It's great when children are already picking out their favorite sports at a young age. Why not boost their interest further by signing them up for specific athletic classes? Your lad can try going to a dojo, playing on a soccer team, or visiting a swimming club.
Teach your lad to cope with failures. However, don't create additional pressure and stay positive even if your child falls short at first. Even more importantly, don't forget to praise your children's achievements.
Pick the Right Sports for Kids
After a few years of training, assuming kids participated in several sports suited for their age group, they must've developed a preference for some types of games. That's why you shouldn't forget to listen to them. Talk to your child to find out what games he or his friends like the most. Let your lad pick out his favorite activity. His choice might surprise you, but you should actively encourage his passion.